This story is terrifying, especially since it could happen to anyone. A man spent nearly week in a Canadian jail after his shampoo tested positive for cocaine while going through immigration. However, as it turns out, the test was inaccurate…
Customs agents accuse man of trafficking cocaine
This incident dates back to April 2023, when 22-year-old Yeremy Cuevas Tolentino from Boston was vacationing in Brazil for a week. The man works for Cape Air (a US regional carrier), so has travel benefits he can use on a variety of airlines. He ended up deciding to fly from Sao Paulo (GRU) to Boston (BOS) via Toronto (YYZ), and it's in Canada where the trouble started.
Here's what reportedly happened:
When he arrived in Toronto, he had to pick up his bags, and then went through security, before entering the US immigration facility (Toronto has a US Preclearance facility, meaning that you clear US immigration prior to boarding your US-bound flight)
Cuevas Tolentino was pulled aside by US immigration agents, and he believed it was related to how many return tickets he had booked to the United States; he had made several changes last minute, and since he's an airline employee, you can easily list yourself for several flights
US immigration agents started searching through his phone and all of his belongings
At this point, he was informed that he had narcotics in his bag, and he was handed over to Canadian immigration, since he hadn't yet entered the US
The Canadian immigration agents went through the same process the US officials did, and informed him that his shampoo bottles had tested positive for cocaine
The officials had used a Narcotics Identification Kit (NIK) — according to the report at the time, "CBSA officer stated that they swabbed the shampoo bottles, the result initially faded, so CBSA swabbed the bottles again, this time they stayed blue, which indicated a positive test for cocaine"
At this point, Cuevas Tolentino was arrested for the importation of a controlled substance, and was taken to the airport holding cell
Cuevas Tolentino's family in the United States was contacted by officials — "my uncle was the one to answer the phone, he told me that they just said, 'hey, your (nephew) is detained, he has five kilograms of cocaine in his bag, and he's going to jail'"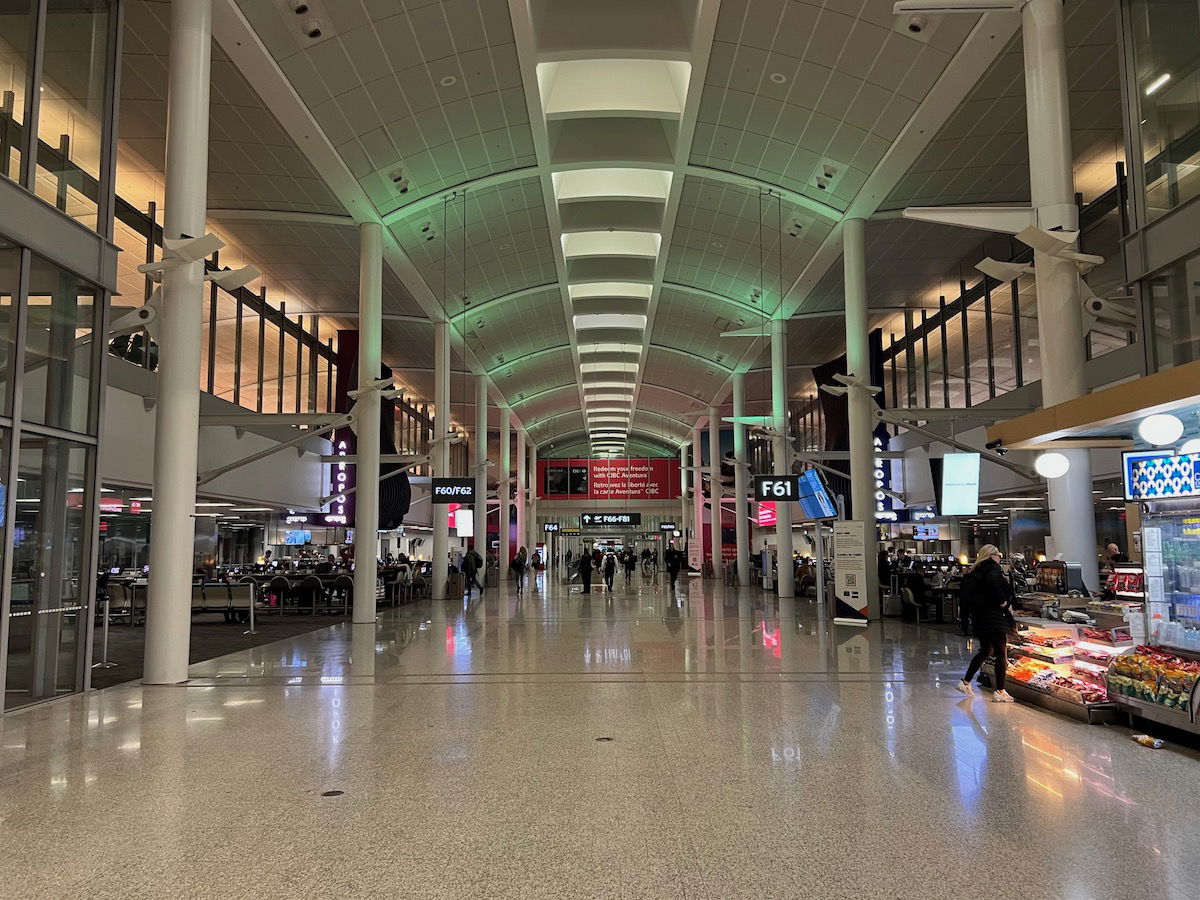 Man released after five nights in jail, all charges dropped
Cuevas Tolentino was put in jail from April 9 through April 14, 2023, without being given any further information:
He had to share his cell with two other inmates, and they were forced to take turns sharing the bunks, because there wasn't space for each of them to have their own bed
During his time in jail, someone attempted suicide, someone was stabbed, a gang fight broke out, and people cried and screamed all hours of the day and night
He wasn't given much more information, but was reportedly told that he'd probably be in jail for 15 to 20 years
On April 11, Cuevas Tolentino's shampoo bottles were sent to Health Canada for drug testing, the results ended up coming back on April 13, at which point it was determined that "there were no substances within the (Controlled Drugs and Substances Act)" in the shampoo.
On April 14 at 1PM, police arrived at the jail to inform him that the charges would be dropped, and that he'd be released that evening. Finally on April 15, Cuevas Tolentino was able to fly home.
Below you can see an interview with Cuevas Tolentino, who is now seeking justice for what happened. What I'm curious about is what accountability looks like here. Was anyone actually being negligent, or are the tests just not accurate sometimes? It's understandable that someone would be kept in custody after a positive test, awaiting the outcome of a more accurate test.
Bottom line
A man spent five nights in a Canadian jail after his shampoo bottles tested positive for cocaine at immigration. While that's what a rapid test determined, the shampoo bottles were then sent to Health Canada for a more accurate test, where no drugs were detected. What a horrible situation. Could you imagine spending five nights in jail over an inaccurate drug test?
What do you make of this story?