World of Hyatt has revealed hotel category adjustments for 2023, impacting which hotels are in which categories (and in turn impacting how many points are required for free night redemptions). This is something that Hyatt does annually. Unfortunately much like in 2022, the changes in 2023 are really rough.
372 Hyatt hotels changing categories on March 28
World of Hyatt's 2023 hotel category changes will be kicking in for bookings made as of 8AM CDT on Tuesday, March 28, 2023.
As of that date, 372 hotels will be changing categories, with 214 hotels shifting to a higher category and 158 hotels shifting to a lower category. You can find a full list of hotels changing categories here.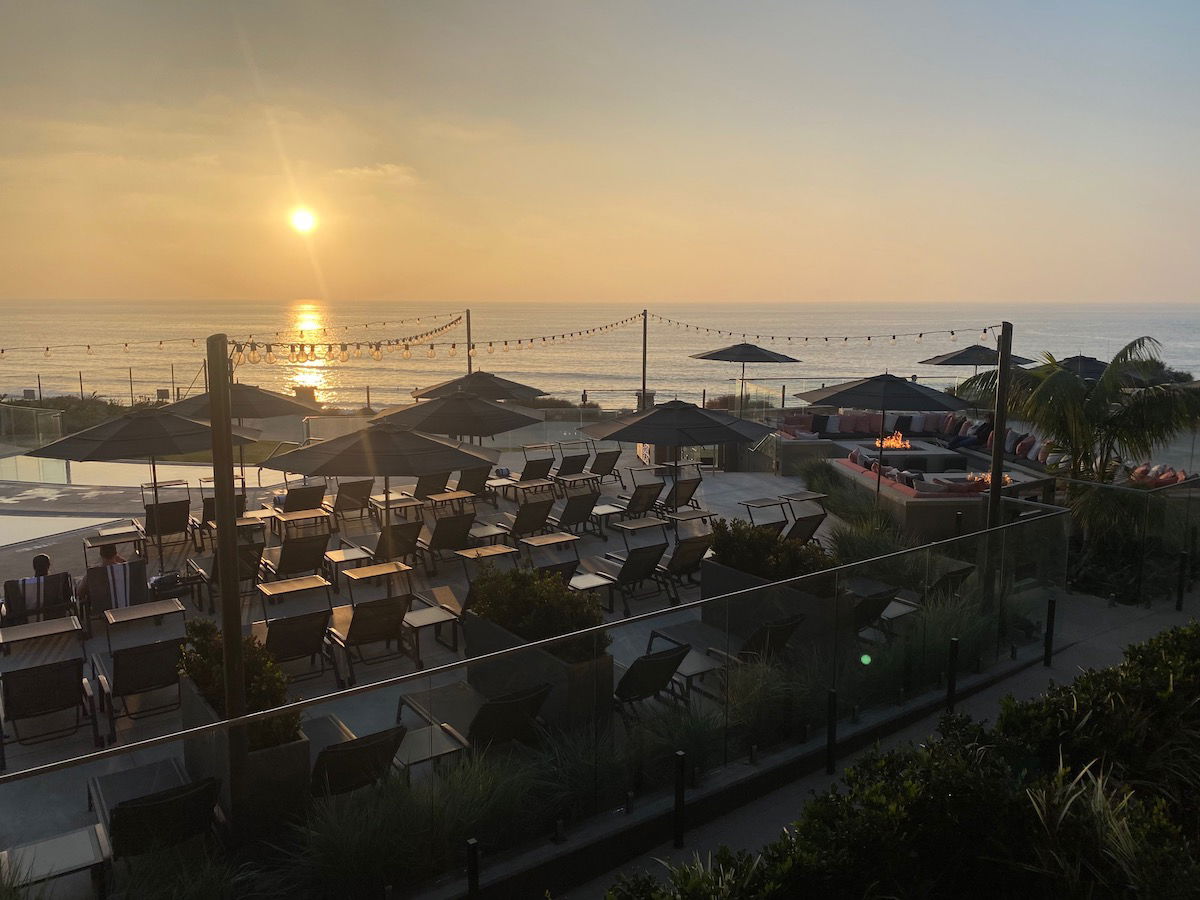 In terms of booking logistics:
All reservations made prior to March 28 will follow the current award chart, even if you stay on a subsequent date
Members who have stays booked at hotels that go down a category will receive an automatic one-time refund of the points difference; these points will be returned starting March 28
Any adjustments made to bookings after the changes go into effect will follow the new pricing
As a reminder, below is the standard World of Hyatt award chart.
| World of Hyatt Category | Off-Peak | Standard | Peak |
| --- | --- | --- | --- |
| Category 1 | 3,500 | 5,000 | 6,500 |
| Category 2 | 6,500 | 8,000 | 9,500 |
| Category 3 | 9,000 | 12,000 | 15,000 |
| Category 4 | 12,000 | 15,000 | 18,000 |
| Category 5 | 17,000 | 20,000 | 23,000 |
| Category 6 | 21,000 | 25,000 | 29,000 |
| Category 7 | 25,000 | 30,000 | 35,000 |
| Category 8 | 35,000 | 40,000 | 45,000 |
World of Hyatt New Peak & Off-Peak Pricing
Some notable Hyatts changing categories
The first thing that's noteworthy is just how many properties are changing categories. Hyatt has roughly 1,350 properties, and 372 of those are changing categories, representing roughly 28% of the portfolio. I don't ever recall so many properties changing categories in a year.
While there's only a net increase in cost at 58 properties, as you'd expect, many of the properties that are most popular with redemptions are increasing in category, while many of the less popular properties are decreasing in category.
Perhaps most brutal is that nine additional Hyatt hotels will become Category 8 properties, which is Hyatt's highest tier. These include the following:
Alila Marea Beach Resort Encinitas
Carmel Valley Ranch
Hotel Martinez Cannes
Hyatt Carmel Highlands
Hyatt Centric Key West
Park Hyatt Beaver Creek
Park Hyatt Zurich
The Lodge at Spruce Creek
7Pines Resort Sardinia
This is in addition to several more Small Luxury Hotels of the World properties increasing to Category 8. Keep in mind that prior to 2022, Category 7 was the Hyatt category for Hyatt managed properties. In 2022 we saw nine Hyatts increased to Category 8, and now we're seeing the number of Hyatts categorized as such doubled.
Honestly, the changes are pretty brutal across the board. Beyond the properties joining Category 8, here are some properties shifting from Category 6 to Category 7:
Andaz 5th Avenue New York
Grand Hyatt Kauai
Grand Hyatt Vail
Hyatt Paris Madeleine
Hyatt Regency Aruba
Hyatt Regency Maui
Park Hyatt Aviara
Park Hyatt Vienna
The Cape Los Cabos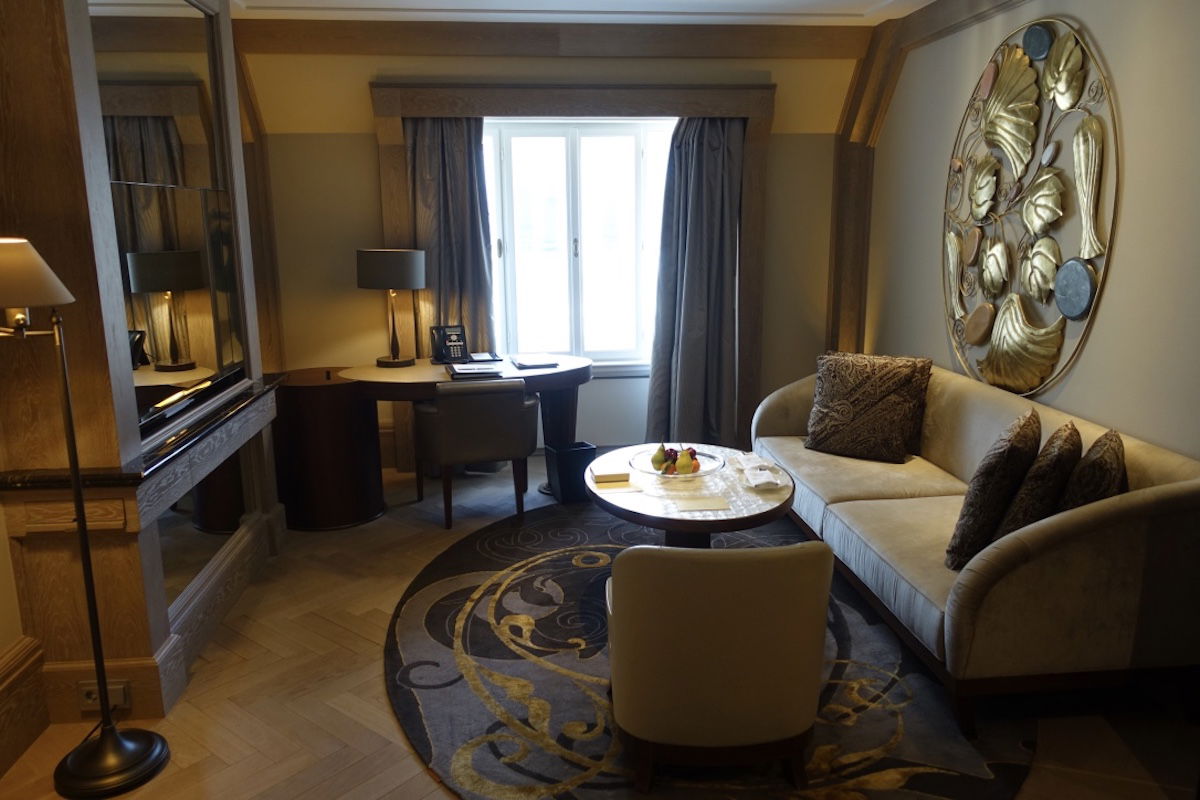 Meanwhile here are some properties shifting from Category 5 to Category 6:
Andaz Costa Rica Peninsula Papagayo
Andaz London Liverpool Street
Andaz West Hollywood
Grand Hyatt Baha Mar
Hyatt Place Santa Barbara
Park Hyatt Bangkok
Park Hyatt Dubai
The Driskill Austin
The Seabird Resort Oceanside
The Shay Culver City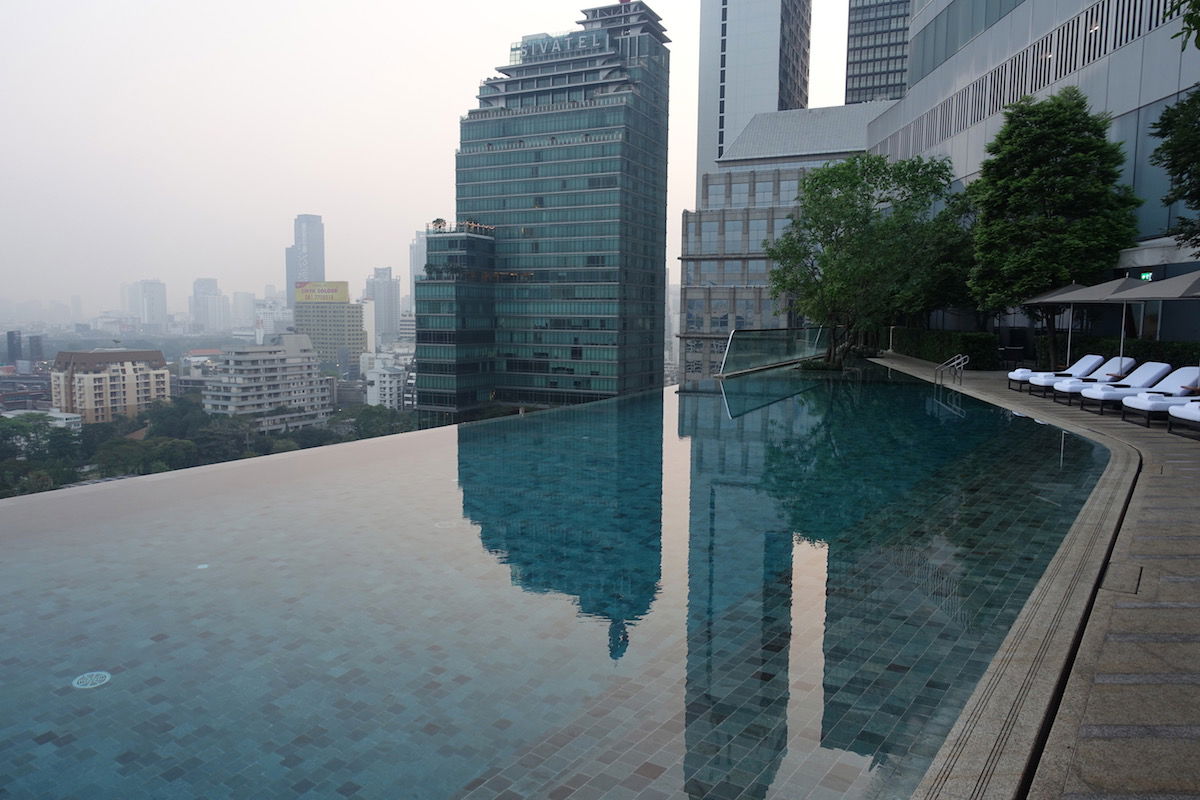 The economics of World of Hyatt awards
If you want to make sense of these changes, it's worth understanding how the economics of hotel loyalty programs work. Keep in mind that most Hyatt hotels are independently owned, so Hyatt's loyalty program has to compensate individual hotels for each redemption. As a general rule of thumb, here's how it works:
When the hotel isn't full, the loyalty program compensates the hotel at some reimbursement rate that's slightly above the marginal cost of servicing a room, etc.
When the hotel is full (think 90-95%+ occupancy), the loyalty program compensates the hotel close to the average daily rate, in recognition of the fact that the room may have otherwise been sold
For example, if a hotel has high rates but low occupancy, it might be in a disproportionately low category. Meanwhile if a hotel has lower rates but consistently high occupancy, it might be in a disproportionately high category. It's all about World of Hyatt's redemption costs.
I think the devaluation we're seeing at the high end here reflects the massive demand for luxury travel. Room rates at many luxury properties are through the roof, and on top of that they're packed. Almost across the board, leisure luxury hotels are more expensive than they were pre-pandemic, so the increase in points requirements reflects that.
That probably doesn't make most of us feel any better, but it's at least worth understanding where these changes are (presumably) coming from.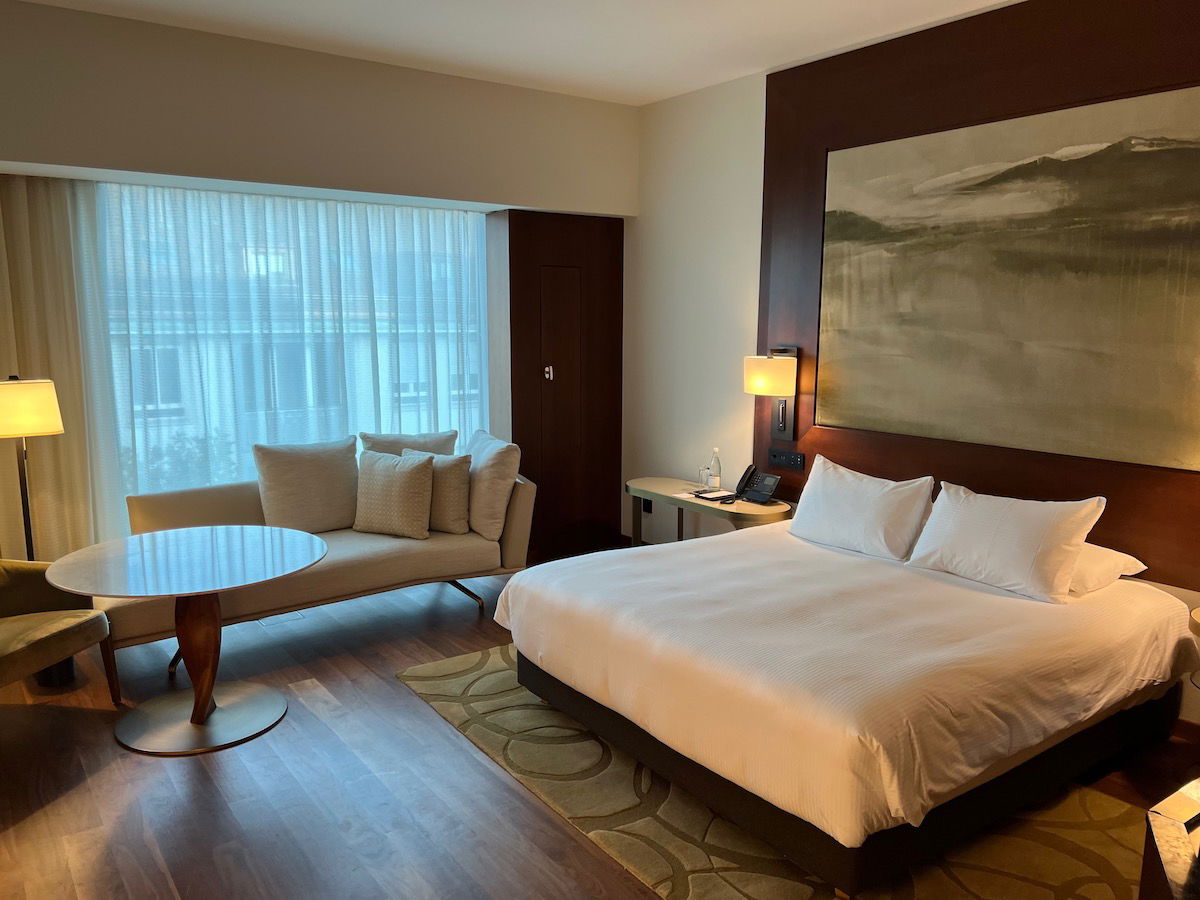 Bottom line
While annual hotel category adjustments is nothing new, World of Hyatt's 2023 changes are rough, just as they were in 2022. We're seeing a huge shift upwards when it comes to the categories for Hyatt's top hotels, with the number of Category 8 Hyatts doubling, and many properties also shifting to Category 7.
While I appreciate that Hyatt continues to publish an award chart, the category changes we've seen the past couple of years really are the equivalent of a pretty significant devaluation.
Like I said, it's not really surprising, though, given how luxury hotel pricing has skyrocketed in the past couple of years. Just as the cost of stays at these properties has increased when paying with cash, it has also increased when paying with points. I suppose on some level that takes the sting out of the devaluation a bit, since your points might not necessarily be worth less compared to the cash costs at many properties.
What do you make of these World of Hyatt changes?