Virgin Atlantic will soon be launching its first route to South America. The airline was initially supposed to fly this route as of March 2020, but you can guess what happened to those plans. 😉 Fortunately the route is finally happening, just over four years after initially scheduled. While the airline announced this route back in June, tickets will finally be going on sale shortly.
Virgin Atlantic adds London to Sao Paulo route
As of May 13, 2024, Virgin Atlantic will be launching a daily, year-round flight between London Heathrow (LHR) and Sao Paulo (GRU). The flight will operate with the following schedule:
VS193 London to Sao Paulo departing 12:45PM arriving 8:20PM
VS194 Sao Paulo to London departing 10:10PM arriving 1:25PM (+1 day)
The flight will cover a distance of ~5,900 miles, and is blocked at 11hr35min westbound and 11hr15min eastbound. The airline will operate the flight with a Boeing 787-9, featuring 258 seats. This includes 31 Upper Class seats, 35 premium economy seats, and 192 economy seats.
Virgin Atlantic will be going head-to-head against both British Airways and LATAM, which also operate the route.
Virgin Atlantic will put tickets for this flight on sale as of September 6, 2023. So if you're interested in booking this flight you'll want to mark your calendar, especially if you want to snag a business class award. Keep in mind that Virgin Atlantic has an award seat guarantee, and promises at least 12 award seats per flight. This includes two business class award seats, two premium economy award seats, and eight economy award seats.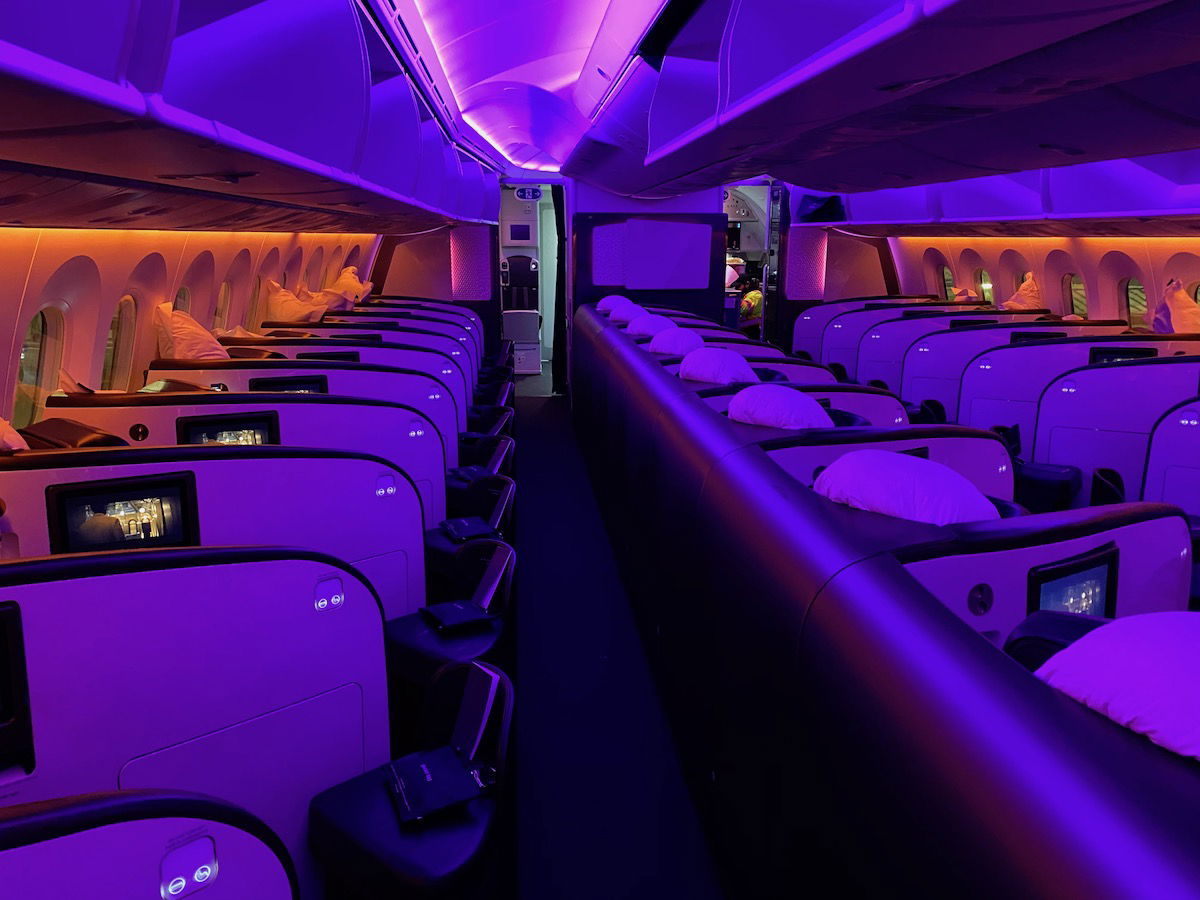 Where Virgin Atlantic will get connectivity for this route
London to Sao Paulo is an interesting route for Virgin Atlantic, in the context of the carrier's overall route network and strategy. Virgin Atlantic exclusively has wide body aircraft that operate intercontinental flights, so Virgin Atlantic has limited connectivity within Europe.
That's why Virgin Atlantic's strategy is so heavily focused on flying across the North Atlantic. Not only does Delta own a 49% stake in Virgin Atlantic, but the airline also has a lot of connectivity in the United States through Delta.
In the case of the Sao Paulo route, the airline will have some connectivity from destinations to the east, including Delhi, Shanghai, and Tel Aviv.
The other thing to keep in mind is that Virgin Atlantic will also have connectivity in Sao Paulo, as the airline has a codeshare agreement with LATAM. This will give customers access to 12 domestic airports in Brazil, including Rio de Janeiro, Salvador, Florianopolis, and more.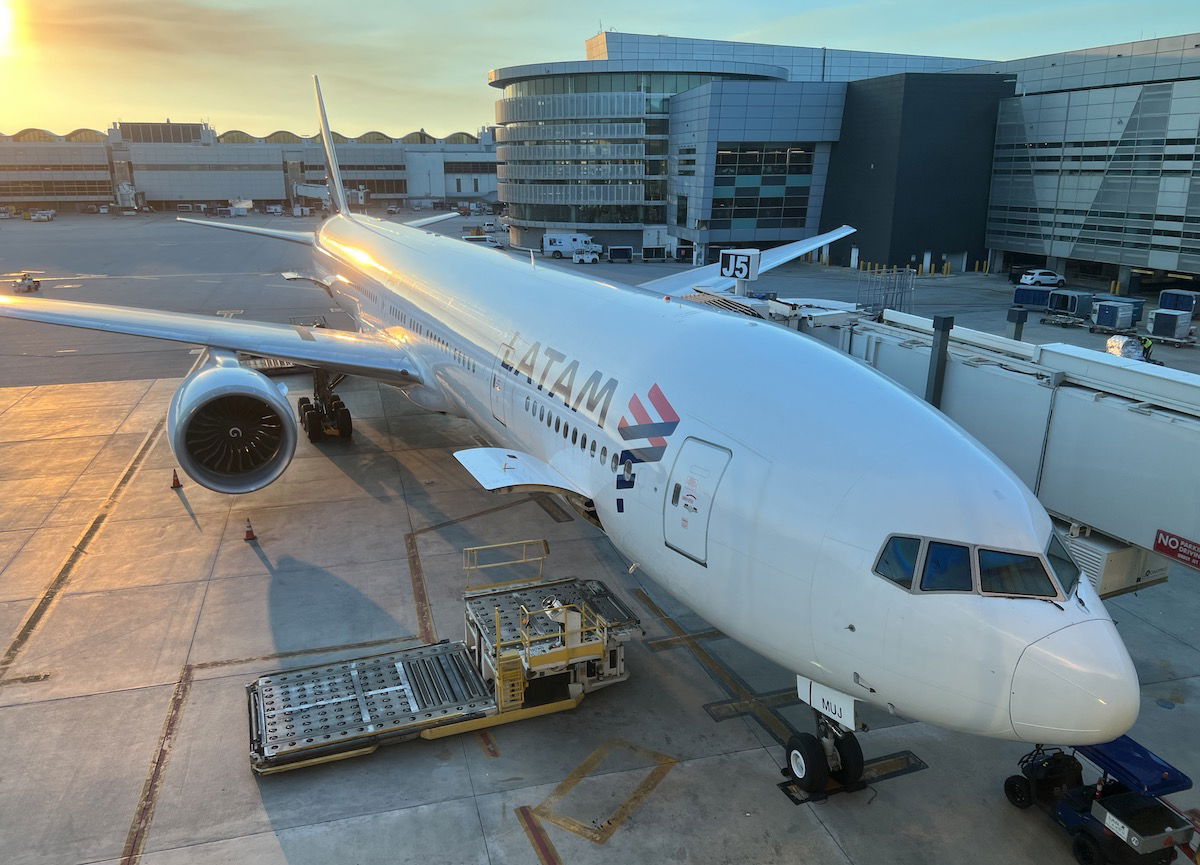 Bottom line
Virgin Atlantic will be launching daily flights to Sao Paulo as of May 2024. The airline will use a Boeing 787 for the route, and it will be the carrier's first flight to South America. This service was initially supposed to launch in March 2020, so it's cool to see it finally happen. Flights will be going on sale as of September 6, 2023.
What do you make of Virgin Atlantic's new route to Sao Paulo?