It has today been revealed that Vietnam Airlines has placed a significant aircraft order with Boeing…
Vietnam Airlines picks up Boeing 737 MAX
US President Joe Biden is currently visiting Vietnam, and has met with Vietnam Prime Minister Pham Minh Chinh. During their meeting, it was revealed that government owned carrier Vietnam Airlines has placed an order for 50 Boeing 737 MAXs, worth $7.8 billion at list prices. Shortly thereafter, the order was announced by Boeing.
Specifically, the SkyTeam carrier is placing a firm order for 50 Boeing 737 MAX 8 aircraft, so the airline is sticking to a single variant for this order. The timeline for the delivery of these aircraft hasn't yet been revealed.
It's not uncommon for aircraft orders to first be made public during important political events, and then after that the deal is announced between the airline and aircraft manufacturer. The announcement of the aircraft order came during a meeting about the new US & Vietnam Comprehensive Strategic Partnership, and the announcement of the new US & Vietnam Semiconductor Partnership.
Here's how Dang Ngoc Hoa, Chairman of the Board of Directors of Vietnam Airlines, describes this order:
"In line with Vietnam Airlines' 2025-2030 fleet strategy and a vision to 2035, aircraft investment is a crucial project that underpins positive recovery momentum and prosperous outlook for the airline. The new narrow-body fleet will allow us to foster our overall development and extend our high-quality service on Vietnam Airlines' domestic and Asian routes, as well as modernize our fuel-efficient fleet."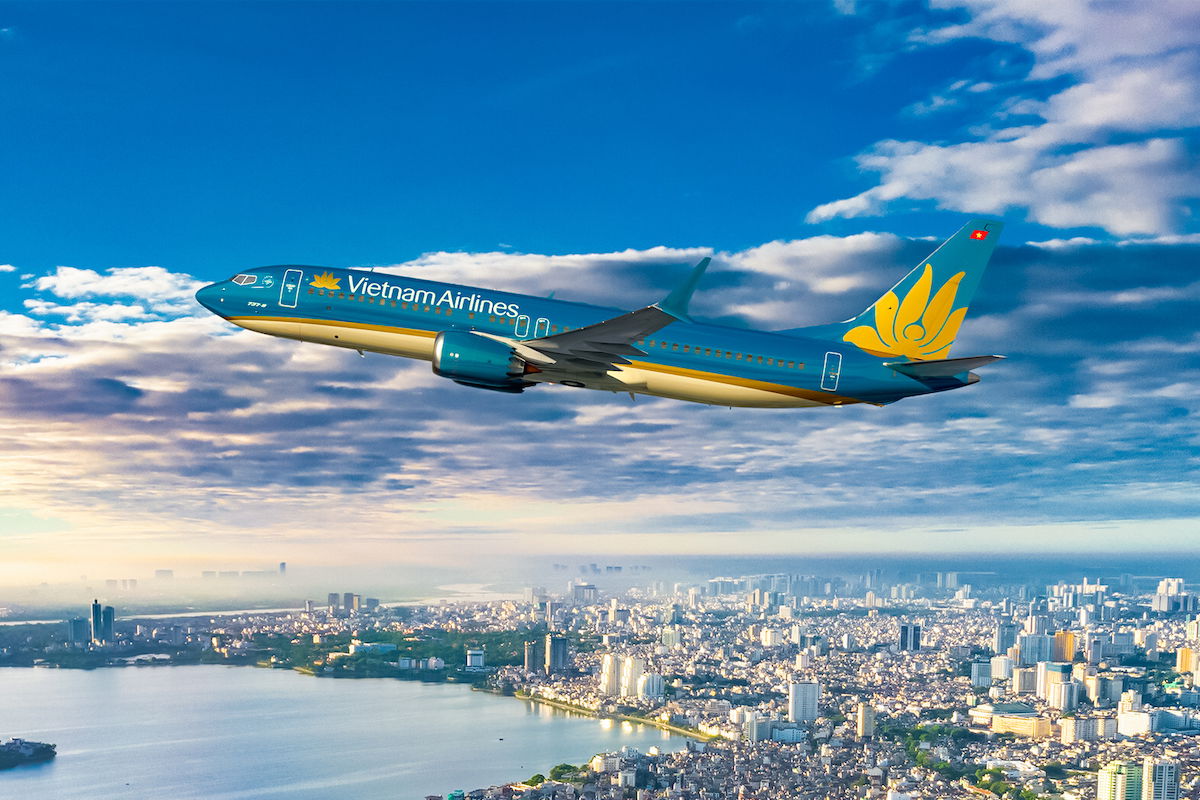 This is a significant win for Boeing
A Boeing 737 MAX order might not sound that exciting, given that it's the most popular commercial aircraft in service. However, it is pretty noteworthy when you consider Vietnam Airlines' narrow body fleet.
Prior to this order, Vietnam Airlines had no remaining narrow body aircraft on order, and the carrier currently has an all-Airbus narrow body fleet, consisting of 68 Airbus A321 family aircraft. This includes 48 A321ceos, and 20 A321neos. The A321ceos were delivered between 2007 and 2015, while the A321neos were delivered in 2019 and 2020.
I would imagine that the Boeing 737 MAXs will be replacing some of the Airbus A321ceos as they continue to age. The switch from Airbus to Boeing is pretty significant. In terms of fleet commonality (crew training, maintenance, etc.), it would have been a lot more efficient to maintain an all-Airbus narrow body fleet. However, that also comes with some risks, in the event that aircraft are grounded for any issues (as we saw with the Boeing 737 MAX grounding a couple of years back).
I've always found it interesting how Vietnam Airlines only has the largest variant of the A320 family of aircraft. I think it makes sense that the airline is going with the Boeing 737 MAX 8 variant, since this is a lower capacity but still very fuel efficient jet.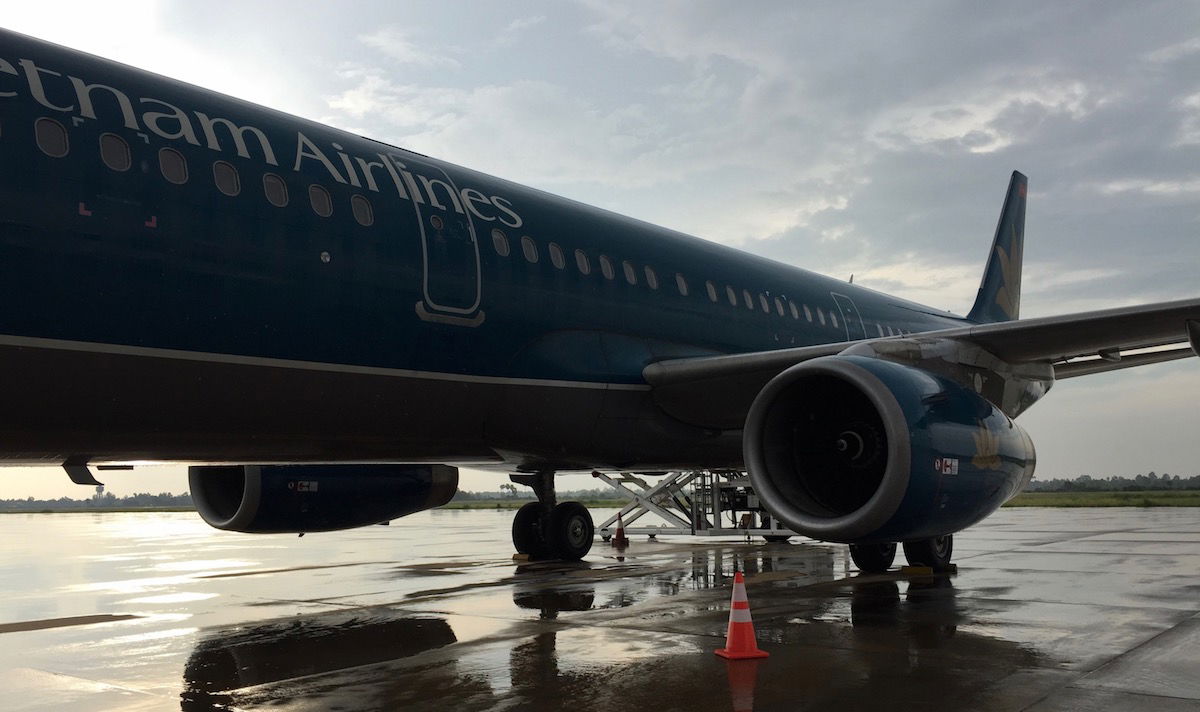 Bottom line
Vietnam Airlines has placed an order for 50 Boeing 737 MAX 8 aircraft. This is a big win for Boeing, given Vietnam Airlines' current all-Airbus narrow body fleet. I have to imagine this order was more political than anything else, but that's often the case for aircraft orders from government owned airlines.
What do you make of Vietnam Airlines' Boeing 737 MAX order?