United Airlines flight attendants are being asked to report when they're not able to offer a good experience for passengers, as noted by Live and Let's Fly. What's interesting is the party making this request — it's not management, but rather the union.
United crews told to file marginal service reports
The AFL-CIO, the union representing United flight attendants, is encouraging its members to file reports when they feel that passengers aren't getting a great experience.
Management and the union are currently in contract negotiations, and this initiative is related to that. Over the years we've seen many airlines reduce staffing levels in order to cut costs. This has caused a decrease in service quality, leading to increased frustration and dissatisfaction among passengers.
The union also argues that lower staffing levels have an impact on safety and fatigue:
"When fewer crew members are available to handle emergencies or other safety-related incidents, the response time to such incidents may be slower, potentially putting the safety of passengers and crew at risk."

"In addition, changes to staffing and service may also impact crew fatigue levels, which can negatively impact safety. For example, longer duty periods and shorter rest periods can lead to increased fatigue, which can impair crew members' ability to respond to safety-related situations."
With that in mind, the union is claiming that it wants the return of service that everyone can be proud of, which aligns with the mutual goal of being the best airline in the world.
In the interest of providing constructive feedback about difficulties and challenges, flight attendants are being encouraged to file "marginal service reports," which provide union officials with specific information about changes that need to be made to provide a higher level of service.
Therefore union members are being asked to share detailed, specific information on how staffing and service changes have adversely impacted passenger safety and service.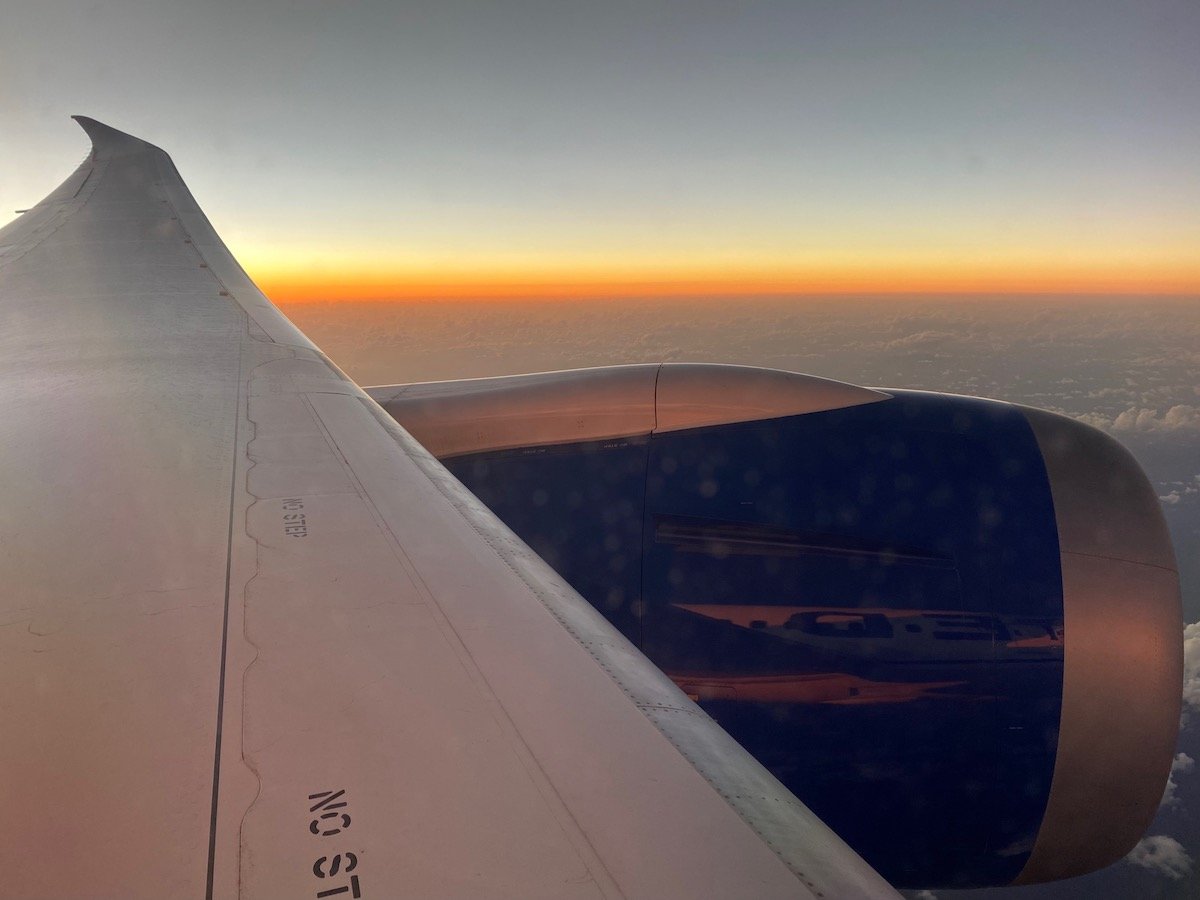 My take on this union initiative
In theory I think this is a reasonable initiative on the union's part. The reality is that most US airlines have cut staffing levels to the FAA minimums in so many markets, and this has had a negative impact on service.
This is true across US airlines. For example, I remember that back in the day American had two flight attendants working a 16-seat first class cabin, while nowadays the airline has one flight attendant working a 20-seat first class cabin. Of course that has caused a reduction in service.
That being said:
I'm not sure management at major US airlines care; as much as United loves to claim it has the goal of being the best airline in the world, it won't ever achieve that in terms of service, and I think the airline is fine with that
Similarly, I'm sure United management knows that its premium cabin catering is very bad, but also doesn't really seem to care
I suspect that there will be a bit of a reporting bias here; a lot of flight attendants manage to provide a great experience in spite of low staffing levels (and passengers recognize their efforts), while I imagine it will be those playing Candy Crush in the jumpseat for much of the flight who complain that they were overworked and weren't able to provide a good experience
Personally I think it's a bit of a stretch to also make this about safety; the reality is that flight attendants in the US do a phenomenal job with safety related matters and they deal with a lot of problems from passengers, even with FAA minimum staffing levels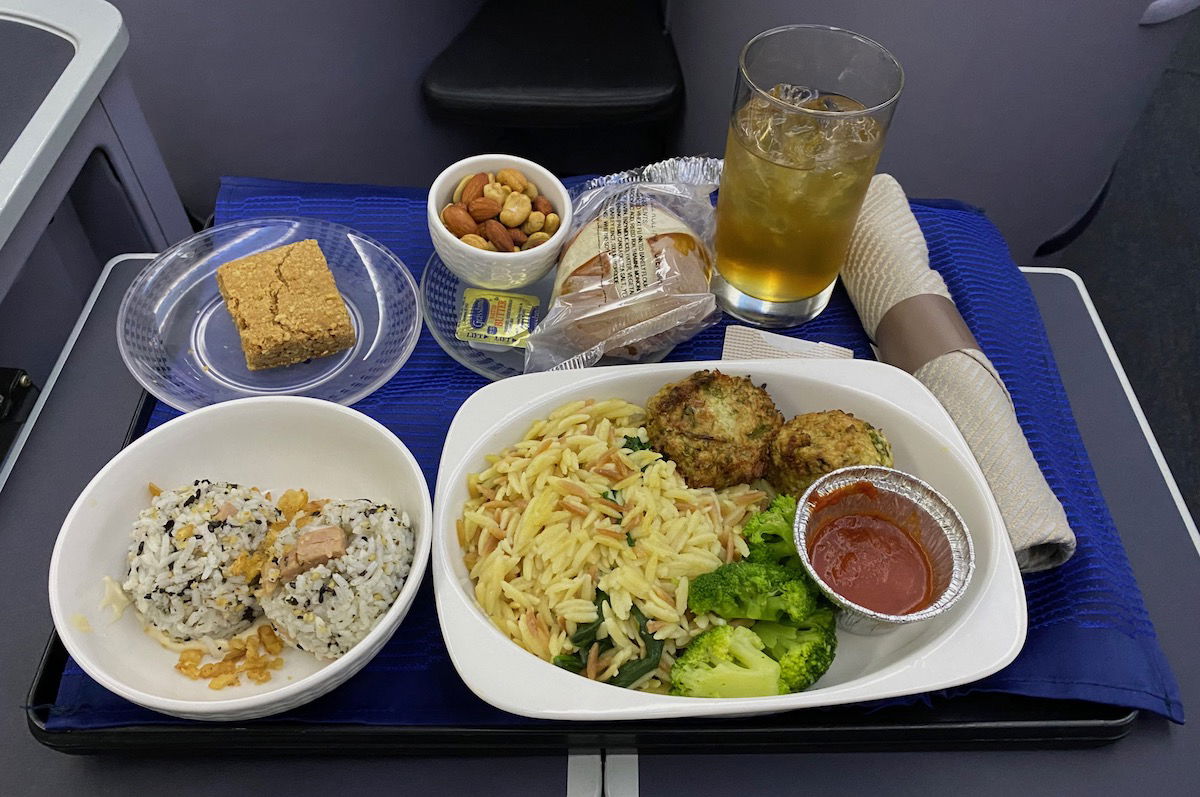 Bottom line
United's flight attendant union is encouraging members to report when they're not able to provide a high level of service due to low staffing levels. This is an initiative intended to help with contract negotiations, as the union understandably looks to have increased staffing levels on some flights.
I appreciate the idea behind this, but I don't think a whole lot will come of this. Don't we all (management, flight attendants, and passengers) know that staffing flights with minimum crew members will result in subpar service? It just seems like an investment most US airlines aren't willing to make.
What do you make of this marginal service report initiative?