Shucks, don't you just hate it when you accidentally show up to the airport with your assault rifle and 163 rounds of ammunition? Happens to the best of us… or at least that's what a lot of people seem to believe.
New Orleans TSA officer stops assault rifle at security
The Transportation Security Administration (TSA) reports on an incident that happened last week at Louis Armstrong New Orleans International Airport (MSY). A passenger traveling to Houston tried to pass through the passenger screening checkpoint with an assault rifle and 163 rounds of ammunition.
Once this was spotted in the x-ray machine, a TSA officer immediately contacted a Jefferson Parish Sheriff's deputy who was assigned to the airport. The deputy took control of the Palmetto PA-15 Multi AR firearm loaded with 30 rounds of .300 caliber ammunition. Five further magazines were also loaded, bringing the total in the carry-on bag to 163 rounds.
The 52-year-old traveler from Jefferson, Louisiana, is now facing a civil penalty from the TSA that could include a fine of up to $15,000.
Here's what TSA Federal Security Director Arden Hudson had to say about this incident:
"Threat detection is our mission and our dedicated workforce is protecting the traveling public every day. Passengers need to focus on what is inside their carry-ons before entering our checkpoint. The introduction of a loaded weapon poses an unnecessary risk to both the traveling public and our employees."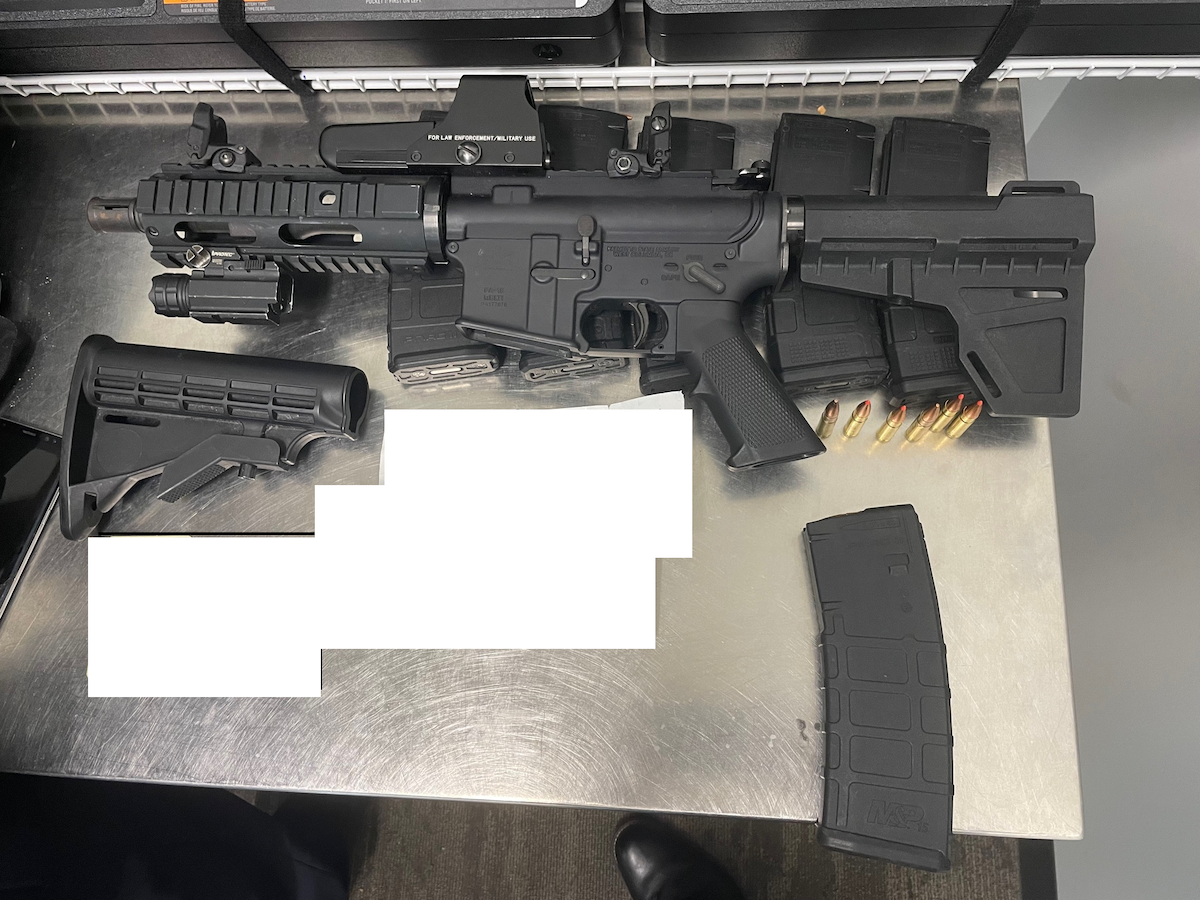 How do you "forget" something like this in your bag?
Thousands of people "accidentally" showing up every year at airport security checkpoints with loaded guns is a uniquely American problem. In 2022, the TSA stopped around 6,600 firearms at security checkpoints around the country.
It's bad enough if you "forgot" you had an unloaded gun in your bag, but honestly, how irresponsible do you have to be that you accidentally have an assault rifle with 163 rounds of ammunition in your carry-on? Like, was someone stopping at the shooting range on the way to the airport, and forgot that those pesky assault rifles aren't allowed on planes, or…?
It also blows my mind that the worst punishment in situations like this is that you might face a civil penalty, with no real consequences beyond that.
I also can't help but wonder if this situation might play out a bit differently if the traveler showing up with 163 rounds of ammunition were of Middle Eastern descent and speaking Arabic. Something tells me it might not be labeled as an honest mistake by quite as many people…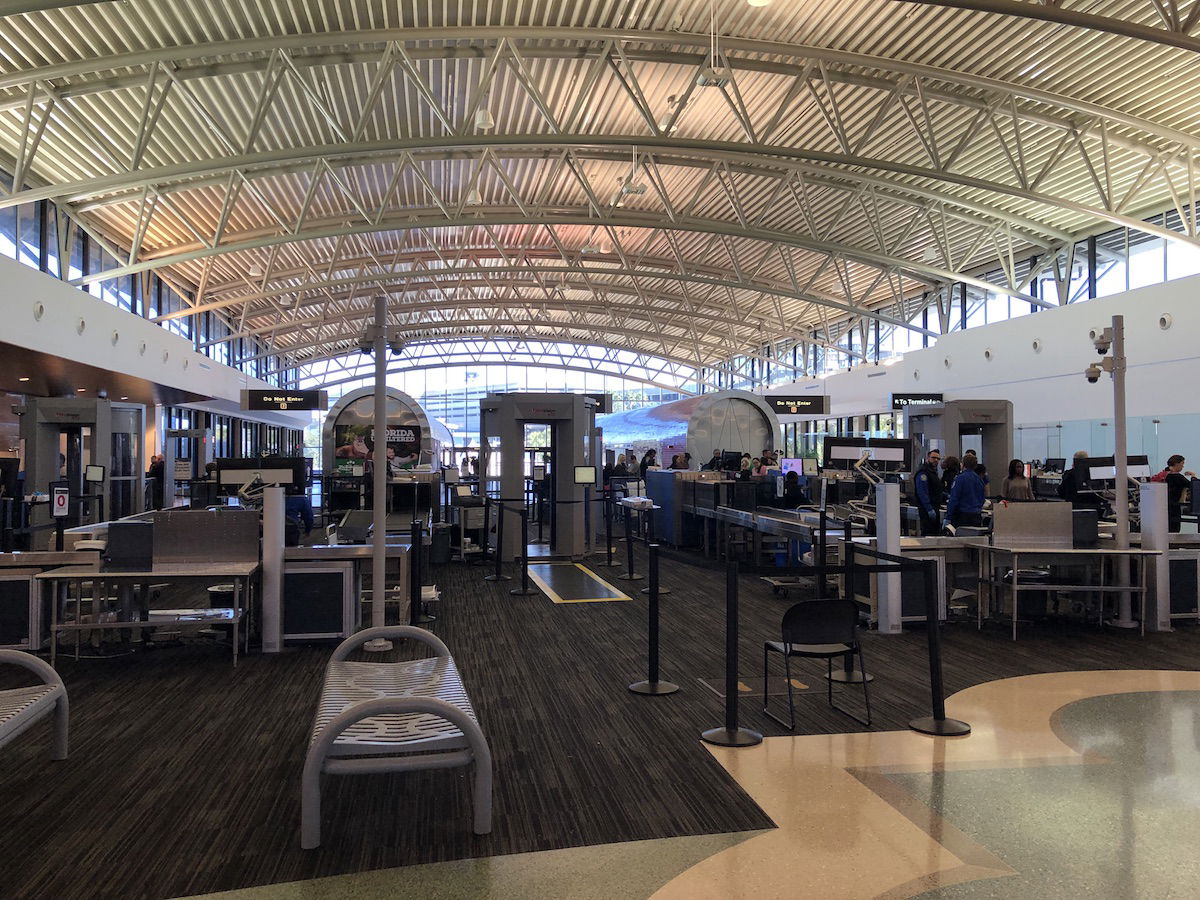 Bottom line
Last week, a man tried to clear security at New Orleans Airport with an assault rifle that had 163 rounds of ammunition. It's beyond comprehension to me how someone could do this by accident. Now this person is facing at most a $15,000 civil penalty, and nothing beyond that.
What's your take on the TSA stopping this assault rifle?