It would appear that TripAdvisor is violating its own policy in removing negative hotel reviews. Is this an oversight on TripAdvisor's part, or…?
The reviews that TripAdvisor will delete
As you'd expect, hotels care a lot about the ratings that they get online. Many hotels will ask guests to leave reviews on TripAdvisor, and will respond to just about any TripAdvisor review, in hopes of appearing to be engaging. After all, online reviews are a major factor in helping people decide where to stay.
TripAdvisor is monetized in several ways, including with both consumers and hotels. Hotels can pay TripAdvisor for more exposure, though in theory it shouldn't impact the reviews that are published about hotels, and whether they're allowed to stay.
Per TripAdvisor's terms, hotels can request to have reviews removed from the website if they contain any of the following:
Profane or vulgar language
Intolerant language
Irrelevant information
Bias or blackmail
Secondhand information
That seems fair enough, right? Well…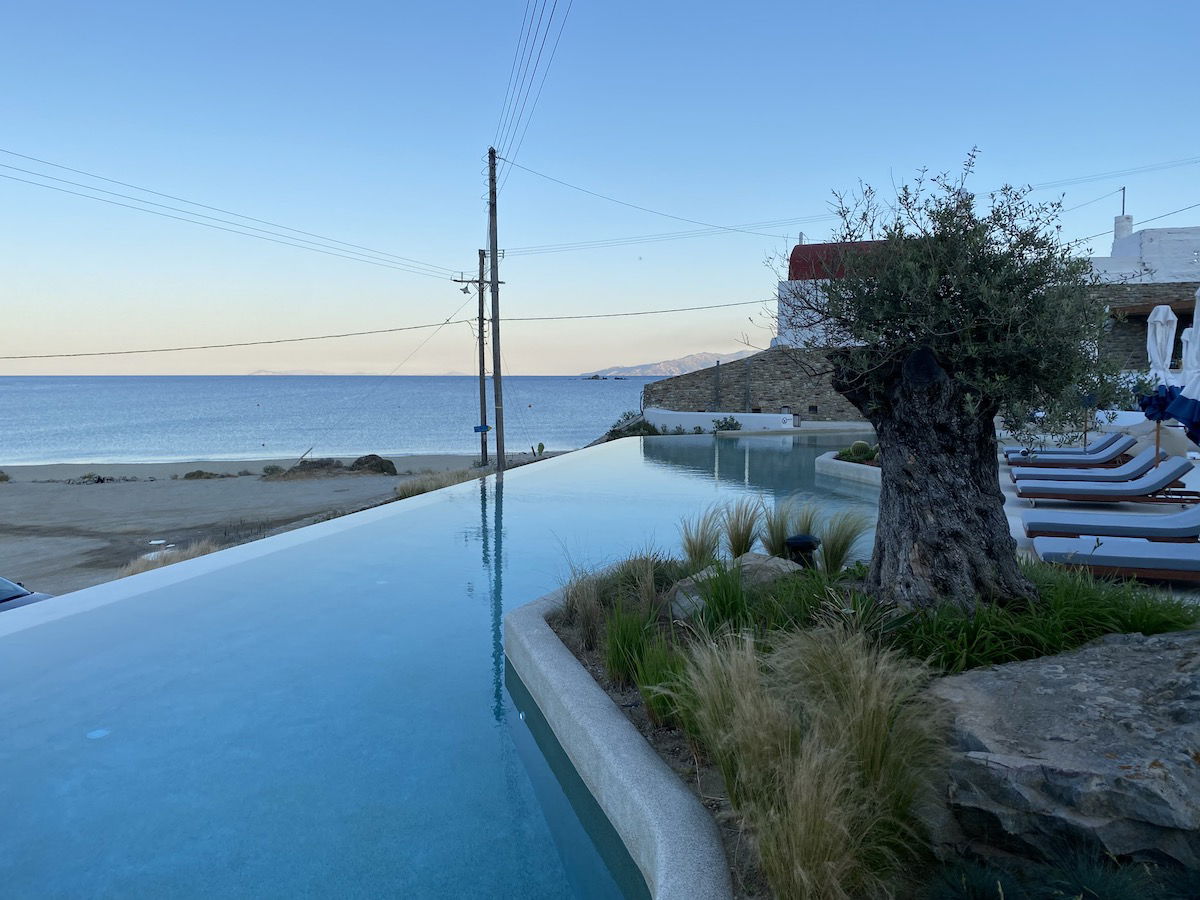 Negative St. Regis Chicago reviews disappear
The St. Regis Chicago recently opened, which many Marriott Bonvoy members were excited about. Unfortunately that excitement subsided pretty quickly, as the hotel was violating Marriott Bonvoy terms and conditions in not offering breakfast to elite members. Many of us called the hotel out on that, and that caused the hotel to backtrack.
Well, there's an interesting update, as flagged by Anthony at The Bulkhead Seat. Anthony was one of the first people to stay at the St. Regis Chicago, and exposed the game the hotel was playing. Anthony left a totally fair review of the hotel on TripAdvisor. He didn't even give it one star, but rather pointed out (accurately) that the hotel wasn't great in terms of elite recognition, and still had some work to do before it would become a proper luxury hotel.
Anthony now notes that his review of the St. Regis Chicago has been deleted. That's despite the fact that it didn't in any way violate TripAdvisor's terms and conditions.
Then there's the below review with the title "Excellent for paying customers; Sorry points bros." This is clearly from someone who didn't actually stay at the hotel, though that review hasn't been taken down (even though it's not a firsthand review of a property). That review reads in part as follows, essentially just attacking anyone who expects a luxury hotel to offer what it promises:
You can review the comments to see an uproar from the points crowd gnashing teeth about stingy policies towards freebies.

For those not accustomed to the points crowd, these are well meaning folks who are typically consigned to mid-tier hotels by regional airports, etc., for business or hyper focused on churning credit cards… all in the name of points. Rather than focus on making enough money to be rich, they focus their time on collecting points to act rich occasionally on a free stay at a "premium" property.

There is a reason you won't find points at Four Seasons, Mandarin Oriental, Aman, Rosewood, etc. They don't want to points crowd – who does not pay for hotel services.

Ask any concierge, front desk person, etc about "but I'm a diamond member or titanium platinum or extra special gold elite whatever." "Great pal, I'm glad you spend 50 nights in a Staybridge Suites by the Grand Forks airport or the True in Topeka, Kansas.

They don't tip well, they don't pay for spa appoints, they don't pay for laundry or room service. But… Marriott and Hilton love to dangle the prospects of luxury stays to keep the folks coming to the Hilton Garden Inn or the Courtyard by Marriott.

Sadly, this keeps Waldorf Astoria, Ritz Carlton, St Regis, etc. from ever being true luxury hotels. You can't be a luxury hotel when you are filled with guest complaining about paying for breakfast.
Now, it's anyone's guess who reported some reviews to be deleted, but not others… I certainly have my suspicions. It's not a great look when a paying guest at a hotel has their review removed, while someone who clearly didn't even stay at a hotel and is simply attacking guests has their review remain…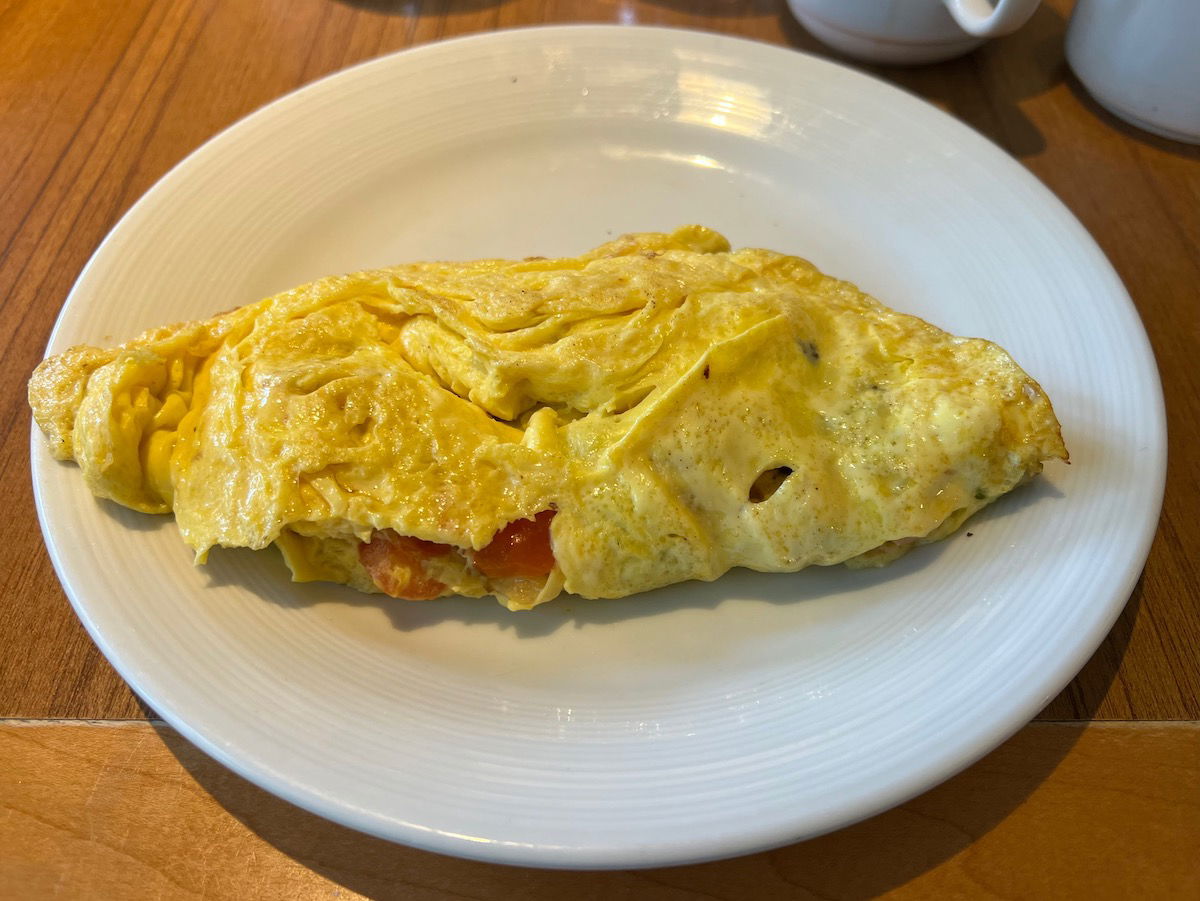 Statement from TripAdvisor about reviews being deleted
TripAdvisor has reached out with the following statement regarding this story:
As The Bulkhead Seat mentions, this property wasn't honoring expected benefits. As a consequence, Tripadvisor received a spike of review submissions, including numerous non-firsthand experiences – both positive and negative – which are not permitted on our site per our policy. This review spike deviated strongly from normal review behavior and consequently, Tripadvisor removed everything that was submitted to the property within that spike that appeared to be non-firsthand experiences.

However, any user who has had their review removed, in any situation, can always reach out to our support team. We know we're not perfect, and we rely on our community to let us know when we may have gotten it wrong.
Bottom line
Officially, TripAdvisor only deletes reviews for a limited number of reasons, including profanity, secondhand information, etc.
However, negative reviews from the St. Regis Chicago have been deleted, including one written by one of the first guests, which was balanced. Meanwhile a review written by someone attacking "points bros" remains, even though there's no indication that person actually stayed at the hotel (though he gave the hotel five stars, which is probably all the hotel cares about).
What's your take on TripAdvisor deleting reviews?