Yesterday I published my review of the Grand Hyatt Denver. Denver has never struck me as being a particularly exciting city for hotels, so I wanted to briefly highlight a hotel opening in the near future that Hyatt loyalists may want to be aware of.
Hyatt's Thompson brand coming to Denver
The Thompson Denver is accepting reservations for stays as of January 12, 2022. Thompson is one of my favorite Hyatt brands, as I love the design of the properties, as well as the food & beverage outlets. So here are a few things to be aware of when it comes to the new Thompson Denver:
The Thompson Denver will be located at 1600 Market Square in LoDo, "a bustling downtown neighborhood in the heart of the city that is steps from iconic Union Station"
The 11-story hotel is designed as a "modern-day chalet," and will feature 216 accommodations, including 15 suites
Chez Maggy will be the hotel's signature restaurant; it will be located on the lobby level and will feature 90 seats, with "masterful, market-fresh, Colorado-influenced, French cuisine"
6th Floor Sunroom Bar & Lounge will be an indoor and outdoor terrace serving cocktails and food; it will boast 140 seats
Below are some renderings of the new Thompson Denver — I have to admit, it looks gorgeous.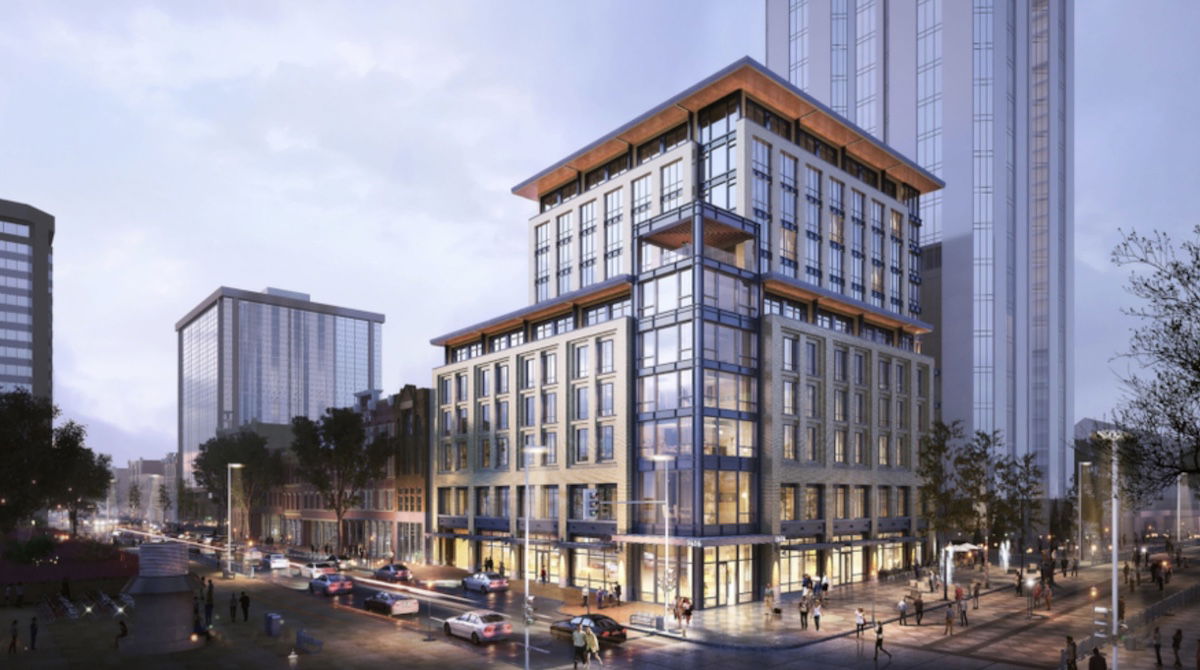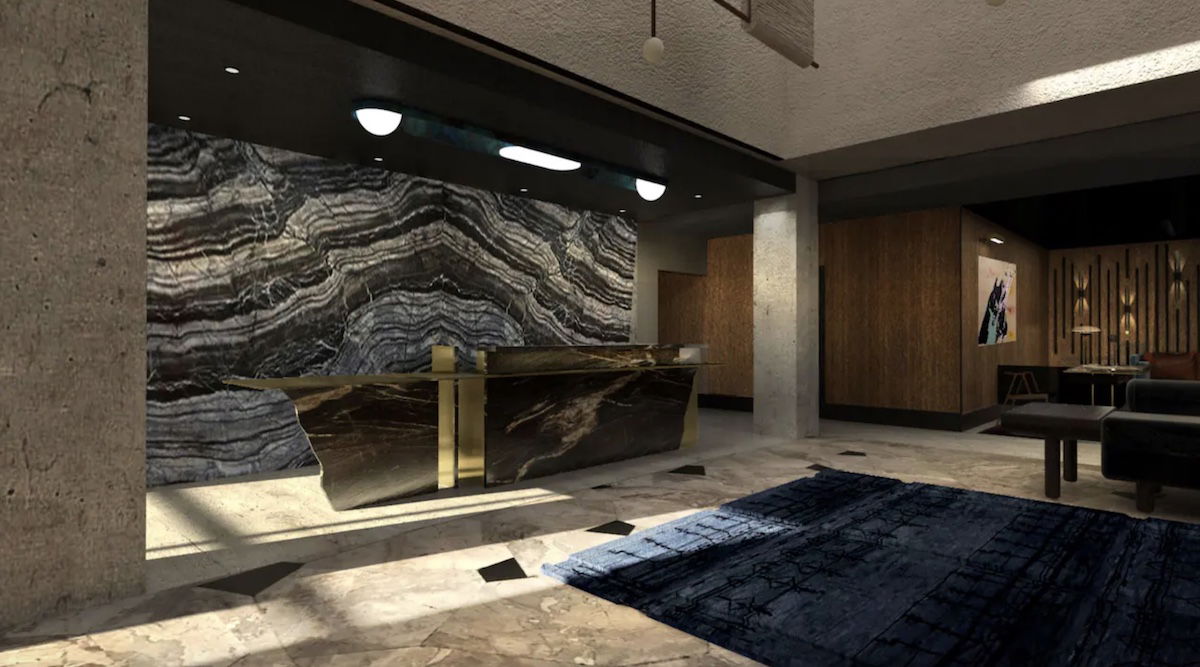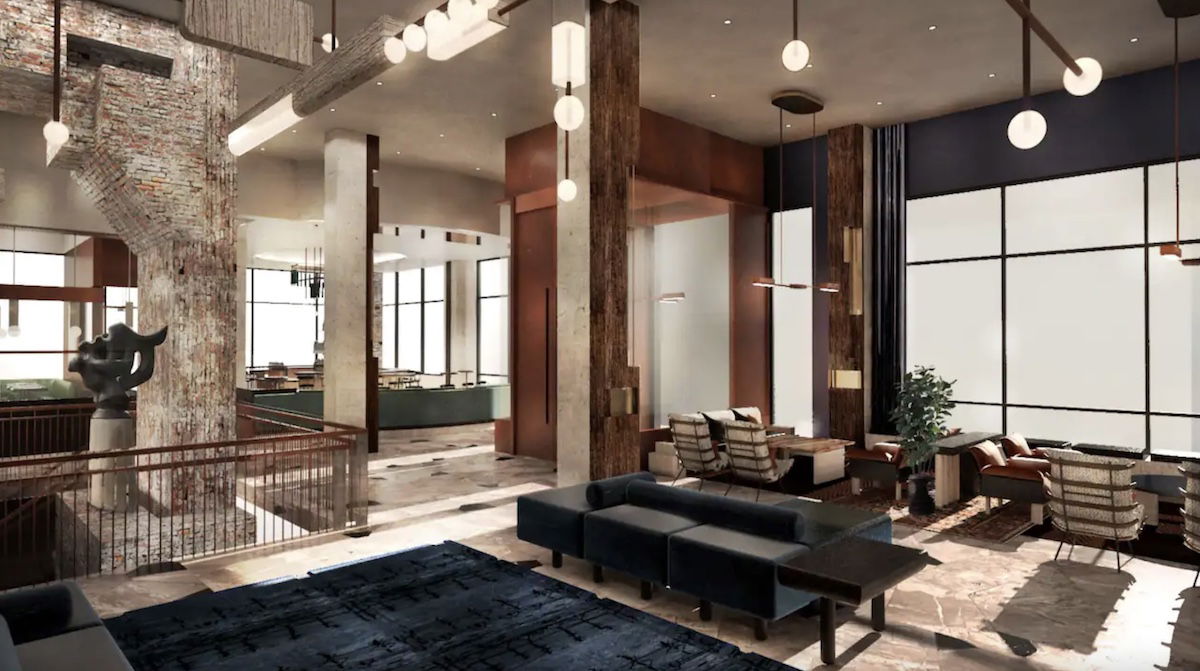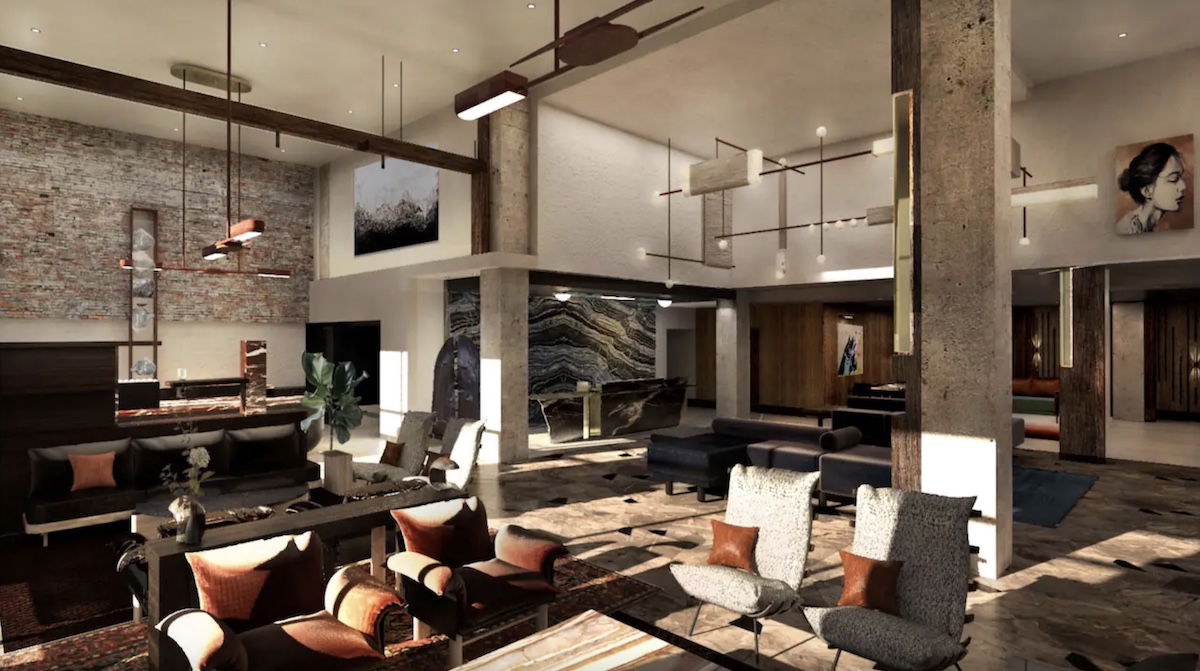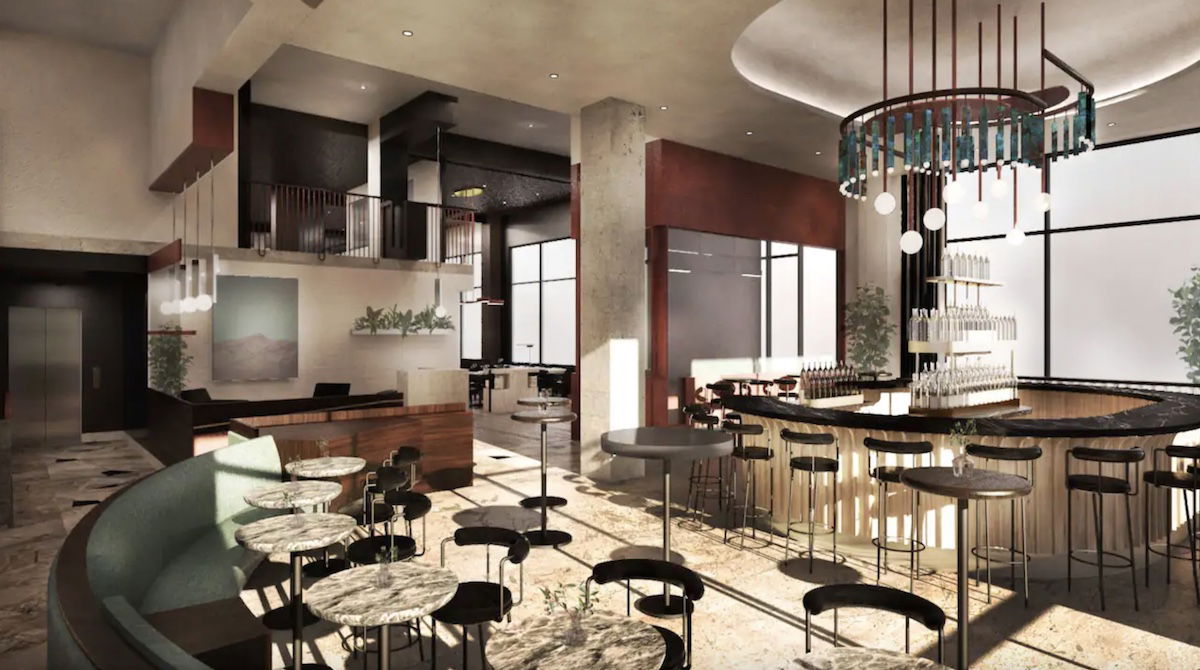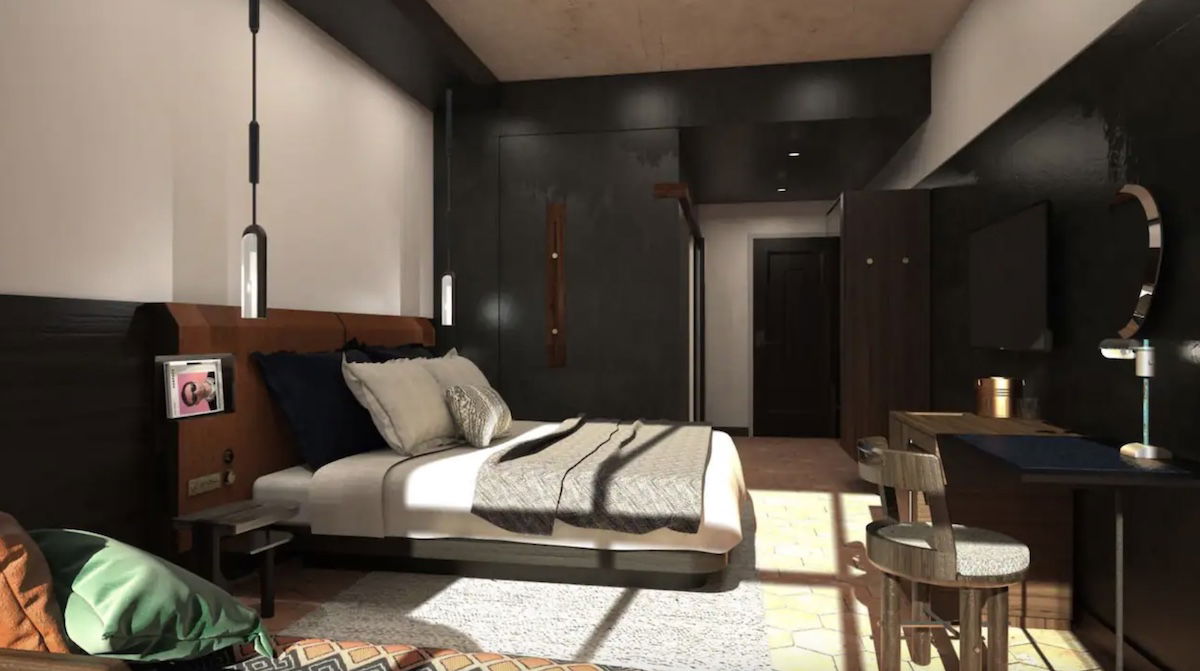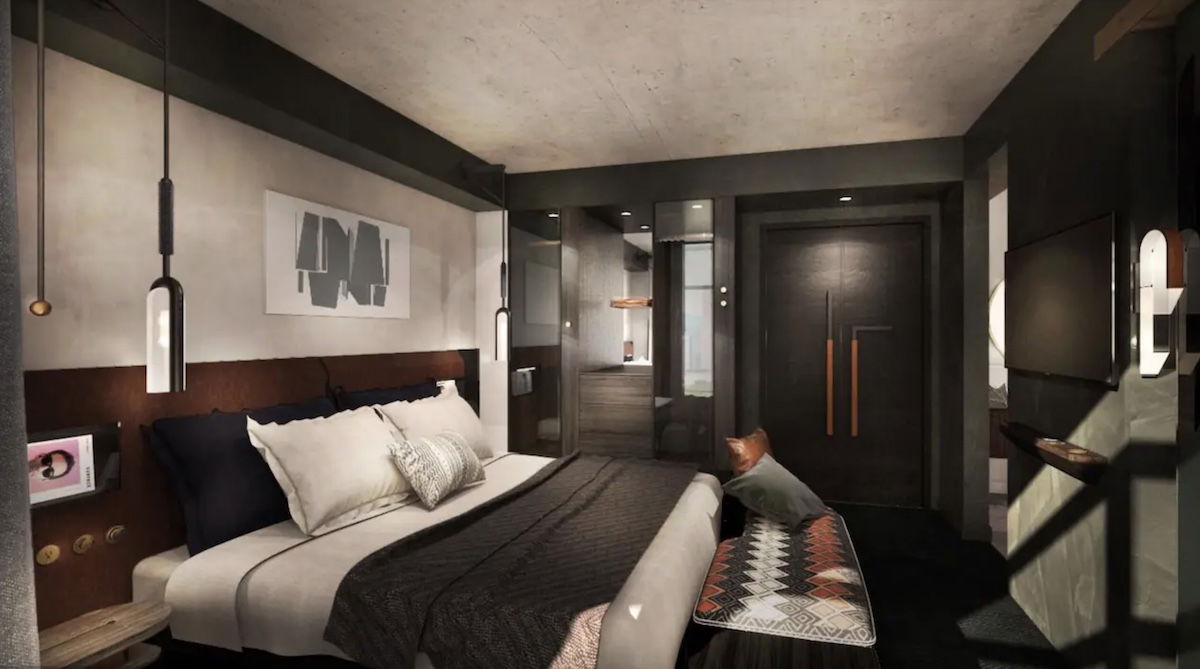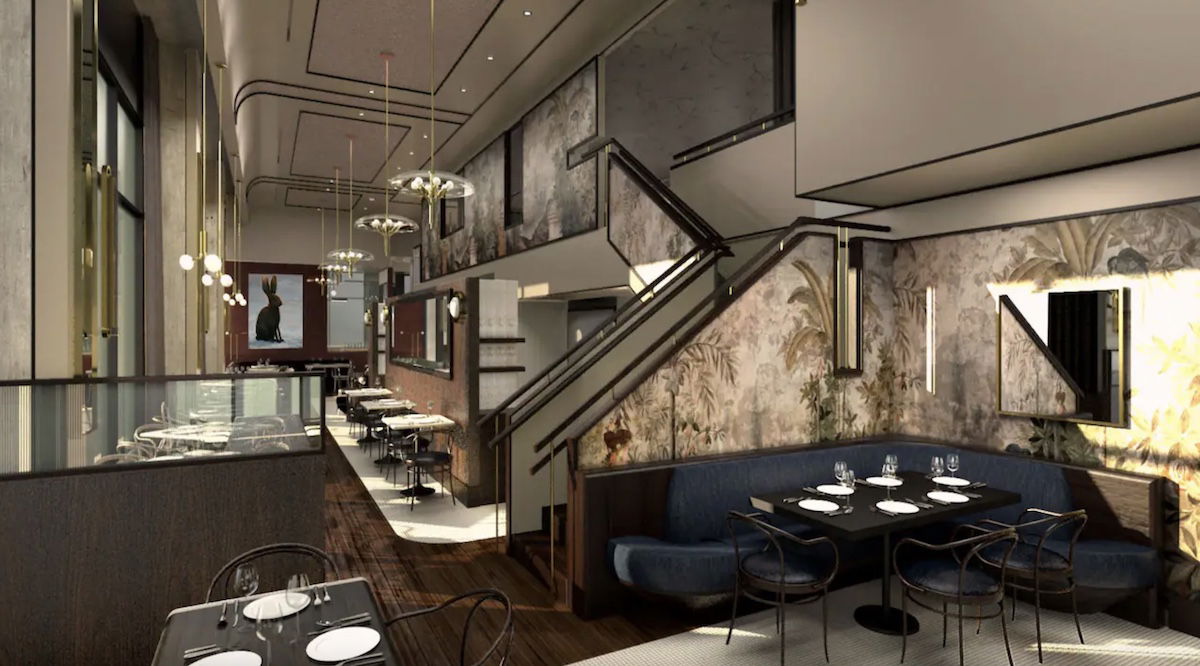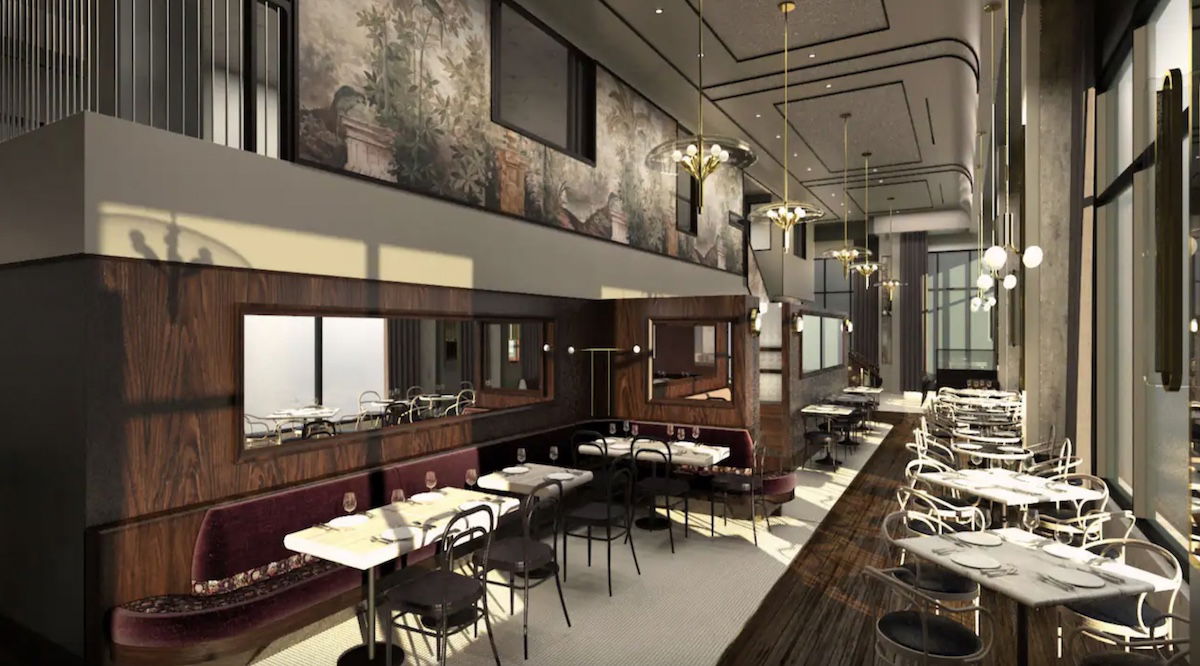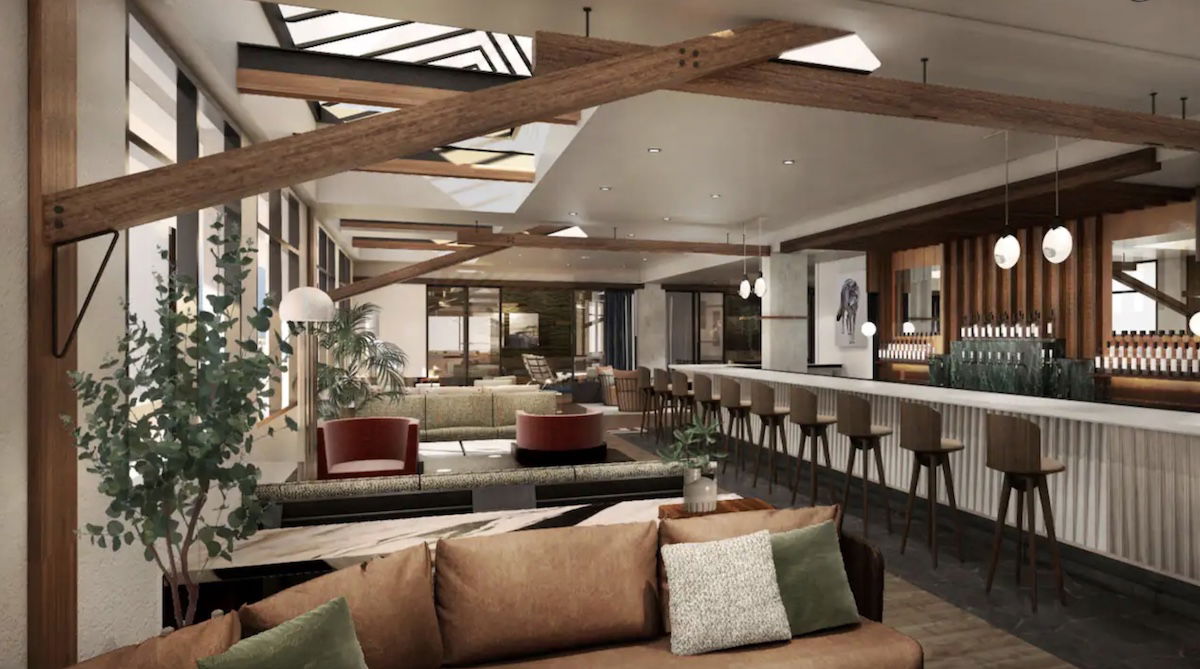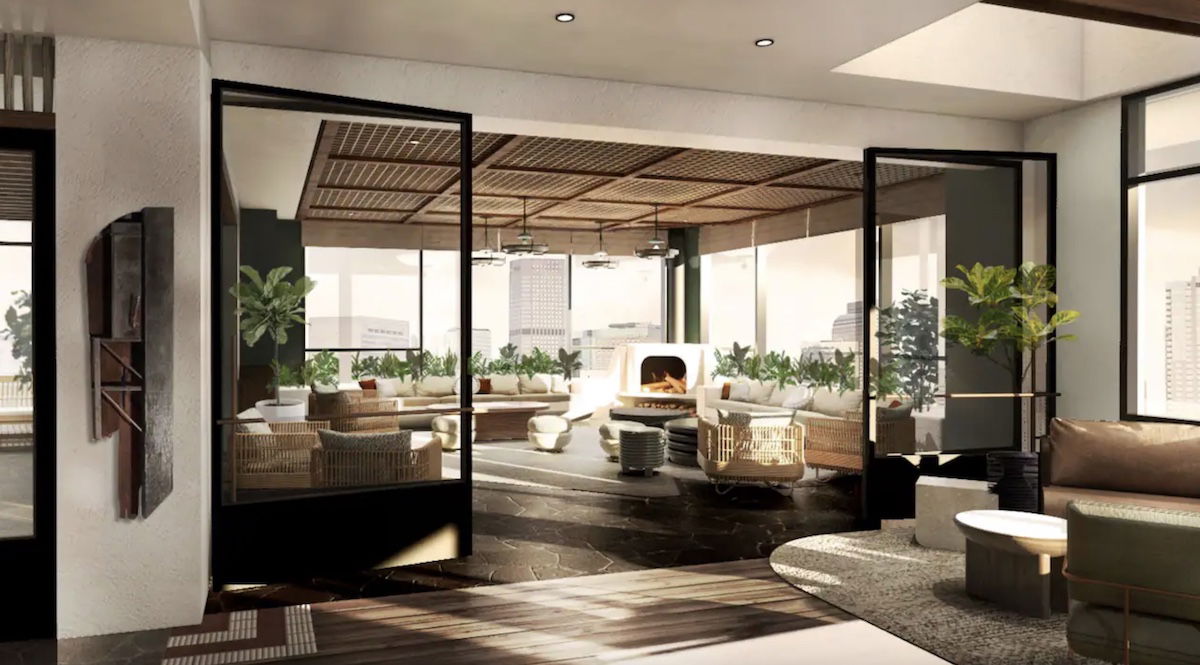 My issue with the Thompson Denver
Like I said, I'm a big fan of both Hyatt and Thompson. That being said, I can't help but feel like some of the new Thompsons are a bit greedy, and aren't delivering much value, especially when redeeming World of Hyatt points. A couple of things stand out.
First of all, the Thompson Denver will be a Category 6 World of Hyatt property. That's World of Hyatt's second highest award category, meaning a free night here would cost 25,000 points. As a point of comparison, Hyatt's existing properties in Denver are Category 3 at the highest. It's one thing if this were an outlier, but Thompsons seem to consistently be added at disproportionately high categories lately.
Then there's room sizes. Standard rooms at the Thompson Denver start at 275 square feet, which is definitely on the small side. The executive suites are a mere 451 square feet.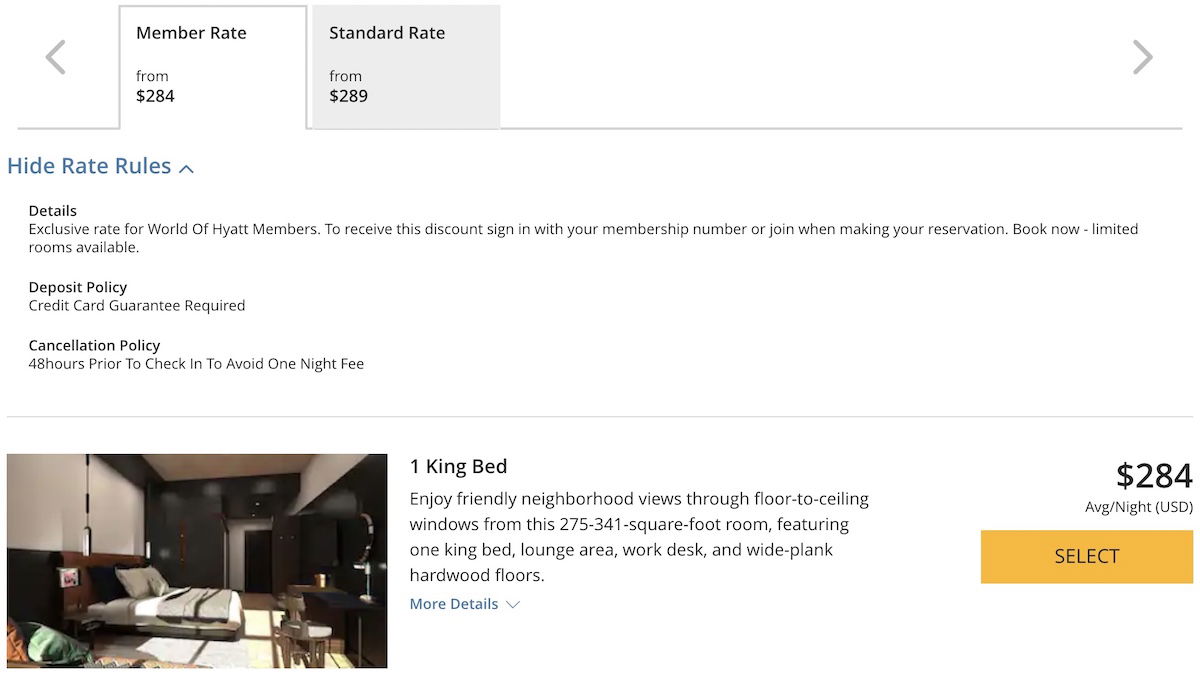 And this property isn't an outlier. The new Thompson Hollywood has rooms starting at 270 square feet, and suites starting at 410 square feet.
I feel like the Thompson brand may be overplaying its hand a bit, based on the combination of the exceptionally high points requirements along with the very small rooms.
Bottom line
The Thompson Denver is scheduled to open in early 2022, and the renderings make the hotel look awesome. This looks like a great addition to the Denver hotel scene, as the property seems to have some charm.
While I hope to check this hotel out the next time I'm in Denver, I wish it weren't a Category 6 World of Hyatt property, and I wish the rooms were a bit bigger.
What do you make of the Thompson Denver?