While it's not unusual to see passengers get angry when there are irregular operations, it's not often you see action like this, as first reported by Aviation24.
Brussels Airlines flight to Cameroon returns to Brussels
This incident started on Wednesday, December 7, 2022, and involves Brussels Airlines flight SN369. Specifically, this flight was scheduled to operate from Brussels (BRU) to Cameroon, with stops in both Douala (DLA) and Yaounde (NSI). The flight was operated by a roughly 12-year-old Airbus A330-300 with the registration code OO-SFX.
The flight departed as scheduled, and for roughly the first 30 minutes operated as planned, eventually leveling off at 32,000 feet. However, at this point the pilots discovered a technical fault, and made the decision to return to Brussels.
The plane ended up spending nearly three hours in a holding pattern near the airport (presumably to burn off fuel), and then finally landed back at Brussels Airport roughly four hours after it initially departed.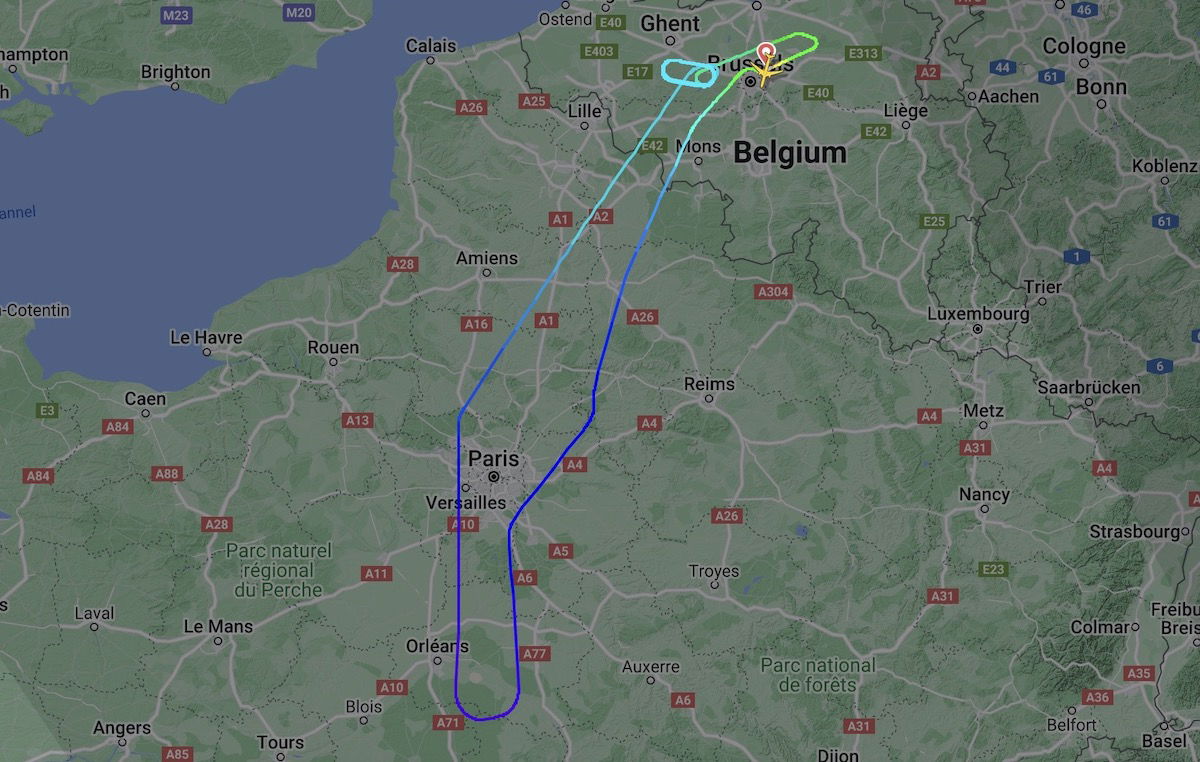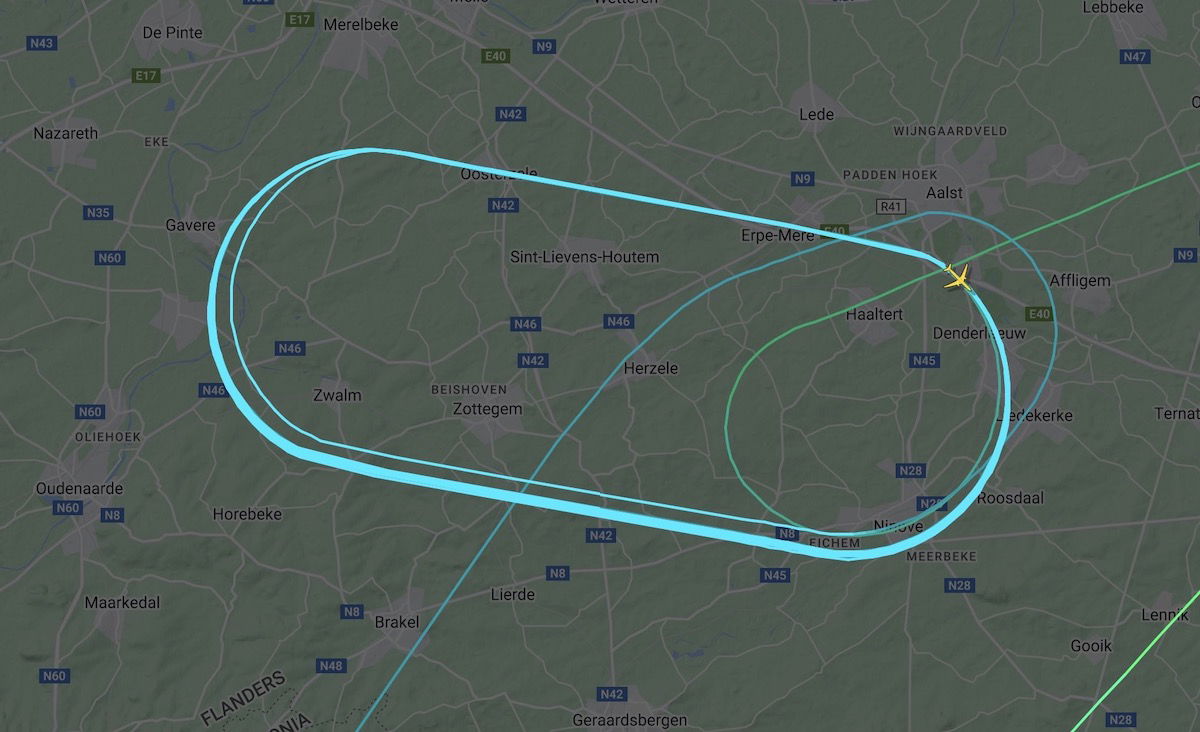 Upon returning to Brussels Airport, passengers were hoping that they'd soon get rebooked on another flight, but that's not how the situation played out. Brussels Airlines wasn't able to operate a replacement flight, and other flight options were booked. This meant that most passengers were stranded, and some weren't allowed to enter the country, meaning they were stuck in the terminal.
Passengers cause chaos at Brussels Airport
Sometimes you'll see passengers get a bit aggressive and angry at airport staff in situations where there are delays, but the passengers on this flight took a different approach. They decided to stage a sit-in protest by essentially blocking off access to the B concourse. This way other passengers wouldn't be able to make their flights, and the hope was that the airline would pay more attention to them.
This allegedly caused chaos in the terminal, with thousands of travelers being stranded. Eventually the airport set up buses to get people to these gates.
Here's how a spokesperson for Brussels Airport explained the situation:
"On Wednesday evening, a Brussels Airlines aircraft (an Airbus A330 registered OO-SFX) destination Cameroon was forced to return to Brussels Airport due to a technical problem. As a result, the aircraft could no longer return to Douala and the news was not well received by some passengers in the transit zone. When the passengers discovered that they couldn't continue their journey on Thursday morning because the flight was fully booked and that they are not allowed to leave the transit area, they decided to block the access of pier B to all passengers."
As far as I know, most passengers still haven't been rebooked on other flights, so I can understand the frustration.
Bottom line
A Brussels Airlines flight to Cameroon had to return to Brussels due to a technical issue. The flight ended up having to circle for hours, before passengers eventually landed back in Brussels. The issue is that passengers weren't given rebooking options, and many passengers found themselves stranded in the terminal.
Out of frustration, passengers decided to stage a protest of sorts, blocking off access to a part of the terminal for all passengers.
Of course that's not fair to those who had flights to catch, but on some level I kind of respect the strategy these passengers took. Essentially stranding people in a terminal with no alternative flights and no accommodation is a tough situation to be in, and this brought some attention to this situation.
What do you make of this Brussels Airport protest?