There's a general lack of good ski resorts in Europe that can be booked with points. Most notably, there's the W Verbier, and then Hyatt has some boutique options with its Small Luxury Hotels of the World partnership. There's another property opening in the coming weeks, which I wanted to take a closer look at in this post.
Basics of the Six Senses Crans-Montana, Switzerland
The Six Senses Crans-Montana, Switzerland, is expected to open on February 1, 2023. The hotel will be located at an altitude of nearly 5,000 feet, on the north side of the Rhone Valley. Crans-Montana is roughly two hours by car from Geneva Airport (GVA) or around three hours by car from Zurich Airport (ZRH).
The resort will feature a total of 78 accommodations, including terrace rooms, and suites with anywhere from one to three bedrooms. The hotel describes its aesthetic as offering "Swiss chalet architecture and Alpine sophistication."
The property will have three restaurants and bars, including Byakko (a Japanese restaurant), Wild Cabin (an all-day dining brasserie), and Ora Bar & Lounge (a bar intended for apres ski). The property will also feature a 21,500 square foot Six Senses Spa with nine treatment rooms, fitness facilities, a yoga studio, and more. The resort will have a large indoor pool, a rooftop swimming pool, a garden, a hot tub, a plunge pool, and more.
While Crans-Montana is primarily known as a ski destination, the resort will be open year-round, as this part of Switzerland is also gorgeous in the summer. Crans-Montana is known for having 300 days of sunshine per year.
Below you can find some renderings of the property.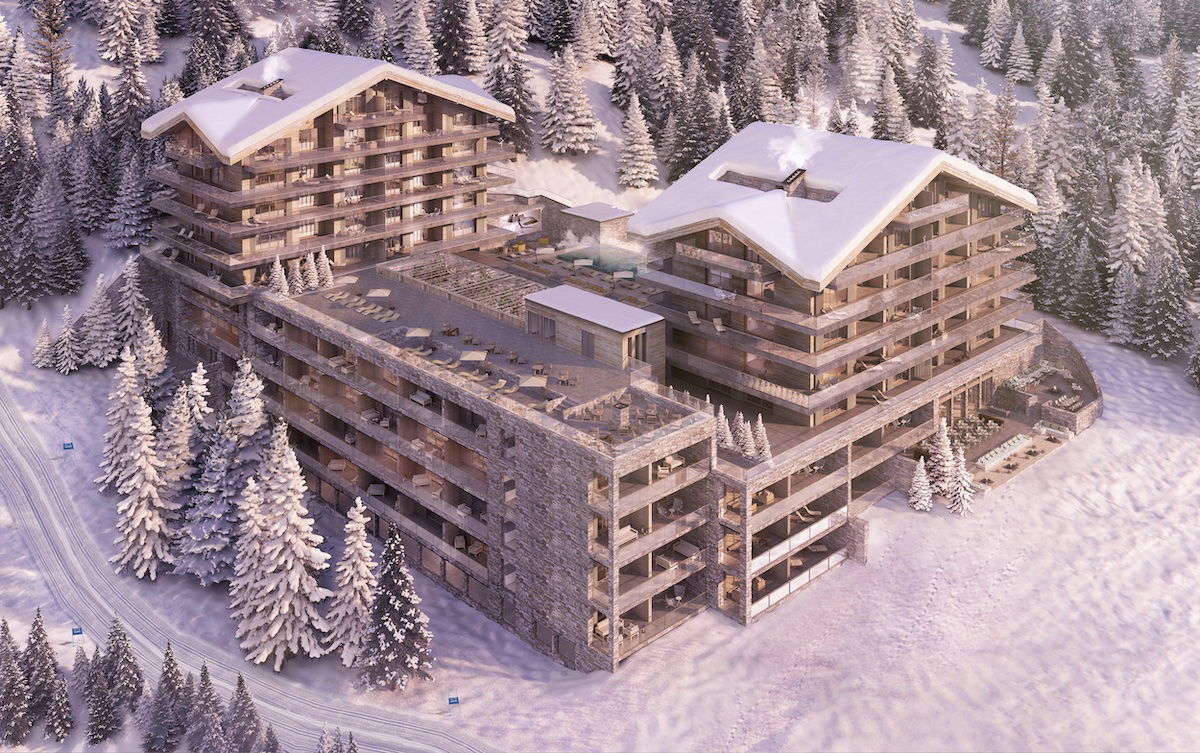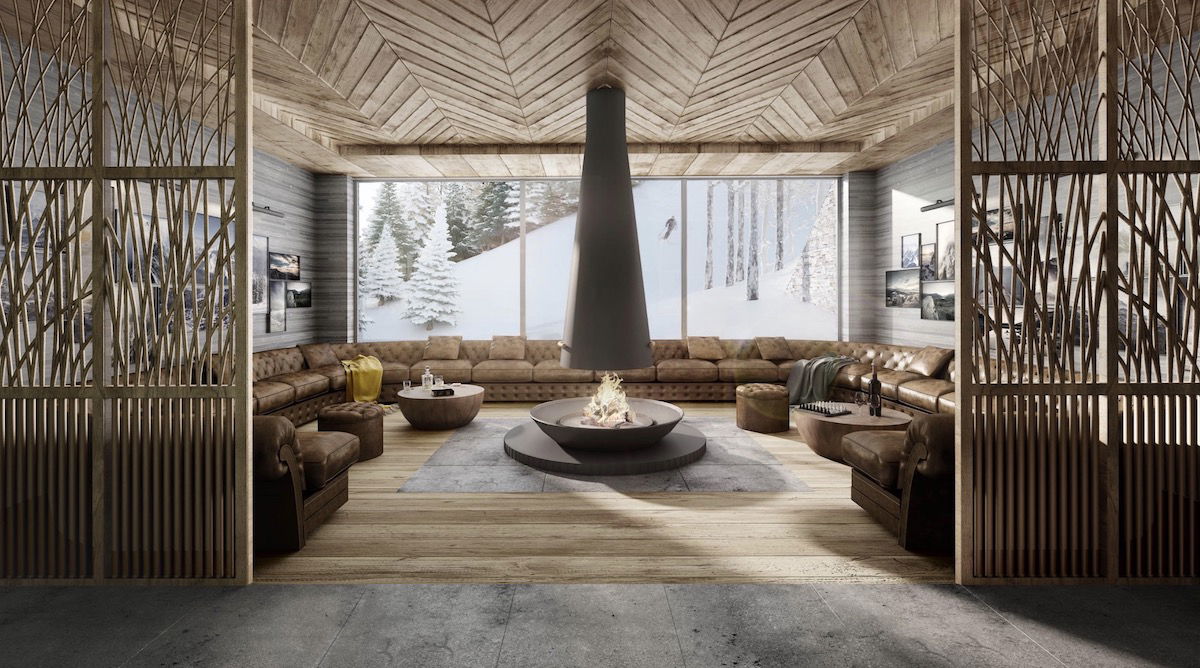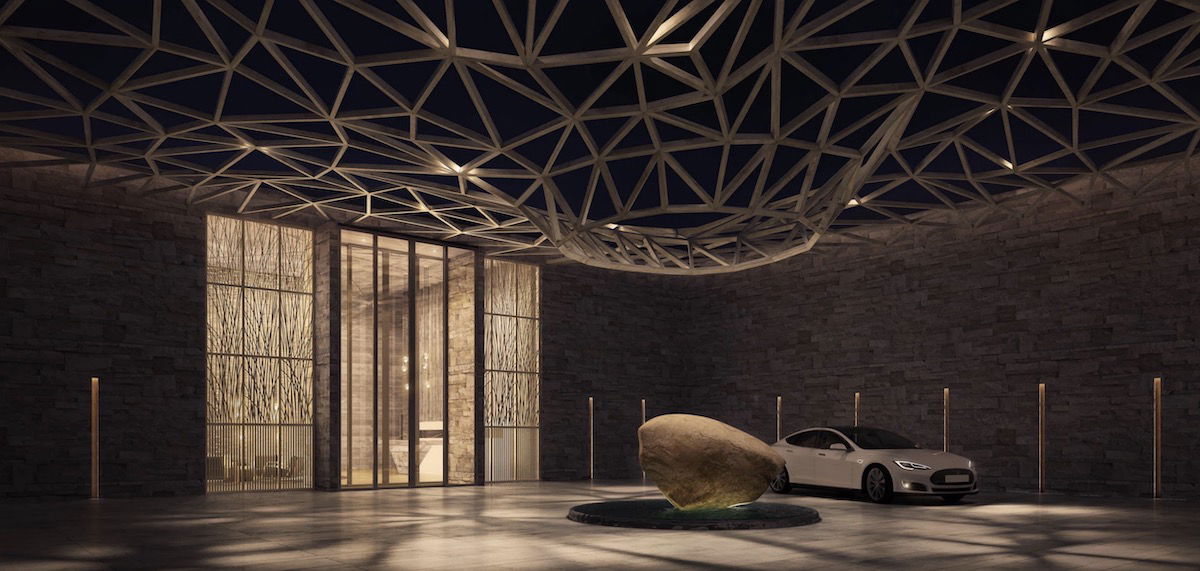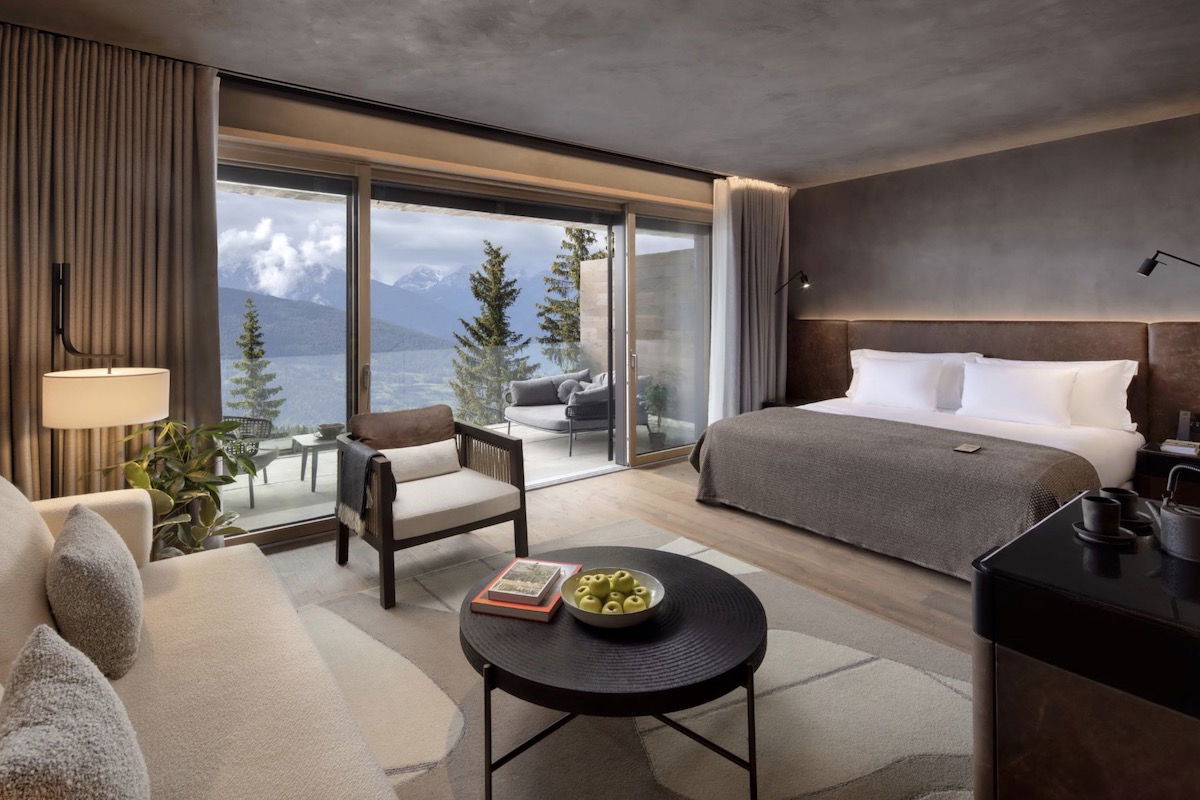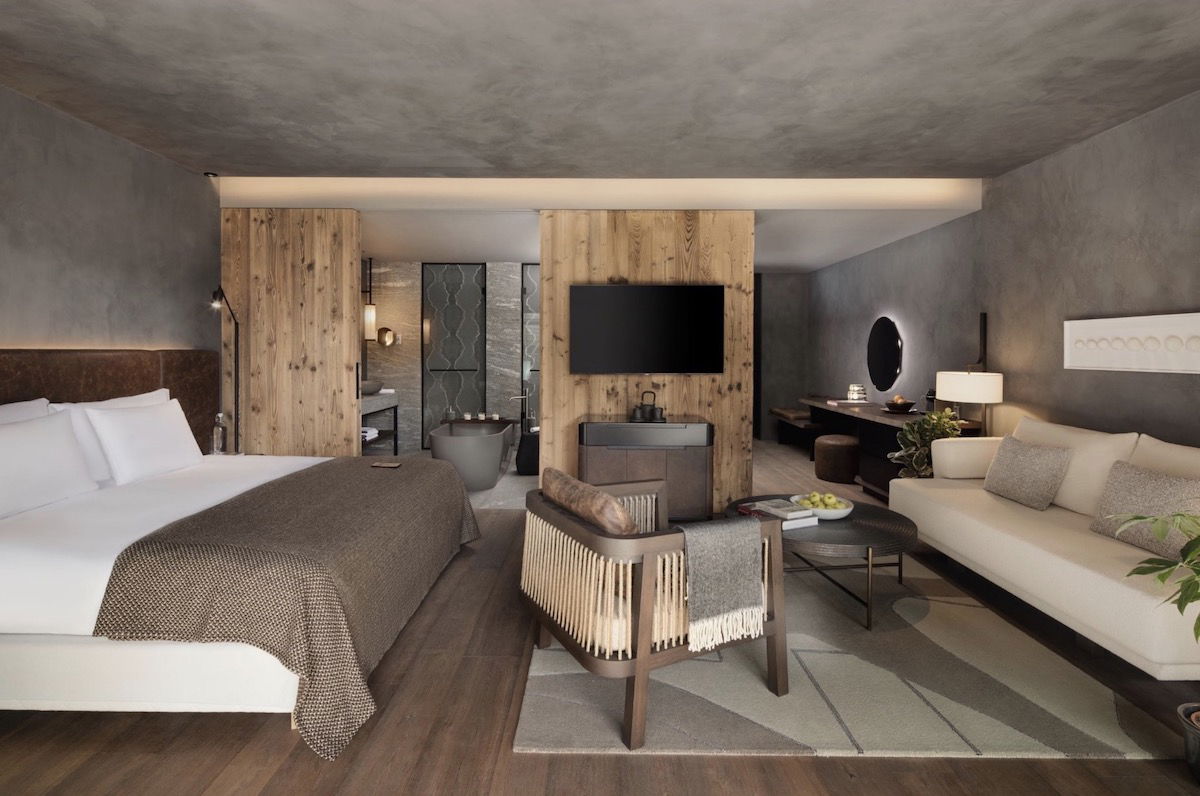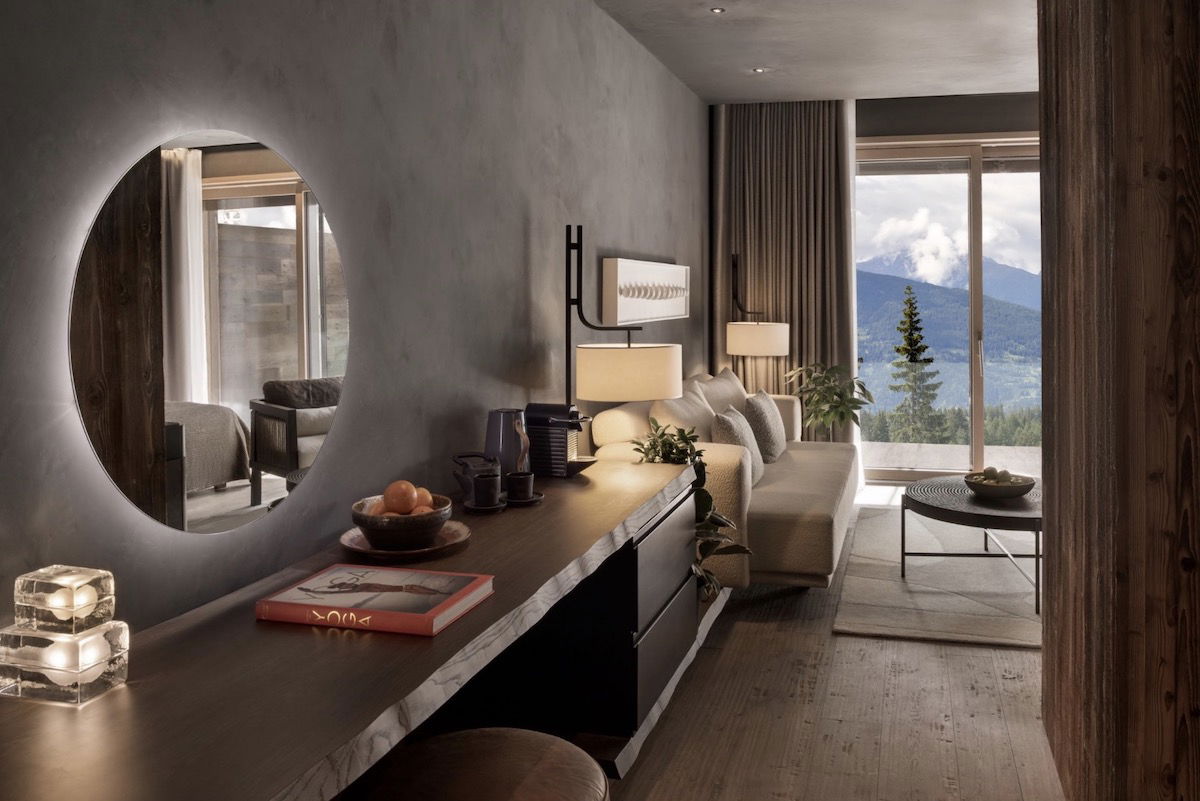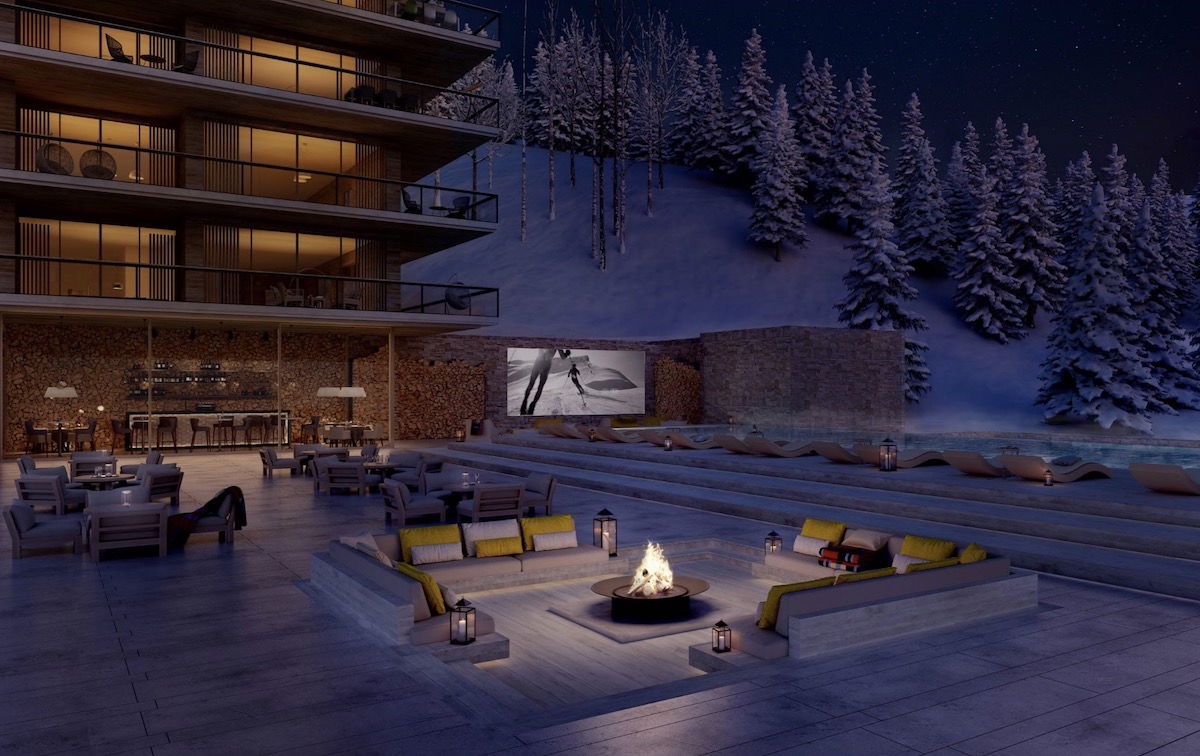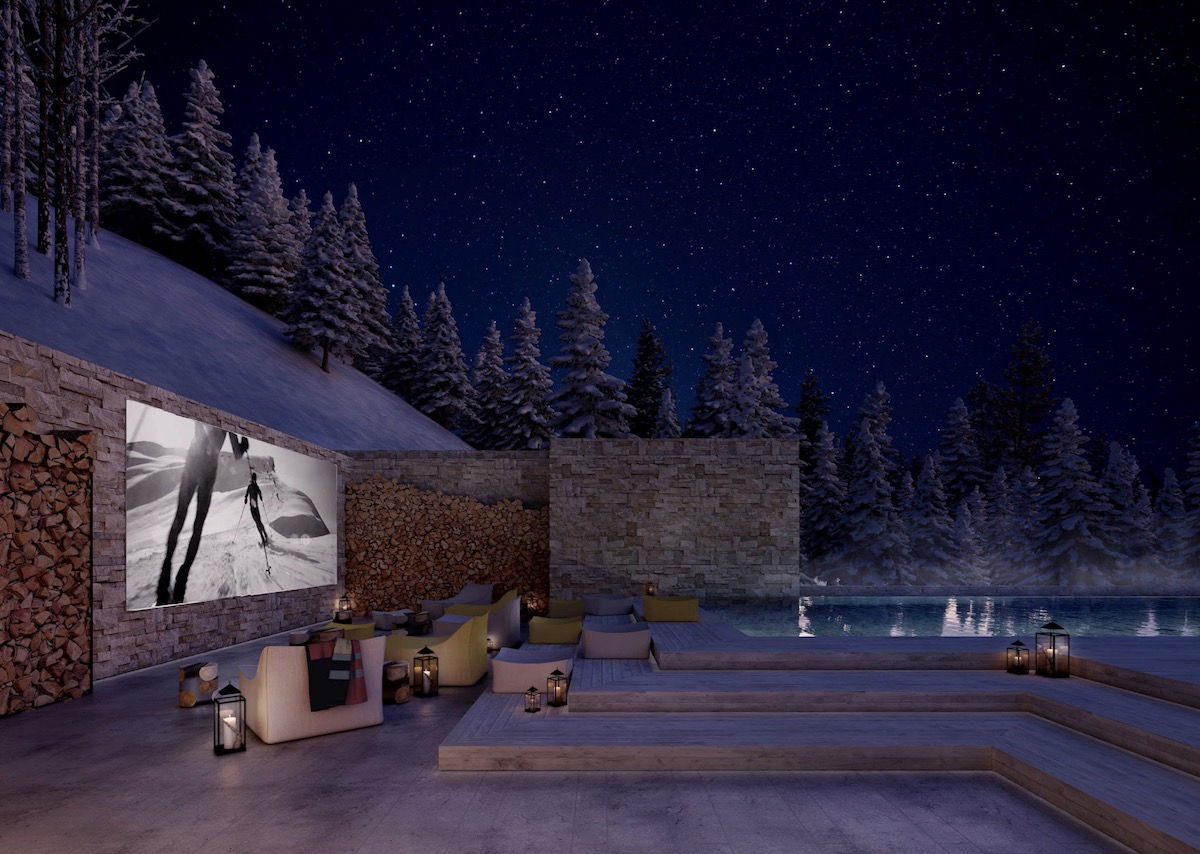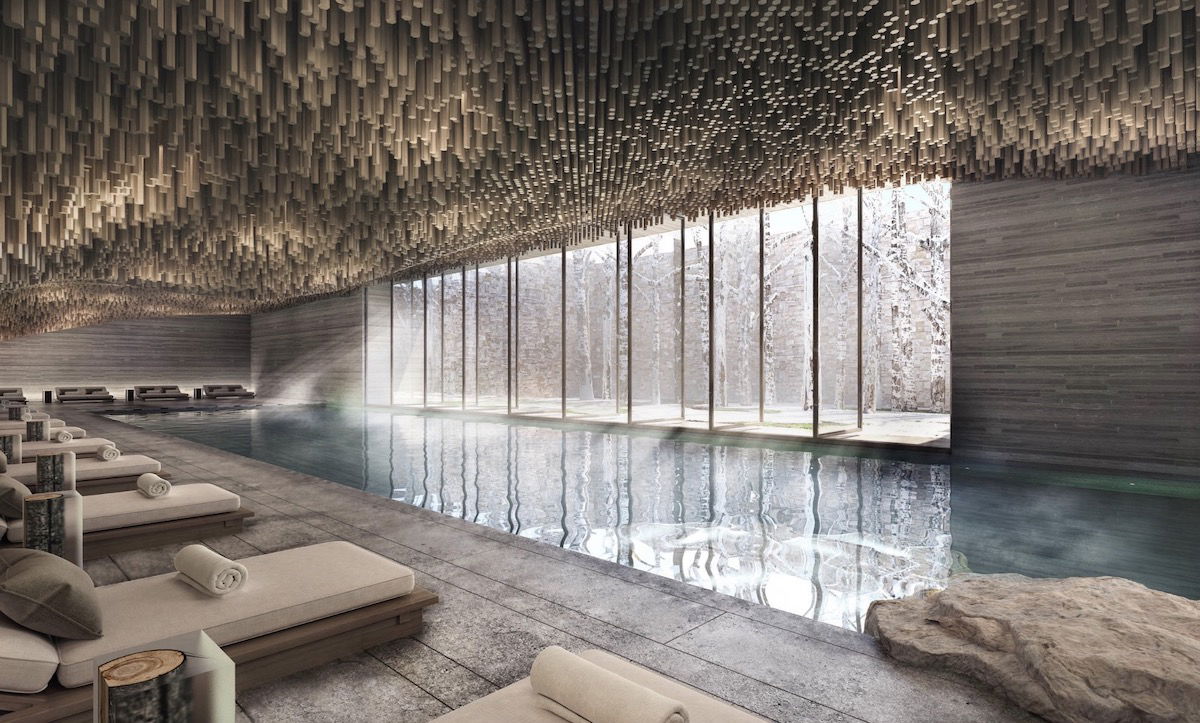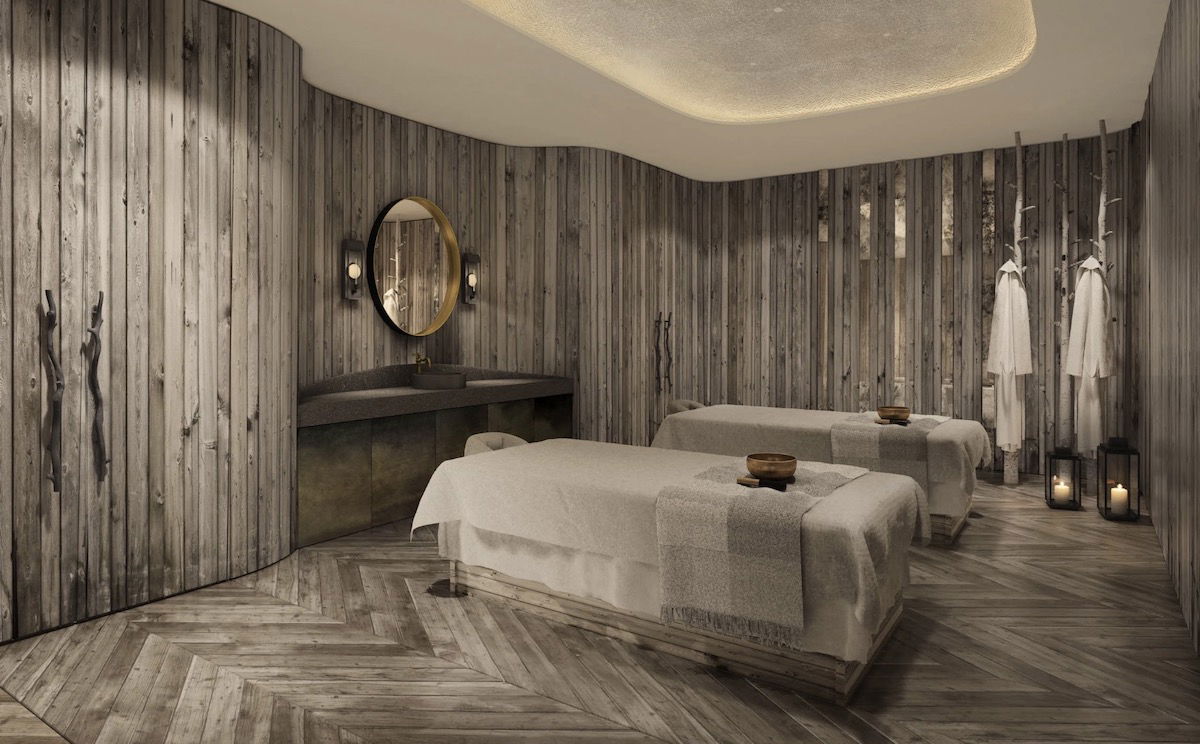 I'm a fan of the Six Senses brand in general, and this property in particular looks stunning. As you'd expect, as a gorgeous hotel in an expensive destination, it's priced accordingly. In ski season, the hotel regularly retails for over $1,500 per night, while in summer rates dip below $1,000 per night.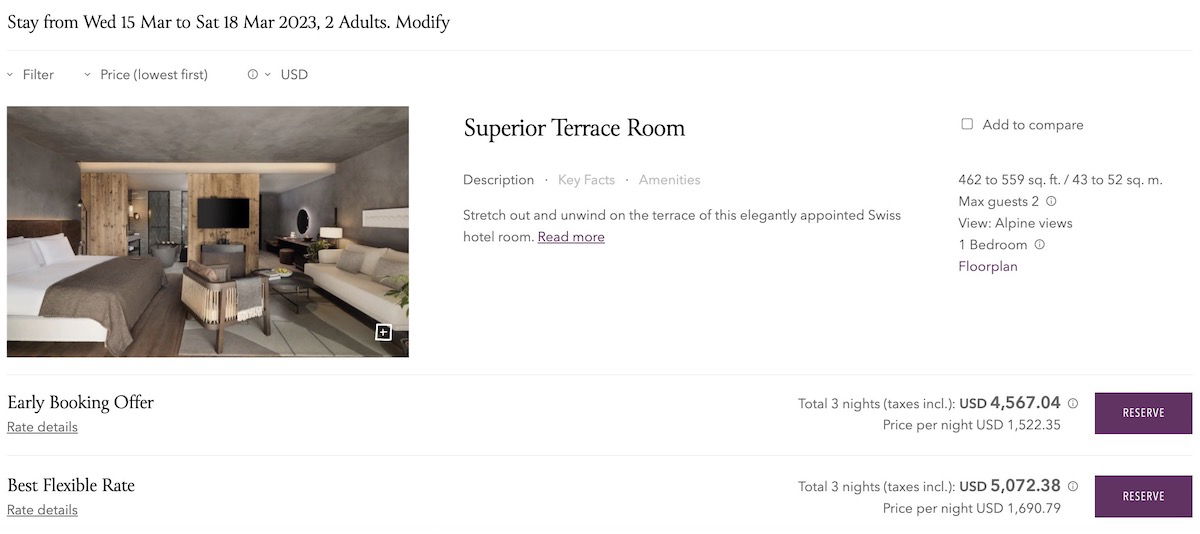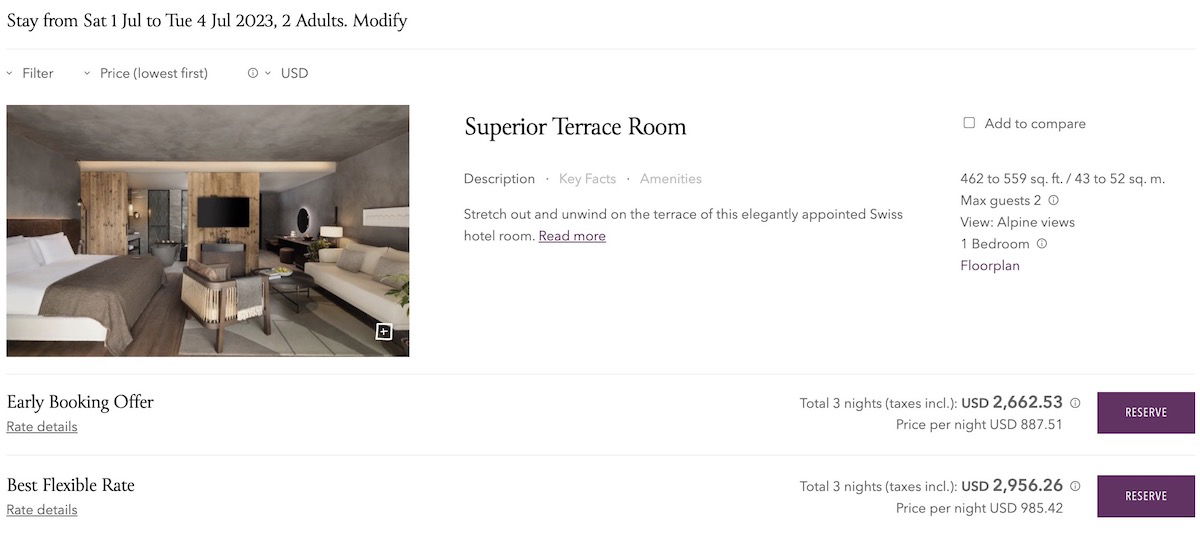 What frustrates me about IHG & Six Senses
Six Senses is owned by InterContinental Hotels Group (IHG), so on the surface this is a hotel belonging to a major hotel group with a robust loyalty program.
What's frustrating is how poorly Six Senses properties have been integrated into the IHG One Rewards loyalty program. Even though IHG's takeover of Six Senses happened years ago, still only select Six Senses properties are bookable using IHG One Rewards points. Not surprisingly, the Six Senses Crans-Montana isn't bookable with IHG points.
To me this poor integration is such a missed opportunity for IHG, especially in the luxury sector. I totally get that these individual Six Senses properties might not need IHG One Rewards members to fill rooms. However, for the overall value of the hotel group and loyalty program, offering more redemption opportunities at luxury hotels would make many people much more engaged in the IHG program.
Heck, if all Six Senses properties were part of IHG One Rewards, I'd probably suddenly switch quite a bit of my business to IHG. That's despite the program's other shortcomings, like having blackout dates on award stays, limited elite perks when redeeming points, and more.
I'm not sure if IHG's slow integration of Six Senses into its loyalty program is intentional, or if it just hasn't been a priority. Regardless, it's disappointing.
Bottom line
The Six Senses Crans-Montana is opening in February 2023, and looks gorgeous. It's fantastic to see another nice ski resort belonging to a major hotel group opening soon. Unfortunately from a loyalty perspective, the issue is that as of now you can't actually redeem points at this Six Senses property (and many others, for that matter).
It sure would be nice if IHG One Rewards got its act together, and actually capitalized on its increasingly impressive luxury portfolio.
What do you make of the Six Senses Crans-Montana?