In a matter of days, Silver Airways could be evicted from its biggest hub…
Silver Airways hasn't been paying rent in Fort Lauderdale
Silver Airways is a regional airline based in Florida, which operates a fleet of ATR turboprops. The airline operates a variety of routes in the Southeast, with a particular focus on flights within Florida, as well as flights between Florida and the Caribbean. I reviewed the airline a while back on a flight between Tampa and Fort Lauderdale.
On April 18, 2023, the Broward County Commission will be meeting to vote on whether to terminate Silver Airways' lease agreement at Fort Lauderdale Airport (FLL). Not only is Silver Airways headquartered in Fort Lauderdale, but it's also the carrier's biggest hub.
Why is the county considering kicking the airline out of the airport? Silver Airways hasn't been paying its bills at the airport, and now owes the county around a million dollars:
On January 3, 2022, the county's director of aviation issued the first notice of default to Silver Airways' controller, stating that Silver Airways owed the county $1,044,426.04
The order was rescinded the next day, after Silver Airways' controller disputed the amount owed
The parties agreed that Silver Airways would pay the county $546,305.46 by January 11, 2022, with plans to "reach a mutually acceptable repayment plan on the remaining balances due"
That payment never ended up happening, and on August 24, 2022, another notice of default was issued, stating that Silver Airways owed the county $790,799
On December 15, 2022, another notice of default was issued, stating that Silver Airways owed the county $957,750.17, after the county applied Silver Airways' security deposit as credit toward the balance due
The county essentially claims to have been ghosted by Silver Airways, as the controller had advised that Silver Airways would submit a proposal in a matter of days, but "that did not occur until much later"
At this point Silver Airways owes the county $958,000 in fees and charges, after taking the $113,634 security deposit, and also wants Silver Airways to replenish its security deposit with $407,000
In a statement, Silver Airways' CEO had the following to say regarding the situation:
"It is our desire and expectation to reach a negotiated resolution expeditiously with the county that is fair to Silver and its employees and fair to the taxpayers of Broward County."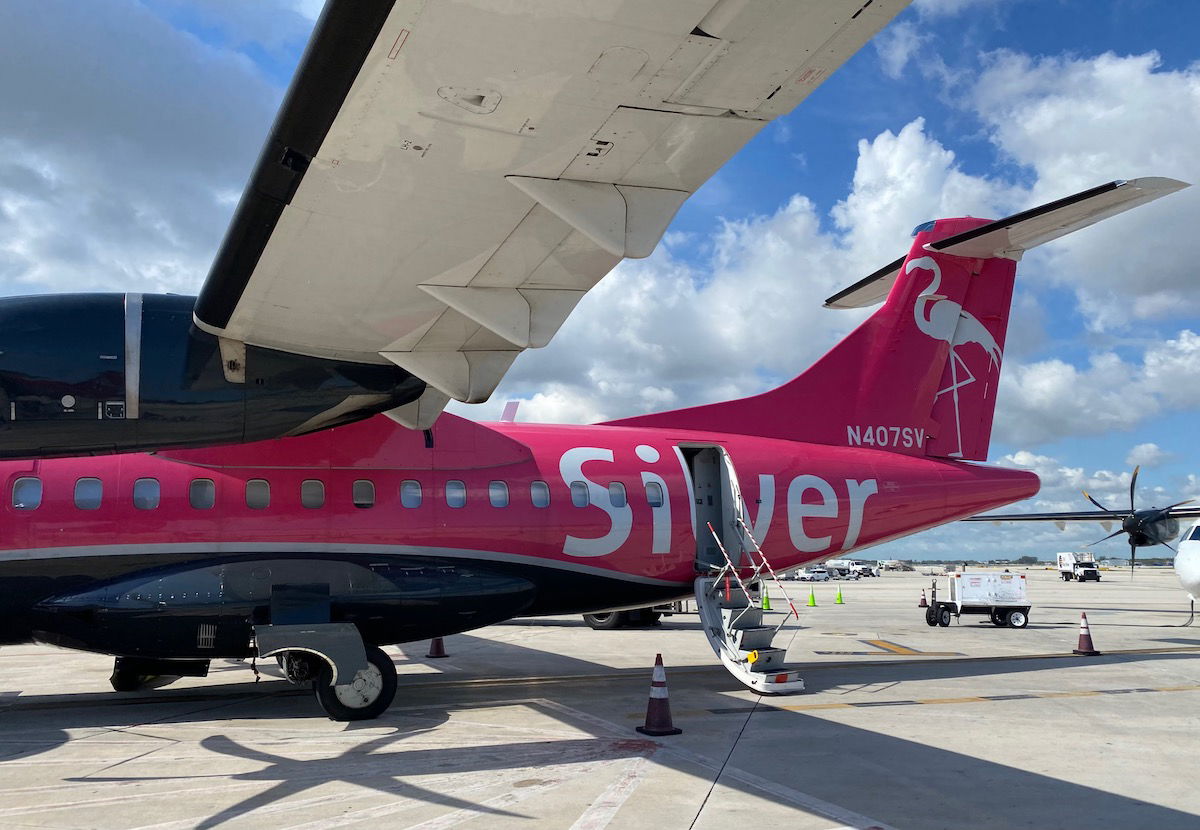 This sounds… pretty bad?
Admittedly the pandemic was a challenging time for airlines, and without government support, many US carriers probably wouldn't have survived. However, simply not making lease payments at your biggest hub for an extended period of time seems like a drastic action.
Based on all the documents provided by Broward County, it's pretty clear that the airline had ample notice about the situation it was in, and simply decided to ignore these requests.
Silver Airways isn't publicly traded (it's owned by a private equity firm), so we don't really have a sense of what the carrier's financial situation is like. However, an airline potentially being evicted for these kinds of reasons doesn't give me much faith…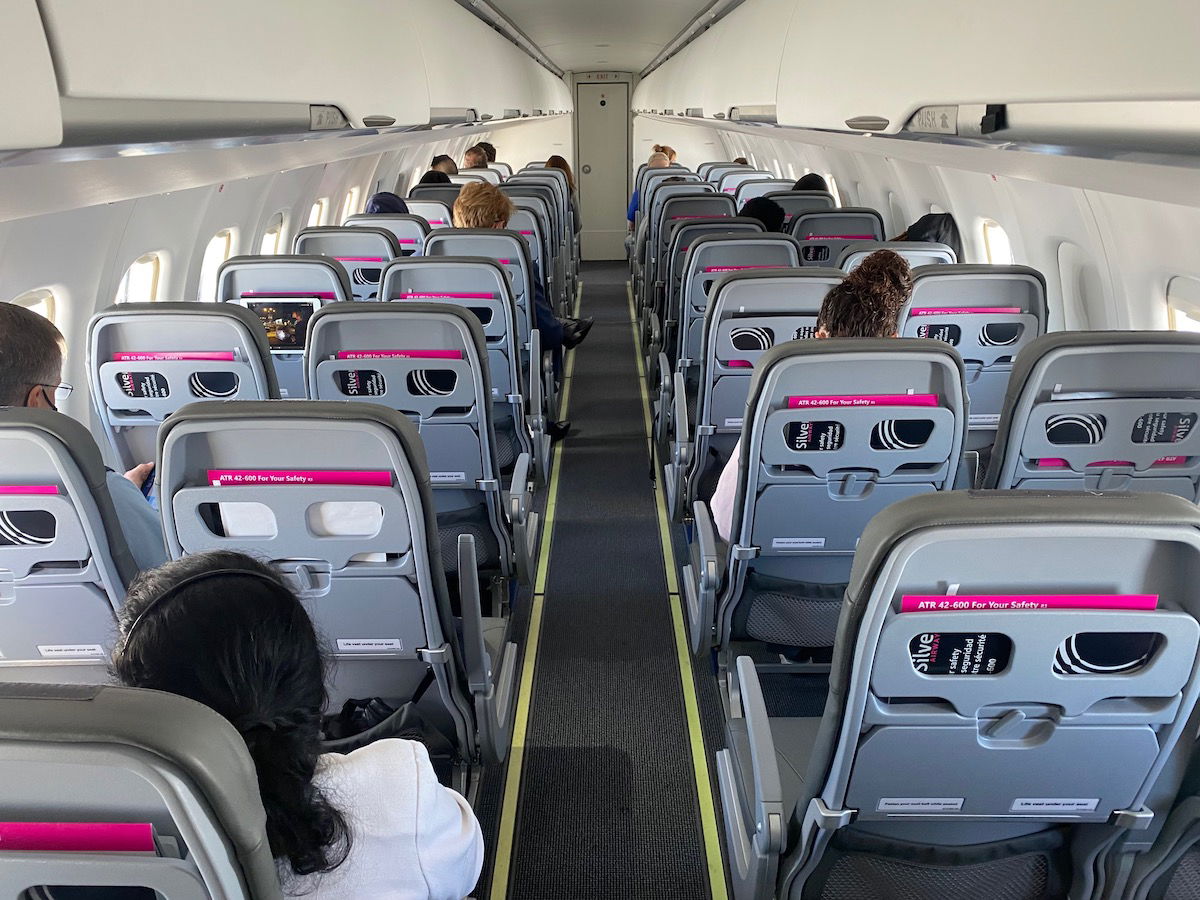 Bottom line
Silver Airways could be evicted from Fort Lauderdale Airport, as the airline hasn't been making its lease payments. The airline owes the county around a million dollars, plus it needs to replenish its security deposit. This dispute has been going on for well over a year, so that's not a great sign when it comes to Silver Airways' financial situation.
I'm curious to see how the county votes on evicting the airline…
What do you make of this Silver Airways situation?