We're going to see one Marriott property in Thailand go upmarket, as it transitions from Westin to Ritz-Carlton.
Basics of planned Ritz-Carlton Phuket
It has been announced that the Westin Siray Bay Resort & Spa in Phuket will be converted into the Ritz-Carlton Phuket, with an opening expected for 2025.
In 2022, Thai lifestyle real estate group Asset World Corp (AWC) acquired the Westin Phuket, and it looks like the company has big plans for the property. Upon opening, the resort is expected to boast a combination of suites and private villas, with views of the Andaman Sea. The resort will feature lots of amenities, ranging from several restaurants, to three pools, to the largest hydro-therapy mineral Onsen and integrated wellness offering in Phuket.
For what it's worth, AWC currently operates 11 properties in Asia Pacific, offering almost 4,000 rooms. The company is hoping to double its Marriott room count in the coming years, with 14 future projects in the pipeline.
Here's how Wallapa Traisorat, AWC's CEO, describes this move:
"AWC has great confidence in Thailand's tourism industry, and by partnering with Marriott International to bring the legend luxury brand of the world, The Ritz-Carlton, here will not only strengthen Phuket as a world-class tourism destination but also continue the development of Thailand as a global sustainable tourism leader. AWC has a firm commitment to create top positioning destination with a focus on sustainability, ensuring that we create true value for the environment, surrounding communities and the country toward holistic sustainability and long-term stable growth. We aim to develop The Ritz-Carlton Phuket as the LEED and WELL green building standards that prioritize energy saving and circular economy on waste management, to elevate Thailand becoming a global sustainability destination. The Ritz-Carlton Phuket will be located close to Phuket's old town, immersing guests in the area's rich culture, while it will also be a short distance to the harbor from where they can travel to Thailand's most popular seaside destination."

"The launch of The Ritz-Carlton Phuket will add to AWC's portfolio of hotels in Phuket, which meet the needs of a diverse range of travelers, including the Courtyard by Marriott Phuket Town, for those who love to explore the rich culture of the old town area, Phuket Marriott Resort and Spa Nai Yang Beach, a beachfront resort with a modern touch for family and friends, and The Westin Siray Bay Resort & Spa, Phuket, which will now be transformed into The Ritz-Carlton Phuket, to capture the luxury and MICE demand of travelers across the globe."
Interestingly as of now, the Westin Siray Bay is continuing to accept reservations through the end of the schedule, so it's anyone's guess when the hotel will close for a refresh.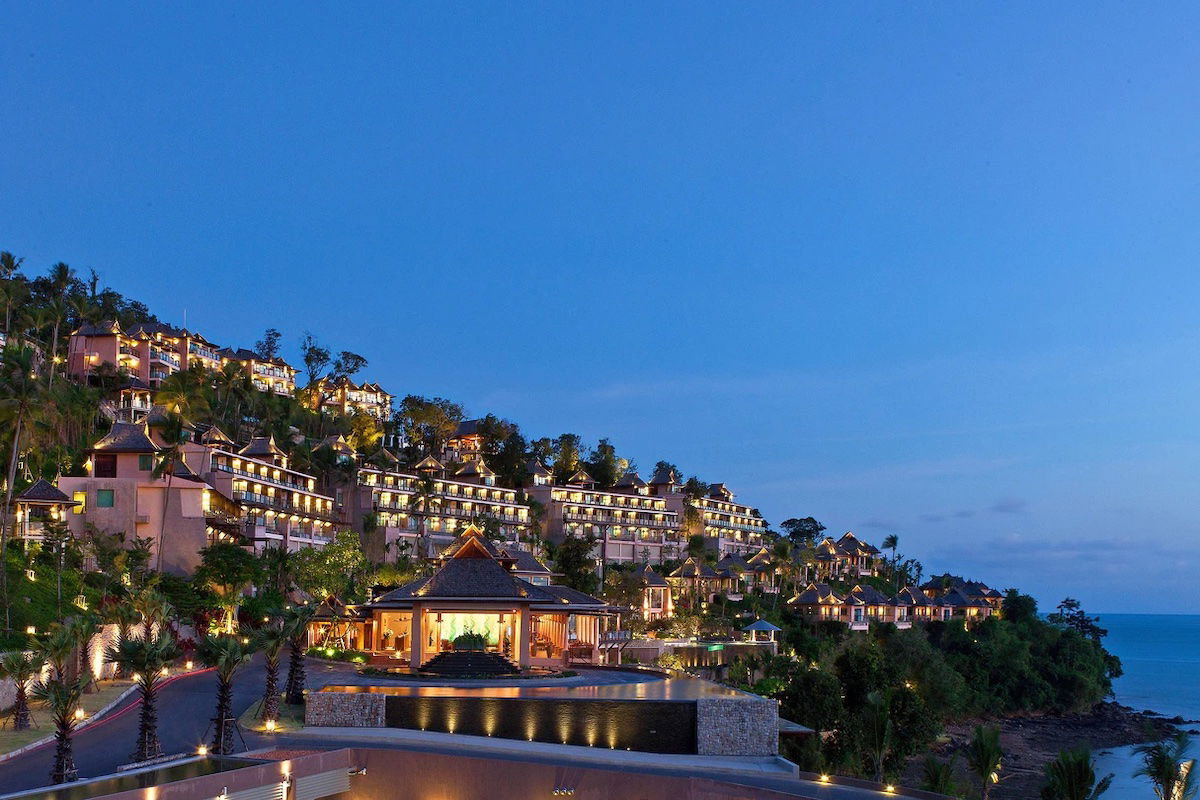 How this fits into Ritz-Carlton's portfolio in Thailand
It's nice to see Ritz-Carlton's portfolio growing in Thailand:
The Ritz-Carlton Koh Samui was the first property belonging to the brand in Thailand, and opened in 2018
The Ritz-Carlton Bangkok is expected to open eventually, though there's no firm opening date yet (initially it was projected for 2023, though it's anyone's guess if that sticks)
There's also the Ritz-Carlton Reserve Phulay Bay, but for all practical purposes Ritz-Carlton Reserve offers a very different experience than Ritz-Carlton
While Phuket is an incredibly popular holiday destination in Thailand, historically it hasn't necessarily been that premium. We're starting to see that change, with an increasing number of luxury properties opening and in the pipeline.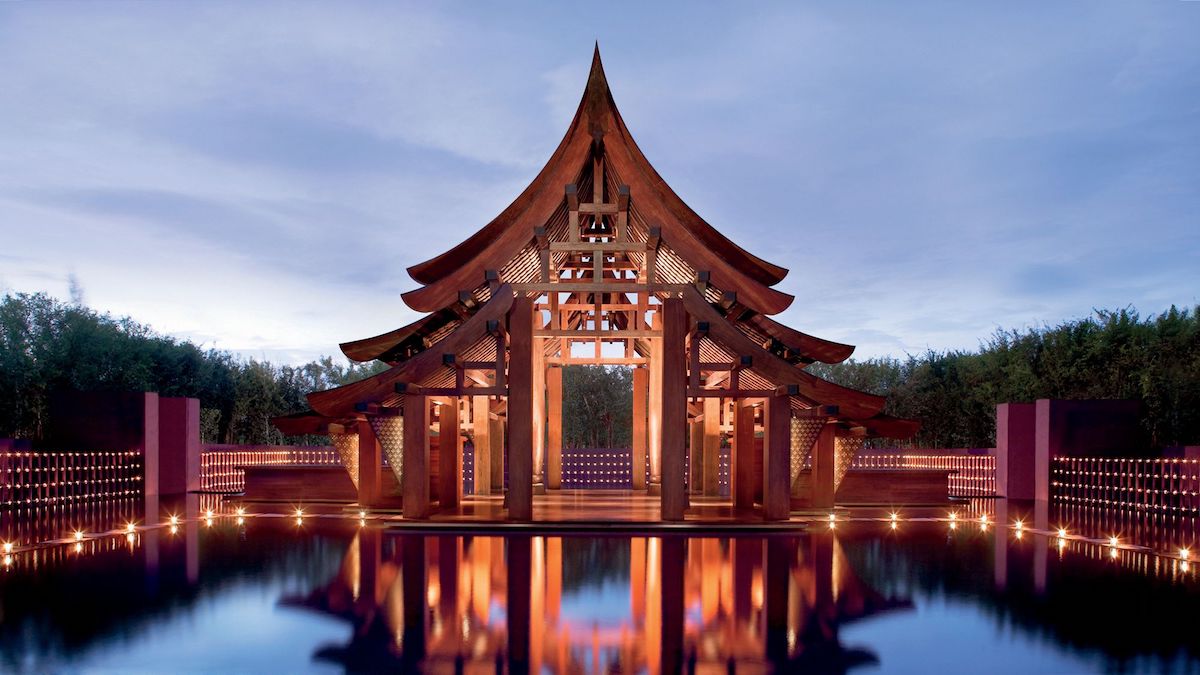 Bottom line
The Westin Phuket will be rebranded as the Ritz-Carlton Phuket in 2025. Presumably the hotel will be undergoing a significant renovation, though the exact timeline for that remains to be seen.
I imagine people will have mixed opinions on this. Those who like Marriott's luxury brands will likely appreciate this change, while those who like Marriott's more affordable brands probably won't like that they're losing a solid resort in Thailand at a reasonable price point.
What do you make of the new Ritz-Carlton Phuket?