Qantas recently revealed a lot more details about its upcoming Airbus A350-1000s, which will be used to operate the world's longest flights. The airline revealed its new first and business class products, and that these jets will feature free Wi-Fi. As it turns out, the free Wi-Fi isn't just coming to these planes, though.
Wi-Fi coming to Qantas A330s, A350s, A380s, and 787s
As noted by Executive Traveller, Qantas intends to introduce fast and free Wi-Fi throughout its long haul fleet. That means that it's not just that A350s will feature this, but we can also expect Wi-Fi to be available throughout the rest of the carrier's international fleet, including on A330s, A380s, and 787s.
Qantas will be partnering with Viasat on this new Wi-Fi offering, and the airline will be relying on the new Viasat-3 network for coverage in much of the South Pacific. We can look forward to great speeds here, as Viasat is the same Wi-Fi provider you'll find on American, Delta, JetBlue, etc.
Qantas is going from one extreme to the other here when it comes to Wi-Fi. Currently none of Qantas' wide body jets feature Wi-Fi, while eventually we'll see fast and free Wi-Fi on all of these planes.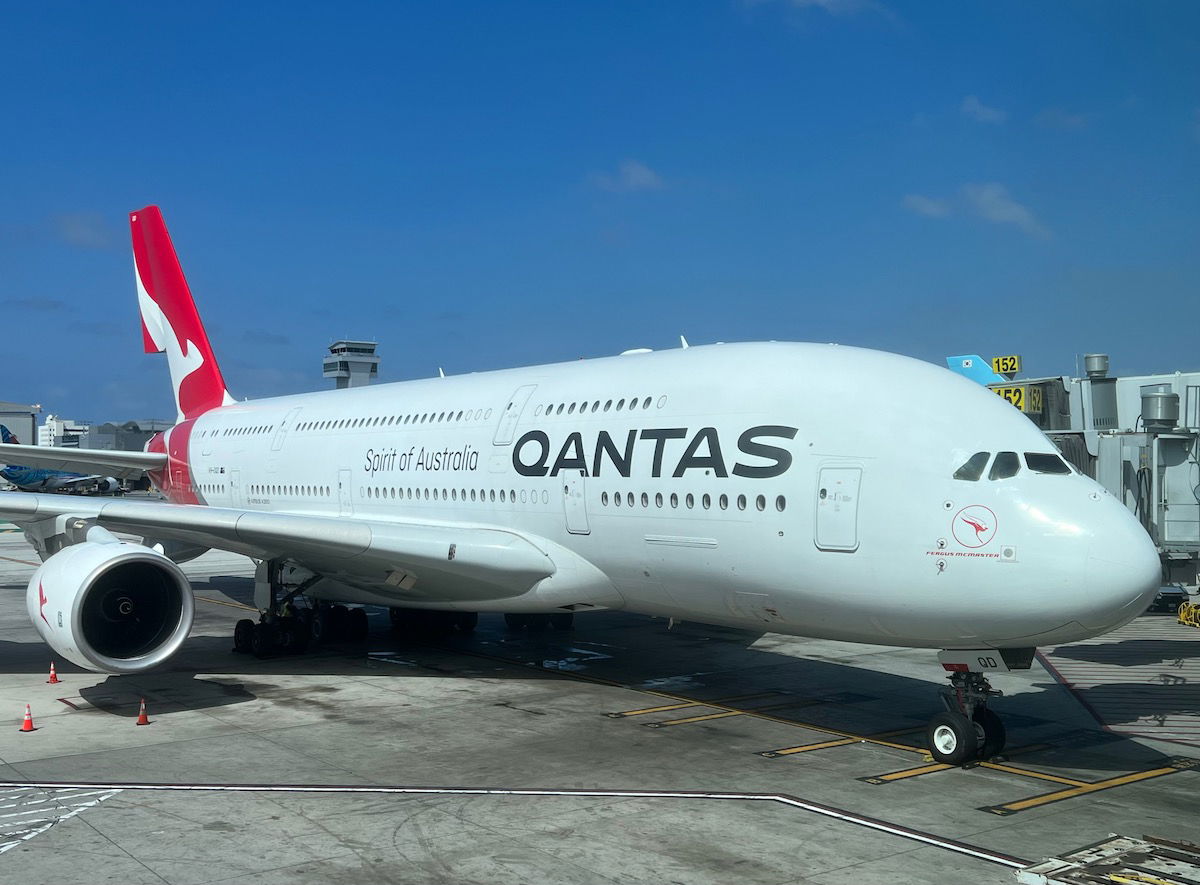 When will Qantas introduce fast & free Wi-Fi?
Qantas loves announcing product improvements years in advance, and this is no different. The first thing to note is that Viasat's improved coverage in the region is only expected to go "live" in mid-2024.
So, when should we expect the first Qantas long haul jet with Wi-Fi?
The Airbus A350s will be entering service in late 2025
Qantas hopes to start adding Wi-Fi to existing jets prior to that, though the airline hasn't yet finalized its retrofit program
The added issue is that Qantas will have to take planes out of service in order to install Wi-Fi, and the airline doesn't exactly have any spare wide body jets as it looks to rebuild its network and expand
So best case scenario, we can expect a long haul jet with Wi-Fi in late 2024. Worst case scenario, the A350 will be the first jet to feature Wi-Fi, and that will be in late 2025.
While this is an exciting development, the fact that it's potentially being announced nearly four years in advance makes it hard to get too excited for now. Who knows, by that time I wouldn't be surprised if free Wi-Fi is a pretty standard offering on a lot of airlines.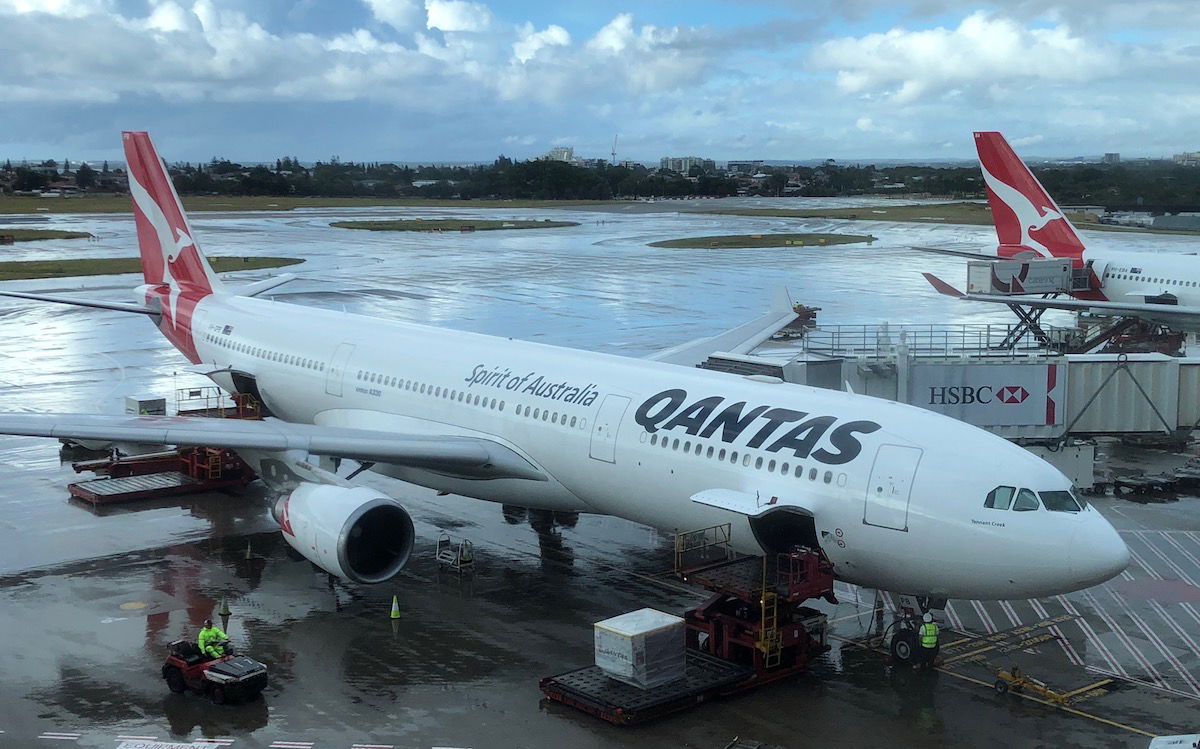 Bottom line
Qantas has revealed that it will be introducing fast and free Viasat Wi-Fi throughout its long haul fleet, including A330s, A350s, A380s, and 787s. The catch is that we shouldn't expect this anytime soon, as the airline is waiting on the Viasat network to be improved further, which will happen in mid-2024.
So in all likelihood, the first Qantas plane with Viasat Wi-Fi will enter service in late 2024 or even late 2025. This is a great development, I just wish it weren't so many years down the road.
What do you make of Qantas' plans to introduce Wi-Fi on long haul flights?