Lufthansa is ending its decades-long practice of giving German politicians free elite status.
German Bundestag members no longer get Senator status
For many years now, Lufthansa has awarded members of Germany's Bundestag Miles & More Senator elite status. This is Lufthansa's status that ordinarily requires 100,000 elite qualifying miles in a year. It offers perks like first class check-in, Senator Lounge access, Star Alliance Gold status, and more. This policy goes back to when the airline was largely government owned, back in the 1990s.
The practice of awarding elite status to politicians won't be renewed as of this year, though those members who had a Senator card in the last term can extend their status through February 2024 for a cost of 170 Euro. Germany's Bundestag is massive, and has 736 seats, so that's potentially a lot of people with Senator status.
In fairness, odds are a significant number of members would earn Senator status naturally through their flying, at least for those who live far enough from Berlin that they don't take a train.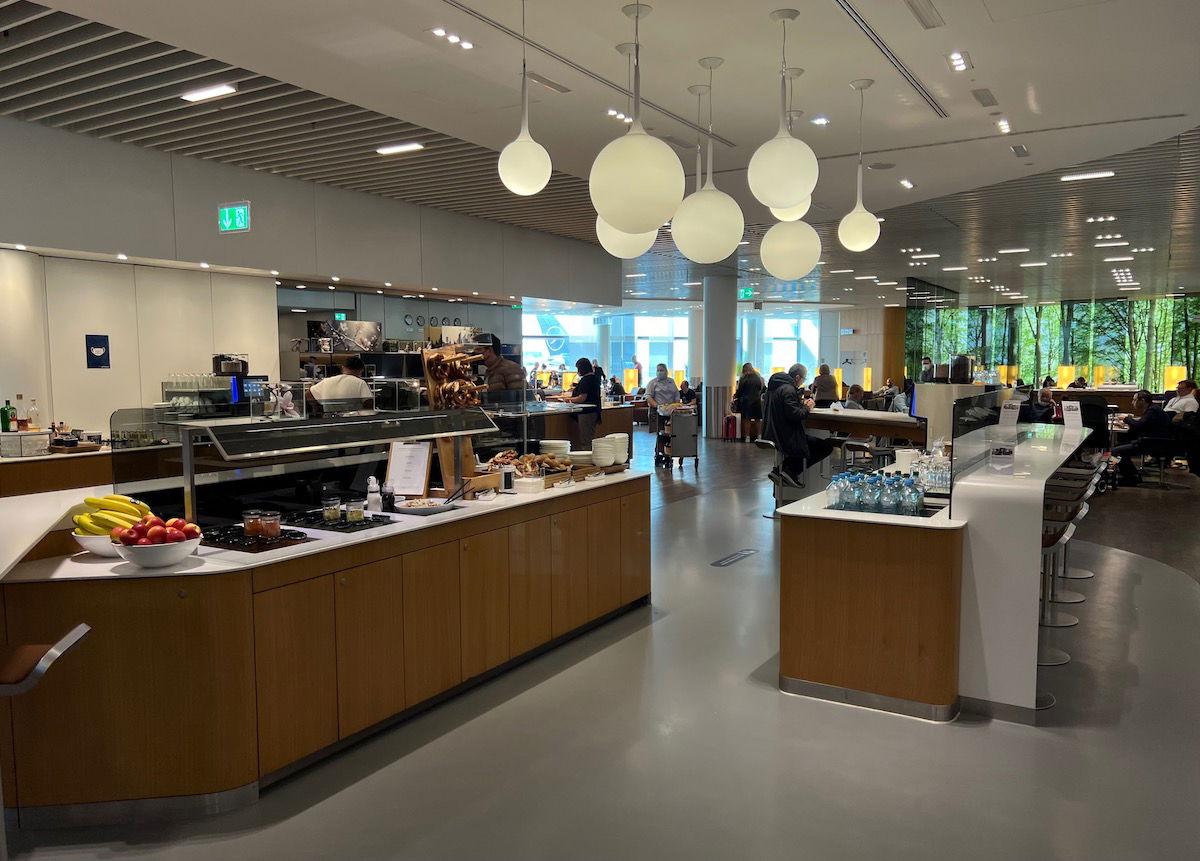 Why do German politicians no longer get Lufthansa status?
Lufthansa received nine billion Euro in state aid during the pandemic, which has been repaid since (and the government even made a good profit on it). So, is Lufthansa somehow annoyed at the government, and is yanking status as a result? Nope, that doesn't seem to be the case.
Neither Lufthansa nor government officials are commenting on the cause for this policy change. However, reading between the lines it's pretty clear that this comes down to an updated ethics policy for German politicians.
Bundestag members have a limit on the gifts that they can receive for ethical reasons, and that limit is currently 25 Euro. It goes without saying that Lufthansa Senator status is likely worth more than 25 Euro, though it seems that up until now this was just a generally accepted practice. It was viewed more as a perk of the job rather than a gift, in the same was that Bundestag members get free train travel.
However, it would appear that this is now being cracked down on, and that's what's causing this policy change.
It goes a step further, though. A spokesperson for the Bundestag administration states that "insofar as business award miles are collected, these are to be used exclusively for business purposes." It sounds like the miles that members earn can only be used for more business flights, and not for personal travel. I'm not sure if this has the been the policy all along, or also represents a policy change.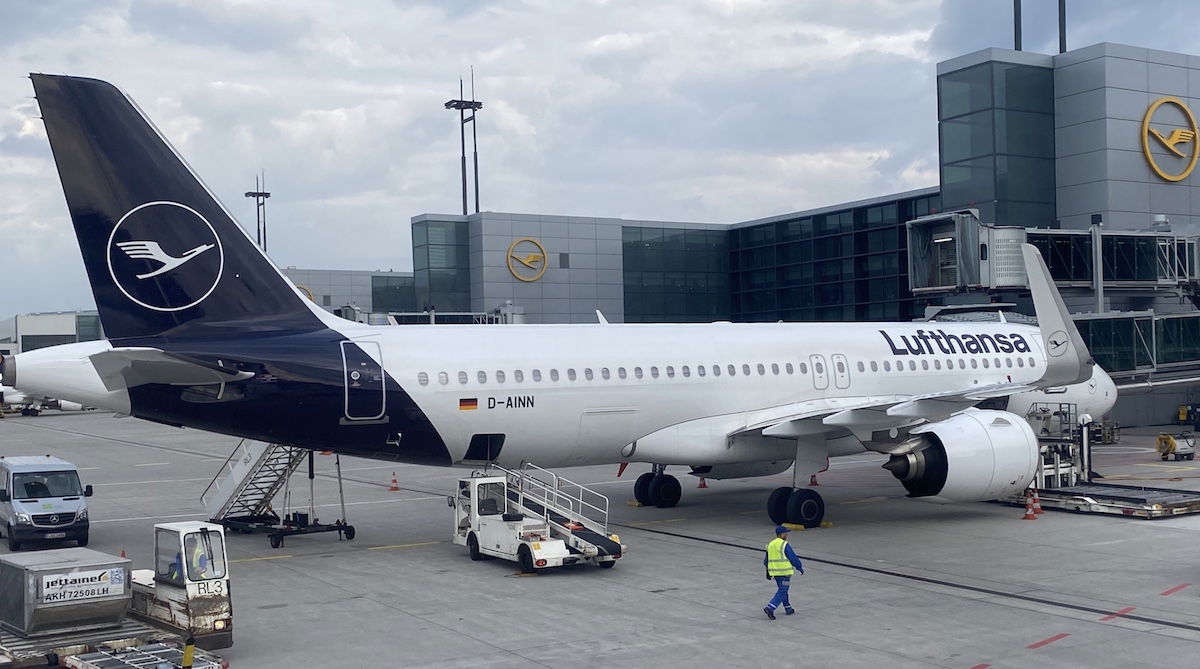 Bottom line
As part of a major policy change, German politicians will no longer receive Miles & More Senator status with Lufthansa. While no official reason is being given, it seems that this change was prompted by a request from the government related to ethics policies.
What do you make of politicians getting free airline status — is it a fair practice, or no?
(Tip of the hat to Ralph)