Plaza Premium has just launched a new lounge access concept. I don't necessarily consider this to be a slam dunk in terms of value, but I think it's worth being aware of.
Access two Plaza Premium Lounges for $59
Plaza Premium is launching a new Americas Pass, allowing access to airport lounges with no membership, travel passes, or mileage program affiliation required:
The lounge pass costs $59, and is issued digitally through the Plaza Premium Smart Traveller app
With this you can visit two participating lounges within 12 months of signing up for a membership
Each pass is valid for a lounge visit of up to three hours
The passes can be shared with others, so they don't have to be used by the person who purchased them
For some context, Priority Pass and Plaza Premium cut ties as of July 2021, meaning that most Plaza Premium Lounges can no longer be visited by Priority Pass members:
Priority Pass is the world's largest network of independent airport lounges, and lots of premium credit cards offer Priority Pass lounge access
Plaza Premium is the world's largest operator of independent airport lounges; that's to say that Plaza Premium actually operates lounges, unlike Priority Pass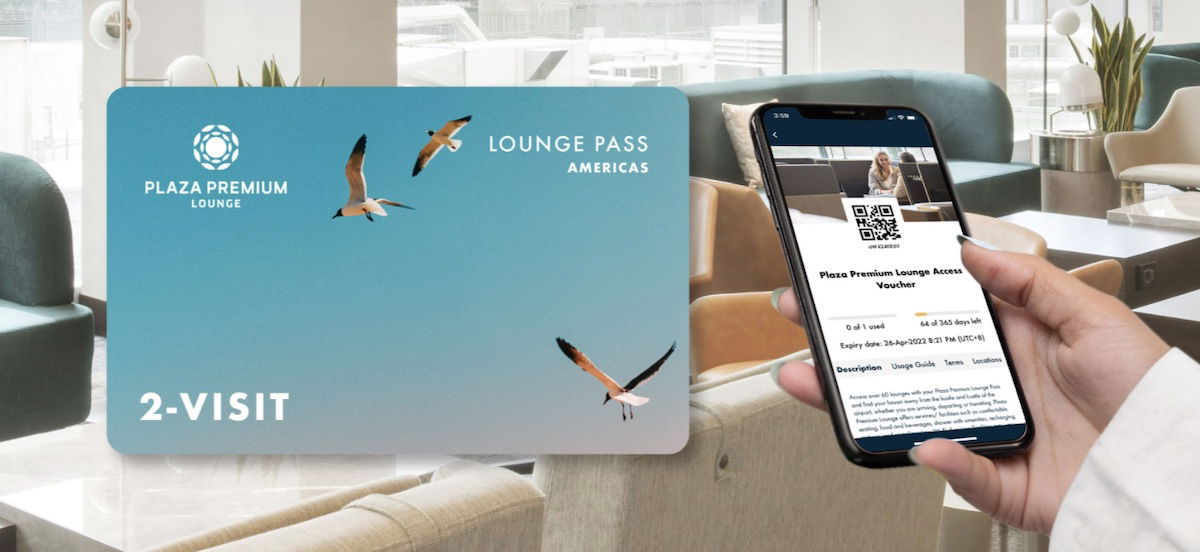 Which lounges can you visit with the Plaza Premium Americas Pass?
You can visit roughly 35 lounges in the Americas with this pass, all of which can be found here. Among others, this includes Plaza Premium Lounges, Air France Lounges operated by Plaza Premium, Virgin Atlantic Lounges operated by Plaza Premium, Avianca Lounges, and MERA Business Lounges.
Most of the lounges on the list don't belong to Priority Pass, though a few do. However, keep in mind that many Plaza Premium locations are accessible directly with the Amex Platinum, as part of the card's lounge access program.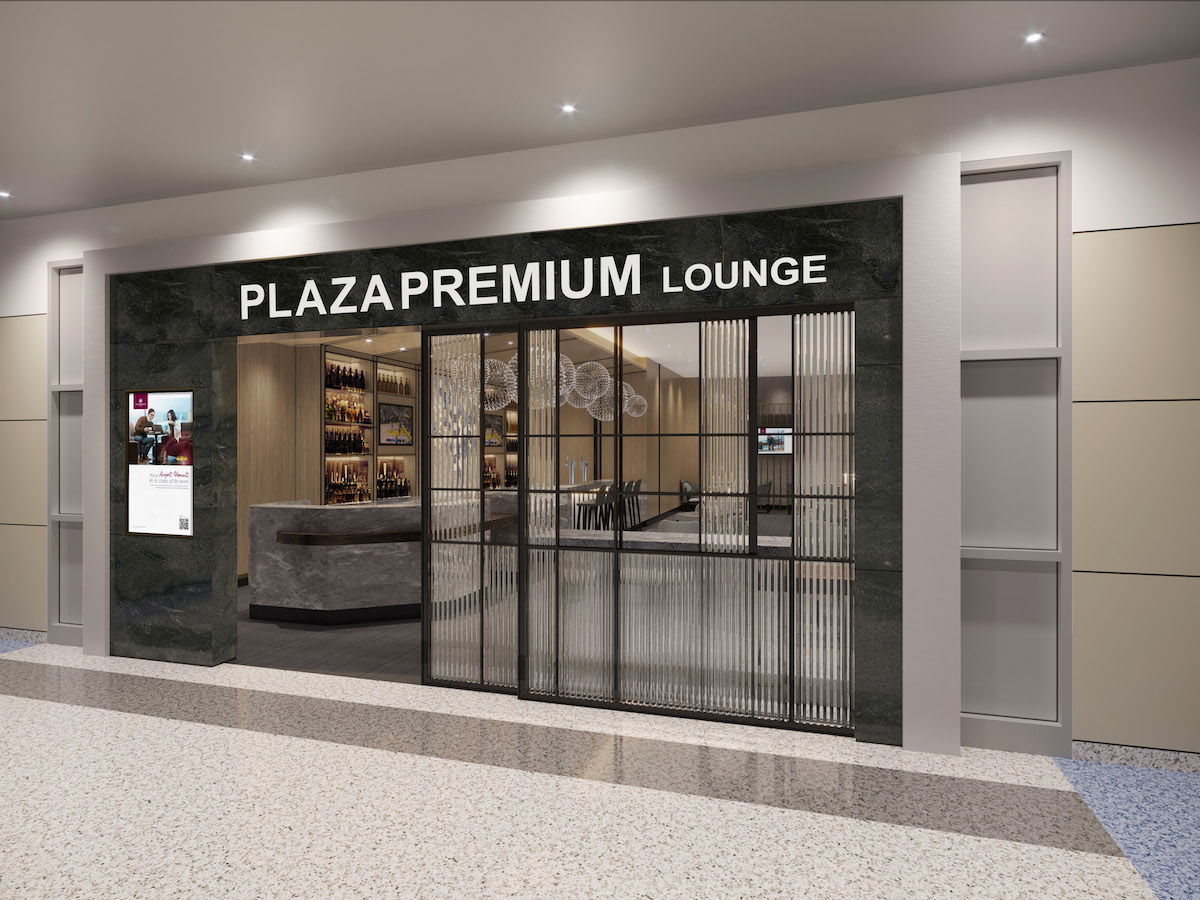 Is this new lounge pass worth it?
With this pass, you're essentially paying under $30 for an airport lounge visit, which often represents significant savings to what would be charged at the door. With that in mind:
I wouldn't buy a pass without a specific use in mind
However, if you have plans to travel via an airport that has a lounge that's decent, you have a long layover, and you wouldn't otherwise have lounge access, this could be a good deal
For example, I could see myself buying this as a gift for a friend or family member who had a long layover without lounge access; this would be a steal for the Virgin Atlantic Clubhouse JFK, for example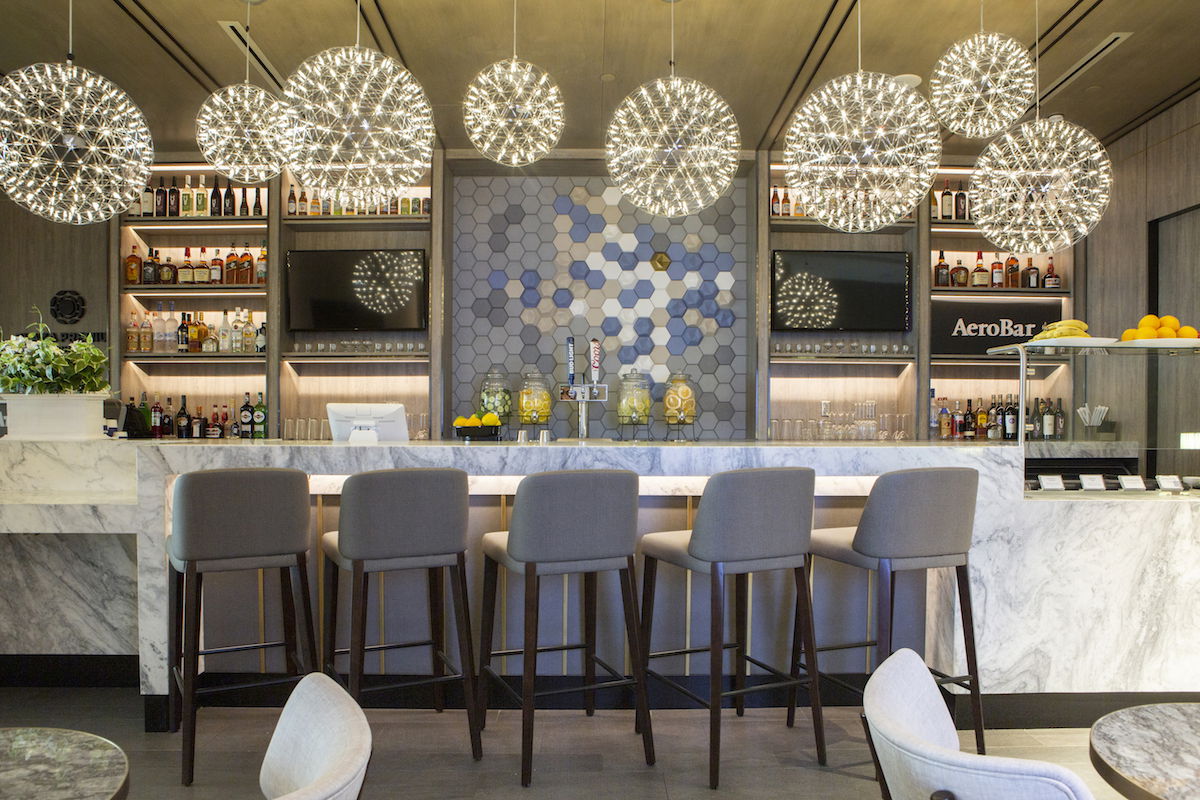 Bottom line
Plaza Premium is now selling an Americas Pass. For $59 you can buy two lounge visits, which you can use however you'd like within a year. This gets you access to Plaza Premium Lounges in the Americas, plus select other partner lounges.
With a specific use in mind, this could represent a good deal, since you're paying under $30 per visit. At the same time, given all the other credit card lounge programs out there, many people might not find this to be worthwhile.
What do you make of the Plaza Premium Americas Pass?