New Zealand has arguably done the best job of any country when it comes to protecting its residents from coronavirus. The country's borders have been almost entirely closed, and those entering the country have had to undergo a managed quarantine.
There have been a lot of questions about how New Zealand will eventually lift travel restrictions, and we now have an update.
New Zealand will start to open borders in 2022
Prime Minister Jacinda Ardern has outlined the country's plans to lift travel restrictions. For the second half of 2021, the country's priority is to get residents vaccinated, with all adults being eligible for a vaccine by September 1. But what about travel?
Starting in early 2022, the plan is to gradually reopen borders with a risk-based system. The country will designate places as being low-risk, medium-risk, or high-risk, and each pathway will have testing and isolation requirements proportionate to the risk:
Vaccinated travelers coming from low-risk countries will be able to enter without quarantining
Vaccinated travelers coming from medium-risk countries will have to either self-isolate and/or be in a managed quarantine facility
Vaccinated travelers coming from high-risk countries will have to complete a 14-day managed quarantine
All unvaccinated travelers will also have to complete a 14-day managed quarantine
All travelers will still have to complete testing both before departure and on arrival, the details of which are still being worked out
In the last quarter of 2021, New Zealand is planning on running a self-isolation pilot to test out the medium-risk approach. In other words, the country will test having vaccinated people coming from some countries quarantine at home for some amount of time, rather than in a government facility.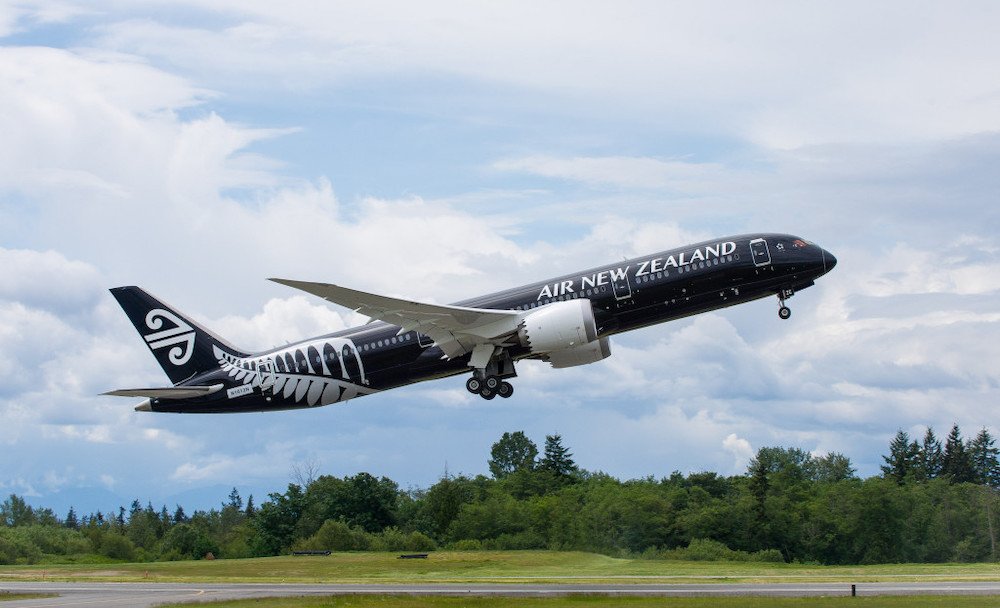 New Zealand may never reopen to unvaccinated travelers
In addition to the above, New Zealand hopes to eventually reopen to all vaccinated travelers with testing and without quarantine, though there's no timeline for that. Interestingly there's no plan to let unvaccinated travelers into the country without a quarantine, even far down the road.
That's totally fair — after all, lots of countries have requirements to have certain vaccines, and coronavirus shouldn't be any different.
My take on New Zealand's reopening strategy
New Zealand has now outlined its border reopening plan as concretely as it has done up until this point, and I have a few thoughts:
I'd imagine that "low-risk" countries will be places that are really low risk, like Australia (before the current outbreak), etc.; given that New Zealand has taken a zero-tolerance approach towards coronavirus, I'm guessing the assessment of risk is different than it would be for the United States or United Kingdom, for example
For a vast majority of us, the only thing we can hope for is to be from a country categorized as being "medium-risk," and even if you're vaccinated that means you'll need to get tested and quarantine for some amount of time, which will probably deter most tourists
New Zealand recently canceled its travel bubble with Australia, and it sounds like we shouldn't expect that to return anytime soon; rather I suspect that in 2022, Australia could be one of the first countries placed in the "low-risk" category, assuming the situation there improves
I don't think there's a single right way to manage a pandemic (though I certainly think there are some wrong ways). My personal opinion is that once everyone has access to an effective vaccine for some amount of time, life should more or less return to normal (or at least a new normal).
Even among countries taking a zero-tolerance approach, we've seen different post-vaccination plans: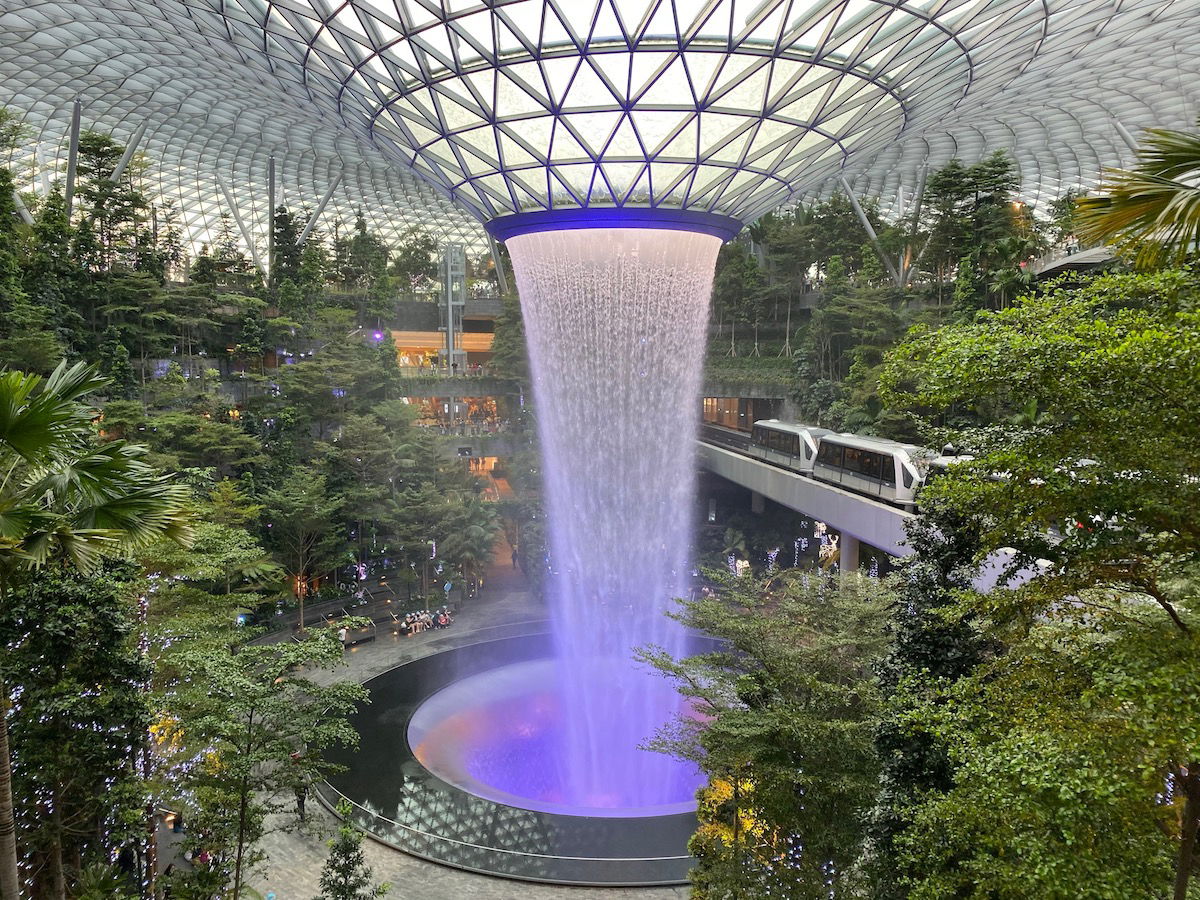 Bottom line
New Zealand plans to start opening to travelers in early 2022, after residents in the country have a chance to get vaccinated. However, even then not everyone will be allowed to enter the country without quarantine, even if vaccinated.
New Zealand will initially only allow "low-risk" vaccinated travelers without a quarantine. I'd expect those to be people from really low risk countries, and not anywhere in North America, Europe, etc. Meanwhile those from higher risk countries will still have to complete some sort of a quarantine, the details of which are being worked out.
What do you make of New Zealand's border reopening plans?