I tend to think that this is one of those ideas that sounds better than it really is. However, it could set quite a precedent for the industry.
Mexican president wants foreign airlines to operate domestic flights
Mexican President Andrés Manuel López Obrador has indicated that he wants to allow foreign airlines to operate domestic flights within Mexico, in order to help drive down prices. As is the case in most of the world, currently cabotage laws prevent foreign airlines from operating wholly domestic flights.
As López Obrador described this proposal:
"The other thing is to open up aviation. Let's open it up to competition. That's democracy. Let foreign airlines come in, from Europe and the United States, so that they can operate flights inside the country."
López Obrador seems eager to lower fares, and bring service to smaller cities that lack flights. Furthermore, this is clearly also a push to get more service to Mexico City's new airport, Felipe Ángeles International Airport (NLU), which is a former air force base that's currently underutilized. Also, López Obrador has an interesting definition of democracy.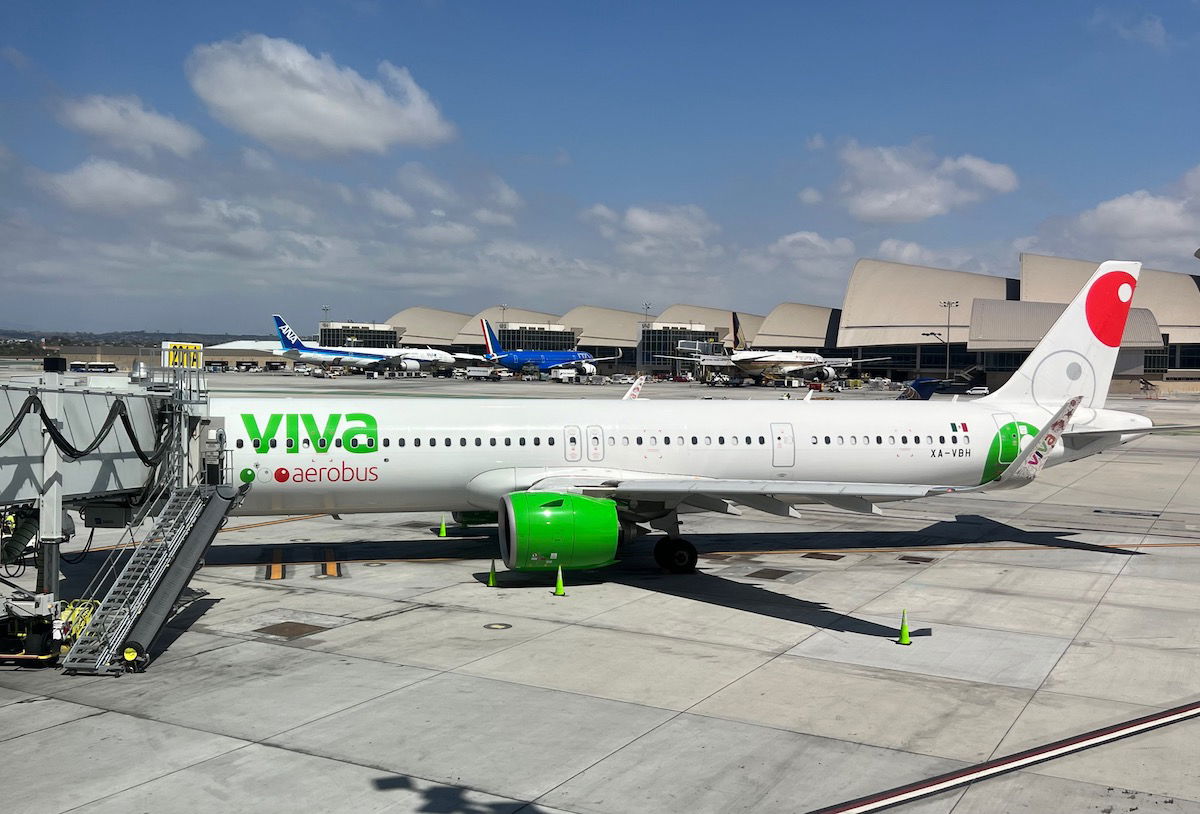 Is opening up Mexico to foreign airlines a good idea?
I think the first thing to note is that this is only a proposal as of now, so if this does happen, I imagine it will be some time. I've seen many people suggest that eliminating cabotage rules would be good for competition, though I'm a bit more lukewarm on this, personally.
In the case of Mexico:
Airfare is already quite cheap within Mexico, while aviation taxes are fairly high; while it's a fast growing market, I question how lucrative it is to get into
Both Mexico's full service and low cost carriers haven't exactly been doing great financially, and opening up the market to foreign airlines would only make that situation worse
The goal seems to be to open up service to smaller airports in Mexico that are underserved, though I'd be willing to bet that if foreign airlines started domestic service in Mexico, it would likely be in already crowded markets, like Mexico City to Cancun
Allegiant and Viva Aerobus are launching a joint venture, which will see more cooperation between the two countries; however, I can't imagine Allegiant would want to operate its own flights within Mexico, since labor costs are much higher in the United States than Mexico
I doubt anything will come of this, but who knows. If it does happen, I doubt it will accomplish the goal of lowering airfare and/or opening service to smaller markets.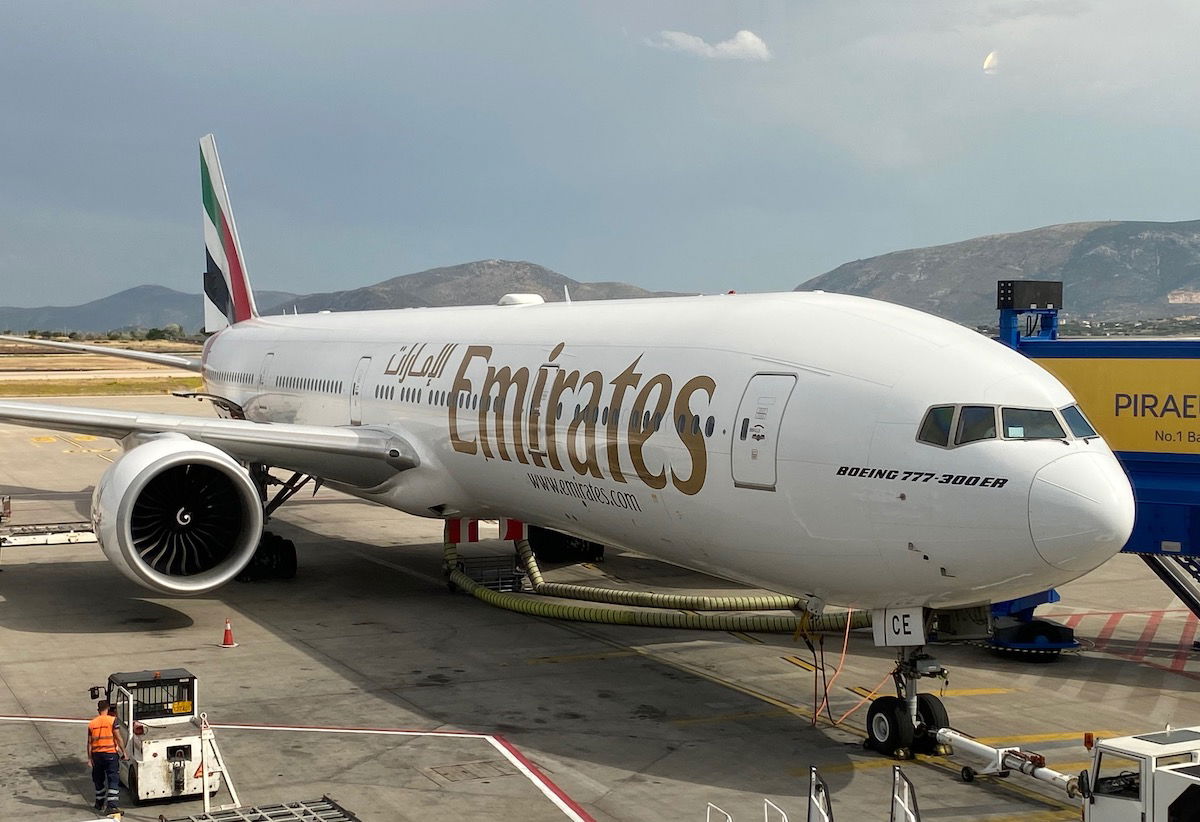 Bottom line
Mexico's president has proposed opening the domestic aviation market to foreign airlines, in hopes of increasing competition to smaller markets and lowering fares. There aren't many countries that allow foreign airlines to compete in domestic markets, so if this did happen, it would be pretty remarkable. However, I think it's pretty likely that this doesn't come to fruition.
What do you make of the concept of Mexico opening up domestic markets to foreign airlines?