If a proposal from the Los Angeles City Council is passed, many airport and hospitality workers in Los Angeles could soon be looking at a $30 minimum wage.
LAX & hotels may get $30 minimum wage
Los Angeles already has among the highest minimum wages in the country, and that could soon be increasing even further for select workers. A new proposal would increase the minimum wage for hotel workers and workers at Los Angeles International Airport (LAX):
The minimum wage would be increased to $25 per hour in 2023
There would be yearly $1 increases, until a $30 minimum wage is reached in 2028
This would apply to all workers at LAX, including security guards, baggage handlers, janitors, airline catering employees, retail and restaurant workers, and other airport staff
This would apply to all workers at hotels with 60 or more rooms, including housekeepers, room service attendants, and other hospitality staff
This ordinance would see the City Council revise and consolidate the Los Angeles Living Wage Ordinance (LWO), Los Angeles Citywide Hotel Worker Minimum Wage Ordinance, and Los Angeles Hotel Worker Protection Ordinance.
Before this will be voted on, an economic impact analysis report is being performed, and the Office of the City Attorney is drafting the ordinance. So far six of the 14 city council members have come out in support of this, while the remaining eight have not commented on the proposal one way or another.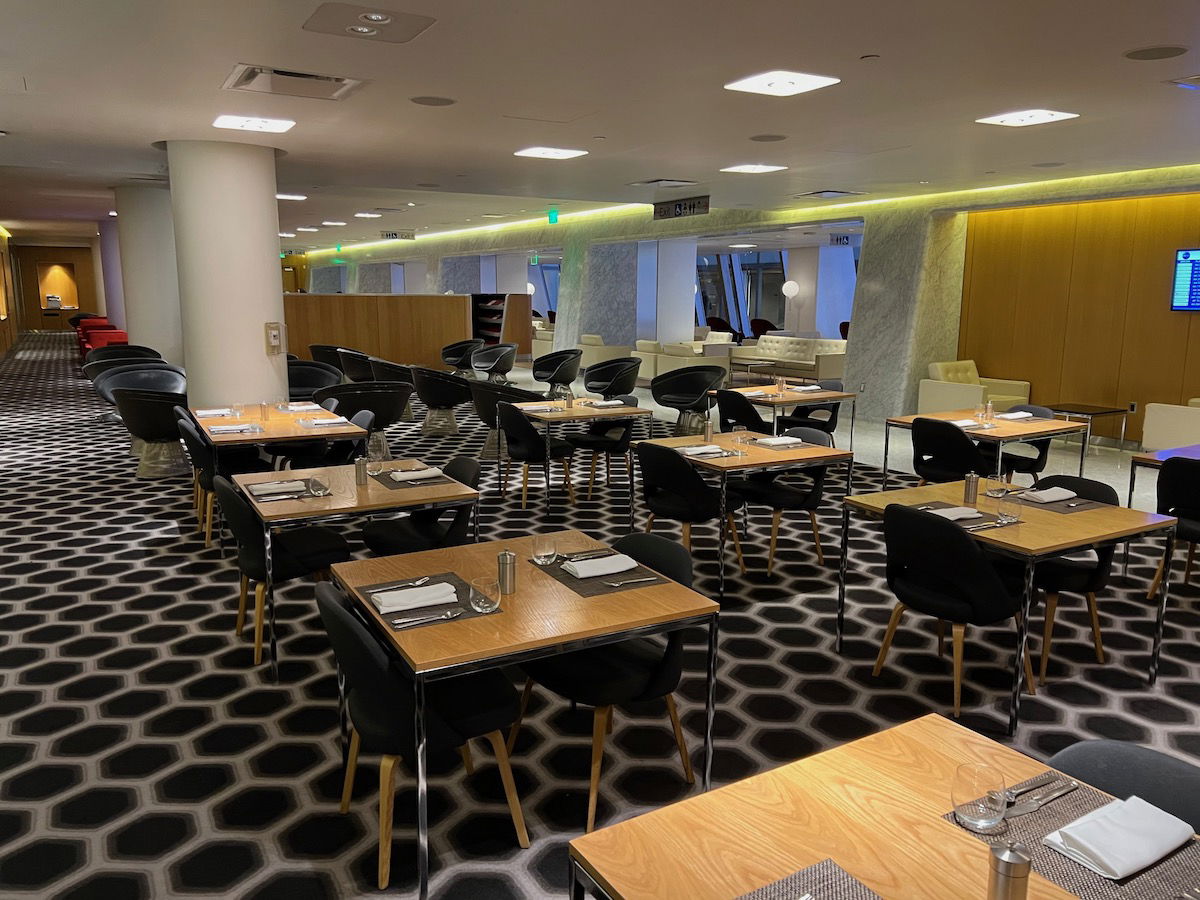 My take on this proposed wage increase
People will presumably have wildly varying thoughts on this proposal. It goes without saying that this proposal would lead to (by far) the highest minimum wage in the country. A few thoughts:
A $30 minimum wage sounds like a lot, but ultimately that's potentially five years down the road, and beyond the initial $25 minimum wage, that's a 4% annual increase
If you were paid $30 per hour and worked 40 hours per week and 50 weeks per year, you'd be making $60,000 per year
What I'm a bit confused by is why it's specifically hotel and airport employees who would be eligible for this high minimum wage; why not extend this to other workers as well?
It goes without saying that this would lead to significant labor cost increases, and that would be passed on to consumers
I can only imagine the further service cuts we'd see at hotels, as hotel owners do everything they can to cut costs; room service and housekeeping will be even less of a thing than now
In general I'm all for paying people more on the low end (life is expensive!), but with a minimum wage this high, I question to what extent we'll see additional incremental pay for managers, loyal employees, etc.; I worry the pay range would be very small, and would make workers pretty unlikely to go the extra mile
Anyway, I'm curious to see what happens with this proposal.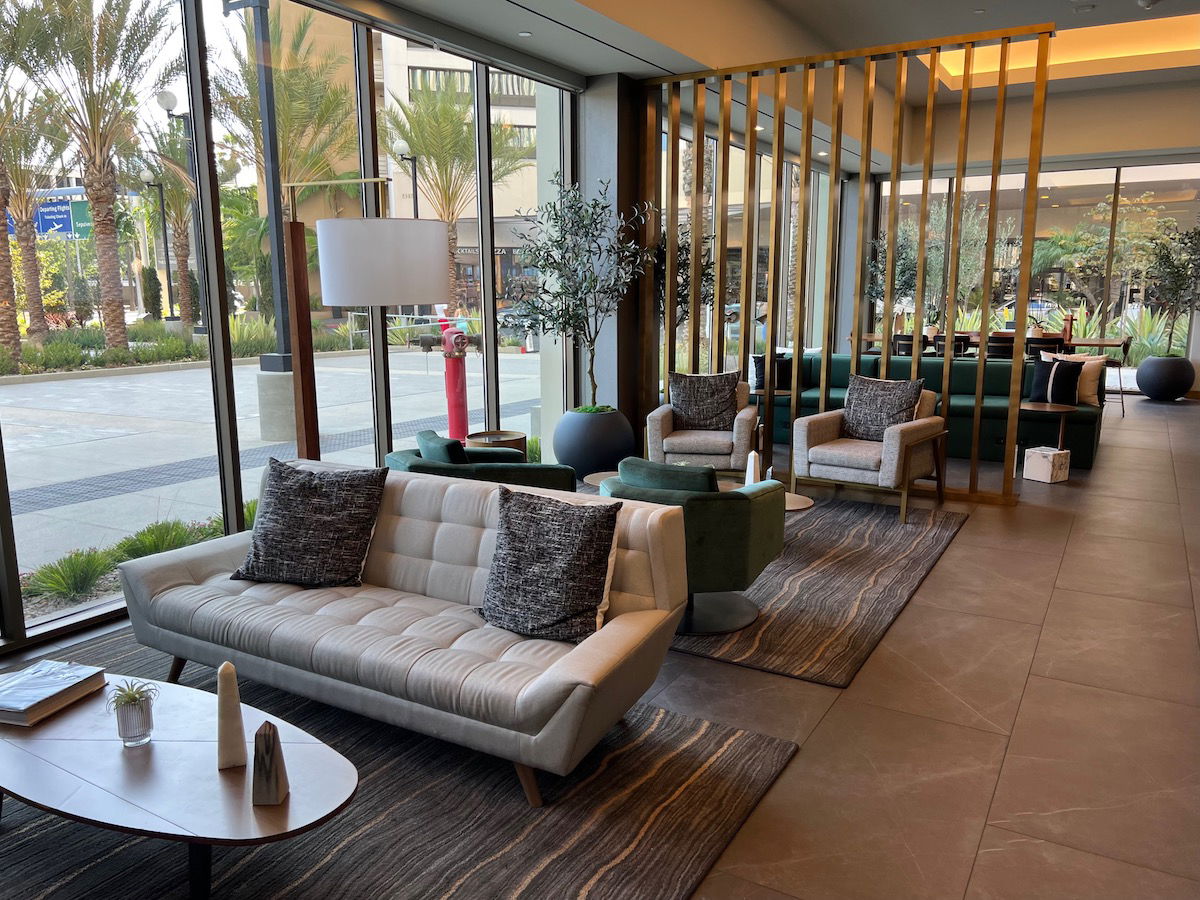 Bottom line
The Los Angeles City Council has proposed a minimum wage increase specifically for workers at LAX, as well as workers at hotels. If passed, they'd be looking at a $25 minimum wage this year, and a $30 minimum wage by 2028. This would be by far the highest minimum wage in the country, so let's see how it plays out.
What do you make of this minimum wage increase proposal?