Kuwait Airways is in hot water with Spanish authorities, after details of a recruitment event held on behalf of the carrier have gone public. This shouldn't actually come as a surprise, but…
Kuwait Airways' problematic interview process
Gulf carriers are known for having cabin crew recruitment events around the globe. While the exact policies vary by airline, in general Gulf carrier interviews aren't quite as "politically correct" (to put it mildly) as you might see at airlines in the United States.
As noted by Paddle Your Own Kanoo, El Diario has an exposé on a flight attendant recruitment event that was held in Spain on November 5, 2022. Specifically, the event took place at the Meliá Barajas Hotel, near Madrid Airport (MAD). The interview was conducted by Meccti, a company that is contracted to do flight crew recruiting for Kuwait Airways. The recruiting company and airline are now being investigated for some of the tactics used during the interview, which violate Spain's labor laws.
So, what exactly was the interview process like? Before the interview it was made clear that prospective employees needed to have a proportional height and weight, be at least 160cm, be in good health, and must have "excellent appearance."
However, the requirements went way beyond that. According to three people who attended and were interviewed for the story, roughly 60 people had showed up for the interview, and here's what happened:
First the recruiters had prospective employees talk to one another in English; if they didn't speak English well, if they weren't young, and/or if they weren't female, they were immediately eliminated; the recruiters outright said that they don't hire men from outside Kuwait
The people interviewing made offensive comments, including "we don't like your smile," "you have a body like a roller coaster," and they asked someone "if we asked you to eat more, would you eat more?"
Once prospective candidates were narrowed down, those still in the running were brought into a room one-by-one and had to strip down to their underwear to be examined
Here's what one person being recruited had to say:
"The first girl that came in came out crying and she told us that they had made her take off almost all of her clothes, except her undergarment. It was her first interview. The others came out telling the same thing, it was hard for me to believe it, I was freaking out. But they were not exaggerating."
Then here's what happened when it was this person's turn, as she was first asked her date of birth, her weight, her height, and if she had any visible tattoos:
"It was the second time they asked me that. She then asked me to pull up my dress. I pulled it up a little bit, it came down to just below my knees, and she pulled it up to me panties. The dress had a zipper down the back and she asked me to pull it down to my waist and stay in a bra. She said it was to see that we didn't have scars, birthmarks, tattoos. He was turning around to look exaggeratedly at my body."
Apparently applicants were then informed that if they were approved, they'd have to pay 1,900 Euro as a guarantee to accept the job:
"He explained that they were going to invest a lot of money in us and they needed that to know that we would go if we were chosen. The money was destined to cover part of the training expenses, the transfer to Kuwait and initial accommodation. But he also told us that if we went ahead and started working there we wouldn't spend anything, that we would only gain."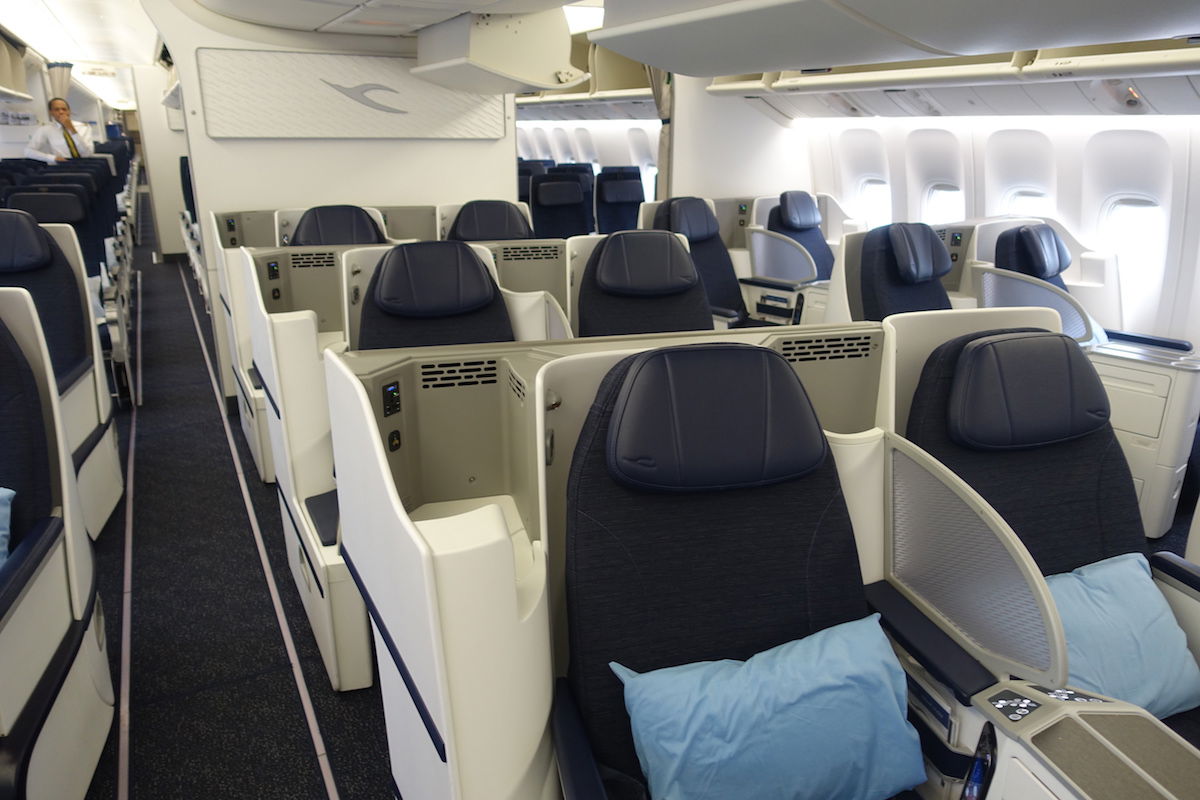 This is not surprising, unfortunately
It goes without saying that Gulf carriers in general have more discriminatory hiring practices than many airlines in the United States, Europe, etc. Discrimination based on age and appearance is the norm.
That being said, not all Gulf carriers are created equal. For example, while Emirates has restrictions on visible tattoos and scars, and other appearance standards, this doesn't get to the point where the airline forces you to take off your clothes and present yourself in underwear. What matters is how you would look in your uniform, which shouldn't require taking off clothes.
Now, while I've heard some things about another major Gulf carrier, it's still not nearly as bad as what seems to happen at Kuwait Airways. This certainly presents a major problem — if the airline is going to recruit internationally, local labor laws have to be observed.
Forcing flight attendants to literally strip down to their underwear (without warning, no less) completely crosses the line, and then some. I'm curious to see if Spanish labor authorities end up doing anything about this, or if it's all talk.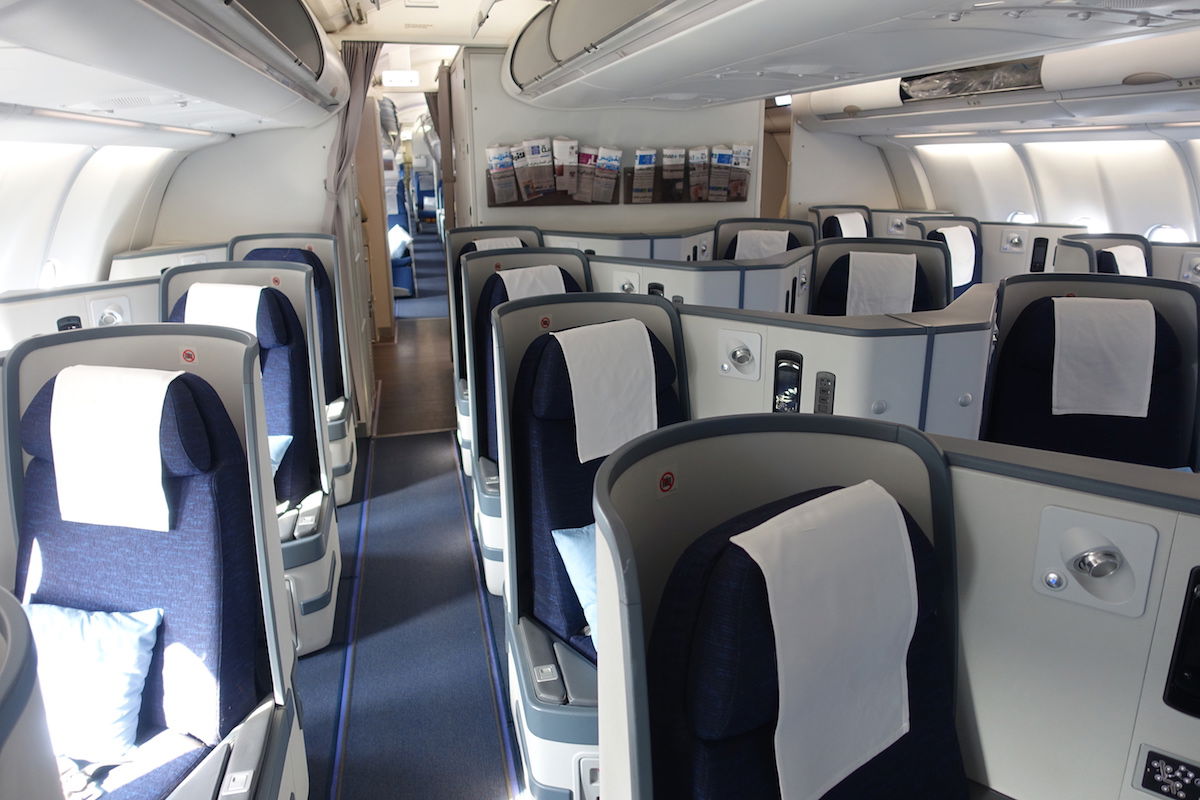 Bottom line
Kuwait Airways is under fire for its interview process in Spain, whereby recruiters allegedly required employees to strip down to their underwear. While Gulf carriers have strict rules around appearance, this takes is to the extreme. Hopefully the recruiting company and airline are banned from recruiting in the European Union in the future.
What do you make of this Kuwait Airways recruitment situation?