JSX is expanding to the East Coast, which I find to be an interesting development. While I'm not sure I personally get the appeal, maybe OMAAT readers can educate me?
What is JSX?
For those not familiar with JSX, it's an independent airline in the United States, though it has received investments from both JetBlue and Qatar Airways. JSX operates a fleet of over 20 Embraer E135 and E145 aircraft. These are the same jets you'd find at the regional carriers of major airlines, except they're configured more comfortably.
JSX planes feature just 30 seats (compared to the typical 50 seats you'd find on these jets), and JSX offers premium service, including complimentary alcohol and snacks.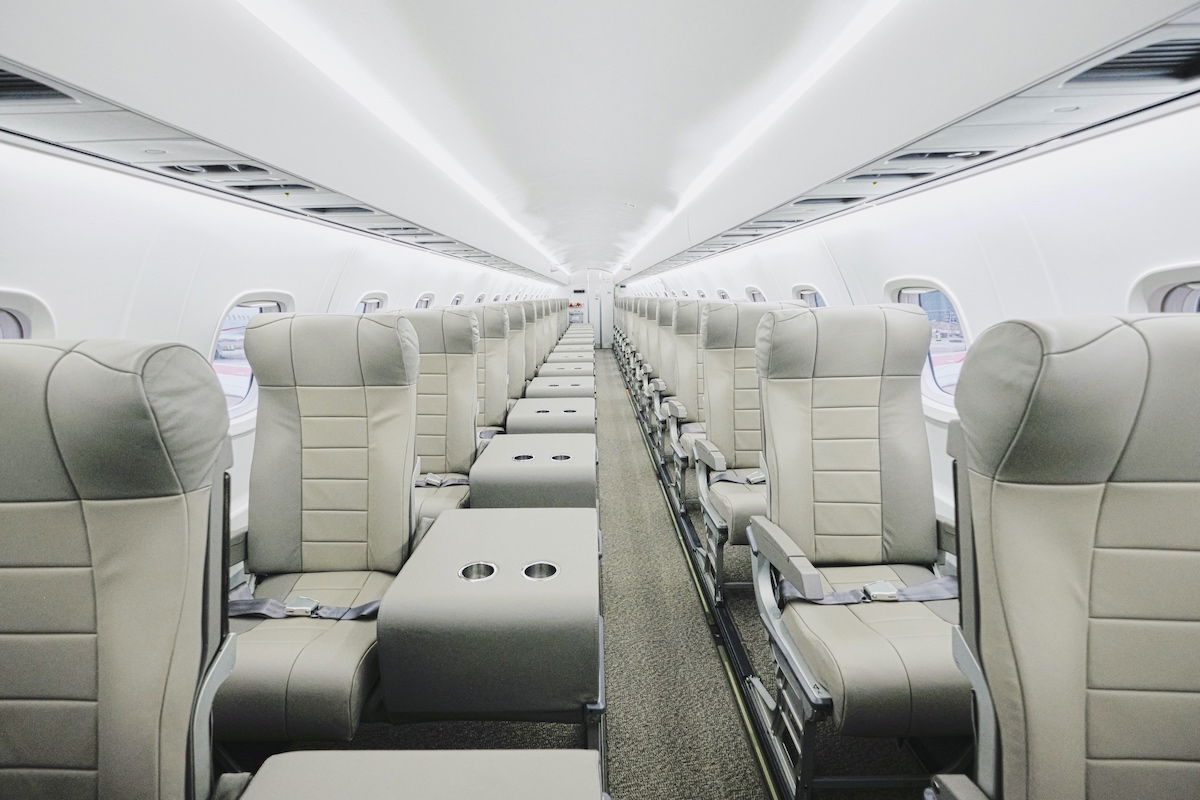 The airline connects various markets (primarily short haul ones), and typically flies from the general aviation part of airports, meaning that you don't have to go through security. The airline is essentially trying to cater to the crowd that finds the concept of "semi-private" travel (which I'll talk more about below) appealing.
JSX initially primarily operated on the West Coast, but has continued expanding in a variety of point-to-point markets, including now to my home airport.
JSX adds route between Miami & Westchester
As of November 18, 2021, JSX will operate a new flight between Miami (MIA) and Westchester (HPN). The service seems to primarily be operating 5x weekly, with one service per day, scheduled as follows:
XE500 Westchester to Miami departing 10:30AM arriving 1:50PM
XE501 Miami to Westchester departing 2:30PM arriving 5:30PM

Fares for the flight start at $749 one-way.

The base fares don't even include seat assignments, which will set you back an extra $10-30 one-way.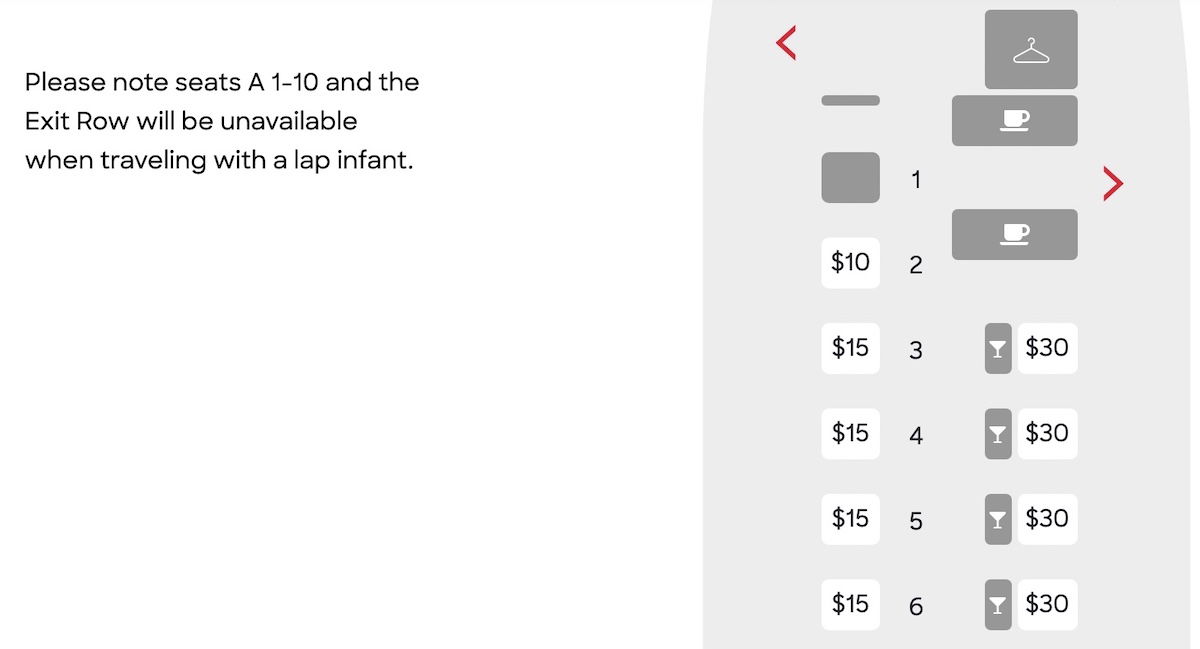 Help me understand JSX please?
I've never flown with JSX before, and maybe I should give the airline a try and see if there's something I'm missing. But I personally just don't get the concept.
First of all, what is it with people referring to JSX as an affordable private jet carrier, a semi-private jet carrier, etc.? Maybe the dictionary is lying to me, but last I checked, "private" means "for the use of one particular person or group of people only." How is a 30-seat jet, where each seat is sold individually, offering a private experience? Are turboprops with fewer 30 seats also private planes, by that definition?
And that kind of gets at what I don't understand about the JSX concept:
One selling point is that JSX leaves from private terminals, so you go through an abbreviated securityscreening compared to the TSA; personally between TSA PreCheck and CLEAR, I don't feel like security is that big of an inconvenience nowadays
At the end of the day, this is a small regional jet, and why would I want to fly a (non-private) regional jet when I could instead fly a larger jet that's potentially much more comfortable?
Not only that, but JSX is charging a huge price premium over first class on other airlines; I could fly an American 777 in a business class flat bed for $300, or I could pay $750+ in order to sit in an economy seat on a spacious regional jet?
JSX has at most one flight a day, and presumably has just one plane based in Westchester; if you miss your flight there are no other options the same day, and similarly, if there are any mechanical issues, your flight will almost certainly be canceled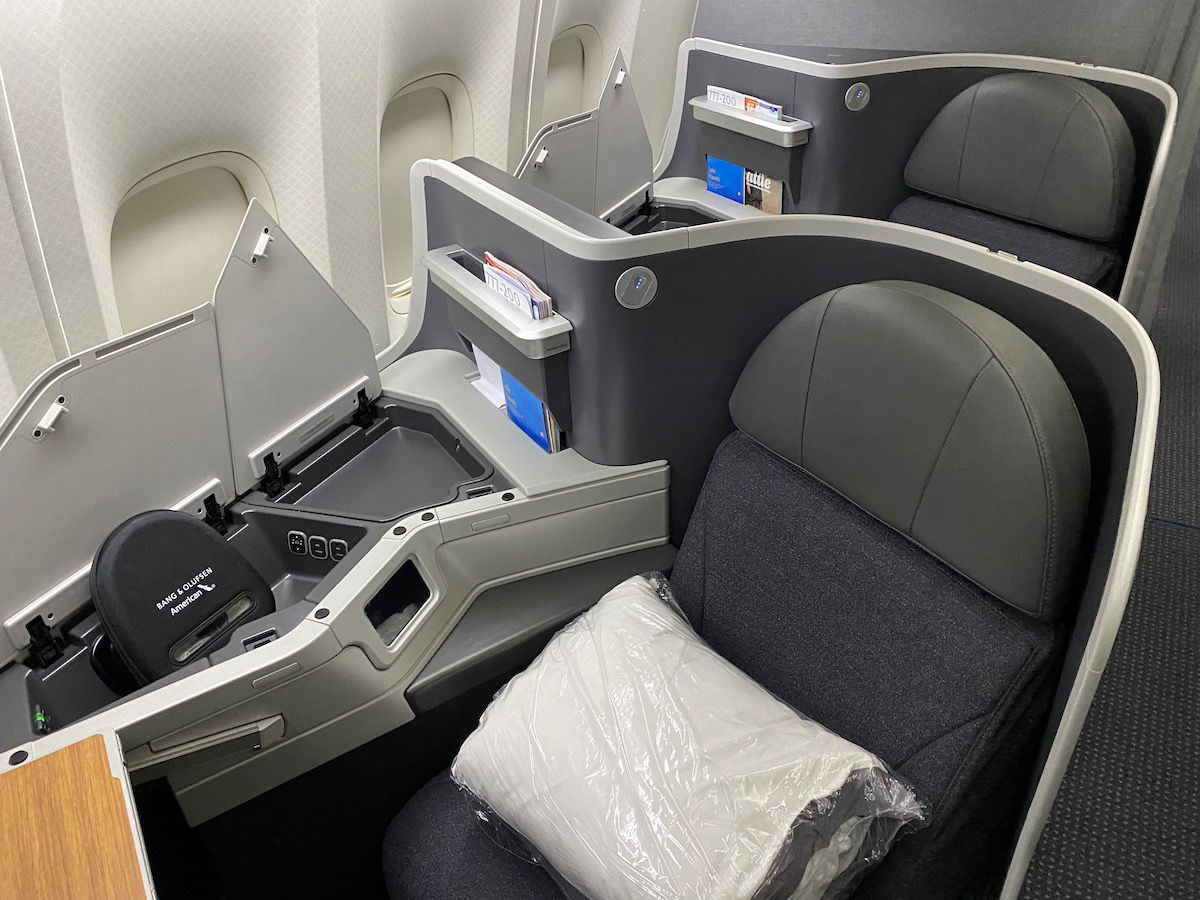 All that being said, I imagine checked bags come out much faster on JSX (given how few people there are), and it's also nice to only board with at most 29 other passengers.
I can also see value in JSX if the airline can serve markets that aren't otherwise served. There isn't currently a nonstop flight between Miami and Westchester on any airline. If there's a huge convenience factor to that for people, then I see merit to this. However, my guess is that JSX is going after the same New York crowd as every other airline, and Westchester was simply the most economical option for basing a plane and getting the space to run this operation.
Bottom line
JSX is expanding to the East Coast, with a new flight between Miami and Westchester. The flight will operate 5x weekly as of November 18, 2021, and fares start at $749 one-way.
I've never flown with JSX before, though maybe I should give the airline a try and see what I'm missing. People seem to like that the planes feature just 30 seats and there's no security. However, at the end of the day this seems to me more like an overpriced regional jet flight, rather than a "semi-private jet" experience that I see so many people promoting.
What do you make of the JSX concept in general, and of this new route?
(Tip of the hat to pointfu)