If you're passing through one of Japan Airlines' first class lounges this month, you're in for a treat…
JAL serving caviar & vodka in first class lounges
Through September 30, 2023, Japan Airlines has a special feature for passengers passing through the carrier's first class lounges at Tokyo Haneda Airport (HND) and Tokyo Narita Airport (NRT). Specifically, the company will be offering guests 1983 SUSHI CAVIAR and J CAVIAR VODKA, though quantities are limited.
Both products are from Japan's Miyazaki Prefecture. The caviar is made from white sturgeon, and is described as having a unique Japanese flavor, seasoned with soy sauce and rock salt, and matured to bring out the original richness of caviar and the umami of soy sauce. The caviar will be served in a roughly four gram jar, and will be accompanied by salmon, prosciutto, crème fraîche, red onions, and blinis.
Meanwhile the vodka has specifically been made as the ideal complement to the caviar.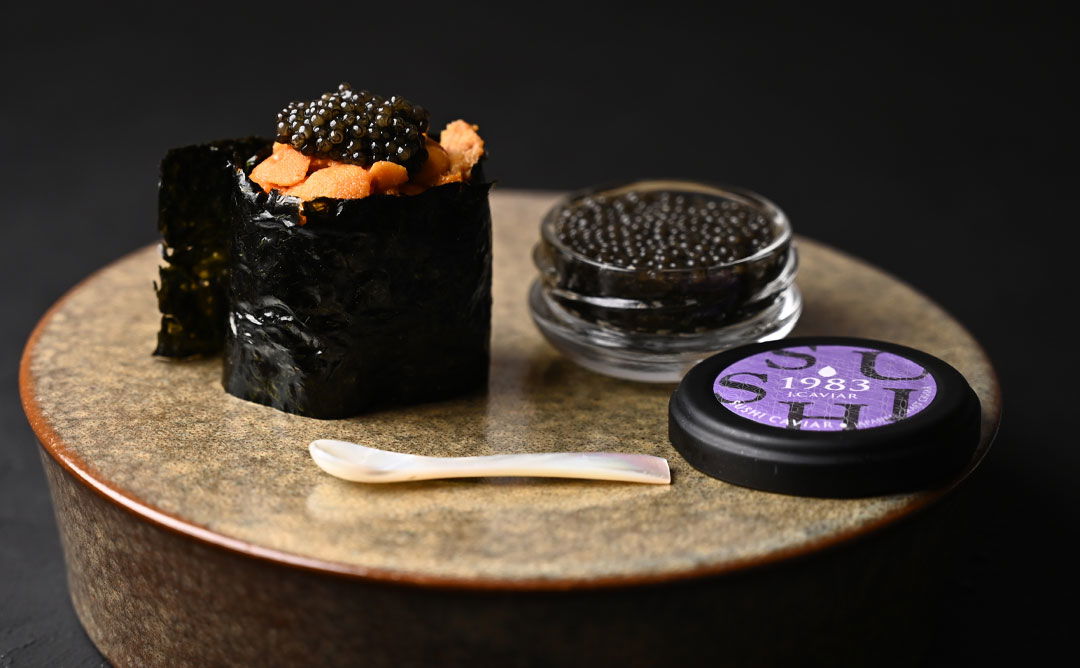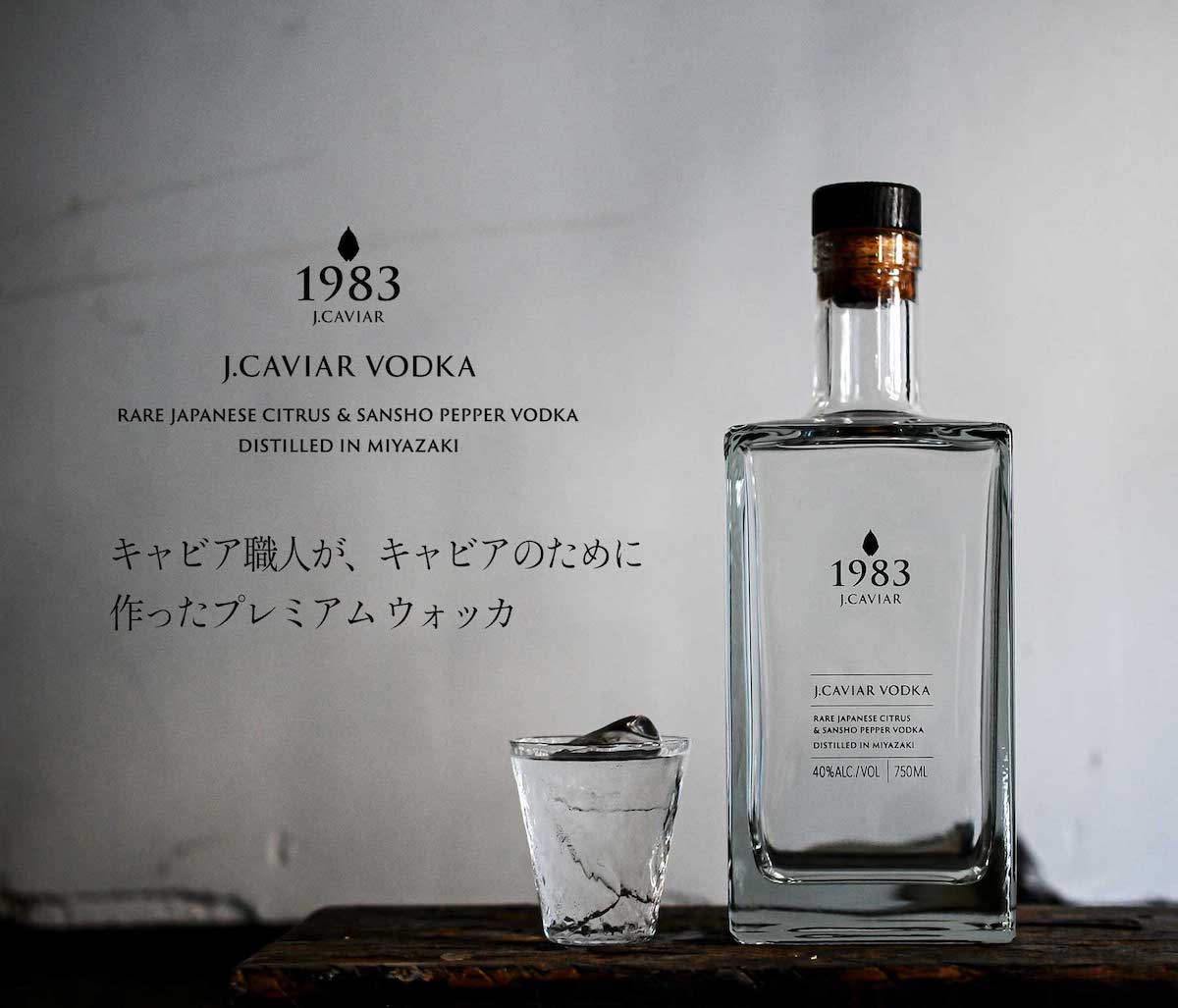 Keep in mind that in line with oneworld lounge access rules, Japan Airlines' first class lounges aren't just open to oneworld first class passengers, but are also open to top-tier oneworld Emerald members. These are some of the best lounges that oneworld Emerald members have access to.
What a fun collaboration!
It's great when a lounge provides a high quality product to begin with, and that's an area where Japan Airlines does a great job. However, there's something I really love about lounges offering some sort of limited time collaborations, as it always makes the lounge a bit more fun for returning guests.
Not only is great caviar and vodka a treat, but this is a nice way for Japan Airlines to show off two products from Japan. Hopefully this proves to be a win-win for both the airline and the suppliers. While this is only limited time, I hope we see more of these kinds of collaborations in the future.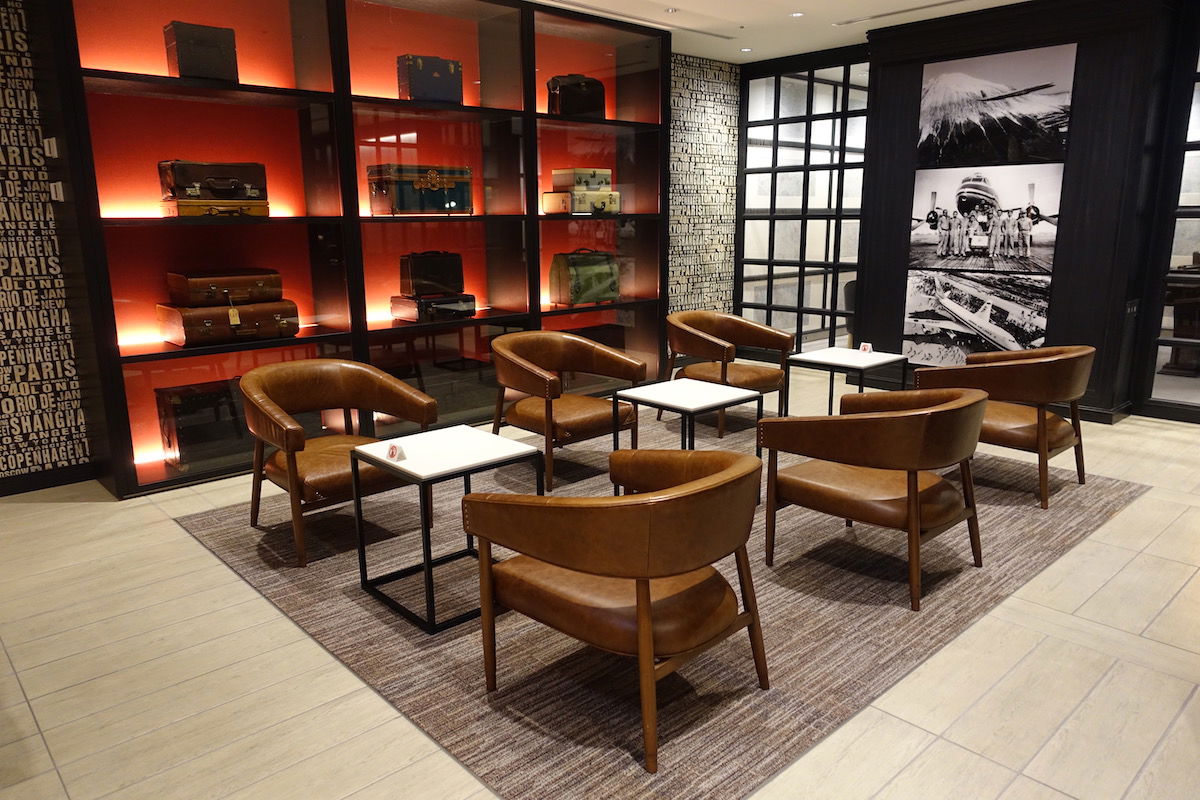 Bottom line
If you're passing through a Japan Airlines first class lounge during the month of September, be sure you check out the special caviar and vodka selection that's currently on offer, highlighting some Japanese producers. What a fun collaboration… I'm just kind of bummed that I'm only headed to Japan next month!
Are any OMAAT readers headed through Japan and eligible for access to these lounges? What do you make of this collaboration?