A pretty cool new collaboration has just been announced between Hilton and Peloton. While it doesn't do anything for me personally, I know others will appreciate this.
Pelotons coming to all US Hilton hotels
Hilton and Peloton have launched what's being referred to as an industry-first partnership. All 5,400 Hilton-branded properties in the United States — from Hampton Inn to Waldorf Astoria — will be getting Peloton bikes before the end of 2022. The number of bikes will vary by property, but there will be at least one bike per hotel.
As it's described by Hilton, this will provide "guests with a more holistic wellness experience, including access to Peloton's world-class instructors and expansive connected fitness content." Hilton's recent survey suggests that 98% of respondents prioritize wellness activities while on the road, while 90% of Peloton members are more likely to stay at a hotel with Peloton bikes.
In addition to Peloton bikes coming to Hilton properties, Hilton Honors members will have access to a Peloton App trial. Between October 3, 2022, and January 1, 2023, US-based members of Hilton Honors who are first-time Peloton users can receive a 90-day trial subscription to the Peloton App. This offers thousands of live and on-demand classes, all with no equipment needed.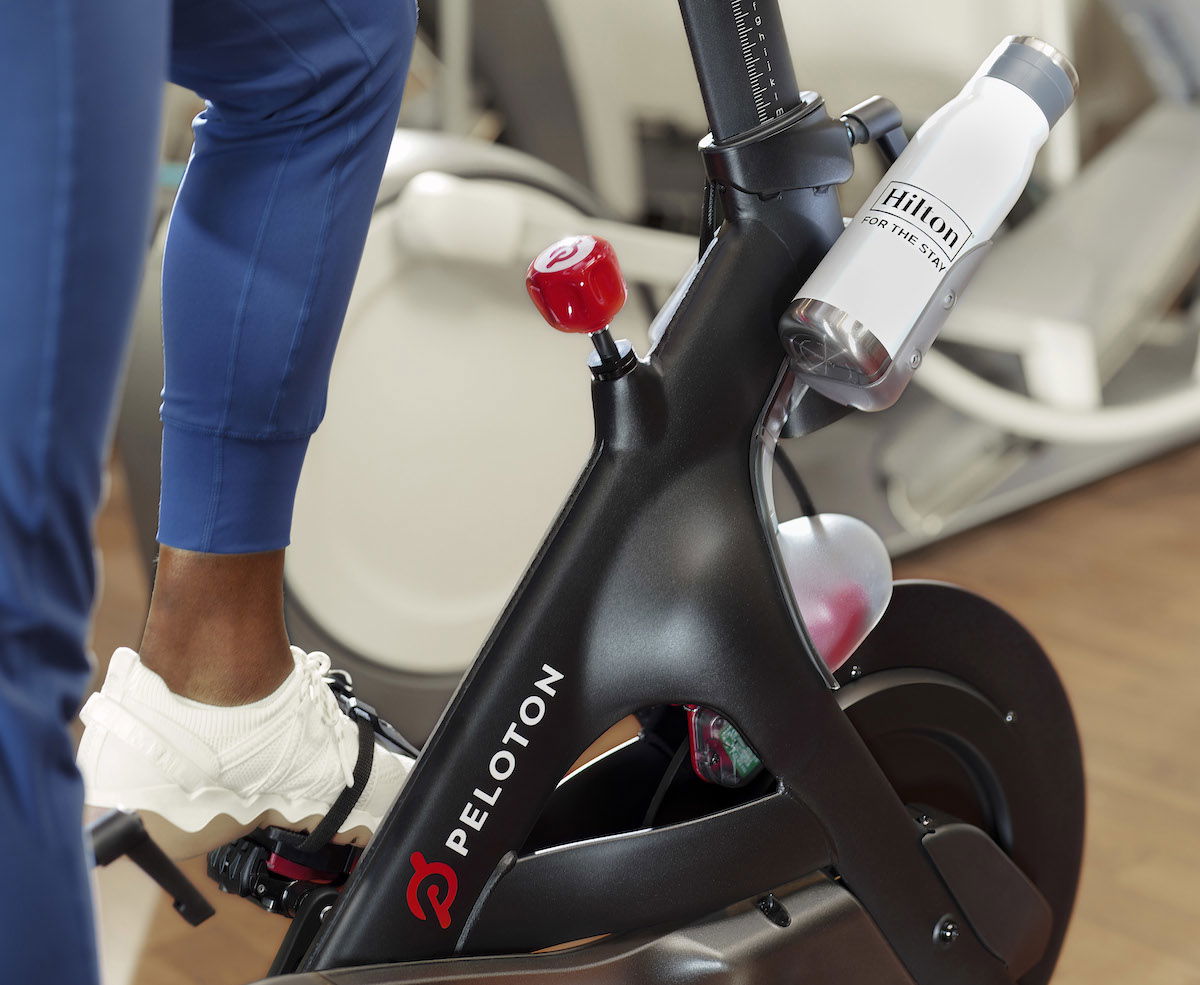 I love this kind of consistency in the hotel industry
While I enjoy working out, I'm not a Peloton user, so personally this does nothing for me. That being said, I really appreciate this development from Hilton. One of my major frustrations with the global hotel chains is just how little consistency they offer, and that seems to be getting worse by the year.
Aside from room design, you see frustratingly little consistency between hotels of the same brand. Since we're talking about Peloton, just look at hotel gyms as an example. Even for hotels belonging to the same group, there's huge variance in terms of the equipment at gyms (brands, selection, maintenance, etc.). So the existence of at least one Peloton per property will be one of the few consistent features of Hilton property gyms.
It's really nice to be able to check into a hotel and know that you're getting a particular amenity. Stepping back and looking at the bigger picture, this is just about the only thing that will be totally consistent across all Hilton properties. If only we'd see the same with club lounges, elite recognition, availability of coffee, etc.
Bigger picture, though, it's not hard to make sense of the logic here. Peloton isn't exactly doing great financially, to put it mildly, so I suspect that Hilton is paying very little for these bikes. Peloton's stock is up significantly today following this news (though it has plummeted over the past year).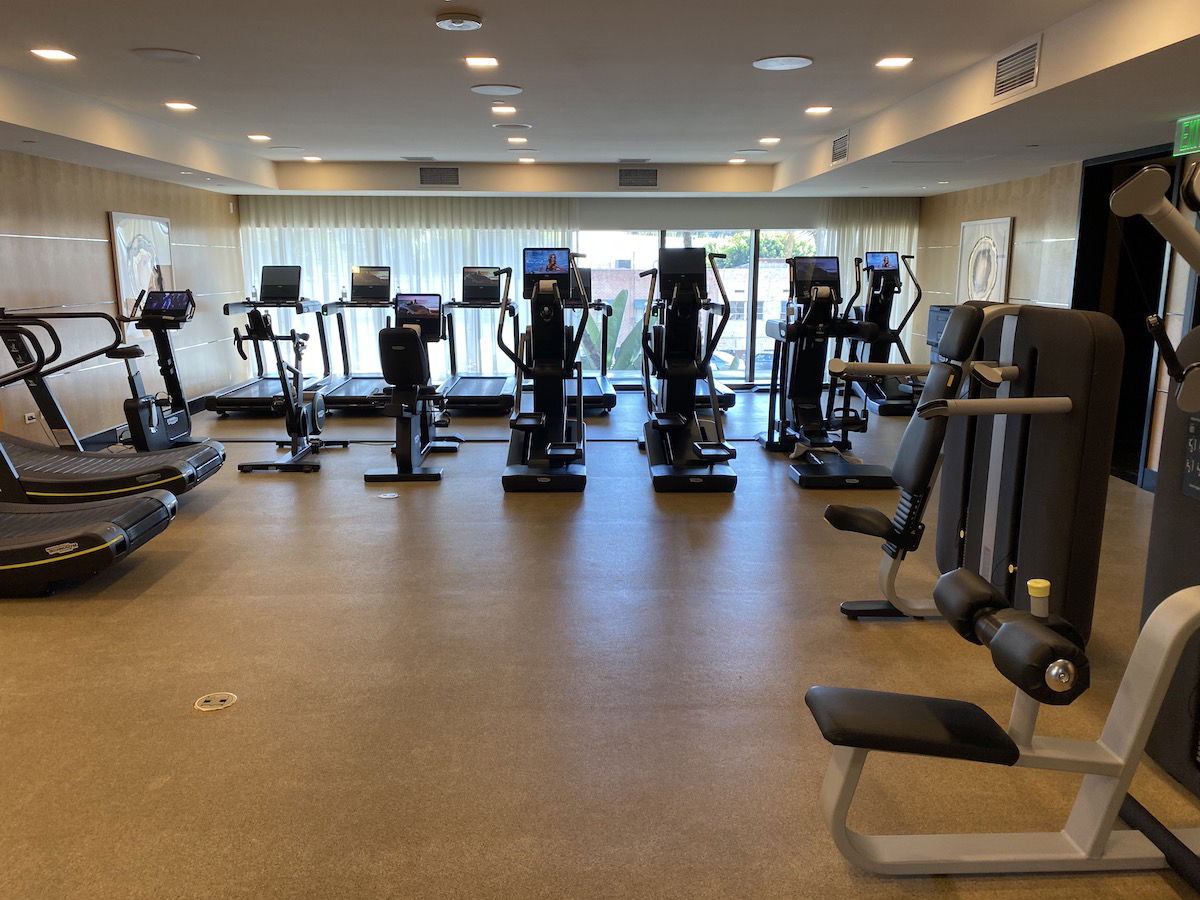 Bottom line
Hilton and Peloton have launched a partnership, whereby all Hilton-branded properties in the United States are getting at least one Peloton before the end of the year. For those who are into Peloton, this kind of consistency is invaluable. Well done, Hilton!
Now if only we'd see this kind of consistency across other aspects of the hotel experience…
To those who like Peloton, will this development impact what hotel you choose to stay at?