Hertz will be paying a nine figure settlement for repeatedly having its customers arrested, which is great news.
Hertz's bad habit of sending customers to jail
I've written in the past about Hertz's pattern of falsely accusing renters of stealing cars. Long story short, Hertz has often filed police reports over cars being stolen, except the company often wasn't very careful about doing this.
There were endless stories of people being arrested (often even at gunpoint) for being accused of stealing a Hertz vehicle, even when they had a legitimate rental agreement, and had just picked up the car.
It's one thing if this were an isolated incident, but court records earlier this year showed that Hertz has filed nearly 8,000 theft reports annually over a four year period. Hertz claims that a "vast majority" of those cases involve renters who are weeks or months late with returning a car. Unfortunately that still leaves a lot of cases where that's not the case.
It's simply unbelievable to think that you could legitimately rent a car from Hertz, and 30 minutes later find yourself at gun point in a parking lot. One person even reported spending seven months (!!!!) in jail due to a false police report by Hertz.
Many of us have wondered if anything would ever change, and if Hertz would take responsibility for this. Well, the latest update makes me feel like maybe Hertz will be a bit more careful in the future.
Hertz reaches $168 million settlement
As noted by View from the Wing, Hertz has today announced that it has reached a settlement of 364 pending claims related to vehicle theft reporting, bringing resolution to 95% of theft reporting claims.
The company will pay approximately $168 million by year-end to resolve these disputes. So crunching the numbers, it sounds like the average person in the suit will be getting ~$460K, not accounting for legal fees.
Hertz believes it will recover a meaningful portion of the settlement amount from its insurance carriers, and doesn't expect the resolution of these claims to have a material impact on its capital allocation plans for the balance of 2022 and 2023.
Stephen Scherr, CEO of Hertz, had the following to say about this:
"As I have said since joining Hertz earlier this year, my intention is to lead a company that puts the customer first. In resolving these claims, we are holding ourselves to that objective. While we will not always be perfect, the professionals at Hertz will continue to work every day to provide best-in-class service to the tens of millions of people we serve each year. Moving forward, it is our intention to reshape the future of our company through electrification, shared mobility and a great digital-first customer experience."
While I appreciate that we certainly all make mistakes, I don't think "not always perfect" is a fair way to describe Hertz's actions here.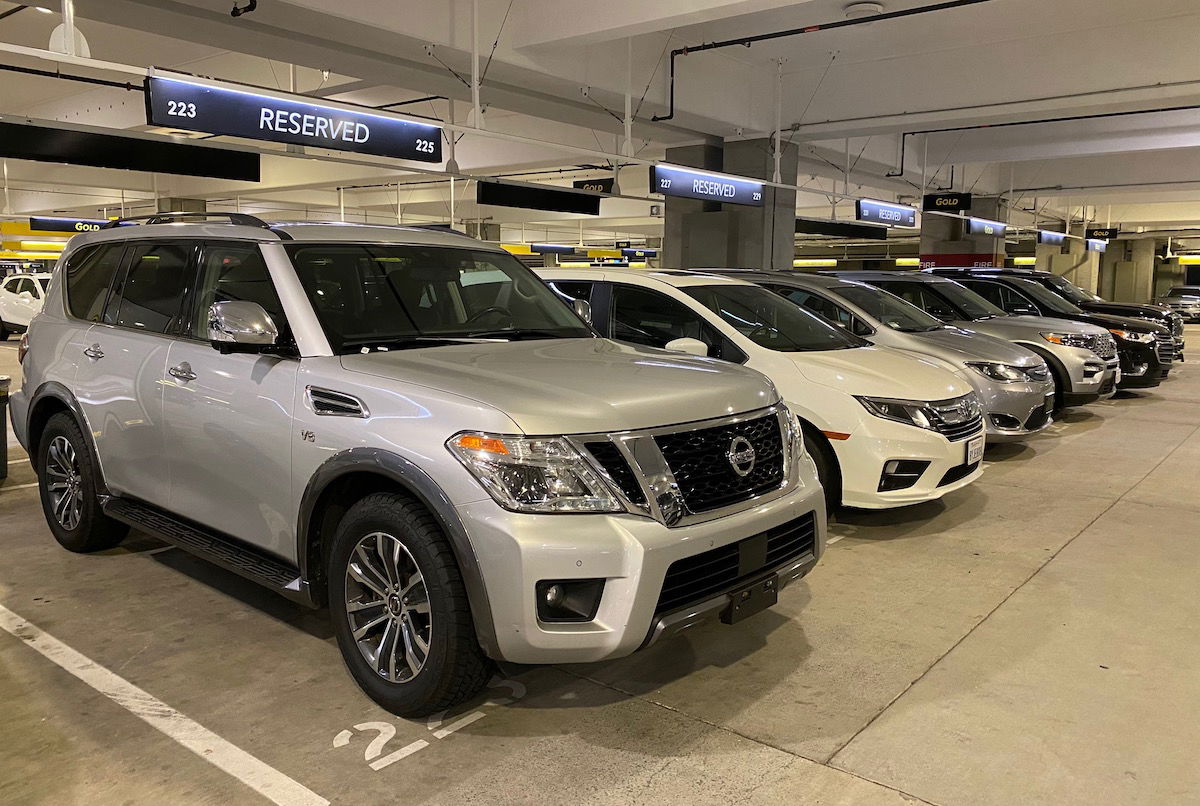 Bottom line
Hertz will be paying roughly $168 million to resolve most of its pending lawsuits over people being arrested for stolen cars. The car rental giant has repeatedly incorrectly filed police reports over stolen vehicles, only for people with legitimate rental agreements to find themselves in handcuffs.
Hopefully the amount of money being paid here will cause Hertz to be more careful going forward.
What do you make of this Hertz settlement?