My gosh, love can be rough sometimes, eh? Every so often we hear a story of someone calling in a bomb threat on a flight because they're running late, or because they don't want someone to take a flight. However, as flagged by PYOK, it's not usually a veteran flight attendant making such a call…
Aerolineas Argentinas gets bomb threat for Miami-bound flight
A 47-year-old Aerolineas Argentinas flight attendant named Daniela Carbone is accused of calling in a bomb threat on a US-bound flight because her ex-boyfriend and his new girlfriend were both working the flight (as flight attendants), and she couldn't bear the thought of them being together.
This incident happened on May 21, 2023, and involves Aerolineas Argentinas flight AR1304, scheduled to operate from Buenos Aires (EZE) to Miami (MIA). The flight was operated by an Airbus A330 with the registration code LV-FVH, and there were 270 passengers plus 12 crew members onboard.
Carbone had been a flight attendant at Argentina's national airline for 25 years, and she and her boyfriend of five years had recently broken up. Carbone was made aware that her ex-boyfriend and his new girlfriend were both working this flight, so she's accused of devising a plan to stop this.
She reportedly used her daughter's cell phone to call in the bomb threat using voice distortion software. She reportedly directly called the captain's phone number, stating the following:
"Tell the captain that we planted three bombs in Miami. Stop f*** with politics and check the plane because they are going to fly into a thousand pieces."
The aircraft ended up being searched extensively, and not surprisingly, nothing was found. While the flight was initially supposed to depart at 7:35AM, it only ended up departing at 4:52PM, so it was delayed by over nine hours. Ouch.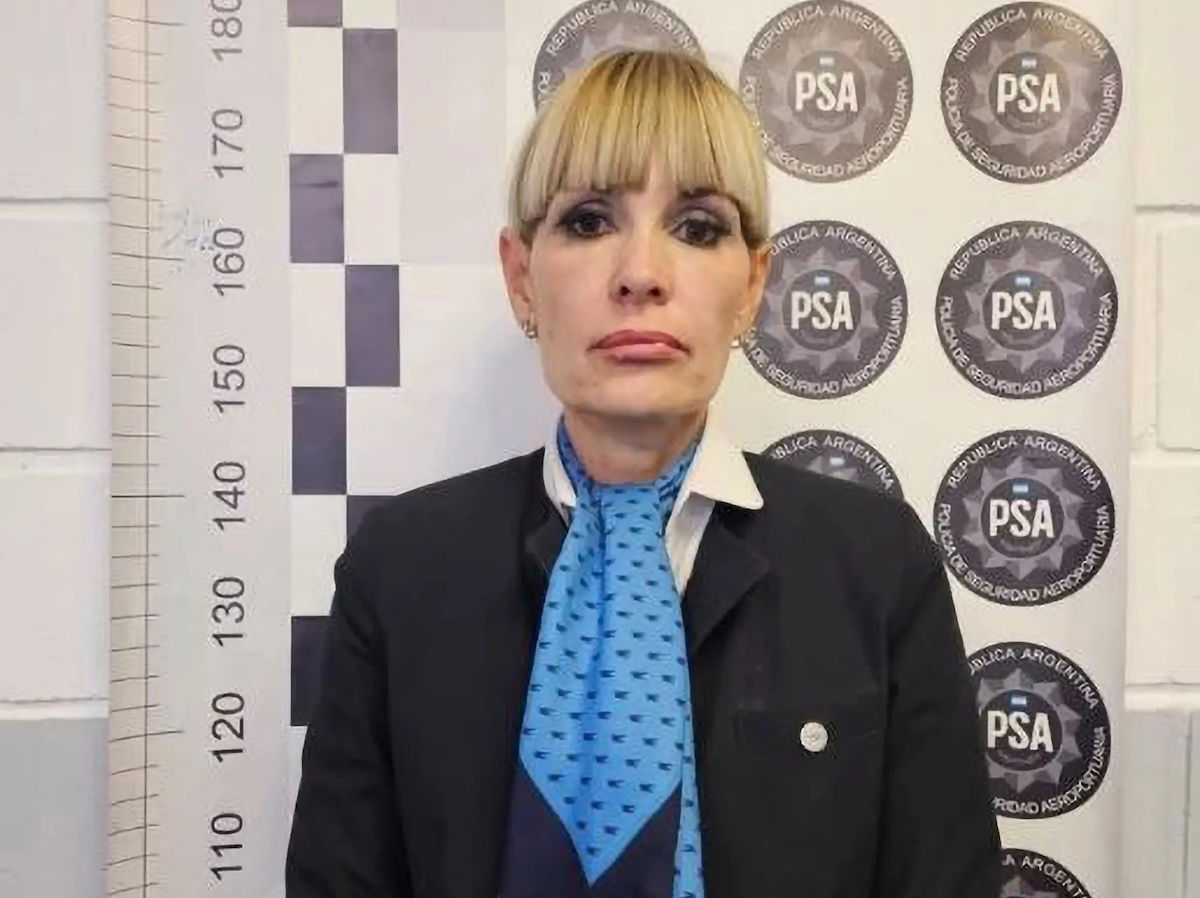 How the flight attendant was caught
Carbone ended up being arrested on May 28, 2023, a week after the flight. Authorities had apparently been tipped off that it was her, and two iPhones ended up being seized at their home. They found searches done on the devices about "how to investigate audio," "can you analyze an audio to find out whose voice it is," "activate voice recognition," and "Aerolineas Argentinas."
Carbone was arrested by airport police, and charged with aggravated coercion, public intimidation, and hindering a public service. She has been suspended without pay, and faces six years in prison if convicted.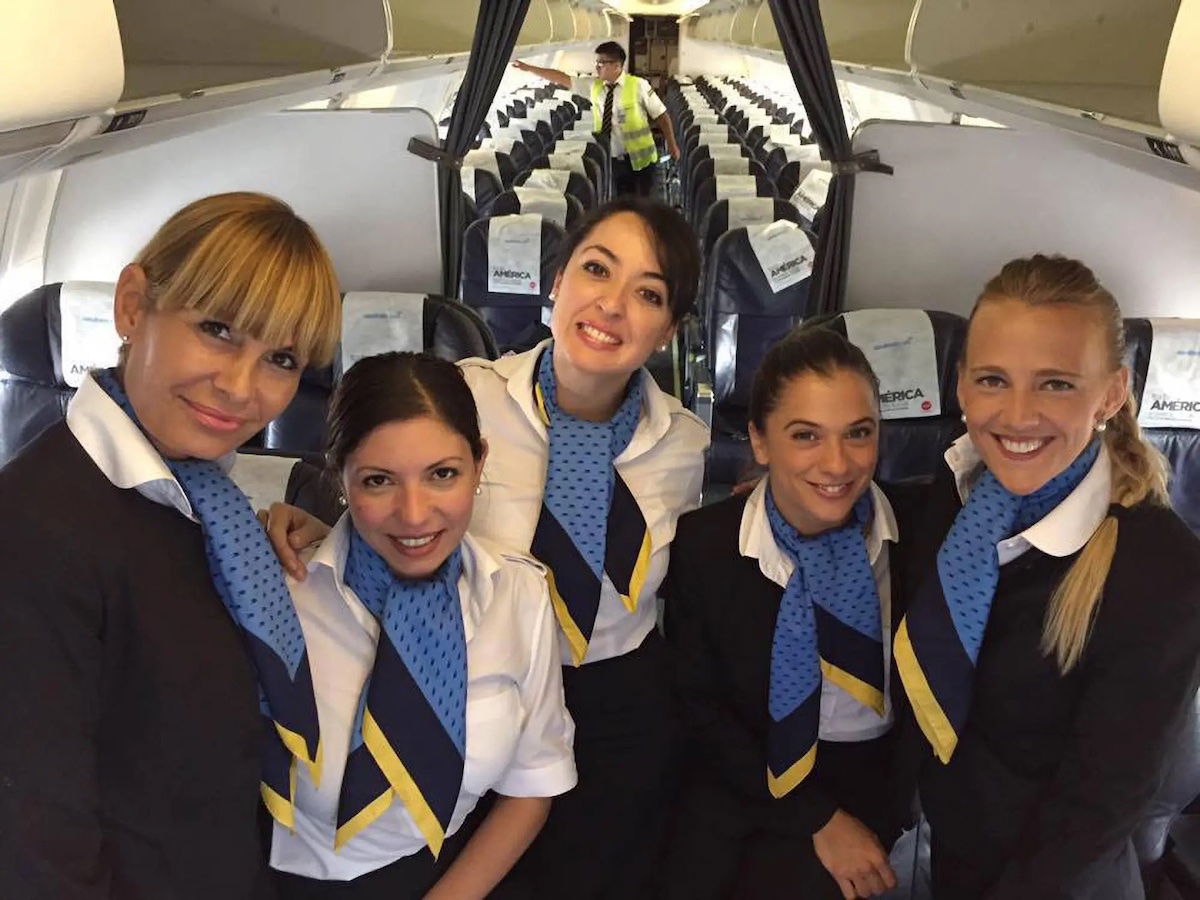 Bottom line
A veteran Aerolinas Argentinas flight attendant called in a bomb threat in an attempt to prevent her ex-boyfriend from taking a trip to Miami with his new girlfriend. My gosh, breaking up can be hard to do, and I suppose it can be hard to see your ex with someone else.
But that's no excuse for acting this way, especially as a flight attendant, when you're fully aware of the impact this will have on operations. It's sad that her not being over her ex will now ruin her life in this way.
What do you make of this bomb threat situation?