Well this is kind of alarming…
TSA agents find fentanyl pills in candy bags
The Los Angeles County Sheriff's Department has released details of an incident that happened on Wednesday, October 19, 2022, at Los Angeles International Airport (LAX).
At around 7:30AM, a suspect attempted to go through the TSA screening checkpoint with several bags that were disguised as snacks, including Skittles, Sweetarts, Whoppers, and more. Agents found the contents suspicious, and the LA County Sheriff's Narcotics Bureau Detectives and Drug Enforcement Agency (DEA) was called to the scene.
As it turned out, these bags contained roughly 12,000 fentanyl pills. In the meantime the suspect had fled the scene before law enforcement arrived. The person has been identified, however, and an investigation is ongoing.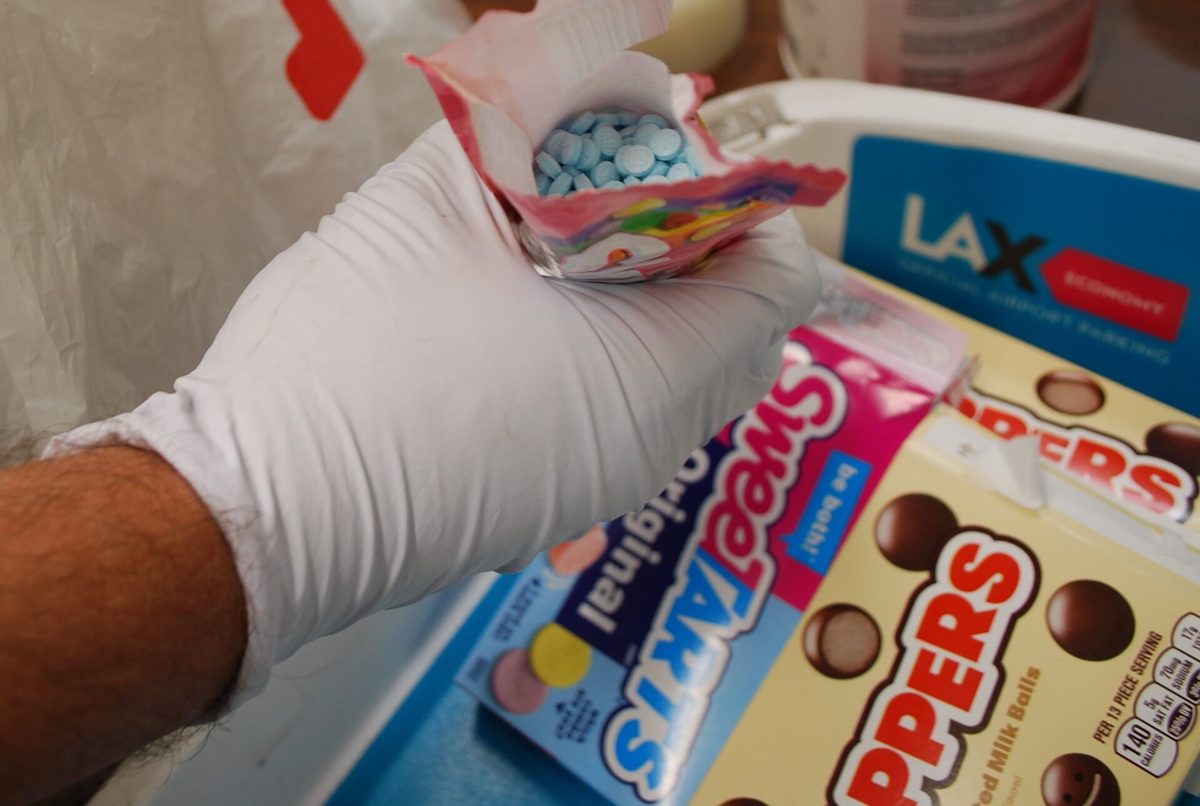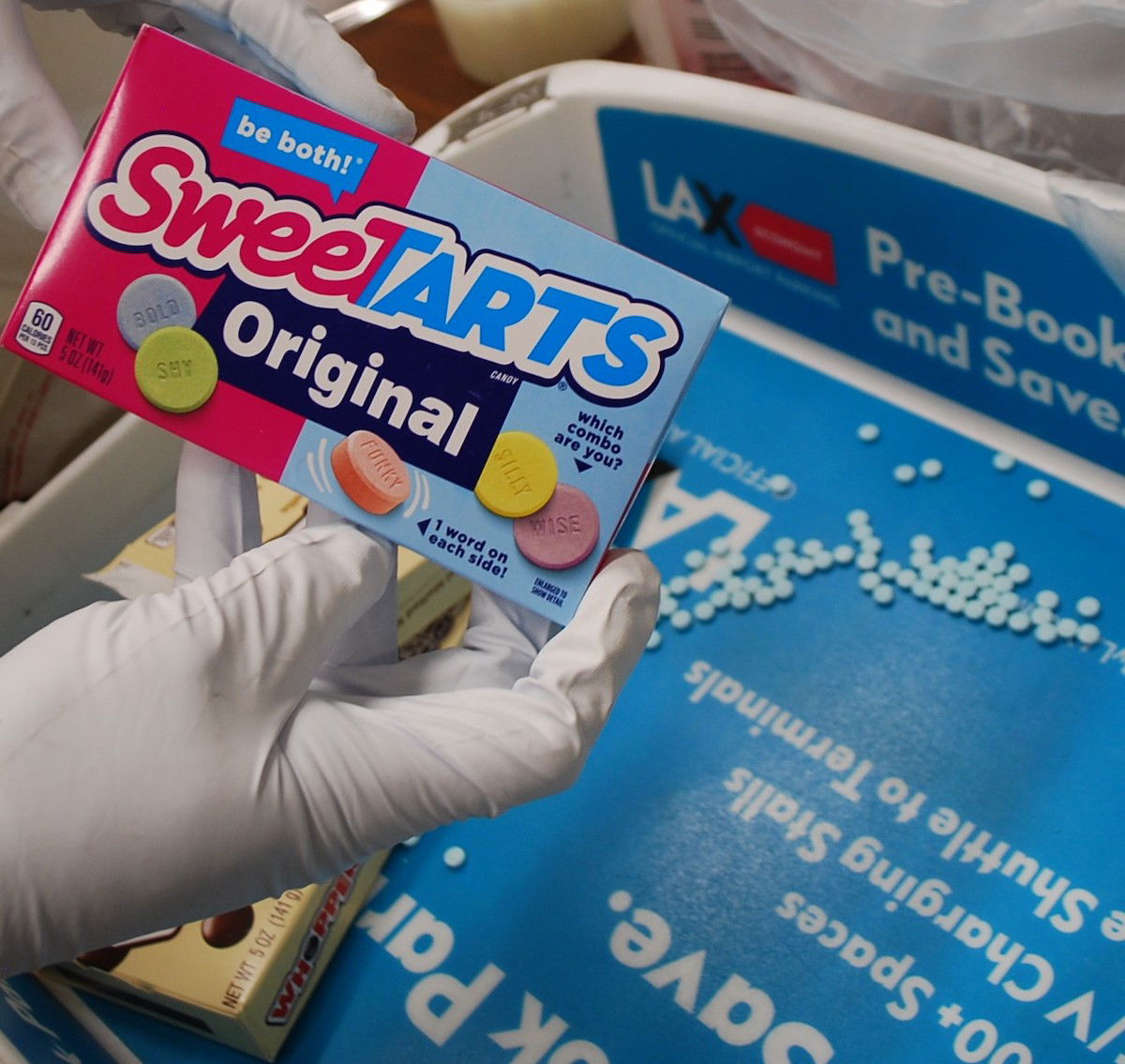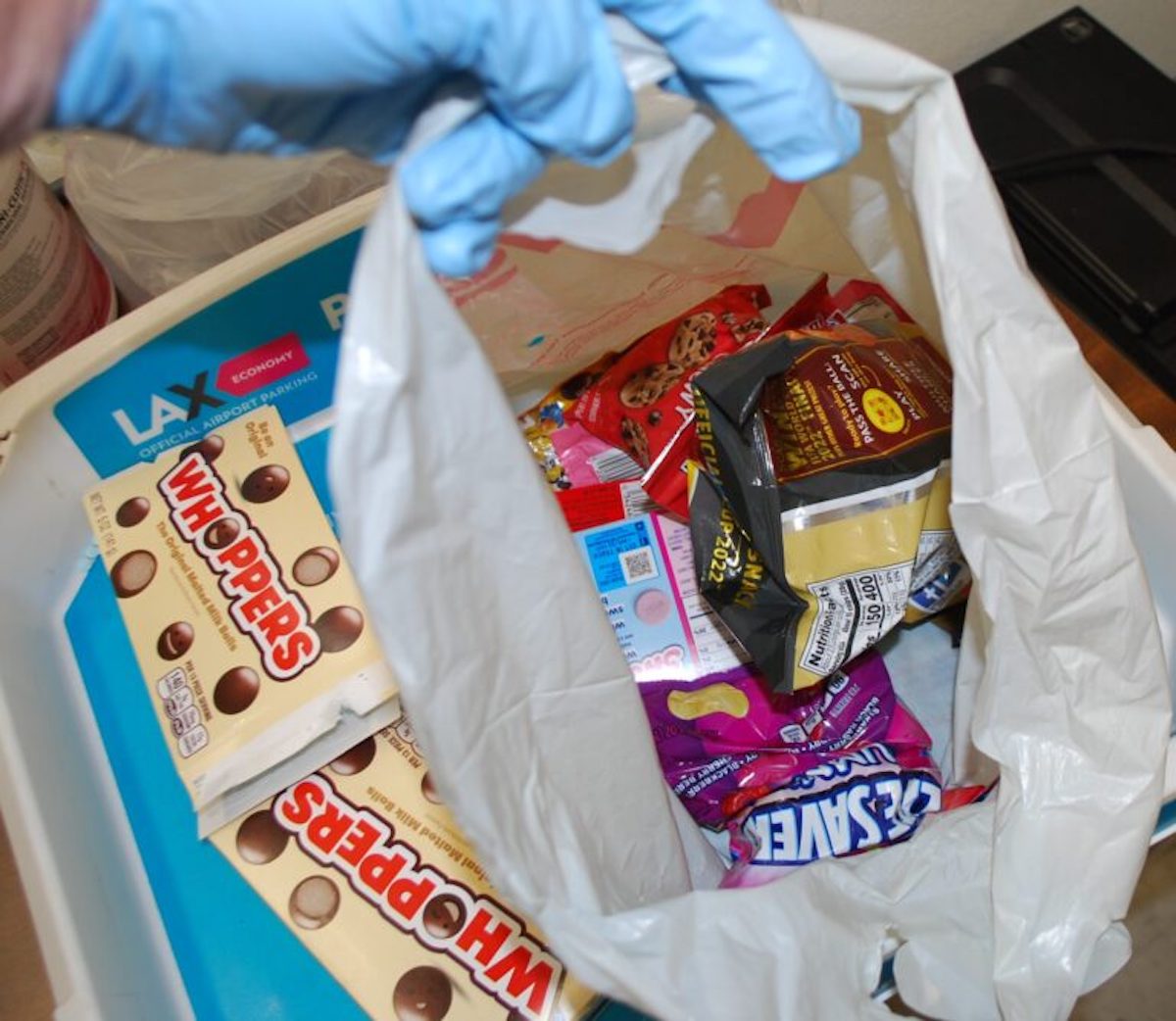 The press release from the police notes that with Halloween approaching, parents should check their kids' candy and make sure it doesn't look like it has been tampered with, or may contain narcotics. While that's of course good advice, presumably drug traffickers are primarily looking to actually sell these products, rather than give them away to kids on Halloween. But of course it's better to be safe than sorry, and I get the point, given that these pills were found in candy bags.
It's sad just how prevalent fentanyl deaths have become in recent years, so kudos to the TSA agents for identifying these suspicious bags and getting law enforcement officers involved. This is certainly a more useful bust than someone with a bottle of water.
Bottom line
Thousands of fentanyl pills have been seized at LAX, as a smuggler tried to pass through a security checkpoint with them. While the drugs were seized, unfortunately the traveler managed to flee the scene, though has at least been identified.