Regulators are proposing making a common sense change that would make it easier to investigate aircraft incidents (and in turn make flying safer), but I imagine this won't be without controversy.
Cockpit voice recorder to increase from two to 25 hours
One of the reasons that aviation is so safe is because we learn so much from every incident to prevent something similar from happening in the future. This is largely thanks to flight data recorders (which paint a picture of the aircraft's performance prior to an incident) and cockpit voice recorders (so that investigators can hear what the communication was like in the cockpit).
One major challenge with cockpit voice recorders is that they only record for two hours. If you have an accident and the plane can't fly again, then you have the last two hours of communication. Meanwhile if an incident occurs but the plane can still fly, that data will pretty quickly disappear.
Along those lines, the Federal Aviation Administration has this week proposed extending the cockpit voice recorder requirement from two hours to 25 hours. It's expected that implementing this requirement could take multiple years, given all the parties involved, and potential intervention from Congress.
There have been discussions about a rule change like this for quite some time, and in the past the FAA was generally in favor, but didn't pursue it, arguing that there were more important priorities.
In recent months we've seen several close calls at airlines, including some runway incursions. Unfortunately the cockpit voice recorders aren't available for any of those recent incidents, given that more than two hours passed before recordings could be retrieved. Regulators say that there have been over a dozen incidents since 2003 where investigators would have benefited from being able to hear recordings, but couldn't due to the two hour limit.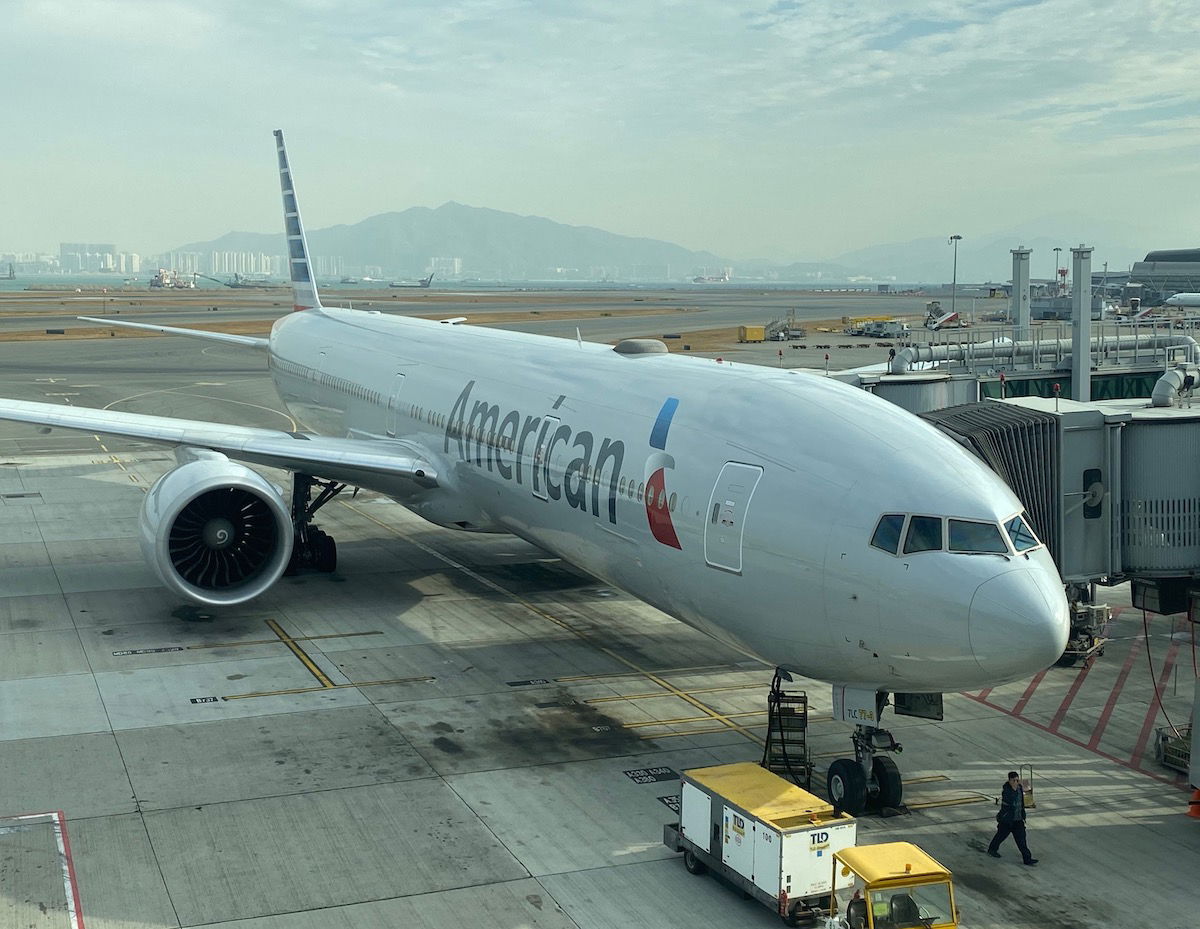 This will probably get pushback from pilots
To me this seems like a common sense change. If we agree that a cockpit voice recorder contains useful information, then isn't it more useful to be able to hear what happened for a longer period of time? Many incidents aren't reported immediately, or happen at the beginning of the flight, so the data never gets recovered.
For example, when an American 777 recently taxied onto an active runway at JFK and caused a near disaster, the conversation in the cockpit couldn't be recovered, since the aircraft continued its flight. Furthermore, the pilots haven't exactly been cooperative in complying with what regulators have asked.
While this change seems logical, I imagine that this will get huge pushback from pilot unions. The general argument has been that pilots want more privacy protections regarding the recordings potentially being released to the public.
I imagine beyond that, in situations where pilot error might be to blame for something, many pilots don't want investigators listening to what they were saying leading up to an incident. While most pilots are professionals and do a great job keeping us safe, transcripts from cockpit voice recorders often have some shocking conversations.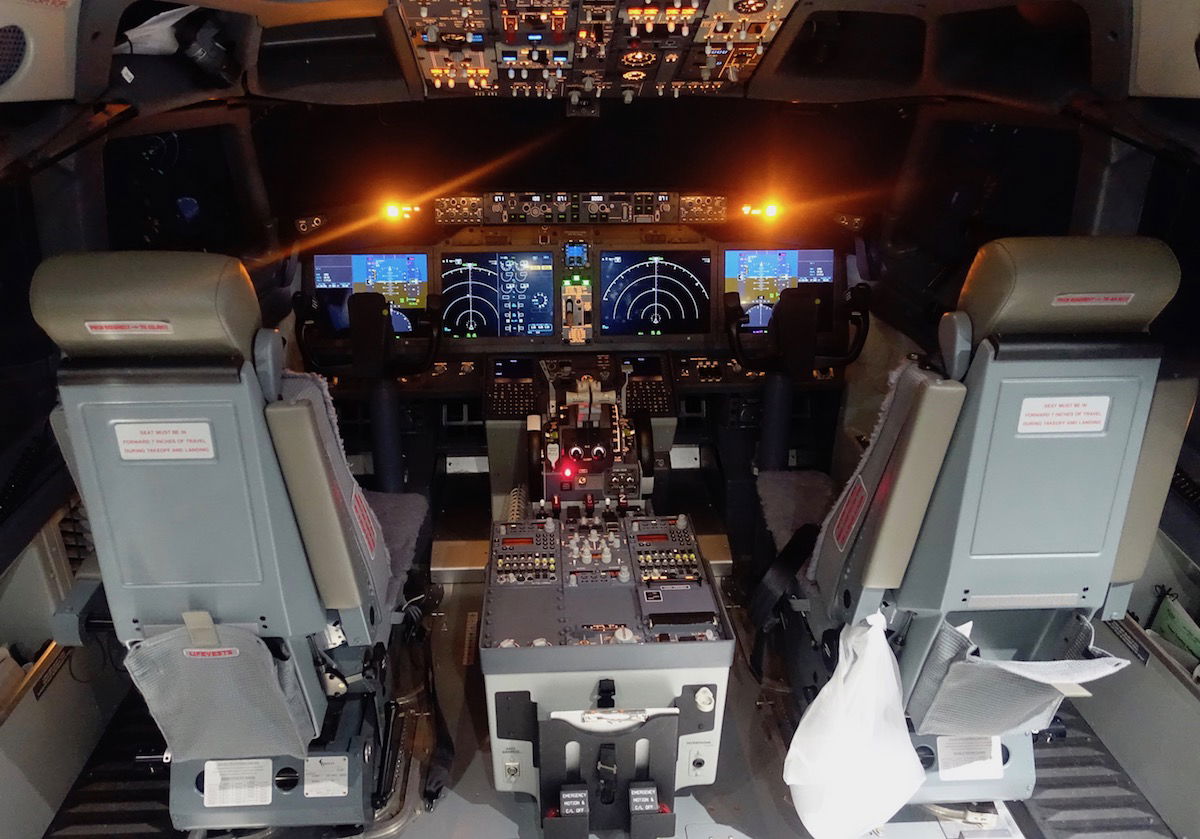 Bottom line
The FAA finally plans to pursue increasing the recording period for the cockpit voice recorder from two hours to 25 hours. This follows a series of scary incidents, where being able to analyze the cockpit voice recorder would have been useful.
While we've seen this proposed in the past, the FAA chose not to pursue it up until now. Hopefully the FAA is able to make progress this time, though I imagine it won't be without some controversy.
What do you make of the recording period for the cockpit voice recorder being extended?