Yesterday I wrote about how it was rumored that Ethiopian Airlines' Chairman had been fired, and was replaced by the head of the country's Air Force. This has now been officially confirmed, and could have some major implications.
Ethiopian Airlines fires respected Chairman
As of June 8, 2023, Girma Wake has been removed as Chairman of Ethiopian Airlines, and has been replaced by Yilma Merdasa, the Commander of the Ethiopian Air Force.
For context, Wake is one of Africa's most respected airline executives. The 79-year-old served as CEO of Ethiopian Airlines from 2004 to 2011, growing it into Africa's most successful long haul airline. He had spent his entire career in the airline industry, as he started at Ethiopian Airlines in 1965, upon his graduation. From 2012 to 2017 he was the Chairman of RwandAir, before eventually returning to Ethiopian Airlines.
Here's what Ethiopian Airlines had to say about Wake:
Mr. Girma Wake has led the Group as Management Board Chairman since March 2022. During this period, Mr. Girma has provided effective guidance to the Group sharing his wealth of experience in the aviation field. Prior to that, he had served the airline in different capacities including as member of the Management Board, and CEO positions at different times. His contribution to the growth and success of the Airline Group has been enormous and will take a special place in the history of the Group.

Ethiopian Airlines would like to extend its gratitude and appreciation to Mr. Girma and wish him all the best in his new endeavors.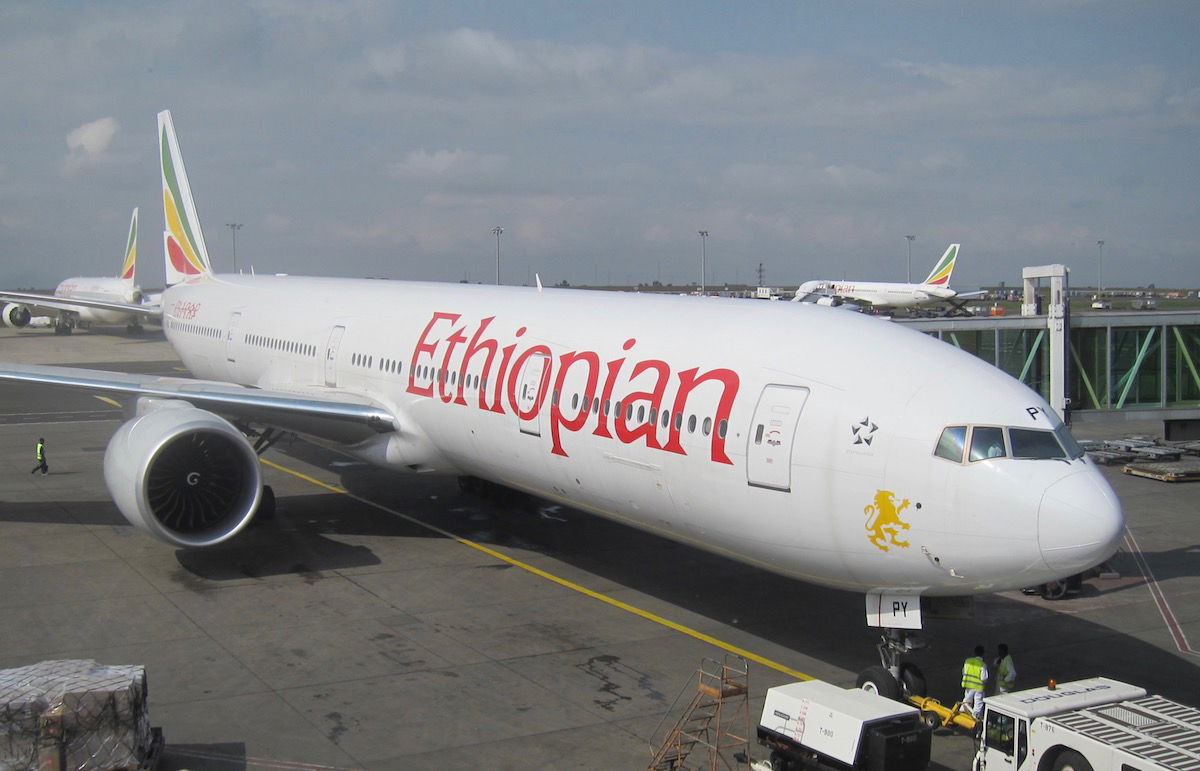 What's the motive for this management change?
While it's official that Ethiopian Airlines has appointed a new Chairman, the motive for this change isn't being made public. The rumor (which I can't personally vouch for) seems to be that Wake was removed from his position because he refused to remove Ethiopian Airlines CEO Mesfin Tasew from his role, and replace him with Ethiopian Airlines CCO Lemma Yadecha.
If that's the case, then it would appear that the motive here is political, given Ethiopia's ethnic conflict. The CEO who reportedly could be removed is Amhara, while the CCO who reportedly may replace him is Oromian. These are the two largest ethnic groups in Ethiopia, and this has been a big source of conflict in Ethiopia for years.
If this is all accurate, it appears that this is more about Prime Minister Abiy Ahmed continuing to build a political alliance wherever he can, including at the country's national airline.
I think the big question is if this is just symbolic, or if we'll actually see a major shakeup in how Ethiopian Airlines is run. I mean, replacing the country's most experienced airline executive, who has been involved in civil aviation for nearly 60 years, with an Air Force officer who is a loyalist to the Prime Minister, seems like it might not be great for business.
I imagine this wouldn't be good for international confidence in the airline either. However, Ethiopian Airlines has weathered a lot of conflicts and management changes over the years, and has continued to be successful. Hopefully this doesn't change that trajectory.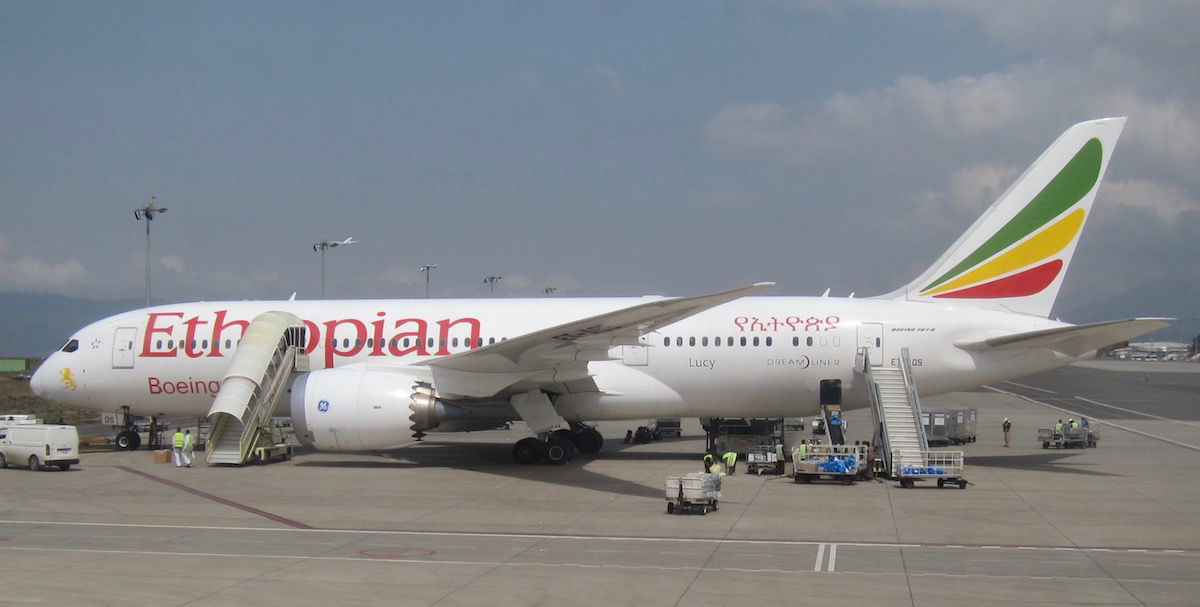 Bottom line
Ethiopian Airlines' Chairman has just been fired, and replaced by Ethiopia's Air Force Commander. While it hasn't been officially stated, this is reportedly because the Chairman refused to fire the CEO and replace him with the CCO, which seems to come down to an ethnic conflict.
It's definitely not a great look when an otherwise successful airline is taken over by a military leader. I'm curious to see how this plays out over time. I have nothing but respect for Wake, and what he has done for aviation in Ethiopia.
What do you make of this shakeup at Ethiopian Airlines?