A new lounge opened today at Fort Lauderdale-Hollywood International Airport (FLL), which is an exciting development for travelers.
Escape Lounge (Centurion Studio Partner) opens at FLL
Escape Lounge, a Centurion Studio Partner, has opened today at Fort Lauderdale Airport. The 5,000+ square foot lounge features a variety of amenities, including private workspaces, reading nooks, shower suites, outlets at every seat, conference rooms that can be reserved, and children activity packs.
In terms of food and drinks, the lounge features a coastal-inspired menu with dishes from Chef Laurent Tourondel from restaurant DUNE by LT. Menu items include french toast royal, topped with pineapple confit, milk crumble, and rum raisin cream, and a Mediterranean twist on a chopped salad. There are also a variety of wine, beer, and spirits, as well as coffee from Calusa Coffee Roasters. You can find the food menu here, while you can find the drink menu here.
The lounge is open daily from 5:30AM until 9PM, and is located in Terminal 3, along the connector walkways between gates E and F. Terminal 3 and Terminal 4 are connected airside, and the lounge is easily accessible by passengers flying on several airlines, including American, JetBlue, and Spirit, all of which have gates nearby.
This is the first lounge in Terminal 3 or Terminal 4, which is also why this is so exciting and overdue.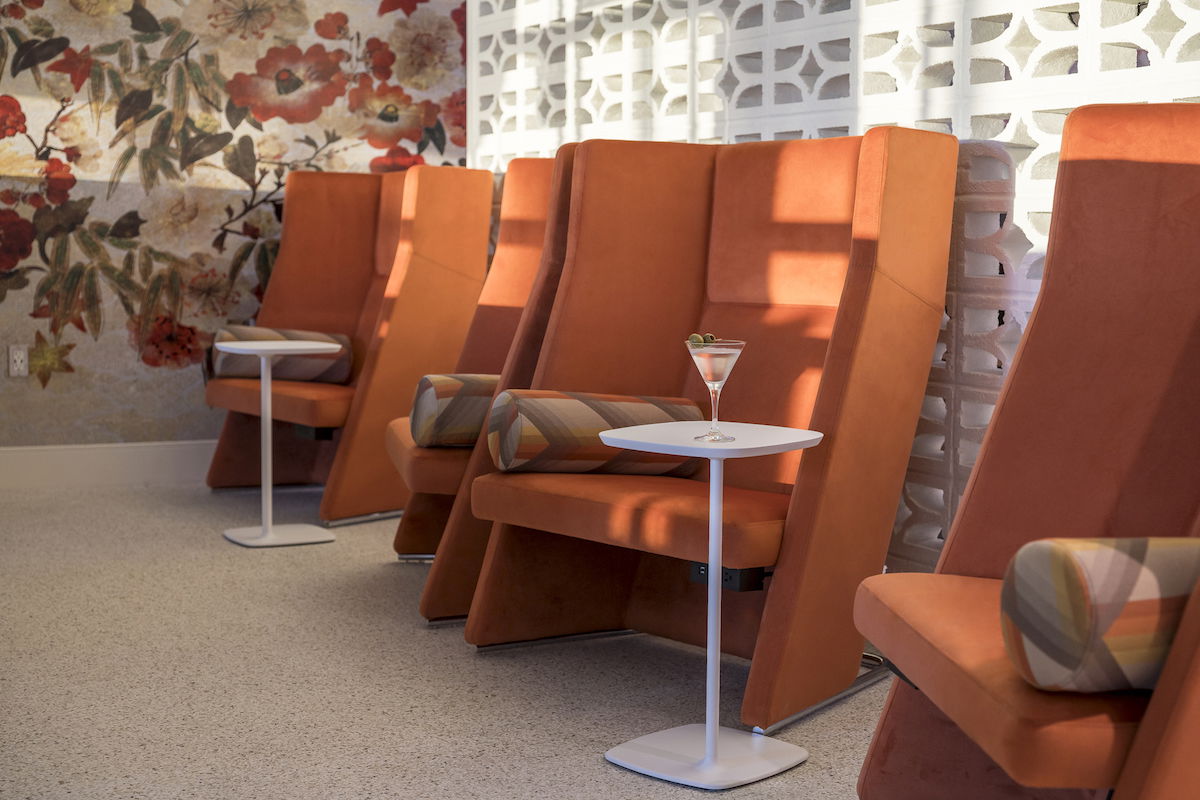 How to access Escape Lounges
Escape Lounges are affiliated with American Express (hence the "Centurion Studio Partner" branding). As far as lounge access goes, access policies are similar to what you'll find at Amex Centurion Lounges, with the added opportunity for anyone to buy access:
The lounge is open to those with the Amex Platinum Card (personal or business) when traveling with any airline same day; cardmembers can take two guests into the lounge for free
The lounge is open to those with the Delta SkyMiles Reserve Card when traveling on Delta same day
Lounge access can be purchased for $40 when booked in advance, or $45 when purchased at the door
This is not a Priority Pass lounge, so those with Priority Pass memberships won't be able to access this lounge on a complimentary basis.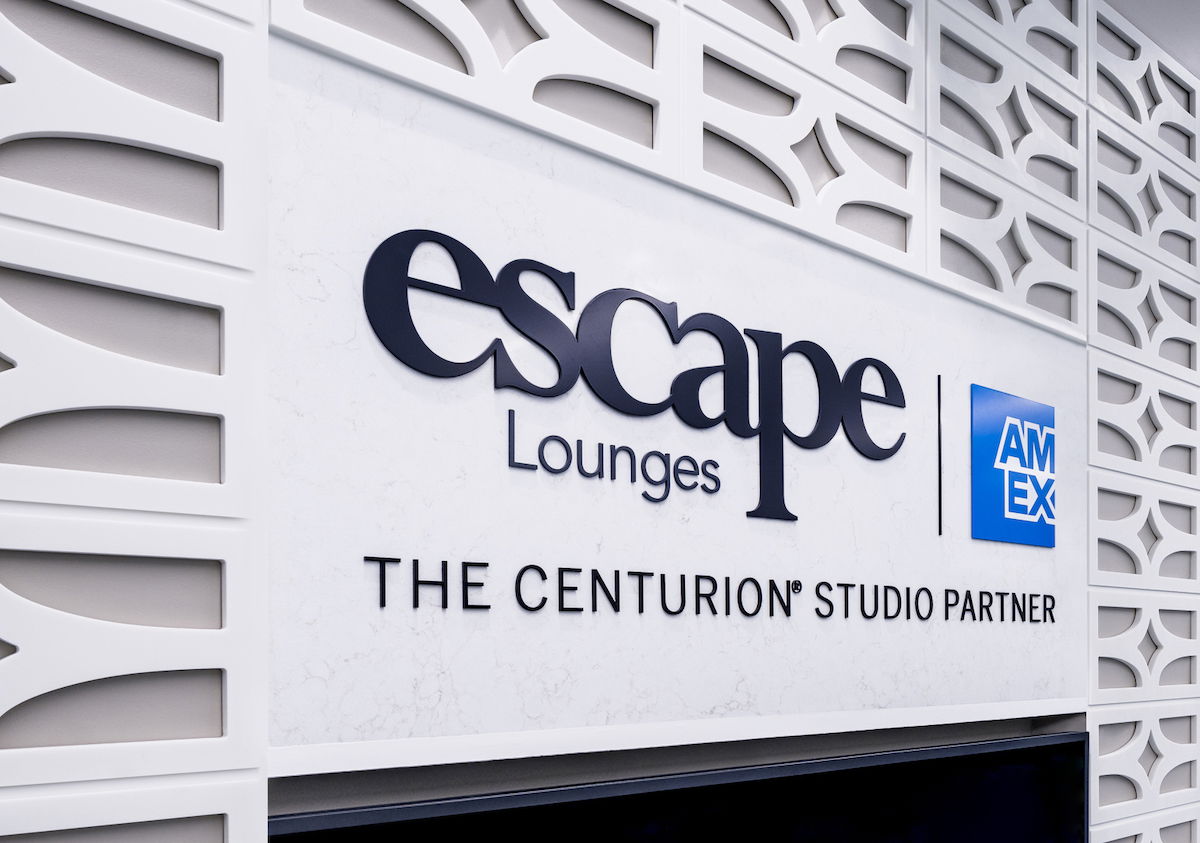 Bottom line
Amex's Escape Lounge at Fort Lauderdale Airport is now open, and it's exciting for this of us in South Florida. This is the first lounge in Terminal 3 or Terminal 4, so it certainly fills a void. Unfortunately I'd expect this lounge to get crowded, given how many people have Amex Platinums, along with this lounge not being very big. Still, I think this is a great addition.
What do you make of the Escape Lounge Fort Lauderdale?