EL AL has announced plans to completely overhaul its frequent flyer program as of September 2023. Crucially, the airline hasn't shared details of what redemption and upgrade costs will look like with the new program, which is kind of an important detail, so we'll have to reserve judgment.
EL AL's frequent flyer program hasn't been great
EL AL has improved considerably in recent years, as the airline has taken delivery of Boeing 787s featuring a solid business class product. So while flying with EL AL is pretty pleasant nowadays, the carrier's frequent flyer program leaves a lot to be desired:
EL AL has had a rather complicated program with a points currency that's valued very differently than other programs, making it hard to compare earning and redemption rates
EL AL doesn't partner with any major transferable points currencies and has few airline partners, so for those outside of Israel there aren't any practical ways to earn EL AL points, aside from flying with the airline
EL AL has had fuel surcharges on award redemptions, ridiculously high redemption rates, and very limited award availability
When you combine those factors, there hasn't been much appeal to EL AL's Matmid frequent flyer program, which is why I don't talk about it much here.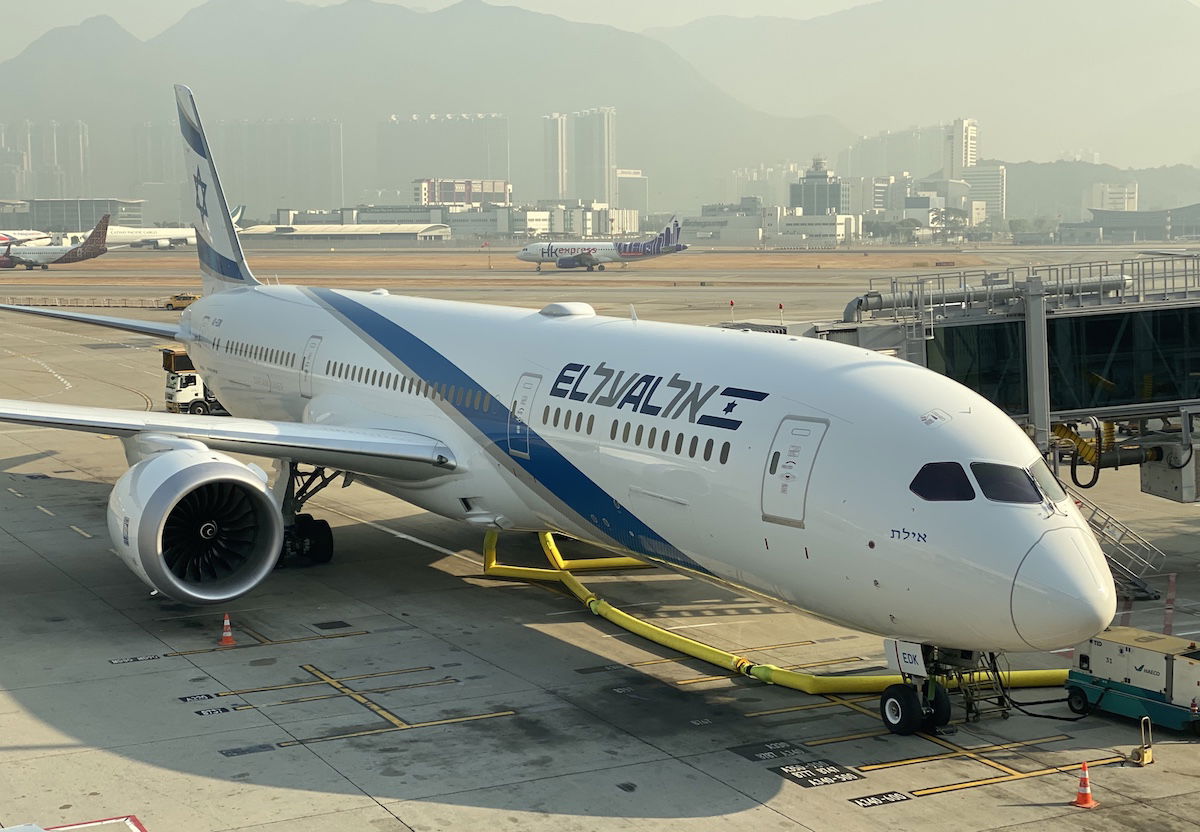 What's changing about EL AL's frequent flyer program
The new EL AL Matmid frequent flyer program will launch as of September 1, 2023. We're basically seeing the program completely reinvented, which is great… I think. Let's go over some of the key changes.
EL AL points will be multiplied by 50
EL AL will be changing its points currency, and all points will be multiplied by 50. That means that as of September 2023, all existing points balances will be adjusted to the new currency.
The logic here is that the value of EL AL Matmid points will be more in line with the value of other points currencies from competitors. I'd consider that to be a positive change.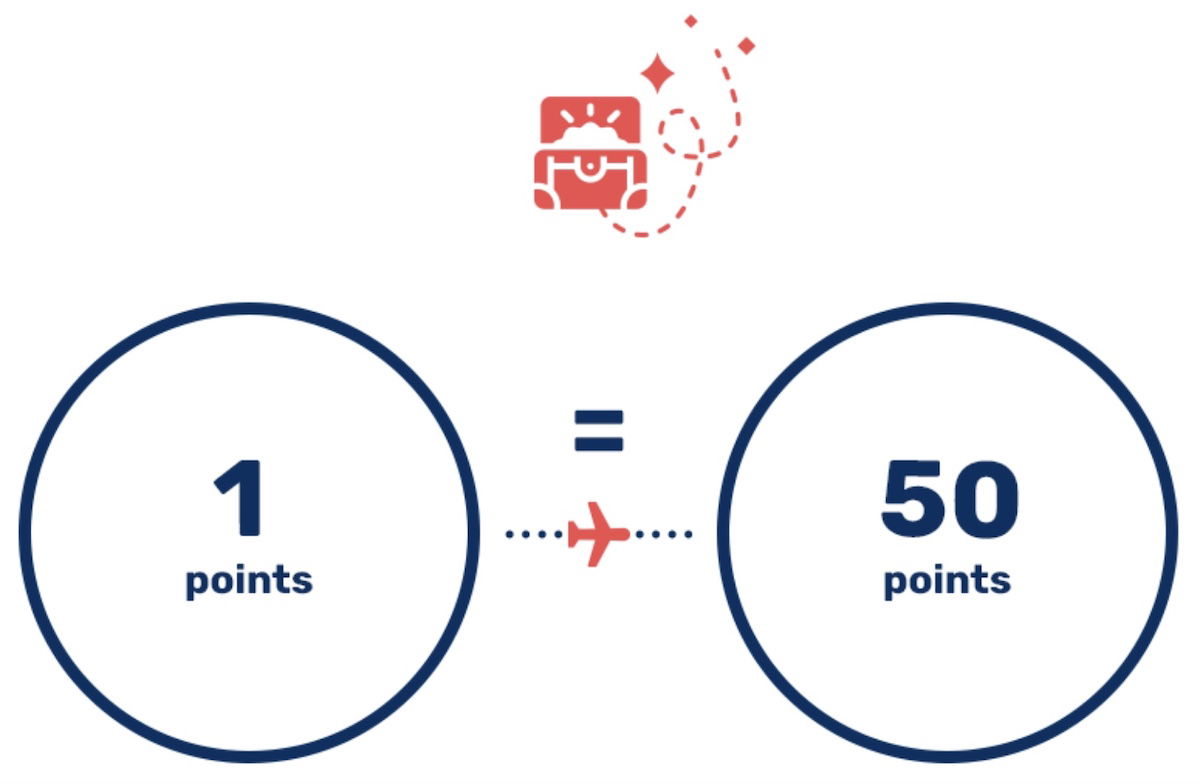 EL AL will award points based on spending
With the new program, EL AL will award points based on how much you spend on your ticket, rather than how far you fly. Members will earn anywhere from 6-12x points per dollar spent, depending on their status.
On top of that, FLY CARD members will earn an additional 10% bonus points, FLY CARD Premium members will earn 20% additional bonus points, and EXECUTIVE CIRCLE members will earn an additional 20% bonus points on flights in premium economy and business class.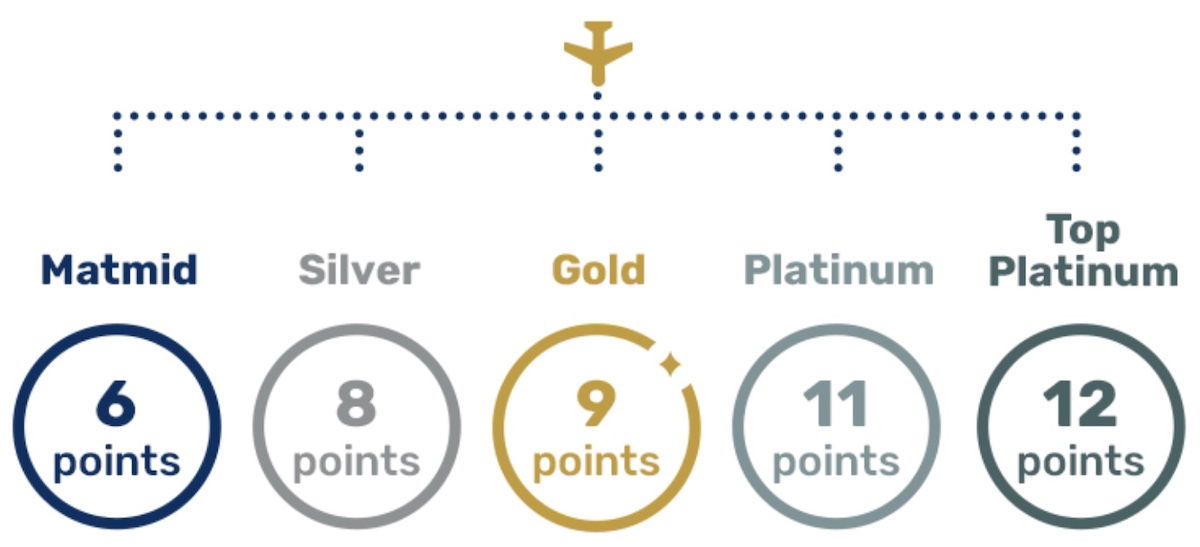 EL AL changing award pricing, cutting fuel surcharges
Let's start with the objectively good news — EL AL is eliminating fuel surcharges on award tickets. That's fantastic, since no one likes those junk fees.
Now, to the other news. As of September 2023, award redemptions will "become much more flexible." Award fares will be updated every three months for bookings a year in advance, and then two weeks before the current pricing expires, an updated award chart will be published for the next three months.
So EL AL isn't switching to fully dynamic award pricing, but rather will adjust pricing frequently. I would say that this probably isn't good news, but frankly EL AL has historically had such little award space that the previous pricing was almost a moot point. For that matter, the previous pricing was already incredibly steep.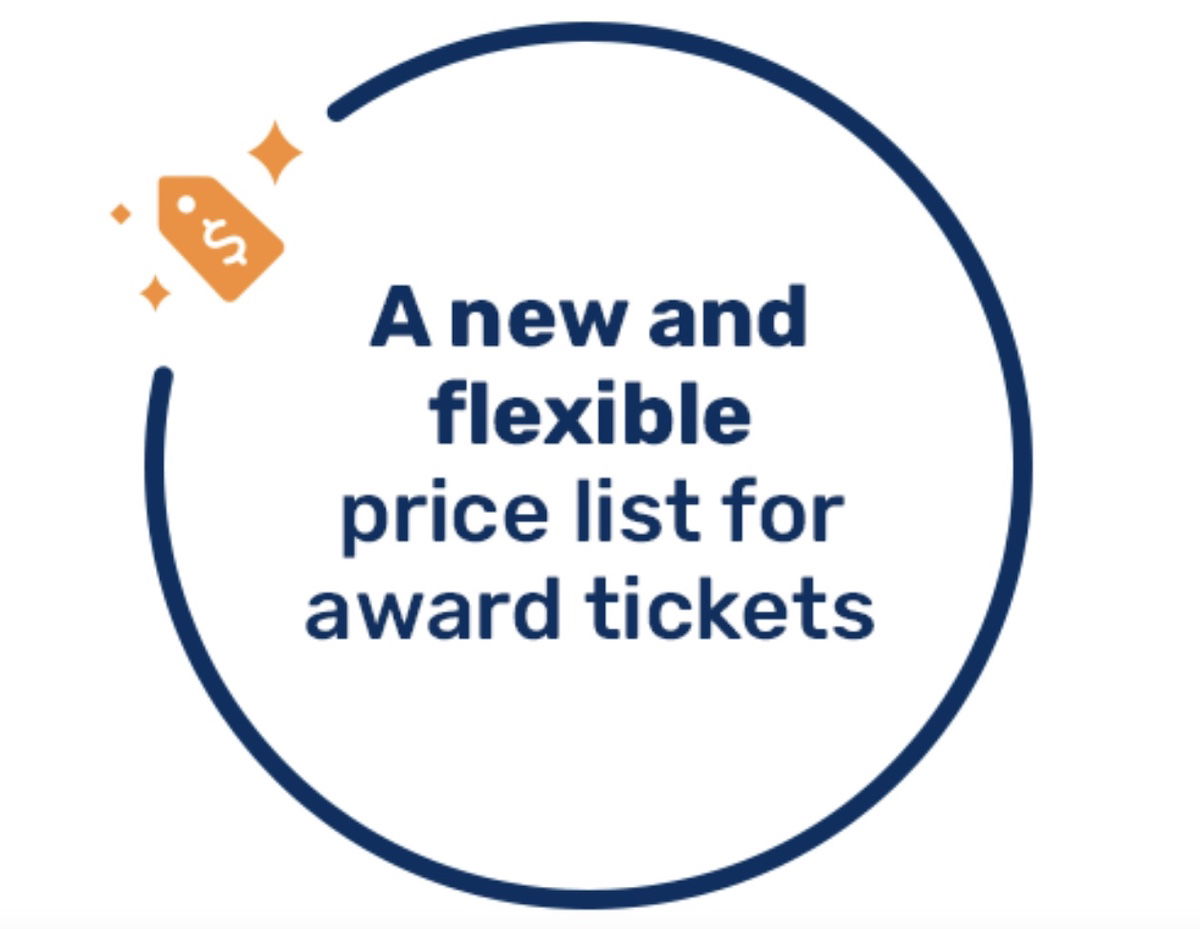 EL AL making upgrades more flexible
EL AL is making upgrades more flexible. With the new program, you'll be able to upgrade all fare types, rather than just select fare types. The catch is that the upgrade pricing will be dynamic, and could consist of both cash and points. Upgrades can be requested between the time you book your ticket, and up to six hours before departure.
Since the pricing hasn't yet been published, it remains to be seen how this changes the value of upgrading.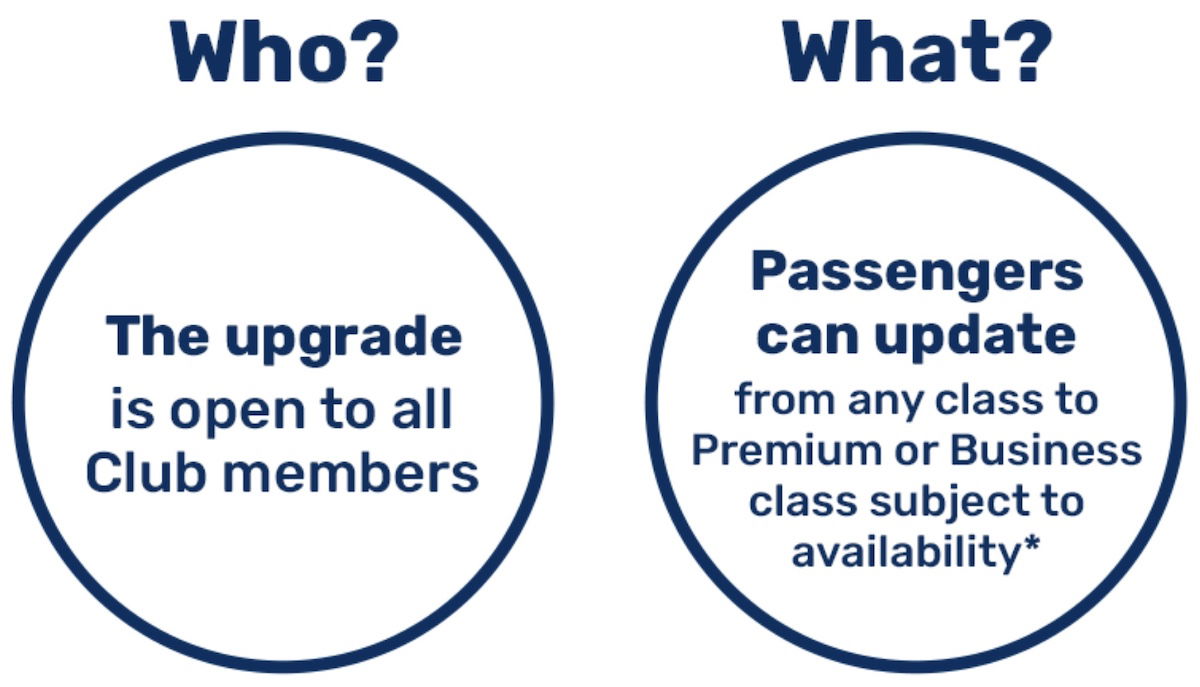 EL AL using Diamonds to determine status
With the new EL AL Matmid program, elite status will be based on how many Diamonds you earn. You earn different numbers of Diamonds depending on your activity. You can earn Diamonds with credit card spending, or based on how much you spend on tickets.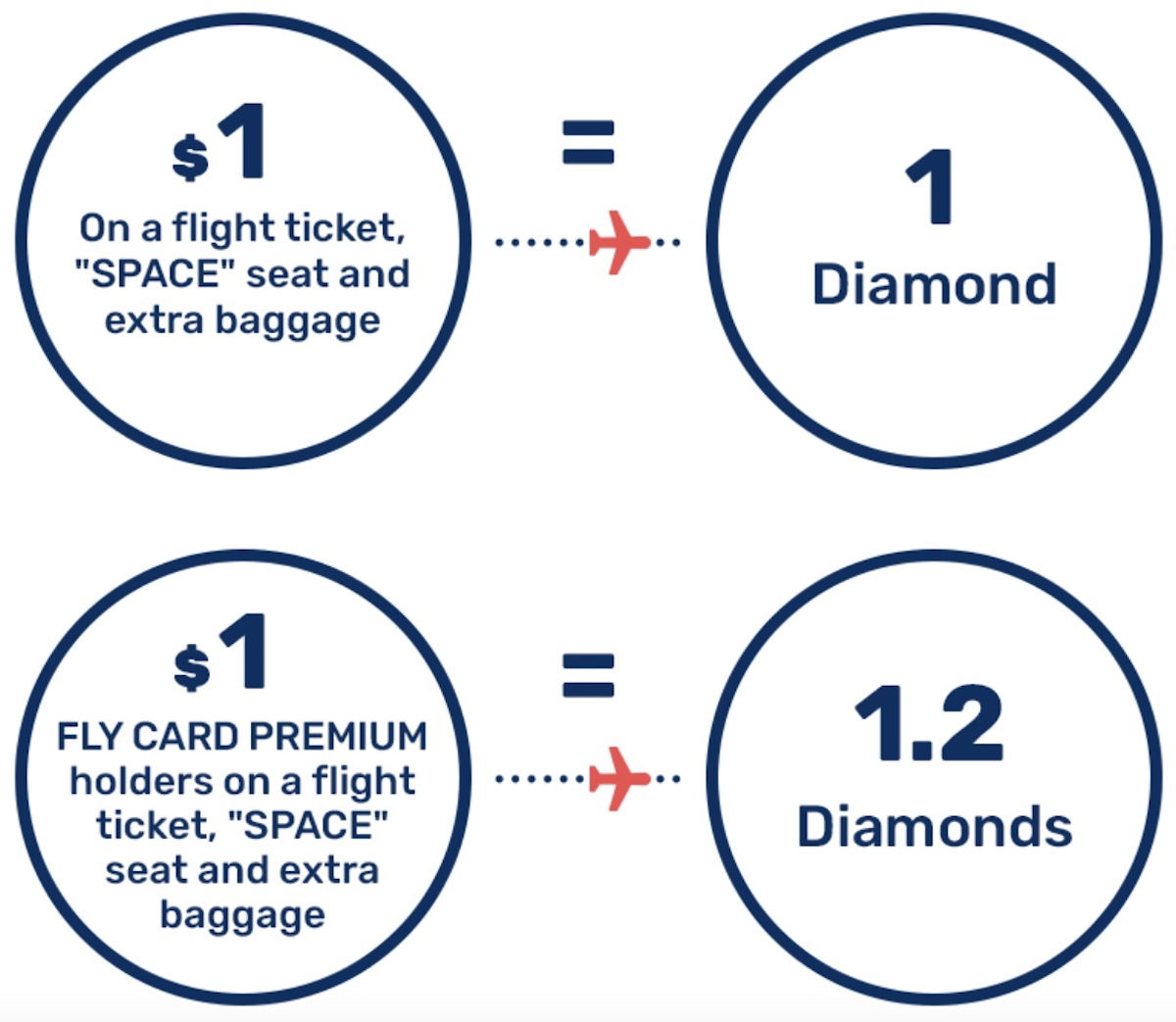 Bottom line
The EL AL Matmid program is being completely overhauled as of September 1, 2023. I'd consider that to be good news, since the old program was woefully uncompetitive. The jury is still out on how good the new program will be (since we don't know award redemption rates, upgrade costs, etc.), though I'm hopeful it will be better than the old program.
The big issue is how few ways there are to engage with the EL AL Matmid program outside of Israel. EL AL no longer partners with any major transferable points currencies, so earning points with the program isn't easy.
What do you make of these EL AL Matmid changes?