Many airlines across the globe are dealing with staff shortages at the moment. European ultra low cost carrier EasyJet is dealing with this in an unconventional way… by removing seats from planes.
EasyJet removing one row of seats from A319 fleet
EasyJet is currently in the process of temporarily removing one row of seats from its Airbus A319 fleet. The airline has roughly 87 Airbus A319s, making up nearly one-third of the carrier's fleet (which consists exclusively of Airbus narrow body jets). It's expected that this row of seats will be removed from the aircraft through at least the winter.
Why is EasyJet removing a row of seats from planes, and what does that have to do with staffing issues? Well, generally speaking there needs to be at least one flight attendant for every 50 seats on a plane. It doesn't matter how many seats are actually occupied, just how many seats there are.
EasyJet has 156 seats on its A319s, meaning that four flight attendants are required. By removing one row of seats, the A319 has exactly 150 seats, meaning that only three flight attendants are required. So by eliminating one row of seats, the airline can reduce flight attendant staffing on this plane by 25%.
The economics of this are fascinating
When deciding layouts, the one flight attendant per 50 passenger rule is something that's pretty consistently considered, given the implications. In EasyJet's case with the A319:
EasyJet must consistently have flights that are 100% full for it to make sense to have those six extra seats, because each time a flight isn't full, an unnecessary flight attendant is being added
Furthermore, if one row were permanently eliminated, the airline could add significantly more legroom at some seats, and try to generate revenue by selling them as extra legroom economy seats
On the other hand, I guess there's something to be said for streamlining staffing, as EasyJet's A320s require four flight attendants as well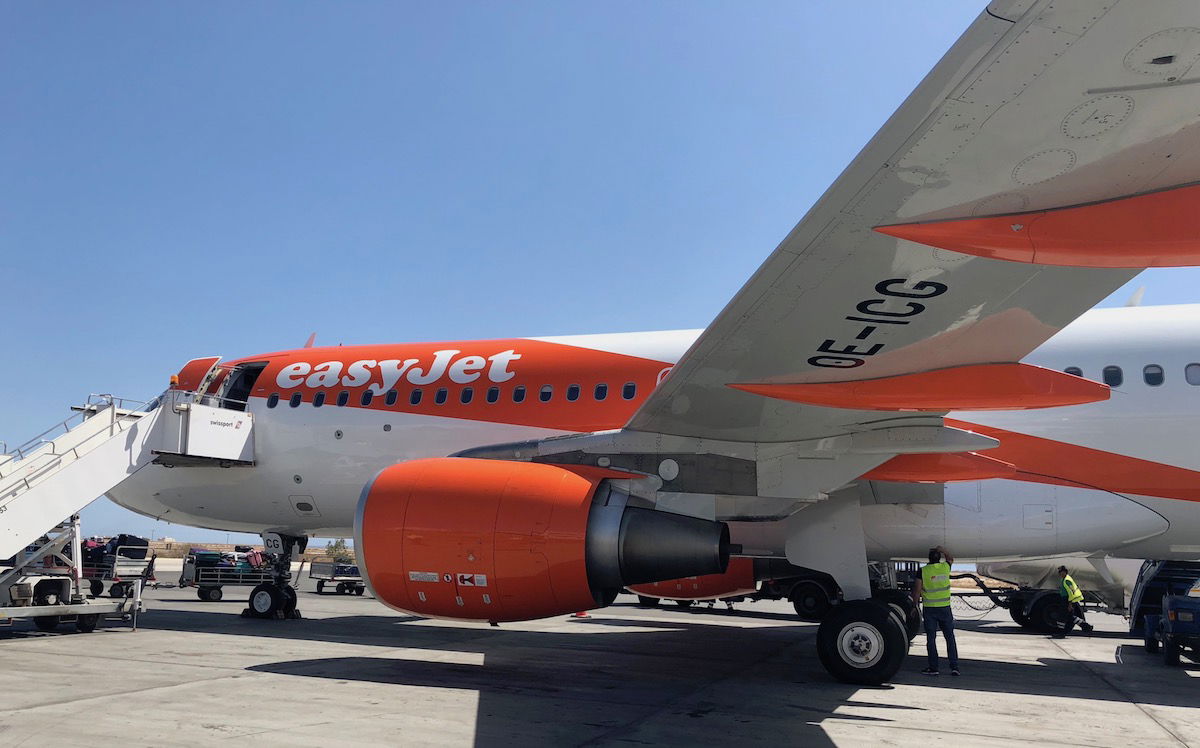 We've seen similar situations in the United States. For example, back in the day JetBlue's A320s had 156 seats, but in 2006 the airline decided to eliminate a row of seats. This allowed the airline to cut staffing by one flight attendant, and also allowed JetBlue to market itself as offering the most legroom in economy in the United States. In the meantime, the airline has started re-reconfiguring these planes, as they now feature 162 seats.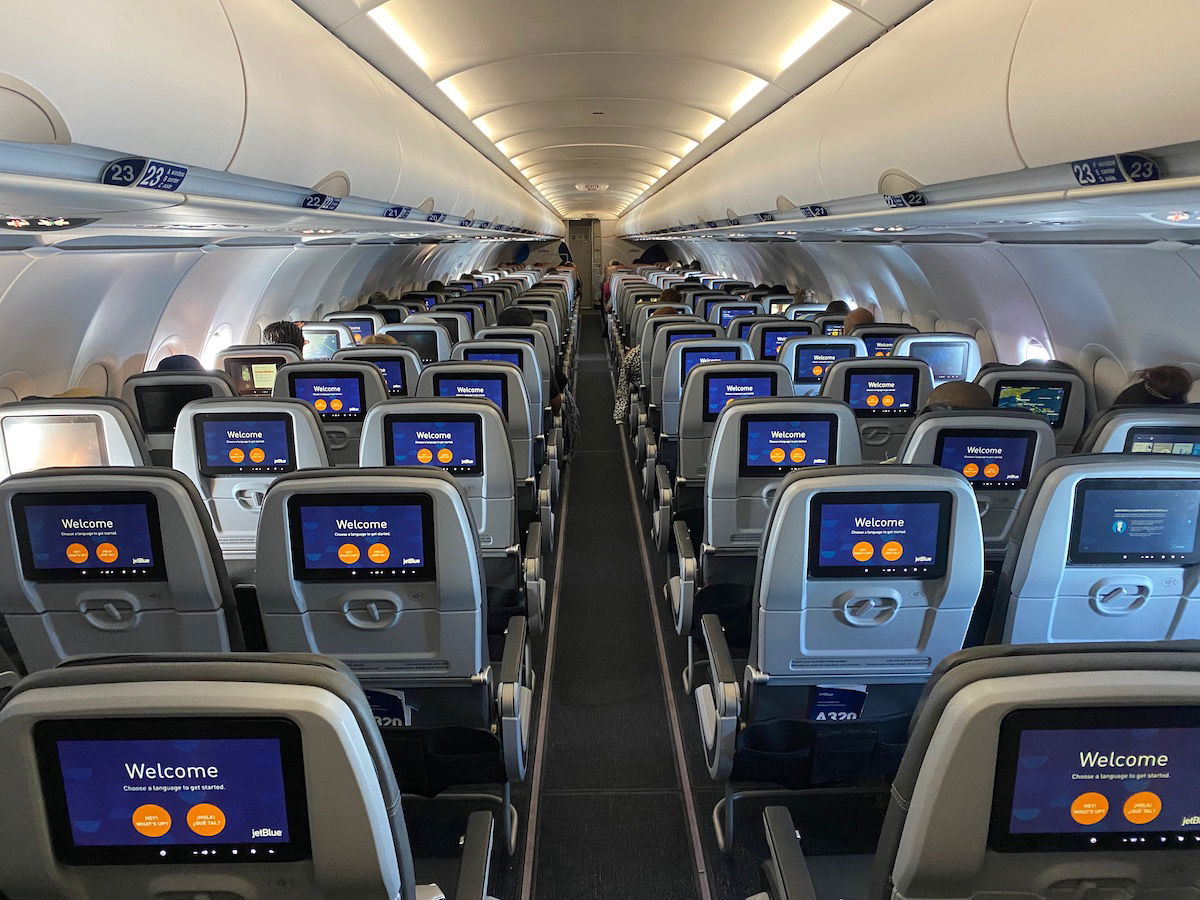 Similarly, American Eagle (American Airlines' regional subsidiary) has ripped seats out of some planes purely to remain in compliance with the pilot scope clause, which limits how many regional jets can be flying with 66+ seats. American has removed seats from some of these planes so that there are fewer than 66 seats, allowing the airline to remain in compliance.
Bottom line
EasyJet will be removing a row of seats from its Airbus A319s, reducing the seat count from 156 seats to 150 seats. This is intended to allow the airline to reduce staffing on A319s, as you only need one flight attendant for every 50 seats.
For now this seating arrangement change is temporary. I can't help but wonder in the long run if it doesn't just make more sense to permanently reduce staffing, and sell some more seats as offering extra legroom. After all, are flights actually consistently 96%+ full?
What do you make of EasyJet eliminating a row of seats on A319s?