Plans have been revealed for Dubai International Airport (DXB) to be expanded and modernized in the coming years. Perhaps what's most interesting about this is the implications for Dubai World Central Airport (DWC), which is Dubai's second airport.
Dubai International Airport (DXB) is expanding & improving
Dubai Airports CEO Paul Griffiths has unveiled plans for Dubai International Airport to undergo a 6-10 billion AED (~$1.63-2.72 billion) expansion and makeover within the next seven years, to reinforce the airport's status as the world's busiest international hub.
This project involves boosting passenger capacity, refining lounges, and improving service delivery. This will include everything from increasing the number of check-in desks, to adding new lounges, to adding new security scanners (that don't require removing liquids), to introducing "smart" technology across the operation.
Another focus is creating better circulation areas. For example, the idea is to put restaurants and coffee shops in one main area in each terminal, with much larger areas for sitting. Currently there are outlets scattered throughout the terminal, with limited space to sit.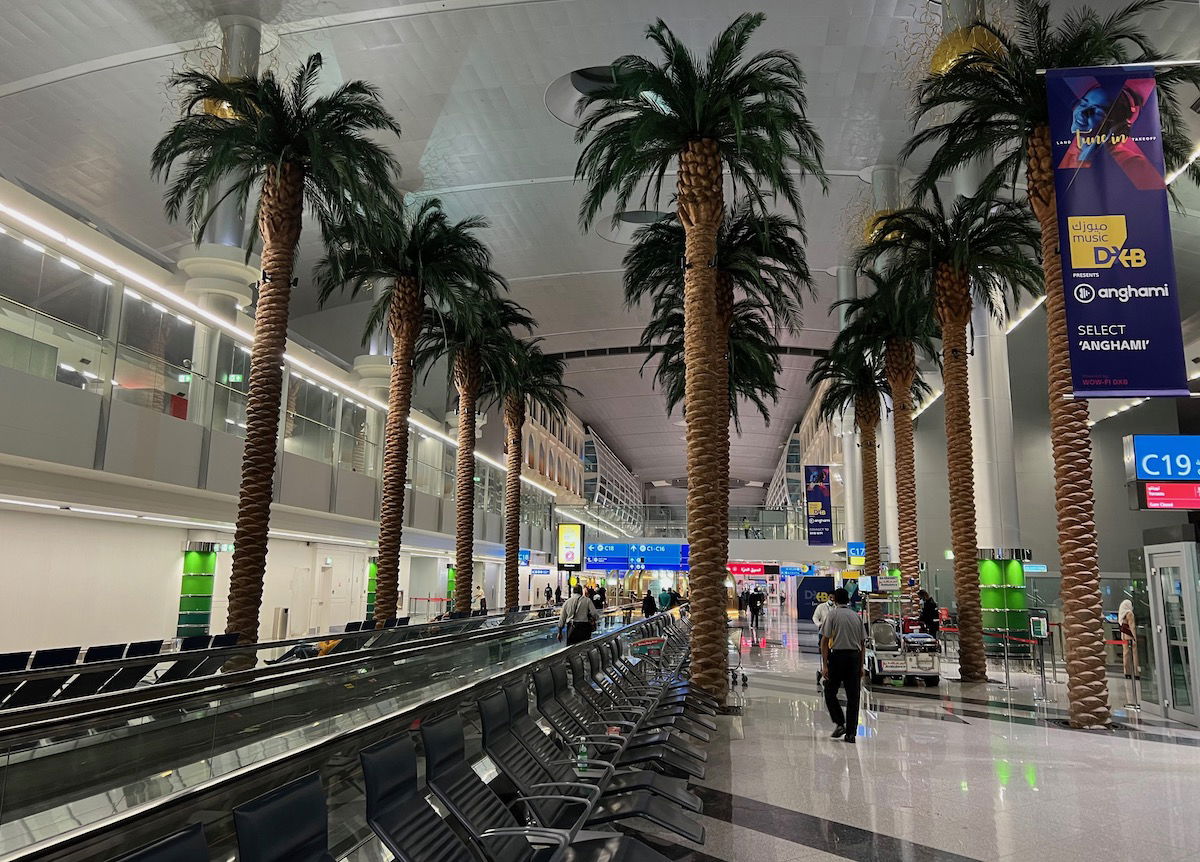 These projects are intended to help the hub grow further over the next 10-15 years, until the airport reaches maximum capacity.
For what it's worth, there's no announcement here of a major new terminal being built, or anything along those lines. Rather it's about how to utilize the existing space more efficiently to improve passenger experience and efficiency.
Along those lines, I do have to say that the amount being invested seems rather modest for an airport the size of DXB. I mean, everything at the airport except Terminal 3 Concourse A could really use a refresh, but it sounds like we won't see any complete overhauls of terminals. I suppose that's fair enough, because that would require closing terminals for a significant amount of time, and that's something the airport can't afford to do.
What about Dubai World Central Airport (DWC)?
What makes this story the most interesting is the implications it has for Dubai World Central Airport (DWC). As a reminder, this is Dubai's second mega-airport, which is located in the direction of Abu Dhabi. The airport grounds are massive, though the terminal hasn't actually been built out that much, so the airport is currently being used primarily for cargo flights and select low cost carriers.
Going back a decade, the plan was for Emirates to eventually move to DWC, and make that airport its home. However, we're seemingly no closer to that now than we were then. DWC can currently handle 26.5 million passengers annually, but once the expansion project is complete, the plan is for the airport to handle up to 240 million passengers annually, nearly double the capacity of DXB.
Griffiths is CEO of both airports in Dubai, so what does he have to say about that?
"The short-term goal is to invest significant amounts in expanding the operation at Dubai International Airport. There will come a period where you've used all of the available capacity at DXB, plus the 32 million passengers annually we've got at DWC. Beyond that phase, we are going to have to look at the longer term for the new airport by the mid-2030s."

"We've got a deliberate policy to differentiate the price of operation between DXB and DWC to incentivise airline traffic at DWC. But there's traffic and capacity demand at DXB, and we can satisfy that demand. That's where the airlines would prefer to be in the short-term."
When asked about the timeline with which Emirates could move to DWC, Griffiths said the following:
"We've got to have a lot more capacity available at DWC before that's possible, and we don't think we're going to be able to develop that before the mid-2030s."
So as much as there has been talk of the expansion project at DWC resuming, we're now well over a decade from Emirates possibly moving to DWC. And about a decade ago, we were also supposed to be a decade from that happening. So suffice it to say that no progress has been made.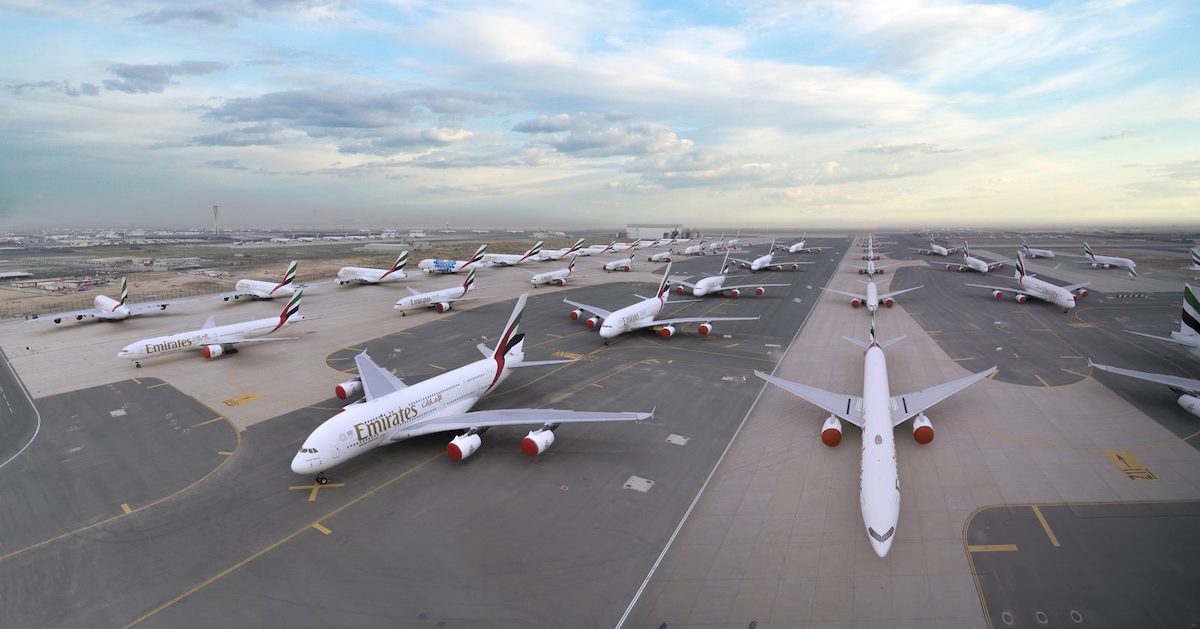 Bottom line
Dubai International Airport will see some updates in the coming years. We won't see any new terminals built, but we should see significant improvements to existing terminals, from new security scanners, to updated food and beverage concepts.
Perhaps the most interesting aspect of this update is what it means for Dubai World Central Airport. Long story short, we're still over a decade from Emirates potentially calling Dubai's second airport home. And when you consider that a decade ago we were told to expect the move within a decade, well, you have to wonder if it will ever happen.
What do you make of these updates to DXB?