Two Delta flight attendants were arrested on Tuesday while trying to enter the United States with drugs.
Flight attendants get caught at immigration with drugs
On Tuesday, November 15, 2022 two off-duty flight attendants were arrested at Miami Airport. They had landed from Rio de Janeiro, Brazil, on American Airlines flight AA904. The couple, aged 35 and 44, was subjected to a random check at the US Customs and Border Protection facility upon arrival.
During this check, officers found more than just clothes. Drugs were found in two glass cosmetic bottles, in a transparent plastic bottle, and in their bags. In their possession, the couple had 15 grams of methamphetamine, 260 grams of ketamine, and 45 grams of GBL.
The couple claims that they did drugs in Brazil, but don't know how the drugs ended up in their bags. The quantities with which they were found are large enough so that they're facing felony drug trafficking charges.
While it would be nice to think that perhaps they weren't intending to sell these drugs, these quantities are significant. 260 grams of ketamine is a lot, and with a street value of $60-100 per gram, that's a potential value of $15,600-26,000. At the same time, if you are going to smuggle drugs internationally, wouldn't you at least do it in larger quantities? That's a ton of risk with fairly limited reward.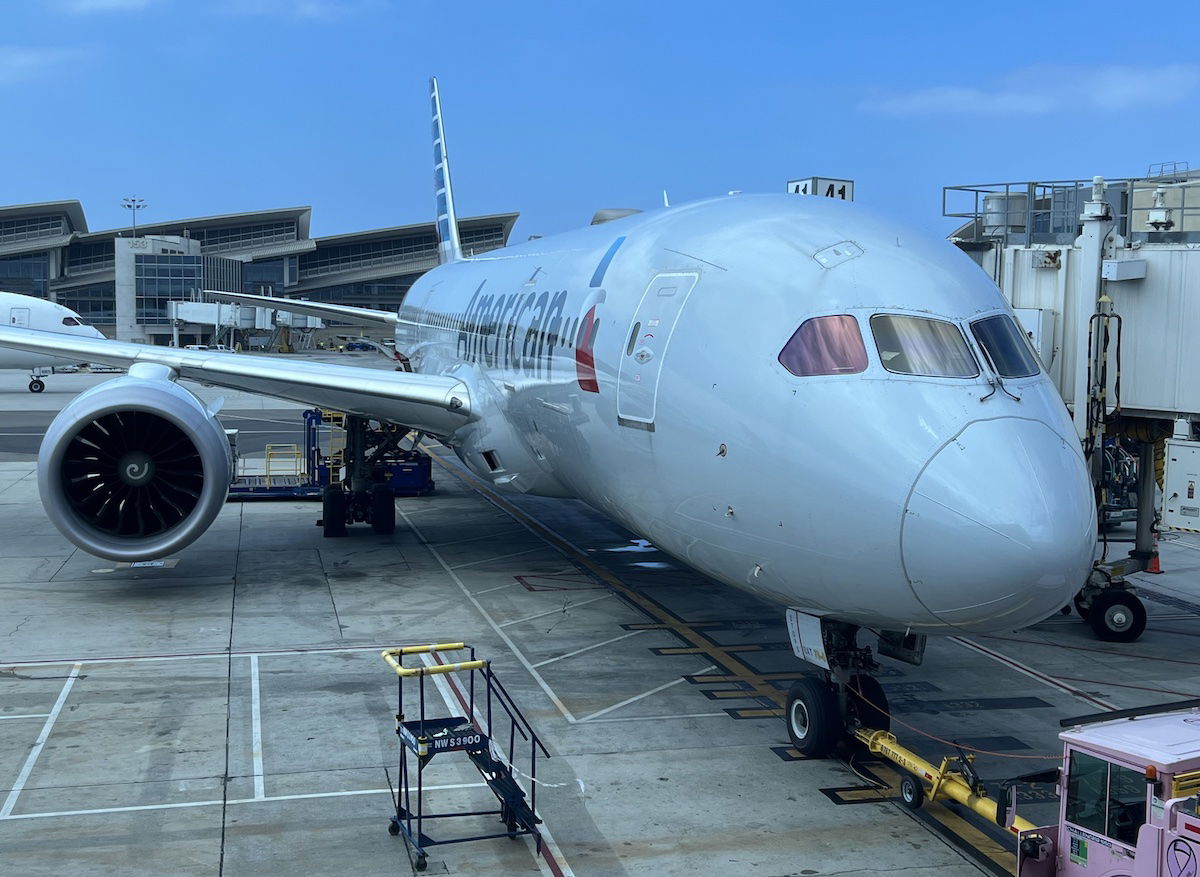 Delta has suspended these employees
Delta has confirmed that the two off-duty flight attendants have been suspended pending the outcome of an investigation.
Airline employees receive industry travel benefits that they can use on a variety of airlines. Generally perks are best when flying with the airline you work for, in terms of standby priority and the potential to get business class seats, if available.
So it's interesting that this couple was flying American to Miami. It's not known if they were planning on staying in Miami (or dropping something off there), or if they were just connecting there, and that was the best flight option available.
One of the men is being held on $115,000 bond, and is now facing a Nebbia hearing, or bail source hearing, to determine if the money used to post bond is from legitimate sources.
Here's what US Customers and Border Protection had to say about the incident:
"CBP officers at Miami airport arrested (2) US citizens after they arrived on a flight from Brazil for possession and transportation of narcotics. State Attorney's office accepted prosecution and both subjects were turned over to Dade PD at MIA Airport. This incident remains under investigation."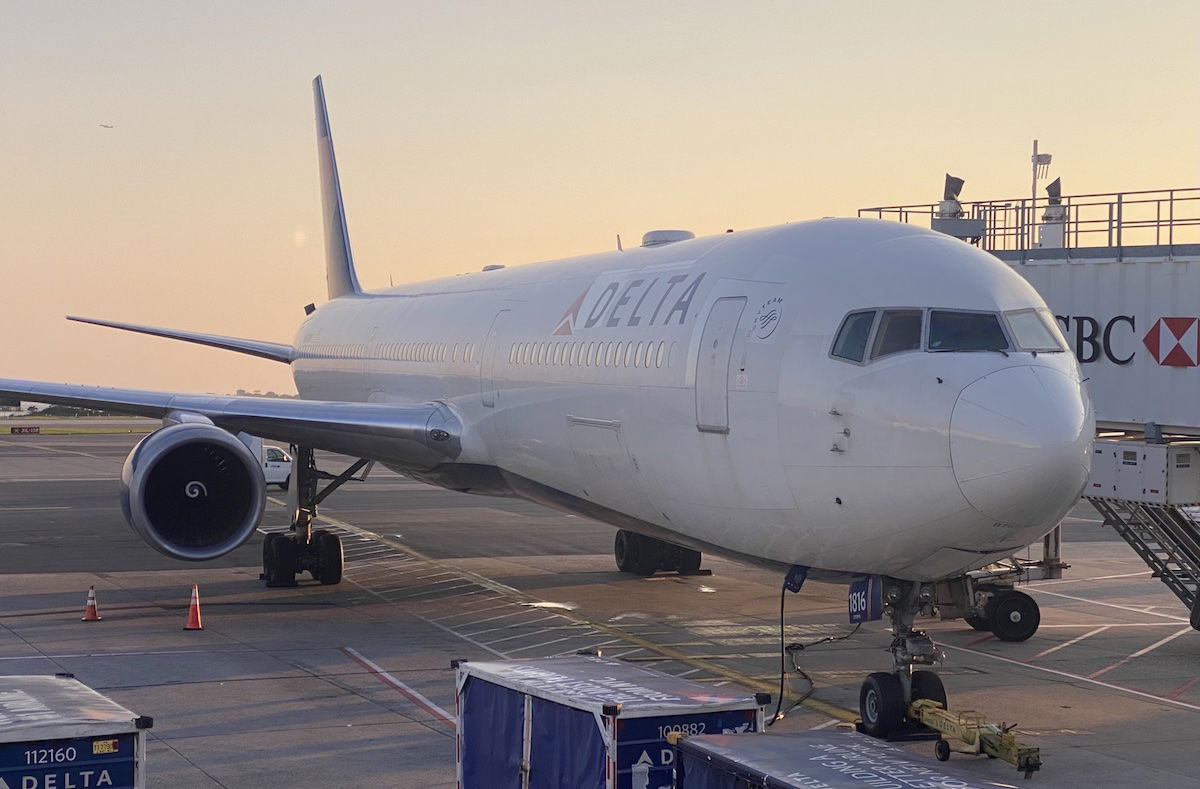 Bottom line
Two off-duty Delta flight attendants have been caught smuggling drugs into the United States. They claim that they did drugs in Brazil but had no clue how the drugs ended up in their bags. To the best of my knowledge, most drug dealers don't just randomly stuff tens of thousands of dollars worth of drugs in peoples' bags as gifts without telling them. The two men are now facing felony drug trafficking charges.
What do you make of this flight attendant drug trafficking arrest?