Here's an announcement I wasn't expecting. Delta Air Lines and EL AL Israel Airlines have just signed an agreement to launch a strategic partnership, and I can't help but feel like the execution of this seems out of character for Delta.
Details of the new Delta & EL AL partnership
Delta and EL AL are launching a partnership, intended to offer more convenient connections for customers flying between the United States and Israel. As part of this partnership, the two airlines will implement reciprocal codeshare and frequent flyer benefits, including the ability to earn and redeem miles across both airlines.
With the first phase of this partnership, customers connecting onto Delta or EL AL services will be able to check-in for their entire journey, with boarding passes issued and bags checked through to the final destination (with the exception of international flights arriving in the United States, where they first have to be claimed).
The codeshare agreement will eventually cover both carriers' service between the United States and Israel, including Delta's service from Atlanta, Boston, and New York, and EL AL's service from Boston, Los Angeles, Miami, New York, and Newark.
The partnership will be valid for at least five years, but can be extended beyond that. Furthermore, Delta is reportedly working to sponsor EL AL joining the SkyTeam alliance, though it remains to be seen if that comes to fruition.
Here's how Matteo Curcio, Delta's SVP for Europe, Middle East, Africa, and India, describes this partnership:
"Working closely with EL AL will further strengthen Delta's connection to Israel by offering more customers unrivalled access to destinations across the U.S. Enhanced partnerships are integral to our long-term strategy to better connect Delta customers around the world."
Here's how Shlomi Zafrany, EL AL's VP of Commercial and Industry Affairs, describes this partnership:
"We are delighted to offer our customers new ways to discover exciting destinations on both sides of the Atlantic through our partnership with Delta. This partnership marks another important milestone in our long-term strategy and offers our customers unparalleled service."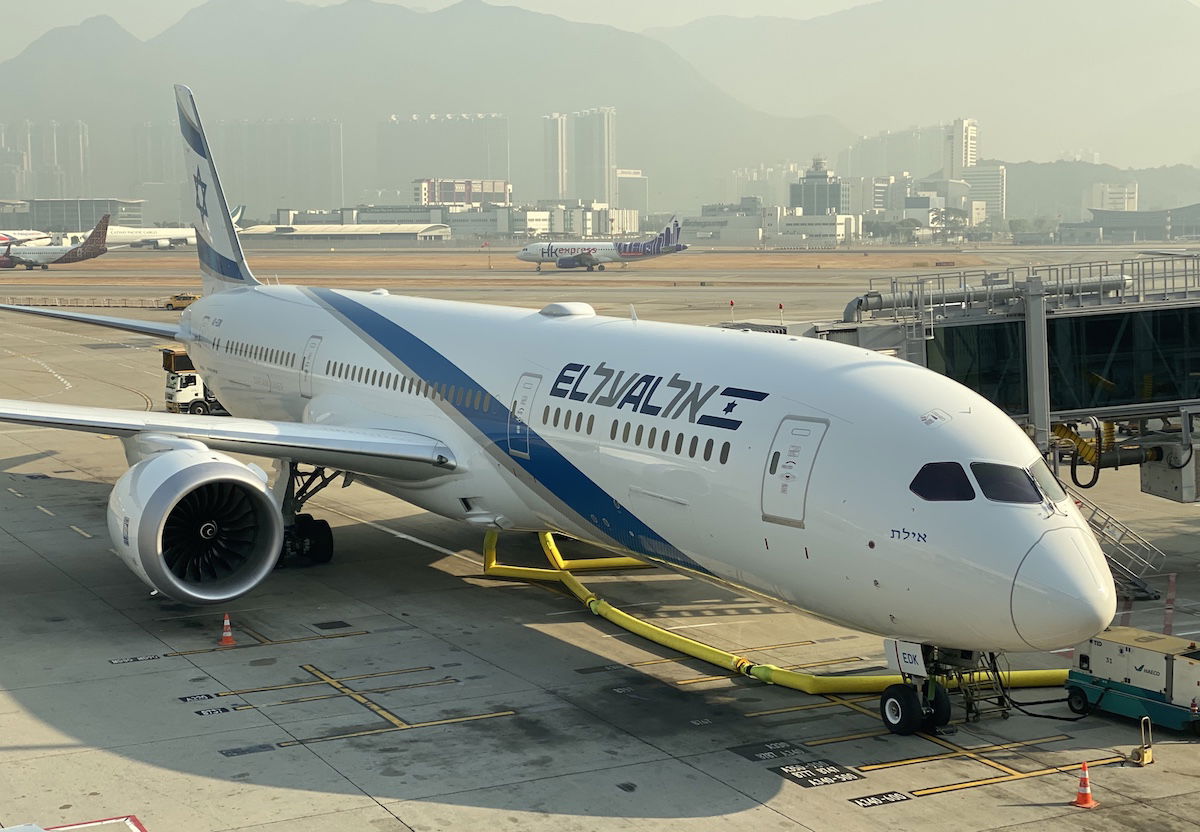 My take on this new Delta & EL partnership
I'm surprised by this new partnership between Delta and EL AL, as this very much doesn't seem to be in line with the standard approach that Delta takes toward its partnerships:
It's interesting how Delta is partnering with EL AL, given that the two airlines compete on some routes between the United States and Israel, so it's not like this is giving Delta access to a market it couldn't otherwise fly to
Tel Aviv is all about origin & destination traffic, and isn't a global connecting hub, like Dubai; in other words, Delta is presumably launching this partnership because of demand to & from Israel, rather than anything else
Delta typically focuses on partnerships where the airline also gets an equity stake in the airline (Korean Air, LATAM, Virgin Atlantic, etc.) and/or there's a joint venture, so I'm curious if that could also be coming
I can't remember the last time that Delta added an independent airline partner that it wasn't also investing in or forming a joint venture with (honestly, has there been a single airline in the past decade?)
It's interesting that Delta is reportedly sponsoring EL AL to join SkyTeam, given that Delta doesn't seem to care that much about alliances; for example, Delta bought a stake in LATAM, but there's no sign of the airline joining SkyTeam, even after leaving oneworld
I suppose the frequent flyer reciprocity could be useful in terms of elite perks and reciprocal lounge access, though don't get too excited about the ability to redeem miles on EL AL, since I can't imagine Delta SkyMiles will have good award rates.
Honestly, this partnership is just kind of puzzling to me. What's the upside for Delta here? Some incremental revenue from codeshares? But at the expense of many Delta passengers flying with EL AL, where there's not a true joint venture-style revenue sharing agreement in place?
The only logical explanation I can come up with is that there's a lot more coming (like a joint venture or equity investment), or that this is simply Delta acknowledging United's dominance between the United States and Israel, and doing what it can to compete.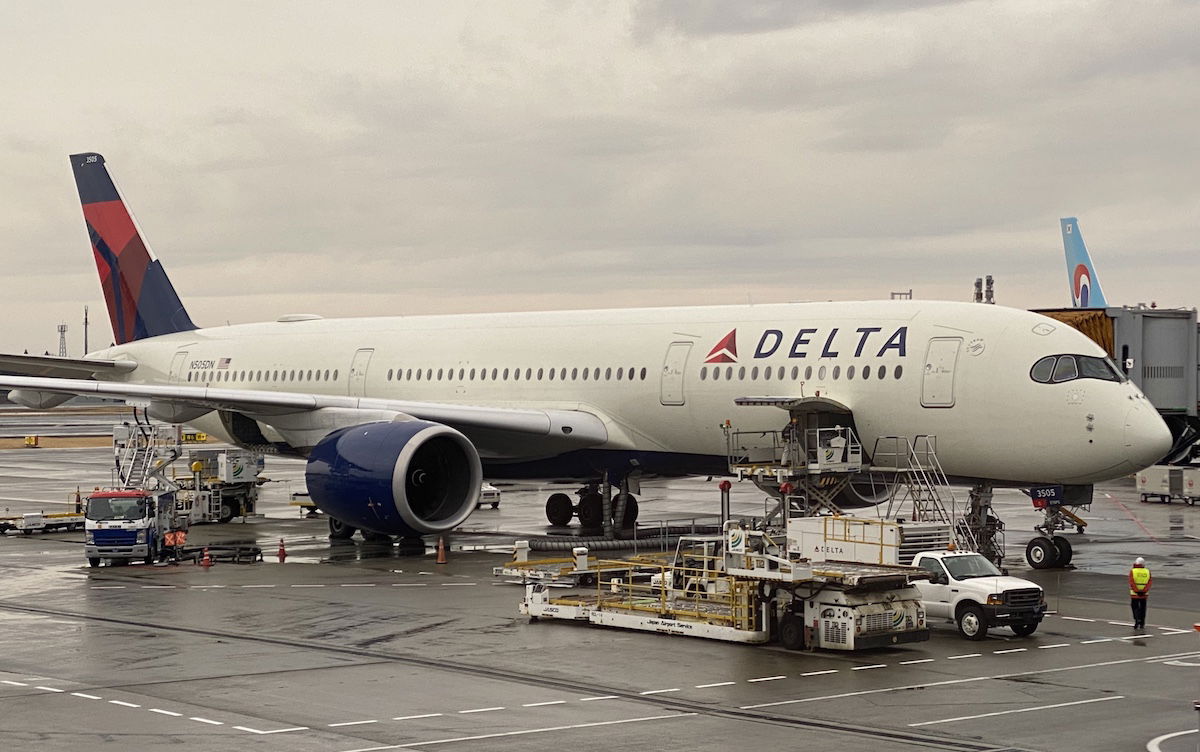 Bottom line
Delta and EL AL are launching a strategic partnership, whereby the two airlines intend to codeshare and launch reciprocal frequent flyer perks. While more partnerships are always a good thing, this new arrangement seems out of character for Delta, which is laser focused on joint ventures and equity investments, and seemingly little else on the partnership front.
What do you make of this new Delta & EL AL partnership?