Delta and airBaltic are teaming up, and I can't help but wonder if this might only be the start of closer cooperation.
Delta & airBaltic add codeshare agreement
As of November 22, 2023, Delta and airBaltic will be launching a codeshare partnership.
For context, airBaltic is the Latvian flag carrier, which has a massive fleet of Airbus A220-300s (the airline hopes to have 100 of these by 2030). airBaltic has a large network to and from Northern Europe, in particular to Riga, Latvia (RIX), Tallinn, Estonia (TLL), and Vilnius, Lithuania (VNO). Honestly, all of those countries are incredibly underrated and worth a visit, despite perhaps not being on the "mainstream" radar for American travelers.
Delta describes this partnership as helping to serve the unprecedented demand for travel across the Atlantic. Delta plans to place its code on 20 airBaltic operated routes to airBaltic's three biggest markets (highlighted above). With this codeshare arrangement, travelers will easily be able to book tickets including travel on both airlines, check bags through to their final destination, etc.
Here's how Delta's President of International, Alain Bellemare, describes this development:
"Enhanced partnerships are integral to our long-term strategy to better connect Delta customers to more of the world. Working closely with airBaltic will further strengthen Delta's connection to this vibrant European region and offer consumers in the Baltics unrivalled access to destinations across the United States."
Here's how airBaltic CEO's, Martin Gauss, describes this new partnership:
"This marks a historic achievement for airBaltic and Latvia, as we embark on expanding our network across the Atlantic Ocean. The collaboration with Delta, known for its expansive network and international cooperation infrastructure, holds tremendous opportunities. It will not only attract new passengers to airBaltic, but also elevate the Baltics' global visibility and connectivity."
There's no mention of frequent flyer reciprocity, so there's no indication that you'll be able to earn or redeem miles as part of this agreement. But we're talking about SkyMiles, so who really cares?
This codeshare agreement is only possible thanks to the Latvian Civil Aviation Association recently obtaining a Category 1 rating from the United States Federal Aviation Administration (FAA). In order for a foreign airline to codeshare with a US airline, it needs to be from a Category 1 country, so that hurdle has finally been overcome.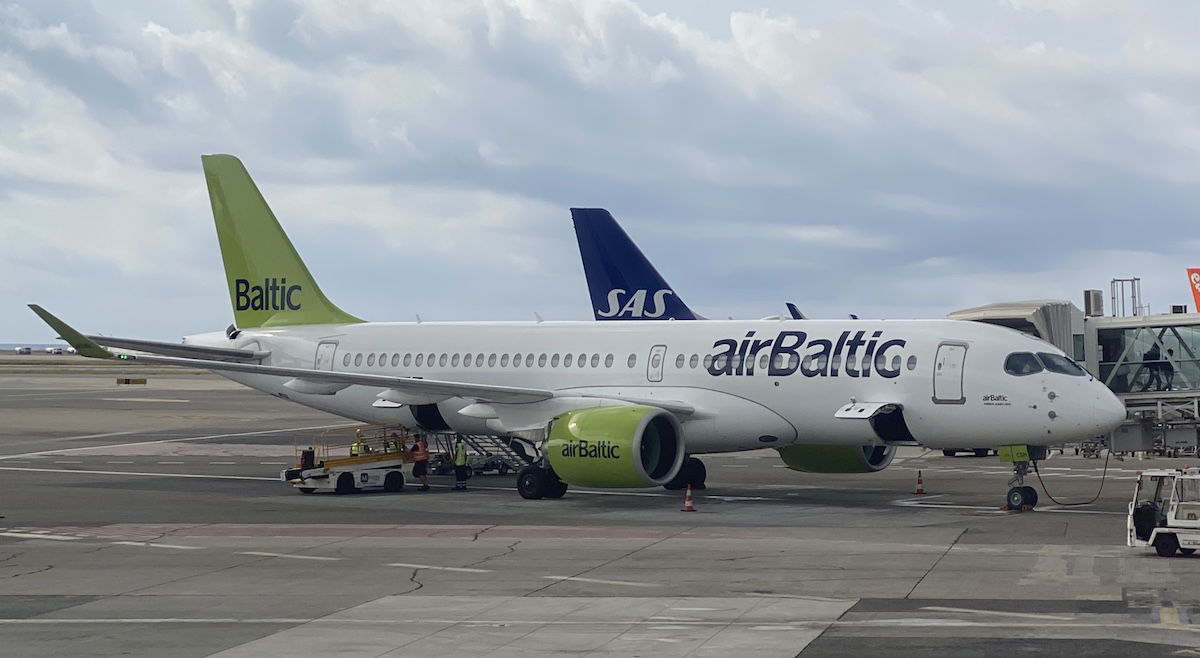 Could we see more cooperation between Delta & airBaltic?
Delta is a very deliberate airline when it comes to partnerships. The airline is heavily focused on its joint ventures (where the airline can coordinate schedules and fares), and on partnering with airlines in which it has an equity stake.
So Delta's codeshare partnerships are limited to SkyTeam carriers, equity partners, and then a couple of random, specific airlines, including Hawaiian Airlines and Silver Airways.
Even though Air France and KLM have huge networks in Europe, they don't fly to Riga, Tallinn, or Vilnius, so this codeshare agreement does open up some new destinations for Delta passengers. Is that the extent of what's going on here, though? Could this eventually lead to Delta also launching flights to Riga, at least on a seasonal summer basis?
I'm not necessarily saying there will be more to this, but it's rare for Delta to launch codeshare agreements that perhaps seem random, so I wouldn't be surprised if this is only the first level of cooperation.
airBaltic is an impressive airline, when you consider the challenging seasonality it faces. I think there would be huge value to airBaltic cooperating more closely with a major airline group or alliance, so I'm surprised we haven't yet seen much happen on that front…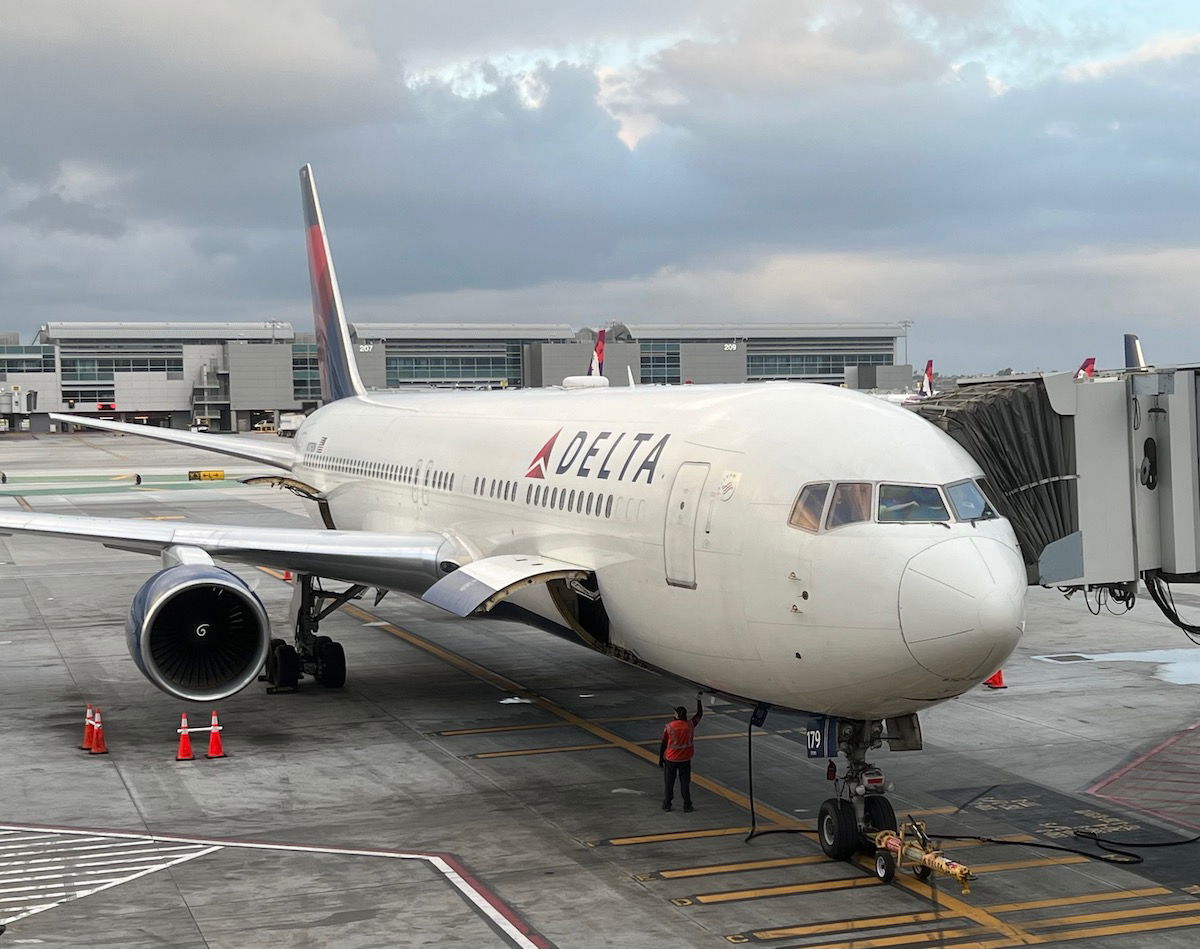 Bottom line
Delta and airBaltic are launching a codeshare agreement, following Latvia getting a Category 1 rating with the FAA. This will allow passengers to book seamless travel between Delta and airBaltic. I wouldn't be surprised if in 2025 or beyond we also see Delta launch a seasonal route to Riga, though who really knows…
What do you make of this Delta and airBaltic partnership?