In September 2021 we learned about MGM's acquisition of the Cosmopolitan Las Vegas. As noted by Miles To Memories, there's now a major update about whether this hotel will be affiliated with Marriott or Hyatt going forward, based on a Nevada Gaming Board meeting this week.
Cosmopolitan Las Vegas sold to MGM
In September 2021 it was revealed that the Cosmopolitan Las Vegas sold, and MGM is involved in the deal:
Blackstone sold the Cosmopolitan Las Vegas for $5.65 billion, which is quite an ROI, as the company purchased the property for $1.74 billion in 2014
MGM Resorts International (already the largest operator on the Strip) is involved in the deal — MGM is paying $1.6 billion to purchase the hotel and casino operating rights, and then some other investment firms are paying $4 billion for the property assets
The transaction is expected to close in the coming weeks
The Cosmopolitan is generally regarded as one of the best mega-properties on the strip. It features over 3,000 rooms. While much of the hospitality sector is still struggling, that hasn't been the case at the Cosmopolitan — in the second quarter of 2021, financial performance was better than pre-coronavirus.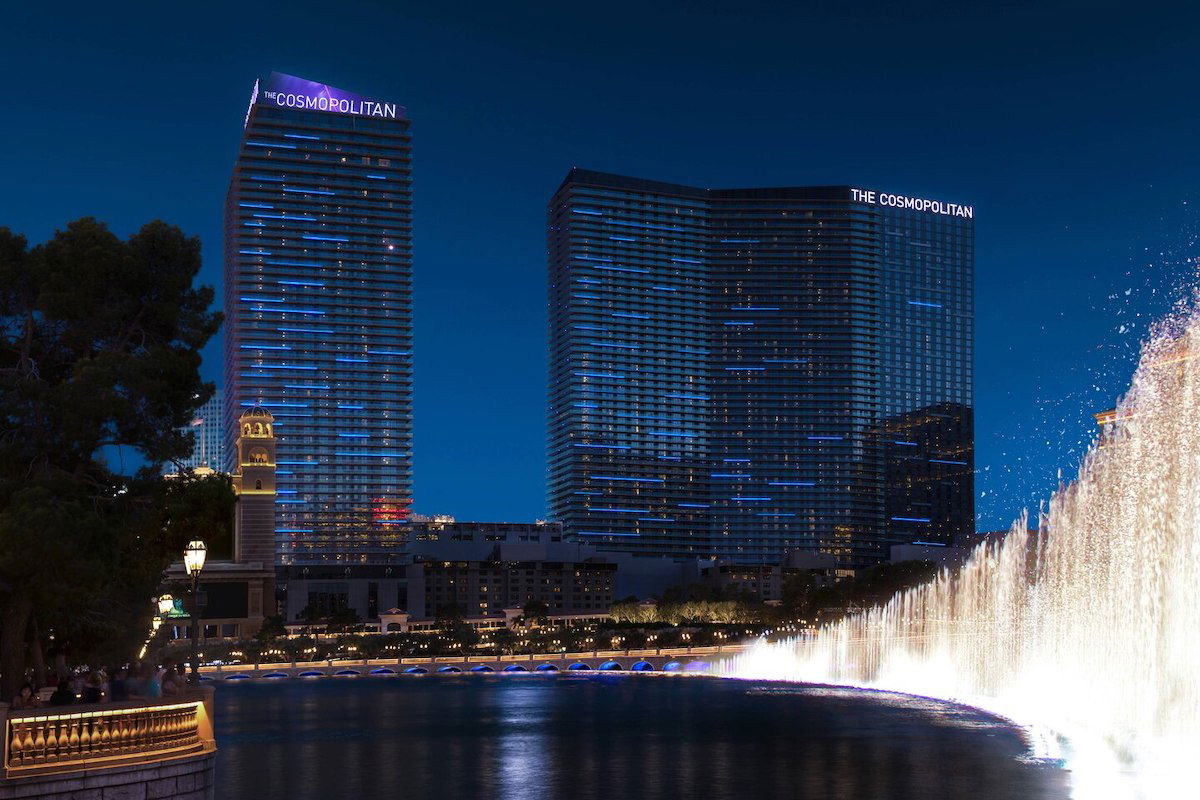 Will Cosmopolitan leave Marriott Bonvoy, join World of Hyatt?
The reason that many of us were interested in this deal is because of the implications that it has for major hotel loyalty programs. Currently the Cosmopolitan is a Marriott Autograph Collection property. That's a huge advantage for Marriott, since the property more or less fully participates in the Marriott Bonvoy program.
With the above deal being announced, many of us wondered whether the Cosmopolitan would cut ties with Marriott. That's because MGM Resorts International has its own MGM Rewards loyalty program, and there's even a special partnership between MGM Rewards and World of Hyatt.
So while World of Hyatt members don't quite receive the same perks in Las Vegas that they'd receive if staying directly at Hyatts, they do have the opportunity to earn and redeem points, and to take advantage of select perks.
Many of us assumed that the Cosmopolitan would leave Marriott Bonvoy and join MGM Rewards, and by connection World of Hyatt. That's not how things are playing out, though. It has been revealed that the Cosmopolitan will continue to be affiliated with Marriott even after the sale closes:
On the one hand this makes sense, since Marriott has huge global distribution power, and presumably Marriott's booking channels fill a lot of rooms at this hotel
It's still interesting to me that MGM would acquire this property and then not at all merge it into its MGM Rewards loyalty program; who knows, maybe there will be some kind of a hybrid approach
So while we'll have to wait and see exactly how this plays out, it sounds like we shouldn't expect World of Hyatt members to get any value from this deal.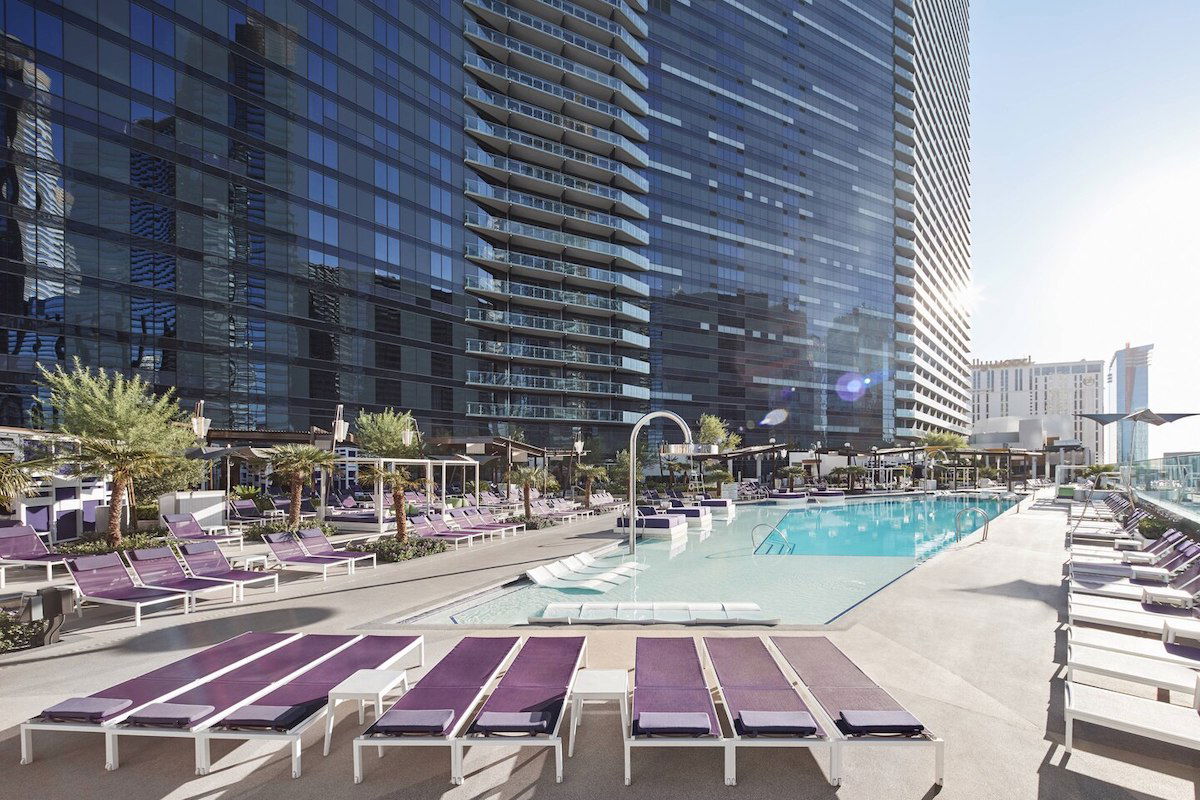 Bottom line
The Cosmopolitan Las Vegas has been sold, and MGM will be taking over management of the hotel and casino. This is a major shake up to the Las Vegas hotel and casino scene.
There had been questions about whether the hotel would cut ties with Marriott and instead join MGM's own loyalty program, which also has a partnership with Hyatt. For better or worse, the decision has been made for this hotel to remain a Marriott. We'll see if that plan sticks around in the long run, but that's where things stand as of now.
What do you make of this update to the Cosmopolitan?