I'm not big into Las Vegas, but this development has some pretty major implications for Hyatt and Marriott.
Cosmopolitan Las Vegas sold to MGM
This had been rumored for a while, but it's now official — the Cosmopolitan Las Vegas has just sold, and MGM is involved in the deal:
Blackstone sold the Cosmopolitan Las Vegas for $5.65 billion, which is quite an ROI, as the company purchased the property for $1.74 billion in 2014
MGM Resorts International (already the largest operator on the Strip) is involved in the deal — MGM is paying $1.6 billion to purchase the hotel and casino operating rights, and then some other investment firms are paying $4 billion for the property assets
The transaction is expected to close in early 2022
The Cosmopolitan is generally regarded as one of the best mega-properties on the strip. It features over 3,000 rooms. While much of the hospitality sector is still struggling, that hasn't been the case at the Cosmopolitan — in the second quarter of 2021, financial performance was better than pre-coronavirus.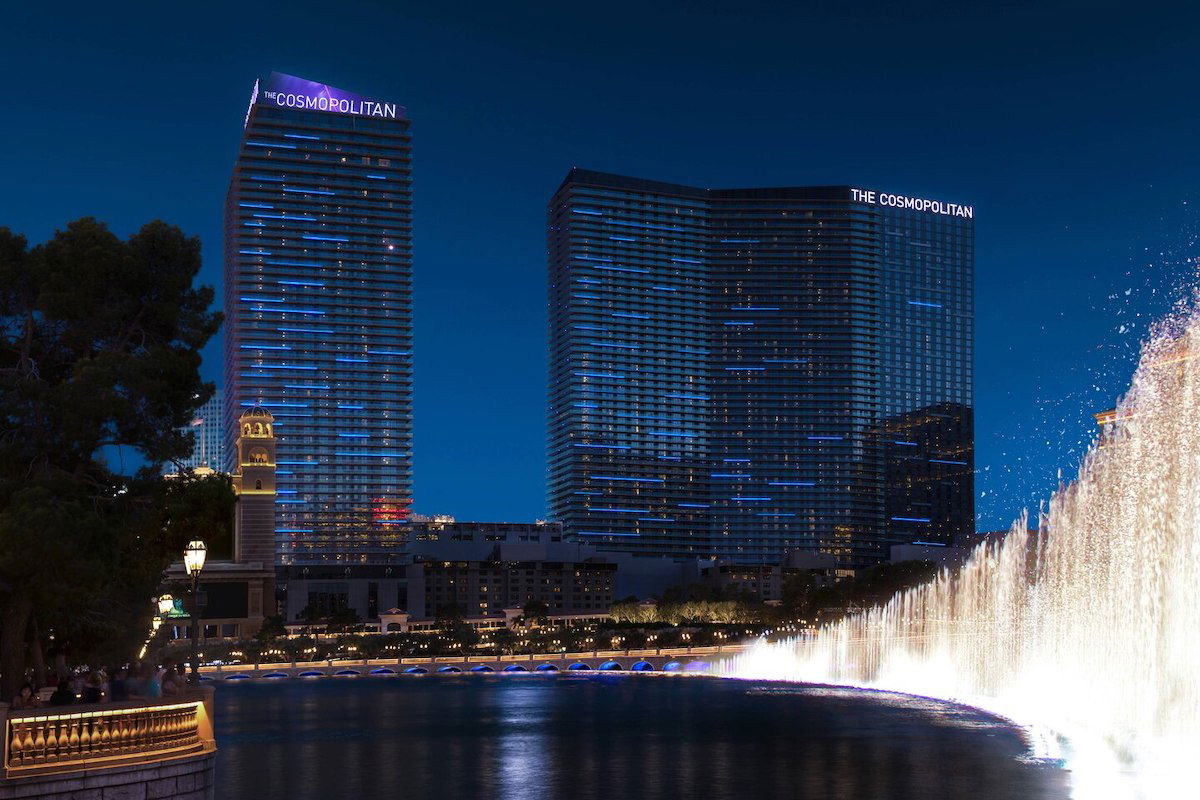 Will Cosmopolitan leave Marriott Bonvoy, join World of Hyatt?
The reason that I'm interested in this deal is because of the implications that it has for major hotel loyalty programs. Currently the Cosmopolitan is a Marriott Autograph Collection property. That's a huge advantage for Marriott, since the property more or less fully participates in the Marriott Bonvoy program.
While nothing has been officially announced (and this deal is only being closed in early 2022), it seems highly likely that the Cosmopolitan will cut its ties with Marriott. That's because MGM Resorts International has its own M Life loyalty program, and there's even a special partnership between M Life and World of Hyatt.
So while World of Hyatt members don't quite receive the same perks in Las Vegas that they'd receive if staying directly at Hyatts, they do have the opportunity to earn and redeem points, and to take advantage of select perks.
My money is on the Cosmopolitan leaving Marriott Bonvoy and joining MGM M Life, and therefore by connection World of Hyatt. How soon that happens remains to be seen…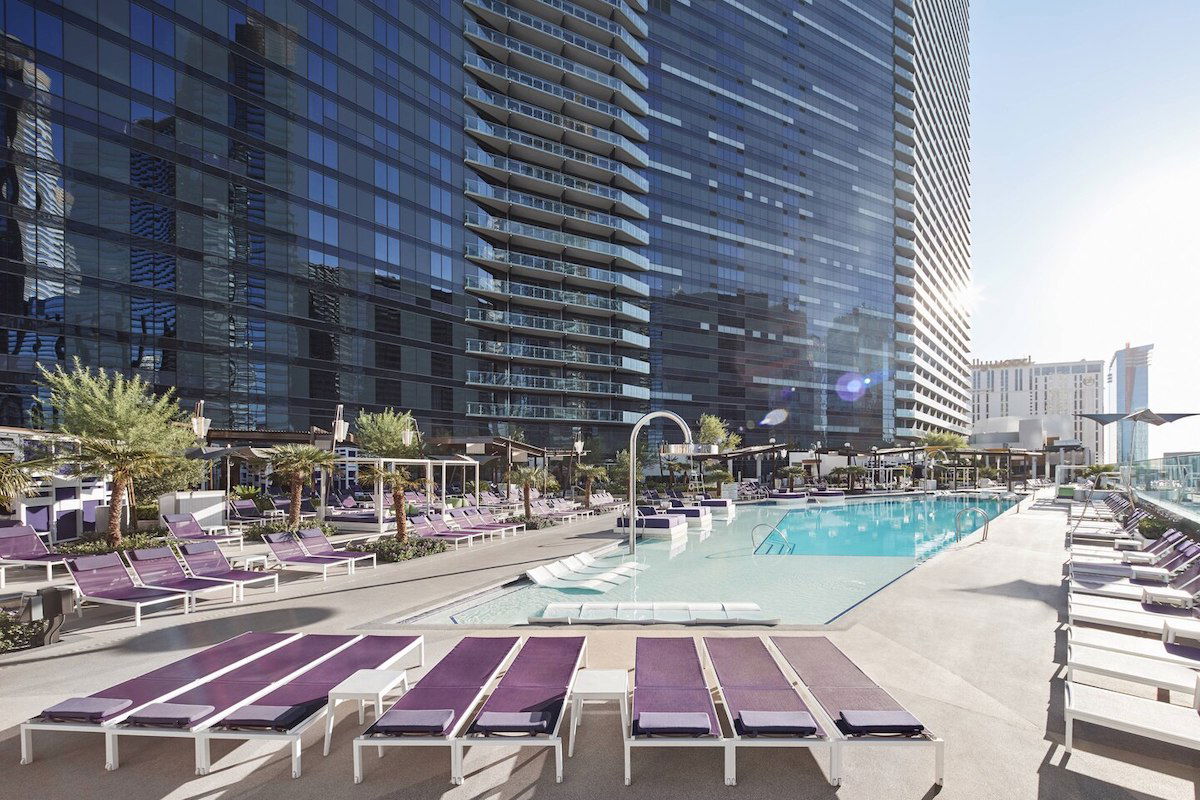 Bottom line
The Cosmopolitan Las Vegas has just been sold, and MGM will be taking over management of the hotel and casino. This is a major shake up to the Las Vegas hotel and casino scene.
While we'll have to wait to see how this plays out, I think it's highly likely that this hotel will leave Marriott, given that MGM has its own loyalty program. This would also likely mean that World of Hyatt members would be able to earn and redeem points for stays at the property.
What do you make of this update to the Cosmopolitan?