For the first time in its 95-year history, Chicago Midway Airport (MDW) is expected to get a traditional airport lounge…
Midway International Airport getting lounge in 2024
A lounge will open at Chicago Midway Airport in the fall of 2024, and it will be called "Club MDW." According to airport officials, construction on the 3,300 square foot lounge is expected to start in early 2024, and it will be located between Concourse A and Concourse B, so will have quite the central location.
The lounge will feature a selection of complimentary food and drinks, and a variety of seating, including workspaces. However, 3,300 square feet isn't exactly a huge lounge, given the number of passengers who pass through the airport.
The lounge is expected to be accessible through Priority Pass, which is available through several premium credit cards. On top of that, it's expected that any passenger will be able to enter for a fee of $50.
Midway Airport is a massive hub for Southwest Airlines, but also has limited service from Allegiant, Delta, Frontier, Porter, and Volaris.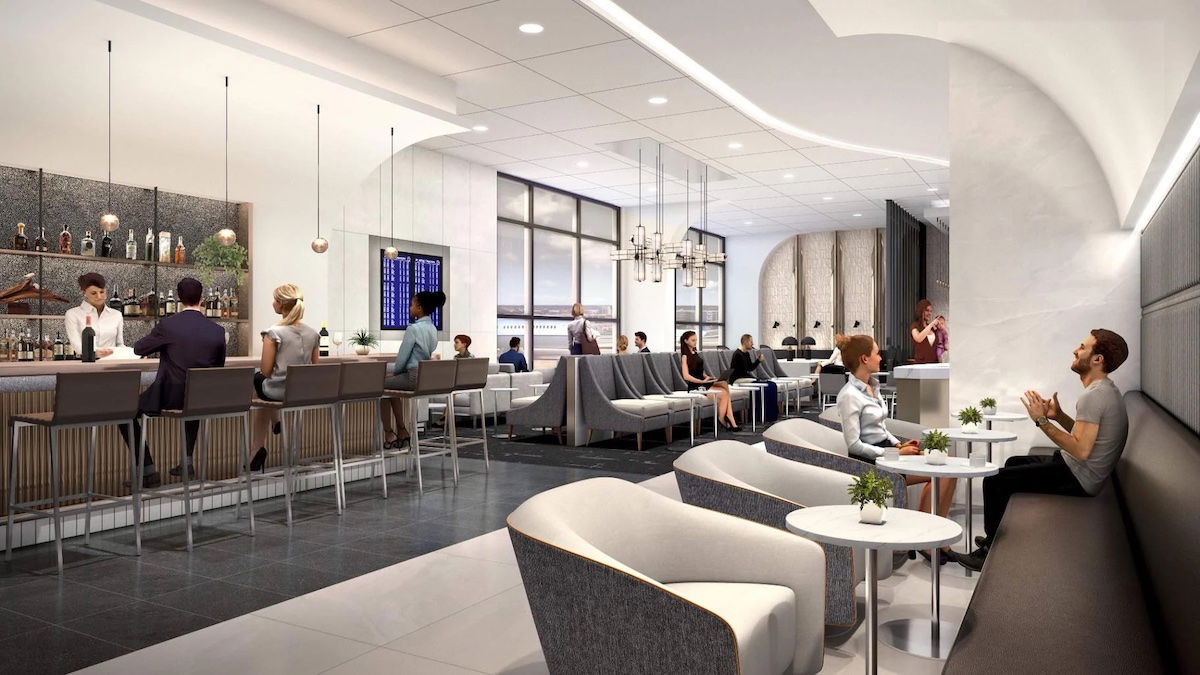 The three biggest US airports without lounges
Here's an interesting tidbit. As of now, the three airports in the United States with the most traffic that don't have airport lounges are Chicago Midway (MDW), Dallas Love Field (DAL), and Houston Hobby (HOU).
These are three of Southwest's biggest hubs, and Southwest doesn't operate its own lounges. Still, that doesn't mean that some Southwest passengers wouldn't appreciate lounges, so it's a bit surprising that no lounge operator has bid on a lounge like this, at least until now.
I'm curious if there's more to this. Does Southwest control a lot of the terminal space in these airports in a way that prevents lounge operators from opening lounges, or…?
I know Southwest is very much about offering all passengers a civilized experience, as everyone gets two free checked bags and a carry-on, there's no basic economy, etc. However, the airline also goes after business travelers, including with its Business Select fares.
I doubt it'll happen, but I'm curious if Southwest has at least considered the concept of opening its own lounges at hubs. These could be independently profitable (by admitting Priority Pass members), and the airline could maybe also offer access as part of certain fare bundles.
I doubt it'll happen, especially as Southwest seems like an airline that's largely set in its ways. But more radical things have happened, and I think the concept could make sense.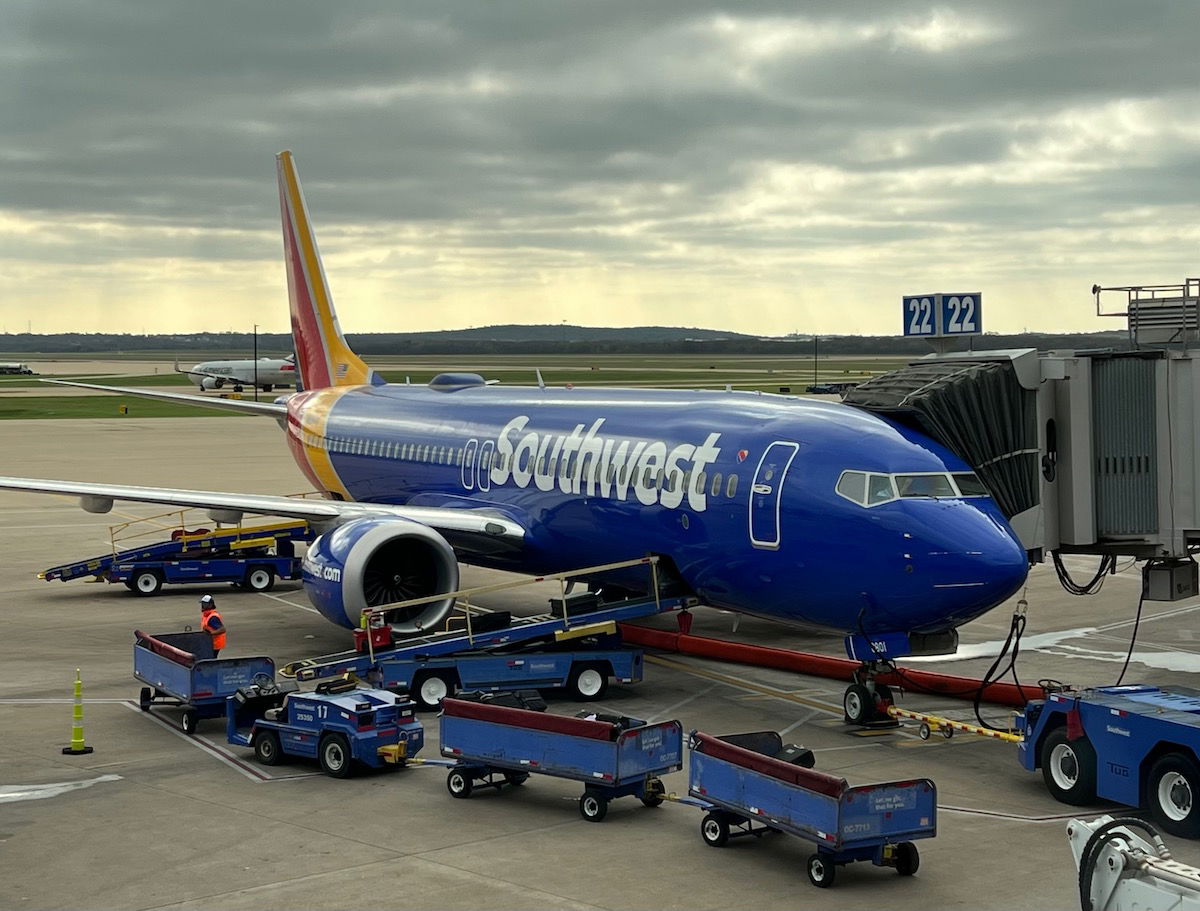 Bottom line
In roughly a year, Club MDW will be opening at Chicago Midway Airport, and it will be the airport's first-ever lounge. It's expected to be open to Priority Pass members, and travelers will also be able to purchase access to it at the door.
The three biggest airports in the United States without lounge access are all Southwest hubs, so it's cool to see that finally starting to change.
What do you make of a lounge coming to Chicago Midway Airport?