One of Beverly Hills' most anticipated new luxury hotel openings has been scrapped. Normally when hotel projects are canceled, it's due to funding issues, or a property being resold. In this case it's for a completely different reason…
Cheval Blanc Beverly Hills was supposed to open in 2026
Cheval Blanc Beverly Hills was supposed to open in 2026. For those of you not familiar with Cheval Blanc, it's a boutique uber-luxury hotel group that's owned by LVMH (Moët Hennessy Louis Vuitton). The brand currently has five locations, including in Courchevel, the Maldives, Paris, St-Barth, and St-Tropez.
I've stayed at Cheval Blanc Paris and Cheval Blanc Maldives, and these really are some spectacular properties, with amazing food and attention to detail. LVMH's hotel strategy is interesting in general, as the company also owns luxury travel group Belmond, though Belmond and Cheval Blanc haven't been integrated in any way.
There had been plans for Cheval Blanc Beverly Hills, which would have been a new 115-room property located on a 1.28-acre site on South Santa Monica Boulevard, between Rodeo Drive and Beverly Drive. The property would've also had a members-only club, restaurants, retail space, and a spa.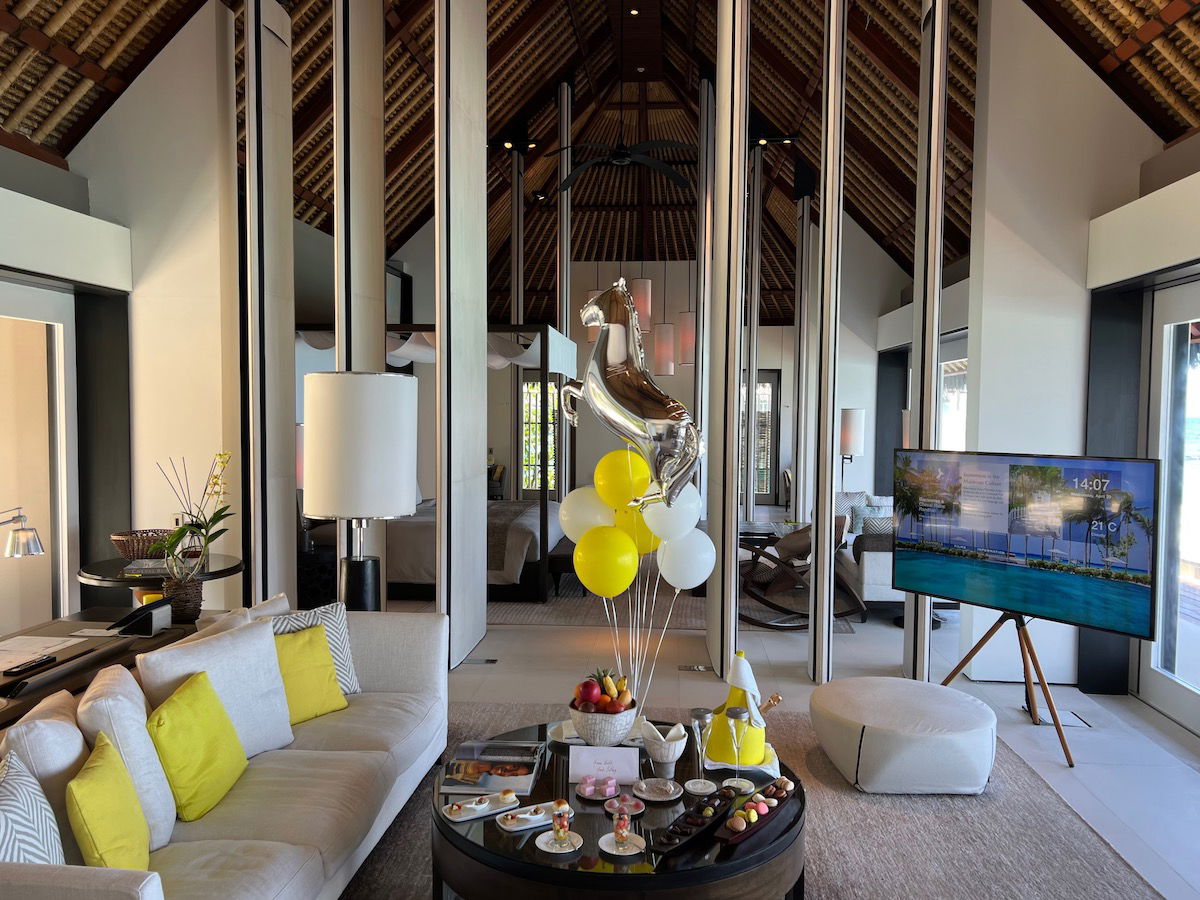 Voters cancel Cheval Blanc Beverly Hills project
In 2022, the Beverly Hills City Council approved plans for Cheval Blanc Beverly Hills. After all, Beverly Hills is no stranger to luxury brands, and the project would have also contributed nearly $800 million to Beverly Hills over the course of three decades. This would have included a 5% municipal surcharge paid to the city (in addition to the 14% transient occupancy tax), an arts and cultural contribution, a public benefit contribution, and more.
Despite that, the project faced some backlash, with Unite Here Local 11 and Residents Against Overdevelopment starting a campaign to stop the project. They had concerns that the construction would be an eyesore for the foreseeable future, and that this would make traffic in the city even worse. They managed to gather enough signatures for a special vote to take place.
Even though the city already approved these plans, the election posed two questions to voters:
Whether they approved a zoning amendment that would allow the developer to build a substantially larger hotel than current rules would permit
Whether they approved the city's development agreement with LVMH
Turnout among voters was nearly 32%, and by a very narrow margin (around 51% to 49%), voters decided against both of these measures. That means that the Cheval Blanc Beverly Hills project has now been called off.
LVMH has confirmed that it will respect the outcome of the election, and won't bring the hotel project back in any form. Now the question is what happens with the plot of land that was purchased.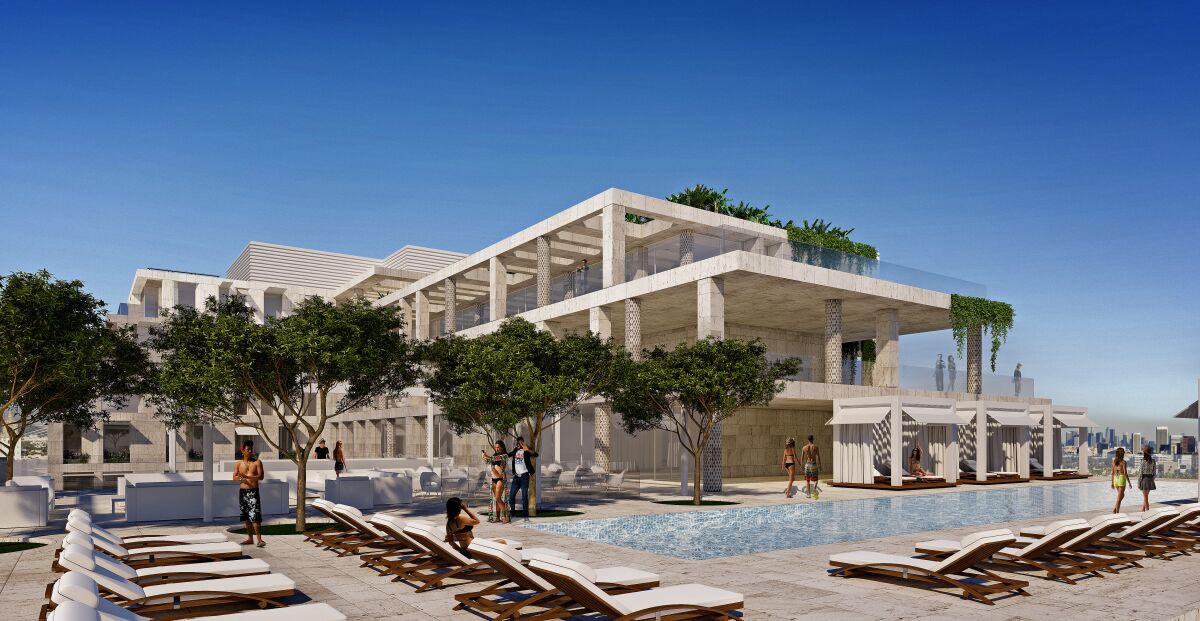 Bottom line
Cheval Blanc Beverly Hills was supposed to open in 2026, and would have been the brand's first property in North America. In what can only be described as a pretty rare move, there was enough opposition to this project so that a special election was held, and voters ended up rejecting this new hotel.
So there will no longer be a Cheval Blanc property coming to Beverly Hills. I'm curious to see what happens to this property next.
What do you make of Cheval Blanc Beverly Hills being called off?