While lots of airlines proudly show support for "their" Olympic athletes and fly them to the games, Cathay Pacific is taking it a step further. The Hong Kong-based airline (which is also the official airline partner of Hong Kong's Sports Federation & Olympic Committee) has announced that all Hong Kong Olympic medalists will receive unlimited business class flights for a year, valid to all Cathay Pacific destinations around the globe.
At first I thought "well that's a convenient time to gift that, since Hong Kong is more or less closed." Well, the clock for the year of free flights only starts from the time of the first flight, so Olympians can wait until borders reopen and they're ready to travel to start using this benefit.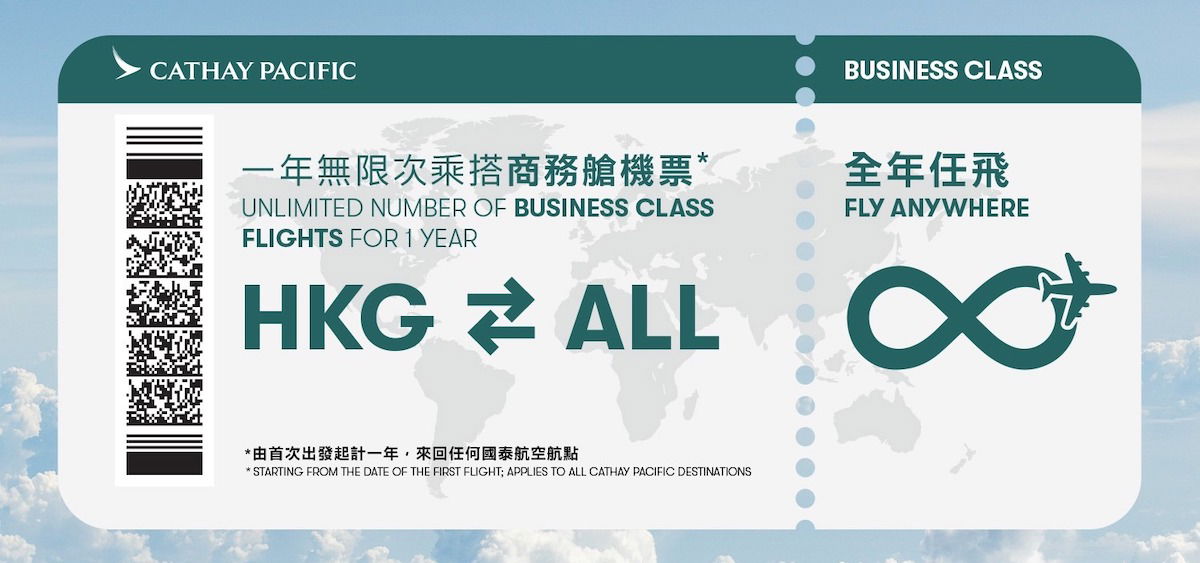 I've never had aspirations of becoming an Olympian, though if perks like this are included, maybe it's time to reconsider. Is it too late to pick up curling?
While not at all significant in the scheme of things, I'd be fascinated by the logistics here:
How will the winners have to book — will they be given a promotional code, will they have to call or email, or what?
What kind of capacity controls will there be? Will they get last seat availability?
Will Olympians earn miles for these tickets?
So far two Olympic athletes from Hong Kong have won medals at the 2020 Tokyo Olympics — one person won a Gold medal, and one person won two Silver medals. Here's to hoping that at least some of the winners really maximize this perk!
(Tip of the hat to @JournoDannyAero)