A couple of weeks ago we learned about the new Capital One Dining platform, intended to offer cardmembers access to a curated collection of restaurants. This website is now live, so you can start making reservations through it. While we've seen quite a few dining programs from credit card companies over the years, what makes this one different?
How Capital One Dining works
Capital One Dining has launched, with more than 350 restaurants across 11 cities in the United States, and the plan is for the list to grow over time. The restaurant selection is described as including everything from 3-star Michelin experiences to hidden gems. The platform is accessible either through Capital One's mobile app or website.
Capital One is partnering with Chef José Andrés, the Michelin guide, and the James Beard Foundation, and there are a few main features of this:
A curated list of top restaurants in each city
Special access to reservations at many of these top restaurants
Special dining events, including with Chef Andrés and ThinkFoodGroup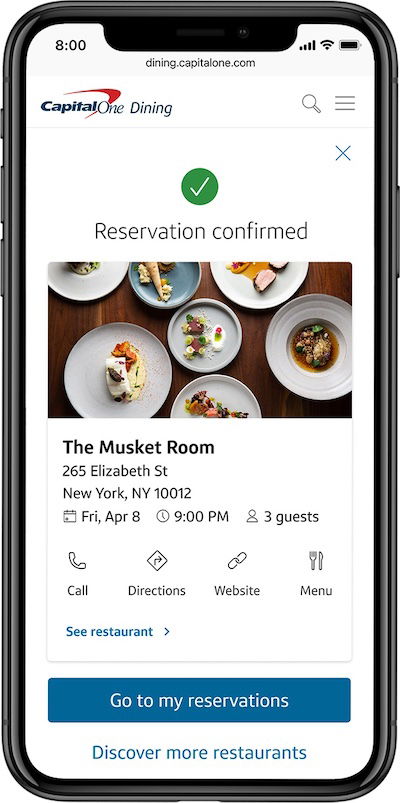 The following are just a few of the restaurants that cardmembers have special access to:
Odo in New York
minibar in Washington DC
Virtue Restaurant & Bar in Chicago
Itamae in Miami
Quince in San Francisco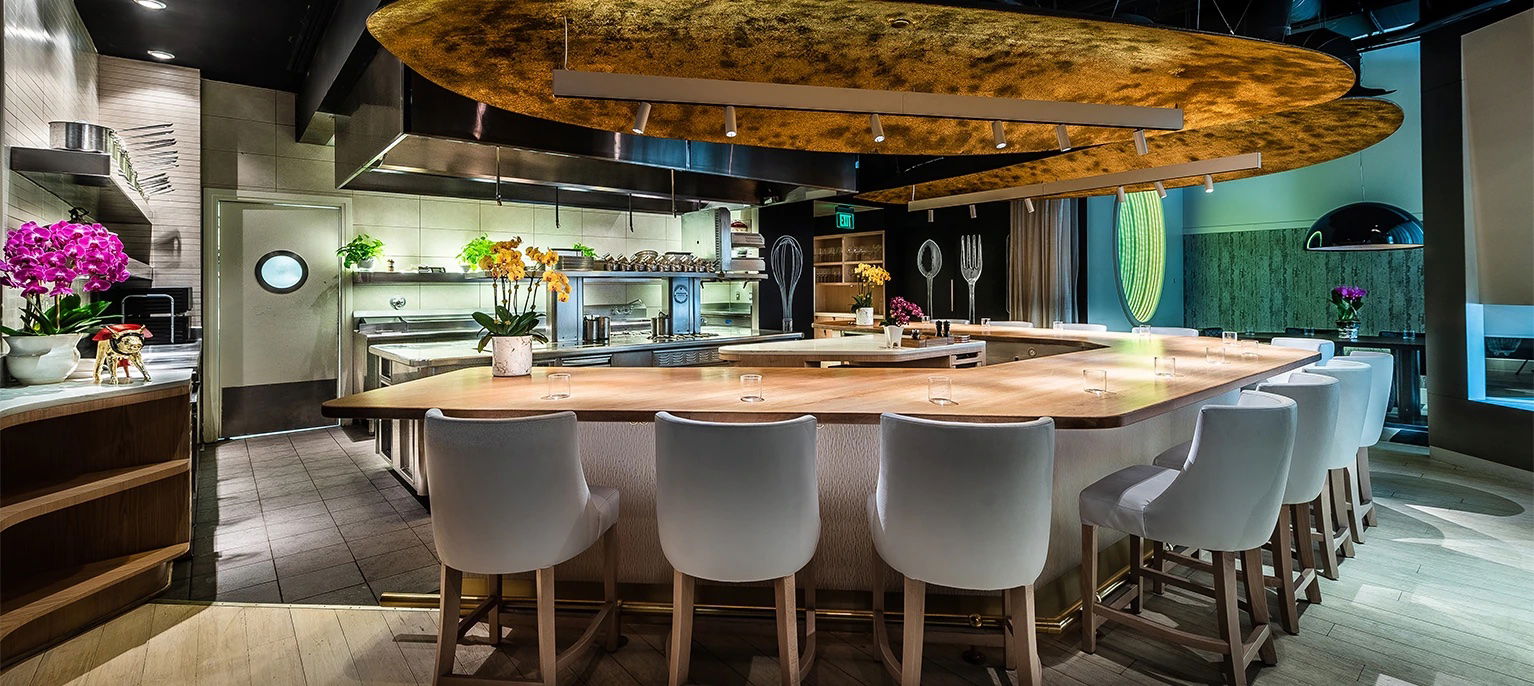 Should cardmembers care about Capital One Dining?
It goes without saying that this won't be for everyone — obviously foodies may potentially value this, while others may not. Furthermore, this is most useful for those living in major cities, where these restaurants are located.
In the past I've often been critical when airlines team up with celebrity chefs or culinary institutes, since they're basically just being paid to put their name on some disgusting food.
Suffice it to say that this is a bit different. A few thoughts:
The big question is how many extra reservation slots are made available for cardmembers; if it's a significant number it could be pretty exciting, since in many areas getting a reservation at a great restaurants is harder than ever before
I can see value in a curated list of good restaurants in major cities; the issue is that everyone checks sites like Eater when visiting a destination, and then that makes it hard to get a reservation at those places, so it's nice to have an alternative, (hopefully) trustworthy list
I almost wish Capital One would make this an exclusive perk for premium cards, like the Venture X; by opening it up to all cardmembers (including no annual fee cards), one has to wonder how much value this can really add, given how many people will have access to the platform
My initial impression is that it looks like the platform does offer a moderate amount of additional restaurant availability. I'm not seeing much on days that are totally sold out through other online booking platforms, but there are also days where I see one or two additional time slots available through Capital One.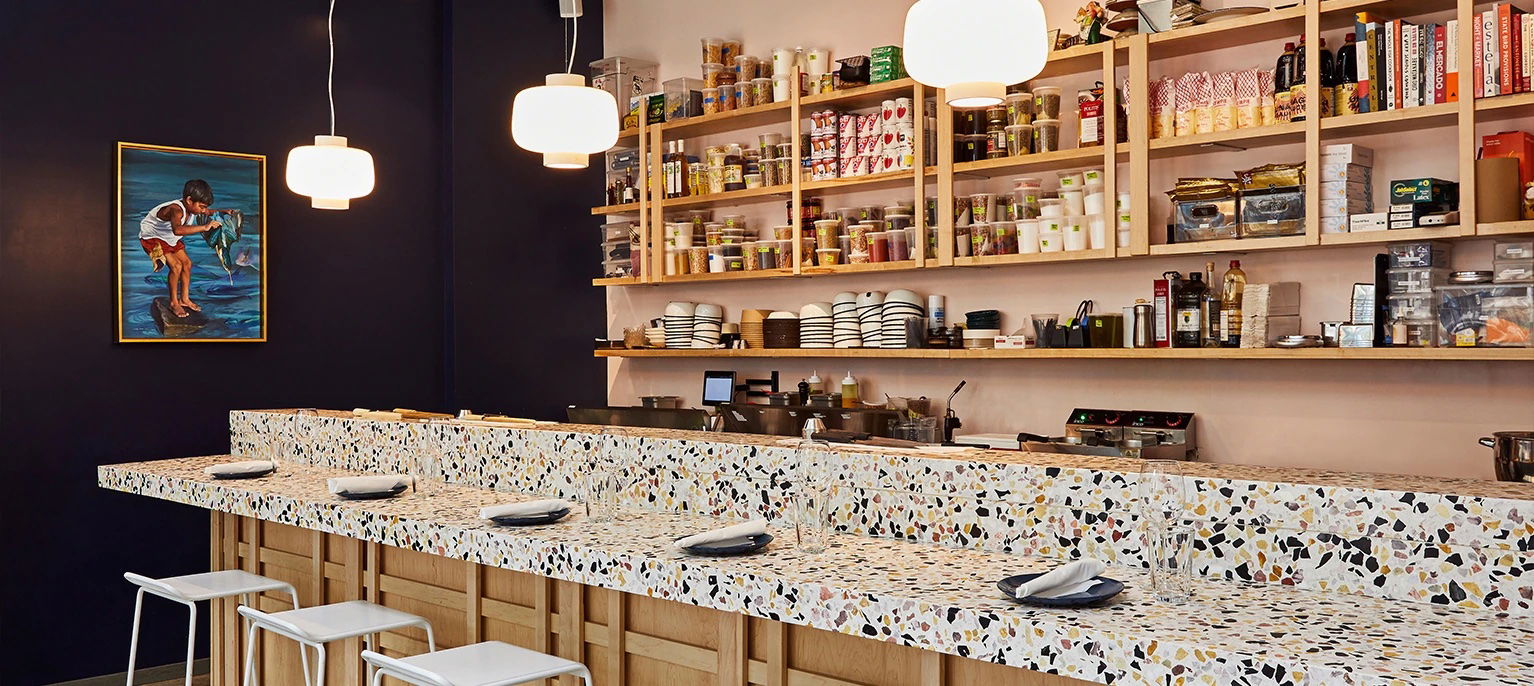 Bottom line
A new Capital One Dining platform has just launched, whereby all cardmembers have access to a curated list of restaurants in 11 cities around the United States, with additional reservation slots as well (this is in addition to the new Capital One Entertainment platform).
In the past I wouldn't have been intrigued by this concept so much, but living in Miami, I'm hopeful that this will come in handy. Pre-pandemic I used to be able to get reservations at my favorite restaurants a few days in advance, while nowadays I have to plan like a month in advance (which for me is a non-starter, because I'm not that good of a planner).
What do you make of the Capital One Dining platform?