California Governor Gavin Newsom has signed a logical bill into law, which will minimize the impact of a recent controversial court ruling, with one major exception. Before we look at the new law, let's take a look at why this was even necessary.
California's tricky crew rest dispute
I've written in the past about California's complicated crew rest dispute. In 2016, California-based Virgin America flight attendants sued the airline, arguing that California's employment laws were being broken. Specifically, this revolved around the requirement that workers in California be free from all job duties for 10 minutes every four hours, and get a 30 minute meal break once every five hours.
The question came down to whether these laws should apply to California-based flight attendants. Airlines argued that rules around crew rest are set by the Federal Aviation Administration (FAA), while flight attendants argued that they should be treated no differently than any other California-based employees.
In 2021, the 9th US Circuit Court of Appeals in San Francisco ruled in favor of airline employees. While airlines tried to fight this ruling in court, the Supreme Court decided not to hear the case.
While this of course sounded like a big win for flight attendants, the practical implications were a different story. Airlines generally staff flights with the minimum number of required flight attendants, so requiring crew rest breaks where employees are 100% off duty would mean that airlines would have to increase staffing levels.
The airline industry argued that these changes would have cost airlines $3.5-8.5 billion per year if implemented, and would have led to an increase in airfare. Truth be told, the practical implications would have probably been quite simple — many airlines would have simply closed their California flight attendant bases, as that's the only way to avoid having to deal with this.
Fortunately there's now a mostly positive update…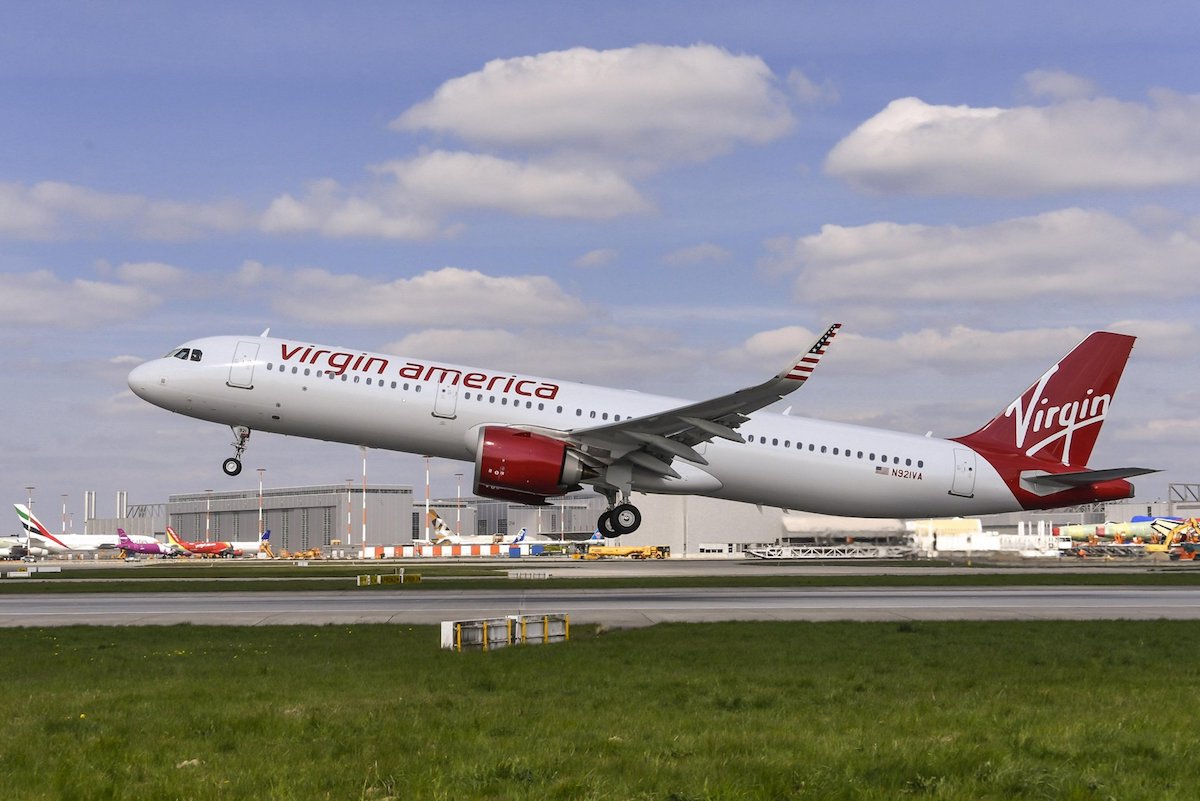 California passes law to address crew rest ruling
As noted by @xJonNYC, in a bipartisan effort, California Senate Bill 41 has just been signed into law, and it should prevent airlines from closing crew bases in California.
Specifically, this law states that meal and rest period requirements do not apply to flight attendants if they're covered by a collective bargaining agreement under the Railway Labor Act, and if there's a provision addressing rest breaks. Furthermore, new legal action over meal or rest breaks is prohibited.
In other words, unionized airlines only have to provide meal and rest breaks for flight attendants in line with what their collective bargaining agreements say. This means that it will be business as usual for most airlines.
It's nice to see California politicians working together to come up with a common sense solution. Of course this also means that the legal action over the past seven years regarding this has accomplished almost nothing.
Here's what California Senator David Cortese, who wrote the bill, had to say about this:
"SB 41 shows that business groups can come together with organized labor to solve thorny problems resulting in keeping good-paying jobs here in California that might otherwise leave the state. This negotiation resolves conflicts and provides flight attendants with a benefit that makes them whole and keeps airline workers and passengers safe. I applaud the commercial airlines, cabin crew labor representatives, and my colleagues for promoting compromise for the benefit of commercial aviation, its flight attendants, and the flying public."
While this bill is no doubt a positive, that seems like a lot of puffery for a law that essentially maintains the status quo.
This is very bad news for Delta
I missed this at first, but it won't be business as usual for every airline with this bill. This explicitly only covers airlines with collective bargaining agreements — in other words, airlines with unionized flight attendants. Keep in mind that Delta is the one major US airline without a flight attendant union, so it seems like Delta wouldn't be covered by this.
This raises an interesting point. Is this California pushing a pro-union agenda? After all, there have been campaigns for years to get Delta flight attendants to unionize, but they haven't been successful. Could this be what pushes Delta flight attendants over the edge, as the only logical solution?
In fairness to the government of California, I don't think the policy of only covering airlines with collective bargaining agreements is totally unreasonable, at least in the spirit of trying to comply with the court decision. Airlines with unionized flight attendants negotiate every aspect of their contract, while Delta flight attendants simply get what management offers them, and they can unionize if they're not happy. Is that the same thing? I don't know…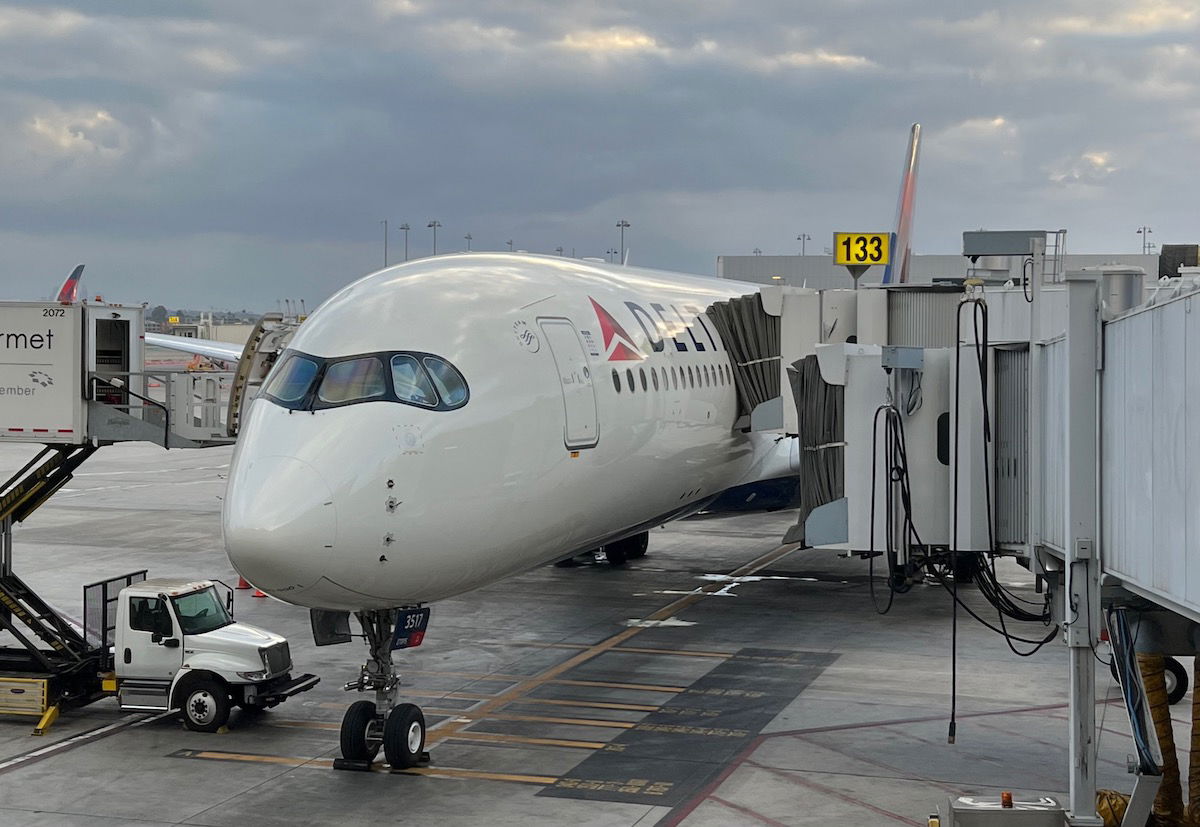 Bottom line
A law has been passed in California that minimizes the impact of a recent court ruling regarding flight attendant rest breaks. That court case ruled that California-based flight attendants were entitled to the same rest breaks as all other employees based in the state.
While I can in theory appreciate the idea behind this, the practical implications would have been that many California crew bases would have been closed. To prevent this from happening, a new California law states that airlines don't have to comply with these laws as long as they have a collective bargaining agreement that addresses rules around rest breaks. That's great news for most airlines, but it spells trouble for Delta.
What do you make of this new California law?