I always enjoy keeping up with the latest airline startups. That includes airline startups (you know, airlines that… start up), and "airline startups" (anything from people defrauding others of millions of dollars, to a teenager spending a few hours building a website for fun). Everyone can decide for themselves where on that scale this falls.
German airline startup promises crypto, real business class
A press release has been published this week about Bavarian Airlines, which claims to have plans to launch service before the end of 2023. Here are the basics:
The airline will launch operations out of Munich, operating within Germany (initially to Berlin, Düsseldorf, and Frankfurt) as well as to select other points in Europe (initially Amsterdam, Geneva, and London)
The airline will lease 12 Embraer E195-E2 aircraft
The airline plans to introduce a proper business class cabin, in a 1-1 configuration (while the rest of the plane will be in a 2-2 configuration — that seems oddly spacious, and like it should be a 1-2 configuration)
"The company is already in initial talks Munich airport as it awaits its AOC" (yes, the press release is a total of six sentences, and that's one of them)
The airline is founded by Adem Karagöz, who is targeting business travelers with this concept
The company has a website — bavarianairlines.com — which has some interesting further details. Bavarian Airlines is promising a "radically better Miles program." As that's described:
"In cooperation with Bewards, Bavarian provides Customers with BVX Token as part of the Bewards program. Instead of earning worthless miles, start earning Cryptocurrency with every flight. Stake and redeem BVX to earn a loyalty status or to get rewards such as free flights."
I love this airline already. After all, I hate earning worthless miles, and I love crypto!!! 🚀📈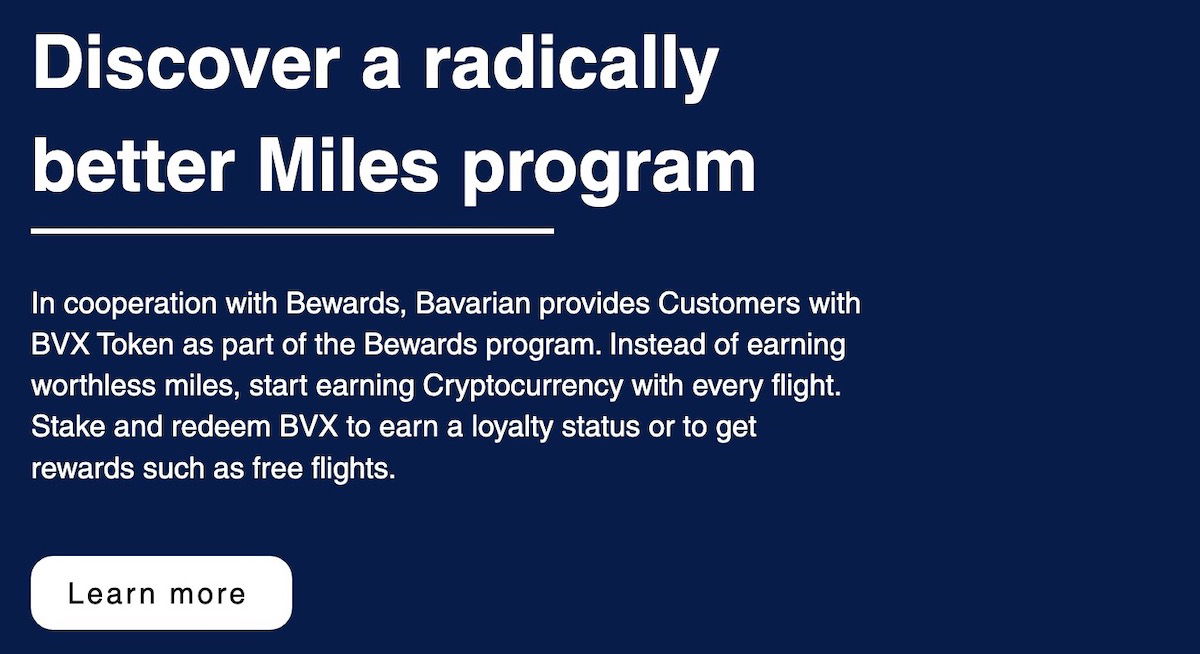 Interestingly the homepage of the website already has a booking search tool, though it's not possible to book flights yet. We're kindly warned not to fall for any scams of third parties selling Bavarian Airlines tickets.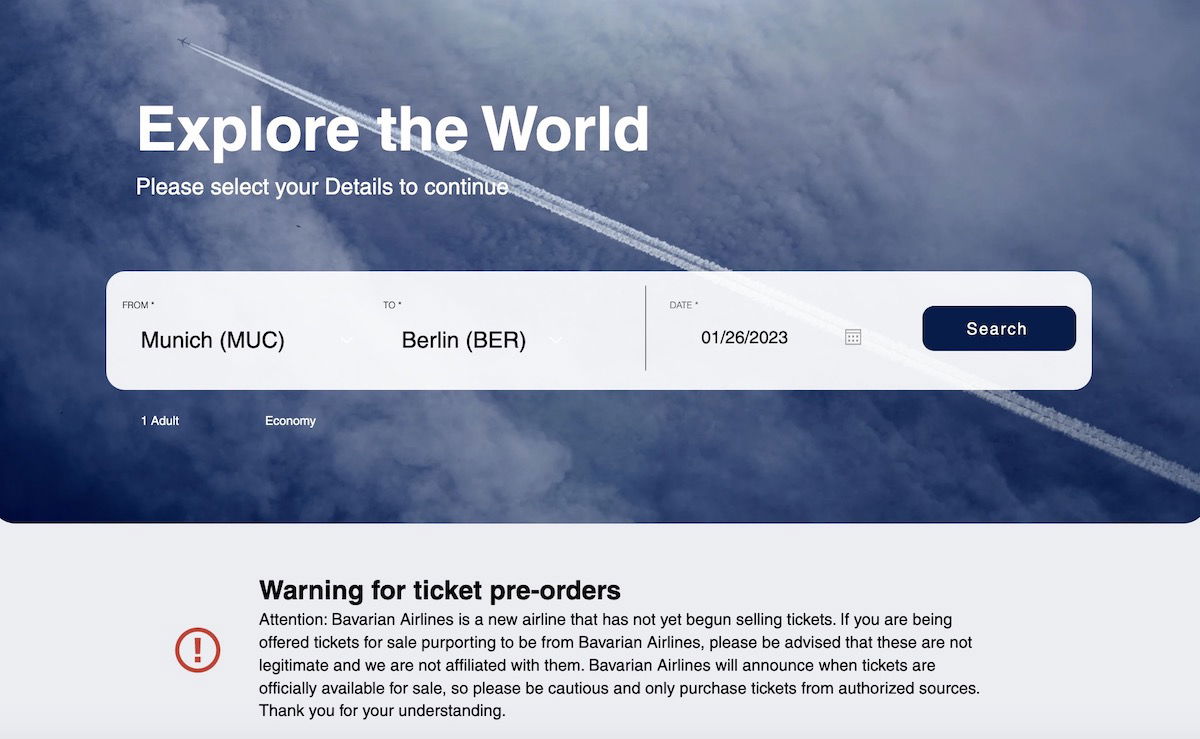 There's also a careers page, where you can submit a form to apply as a pilot or flight attendant. To the pilots at Lufthansa, I wouldn't recommend putting in your resignation letter just yet.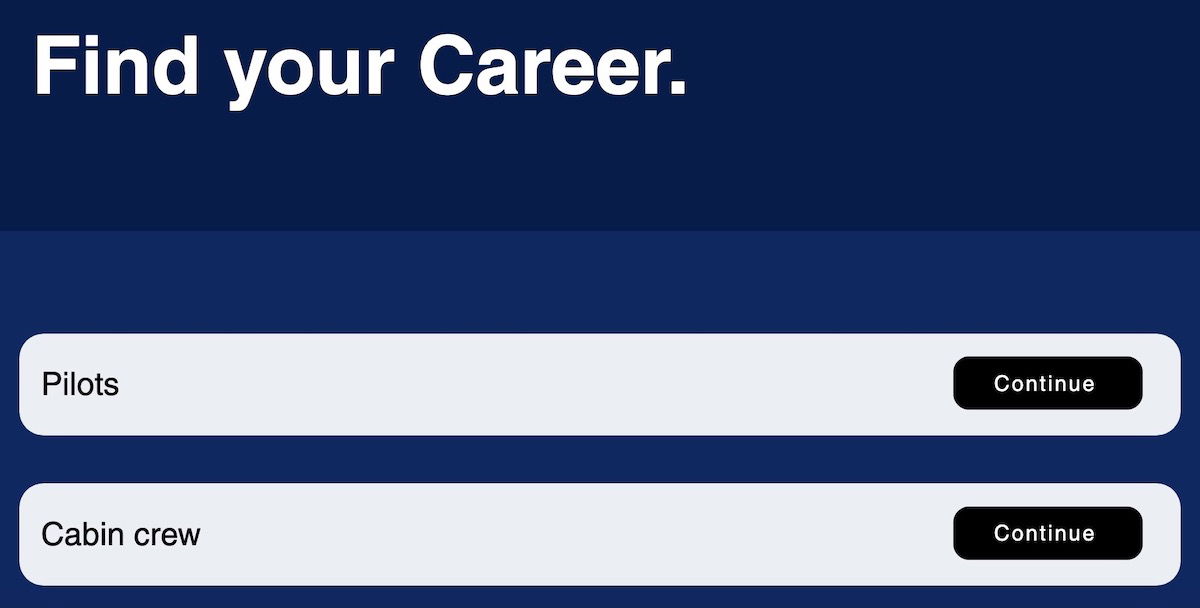 Who is behind Bavarian Airlines?
When I see a press release about an "airline startup," I first try to look up the founder, because that can potentially tell you a lot. Who is Adem Karagöz? Well, based on a company profile on this website, he appears to be 18 years old, and as far as I can tell he doesn't have any experience in the airline industry.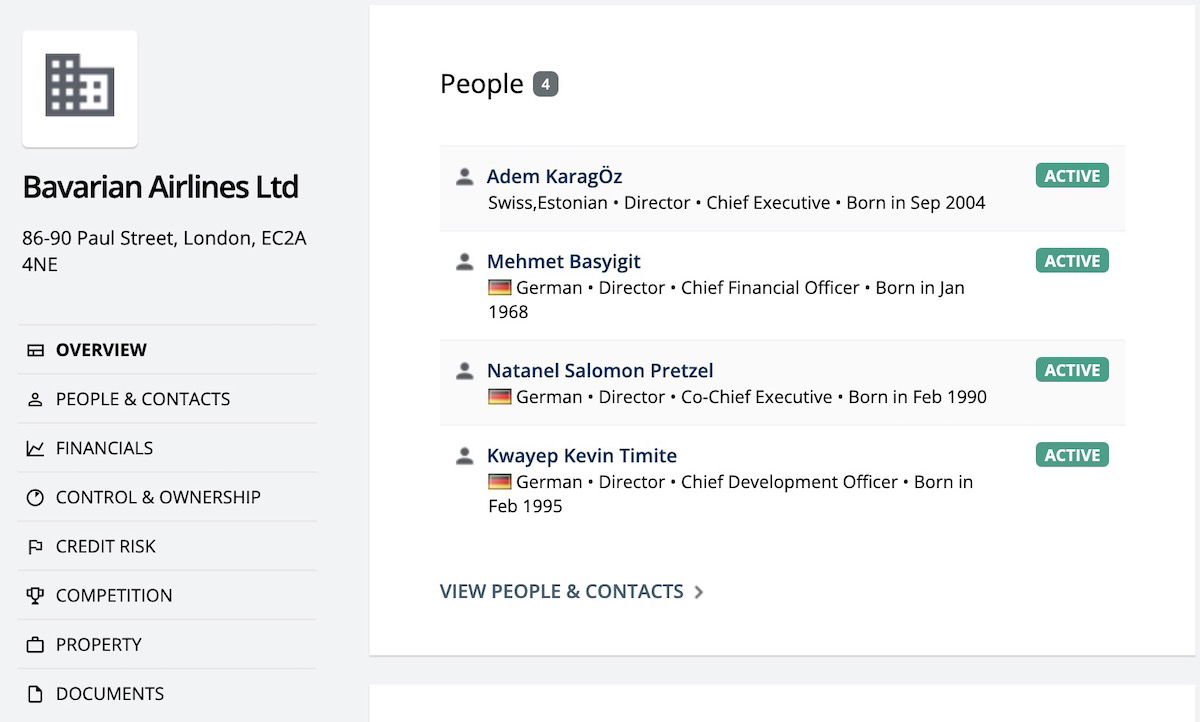 I have a lot of respect for young entrepreneurs, though I'm sure some can appreciate my skepticism here. Look, I write about "airline startups" because I find this kind of stuff hilarious and fascinating. I mean, I've had a lovely chat with the founder of Global Ghana Airlines.
But I also find it strange that major mainstream publications in Germany are covering this, as if a major new airline is about to be launched in the country…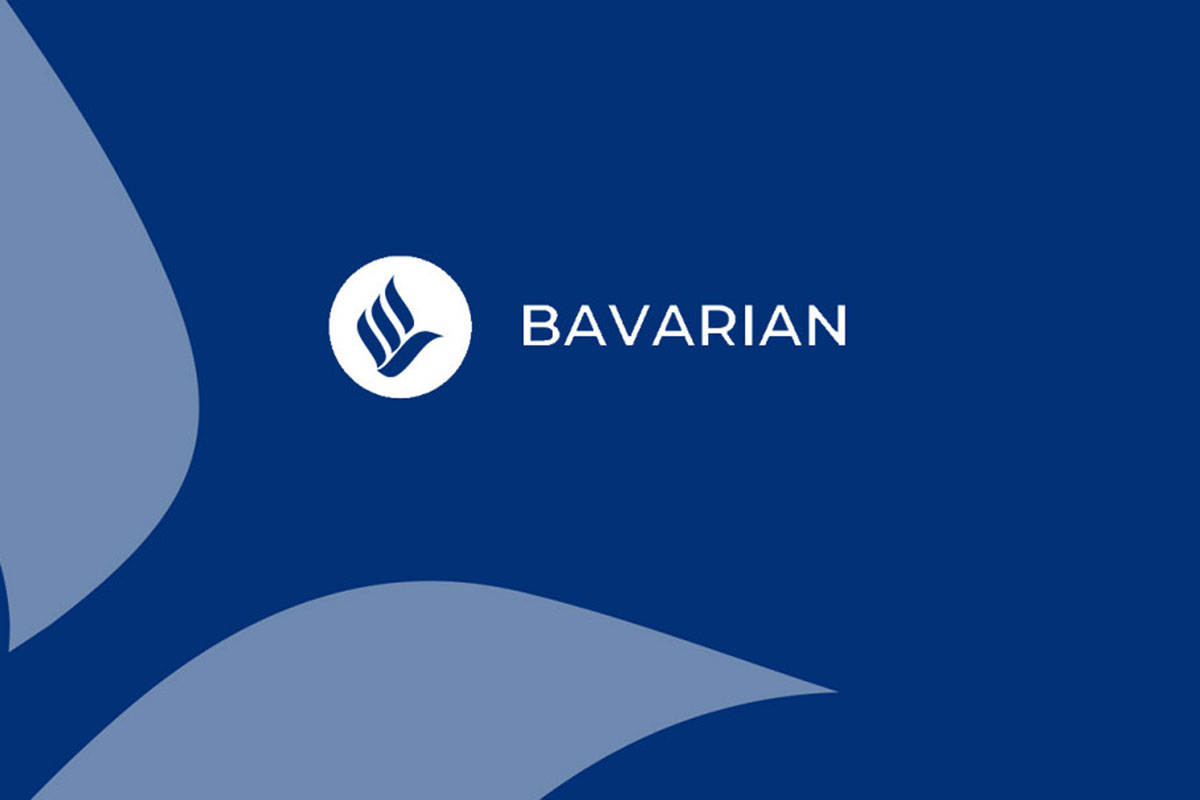 Bottom line
Bavarian Airlines claims to be an airline startup that intends to launch before the end of 2023. The airline would operate a fleet of Embraer E195-E2s to destinations in Germany and beyond. Bavarian Airlines is promising a cryptocurrency instead of miles, plus a real business class product.
As much as I'd love to see Lufthansa get some more competition, I'm not sure this is the solution…