Azerbaijan Airlines is significantly expanding its Boeing 787 fleet, which should lead to some significant expansion for this unique airline.
Azerbaijan Airlines expands Boeing 787-8 fleet
Azerbaijan Airlines has placed an order for eight Boeing 787-8s, complementing the two 787-8s that the airline already has in its fleet. The airline intends to use these planes to grow its long haul network, in order to boost capacity for inbound tourism.
Azerbaijan Airlines' two current Boeing 787s were delivered to the airline back in 2014, so it's interesting to see this order nearly a decade later. The timeline for these jets being delivered hasn't yet been disclosed.
In reality, this order of eight Boeing 787-8s represents the doubling of a previous order. In July 2022, Azerbaijan Airlines announced plans to order four 787s, and now the airline is getting four more.
Azerbaijan Airlines currently has an incredibly diverse fleet, with just under 20 planes, spread across seven types of aircraft. This includes A319s, A320s, A340s, 757s, 767s, and 787s. As an avgeek, I always loved how the airline operated the A340-500, as I believe Azerbaijan Airlines was the world's last commercial operator of the aircraft. Unfortunately it looks like all of these jets have recently been taken out of commercial service, and have been grounded.
Clearly the airline is trying to streamline its fleet a bit, as the company has also ordered 12 A320neo family aircraft, in addition to eight Boeing 787s (on top of the existing two).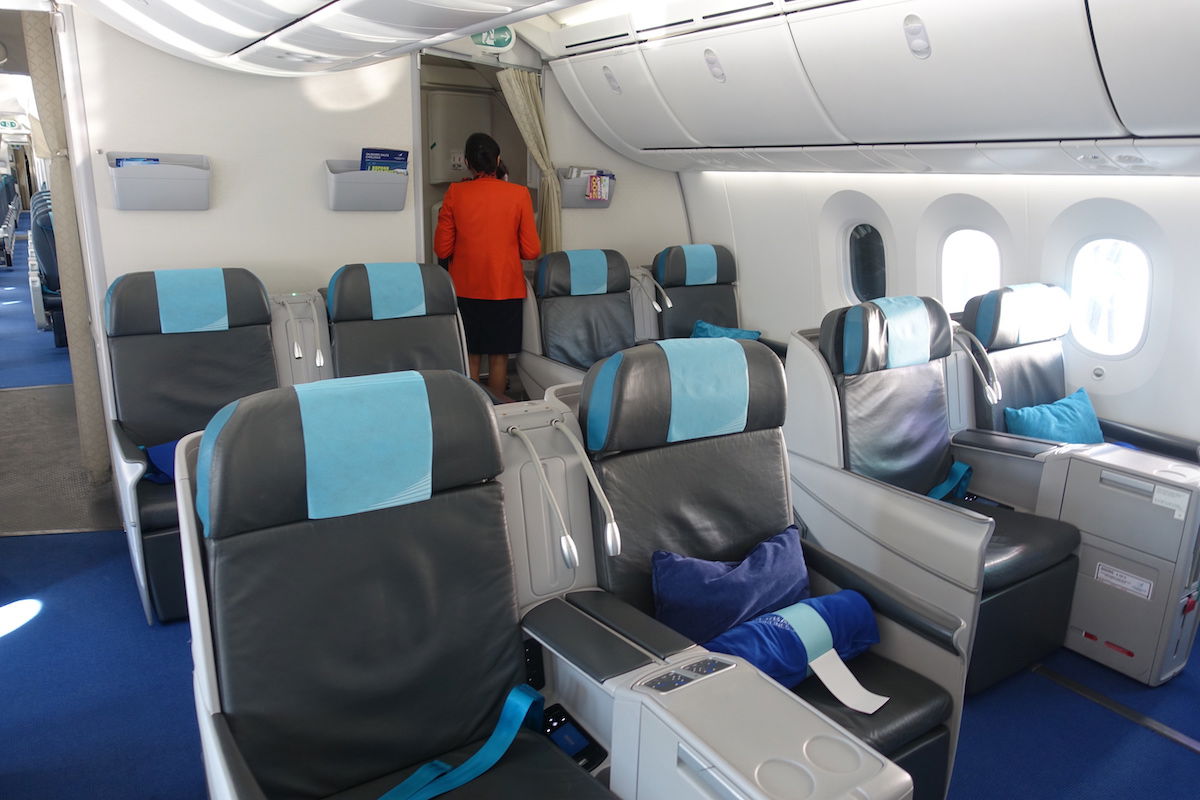 My take on Azerbaijan Airlines' aircraft order
Back in 2016 I reviewed Azerbaijan Airlines' Boeing 787 business class, as the airline used to operate a fascinating flight between New York and Baku. Sadly the route hasn't returned since the start of the pandemic, though with eight Boeing 787s on the way, I imagine we'll see this route return.
A couple of interesting things to note. First of all, I'm intrigued by Azerbaijan Airlines' choice to order the smallest version of the 787-8, rather than the 787-9. I wonder what exactly the motivation for that is, as the 787-9 has proven much more popular, given the higher capacity with better per-passenger economics. Does the airline just not think it can fill 787-9s, or…?
Next, it's nice to see Azerbaijan Airlines finally simplify its fleet in a logical way. I mean, Azerbaijan's government certainly has some money, so it's logical for the country to at least have a modest and efficient airline. Between Airbus A320neos and Boeing 787s, the country's national airline should be looking a lot better several years down the road than it currently does.
Lastly, Azerbaijan is a fascinating country, and I can't wait to return again soon. If you have the chance to visit, I highly recommend it.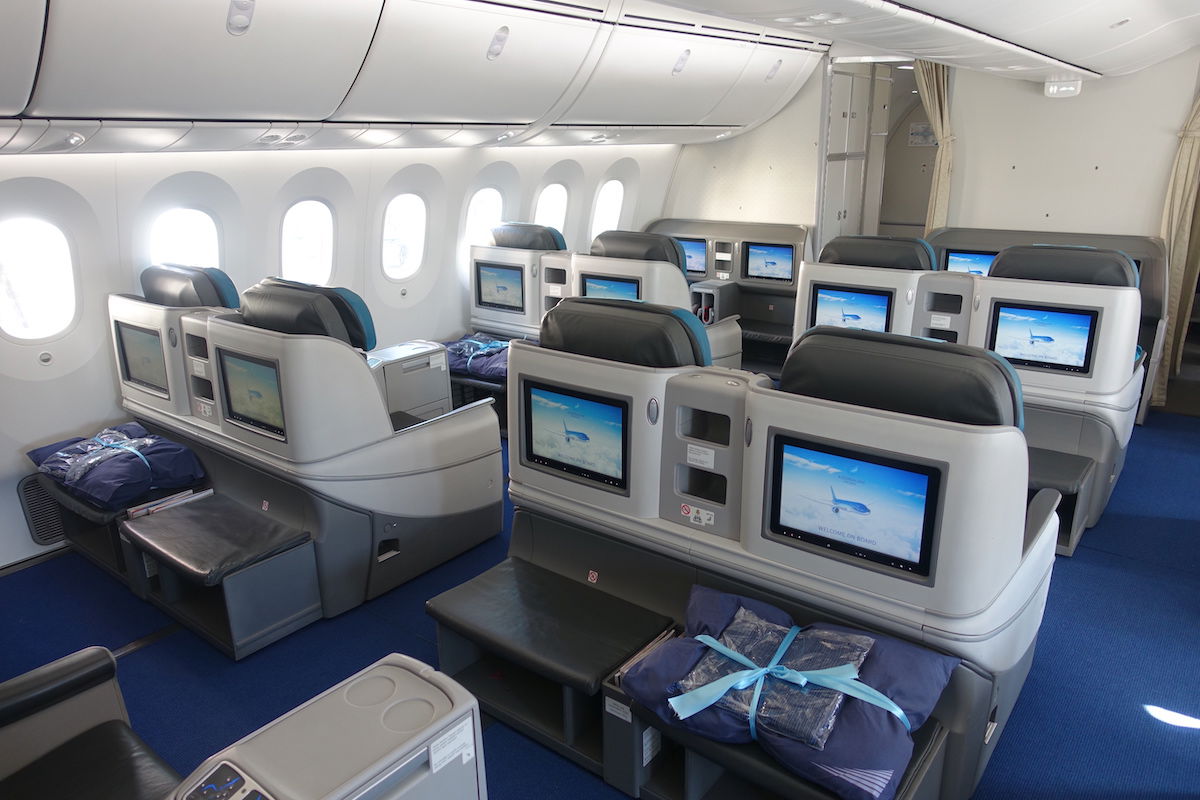 Bottom line
Azerbaijan Airlines is nicely refreshing its fleet, with an order for eight Boeing 787s. This complements a recent order for 12 Airbus A320neos. I imagine that eventually those planes will make up a majority of the carrier's fleet.
Azerbaijan is a pretty wealthy country with surprisingly limited air service from its own airline, so here's to hoping the airline keeps expanding, and eventually resumes New York flights.
What do you make of Azerbaijan Airlines' Boeing 787 order?