Here's a genuinely exciting change for those who frequently fly on American's wide body aircraft…
American's Panasonic Wi-Fi getting faster
American has done a great job with rolling out Viasat Wi-Fi on its narrow body jets. Wide body jets are a different story, as these planes feature Panasonic Wi-Fi, with frustratingly slow speeds. Fortunately that's about to change.
As of this summer, American's Wi-Fi on wide body jets equipped with Panasonic's system (including Boeing 777s and 787s) will enjoy much better speeds than before, thanks to increased bandwidth for each aircraft. So American will continue to offer Panasonic Wi-Fi, but is making significant improvements, which is great. With this change, the Wi-Fi will be fast enough for video streaming.
American has been trialing improved Panasonic Wi-Fi as far back as September 2022, and I guess that trial is finally resulting in consistent changes across the wide body fleet.
It's worth noting that starting with some upcoming Boeing 787 deliveries, American is expected to introduce Viasat Wi-Fi on wide body planes, which is even more exciting. However, upgraded Panasonic Wi-Fi should do the trick for existing aircraft.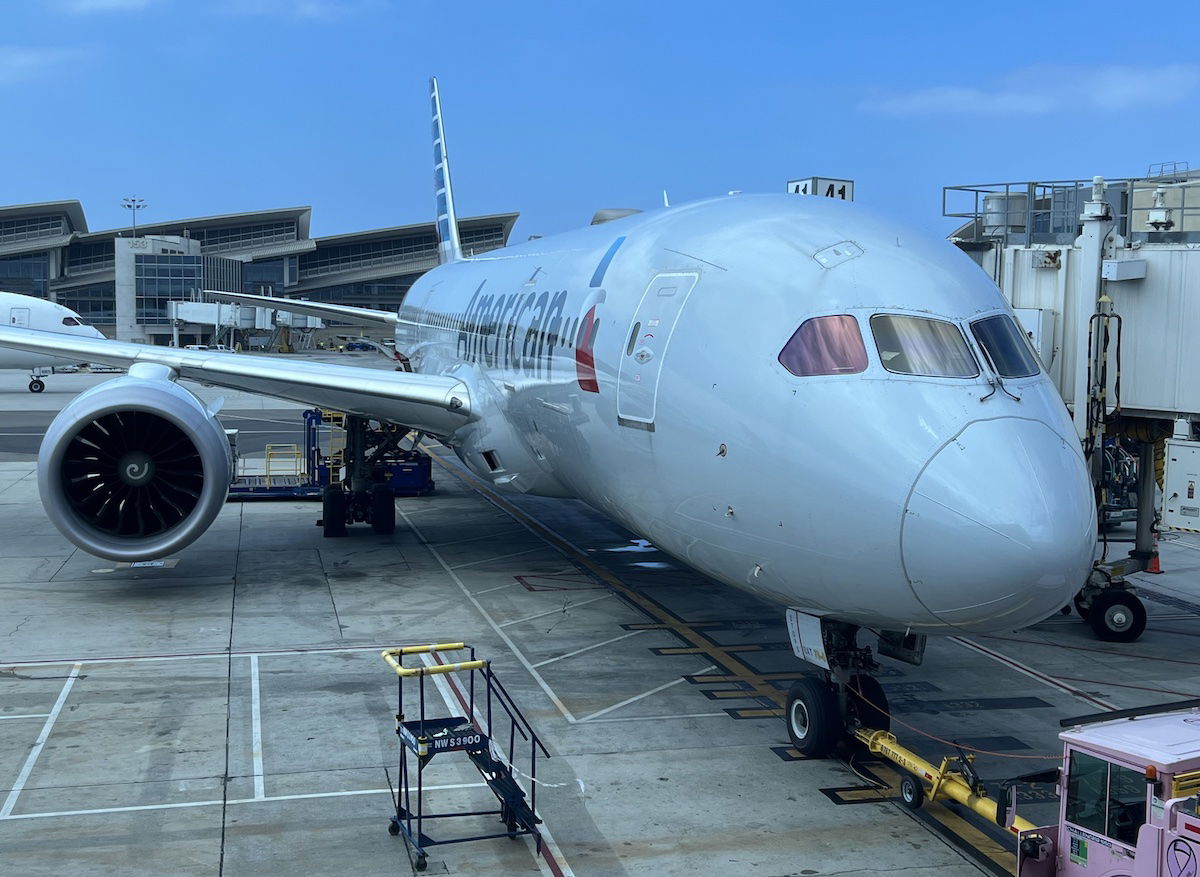 This is a really fantastic development
One area where American has long done well with the passenger experience is with Wi-Fi, as American installed Viasat Wi-Fi earlier than Delta and United. American's Wi-Fi on wide body aircraft was really a weak point, so it's nice to see this change.
With Panasonic Wi-Fi improving, American claims to be the only major US airline to offer Wi-Fi with video streaming capabilities on all mainline aircraft. I suppose for these purposes, JetBlue isn't considered a "major" airline.
American often flies wide body planes on domestic flights, and personally I avoided those on daytime flights. While the premium seats are much more comfortable, the excruciatingly slow Wi-Fi meant not being able to stay very productive. With this change, that won't be an issue anymore.
Then again, wide body planes are often worth avoiding on domestic flights because all elites seem to select them, so they're very competitive for upgrades.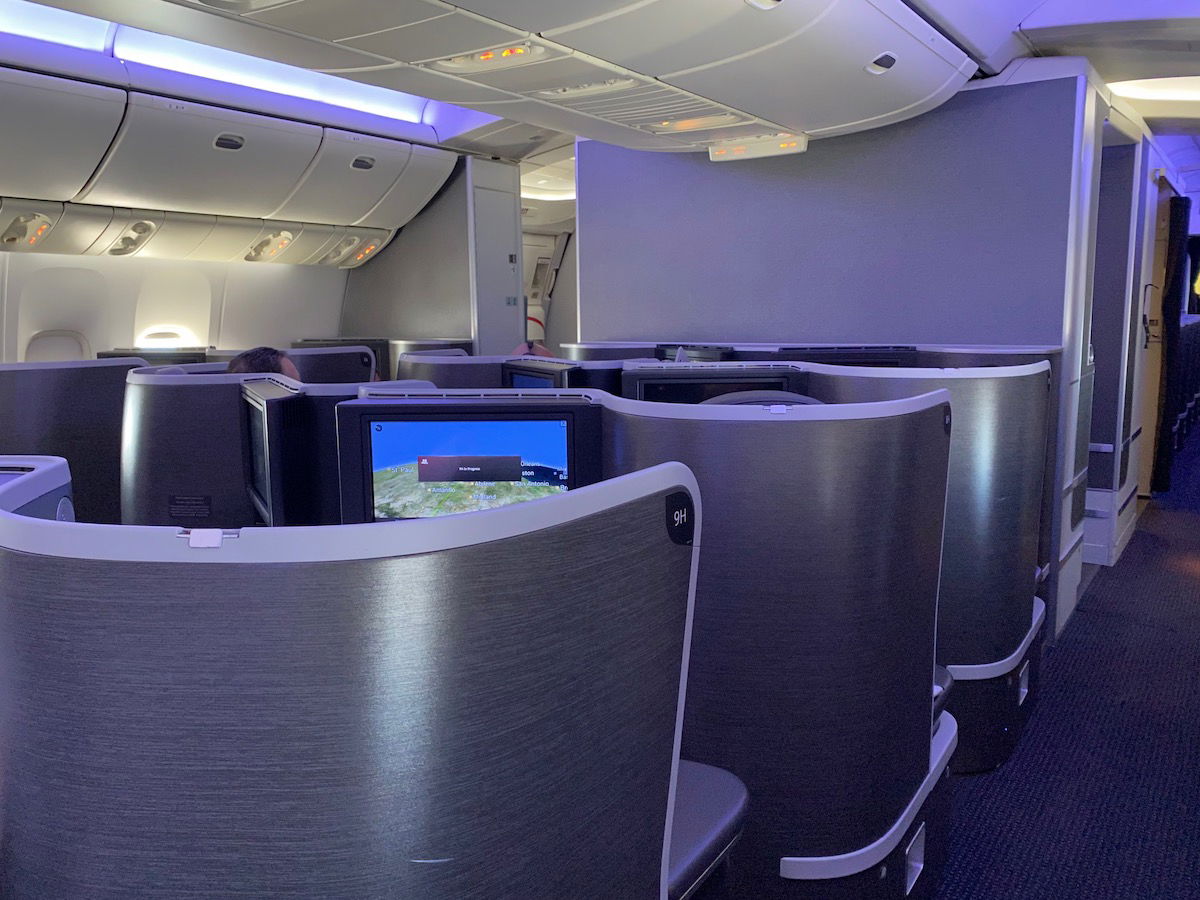 Bottom line
This summer, American Airlines is improving the bandwidth on planes equipped with Panasonic Wi-Fi, including Boeing 777s and 787s. This should mean that Wi-Fi on international flights is much more usable, with video streaming capabilities. Well done, American!
What do you make of American improving Wi-Fi on international flights?