A flight attendant was found dead in her room at an airport hotel earlier this week while on a layover, in what's being labeled a suspicious death.
At 10:45PM on Monday, September 25, 2023, an American Airlines flight attendant's body was discovered in a guest room at the Marriott Philadelphia Airport. The 66-year-old flight attendant was intended to check out two days prior, but failed to do so. For whatever reason, hotel housekeeping only entered the room two days later.
This death is being investigated by homicide detectives, given the suspicious circumstances. There were no signs of a forced entry, no signs of a struggle, and no weapons were recovered. However, the woman was found with a sock in her mouth. Furthermore, several sealed bottles of prescription drugs were found in the hotel room, though it's not clear how they factored into this, and if the prescriptions were for her, or someone else.
In an internal memo, American Airlines stated that the flight attendant "passed away suddenly," and further released the following statement:
"The well-being of our team members is our top priority, and we will ensure that all those affected by this tragic loss have the support they need."
My thoughts are with this woman's family, as this is no doubt a very tough time. My gosh, how absolutely tragic, regardless of what the cause of death was. It'll be interesting to see what an investigation reveals into the cause of the death, since there seem to be some conflicting clues.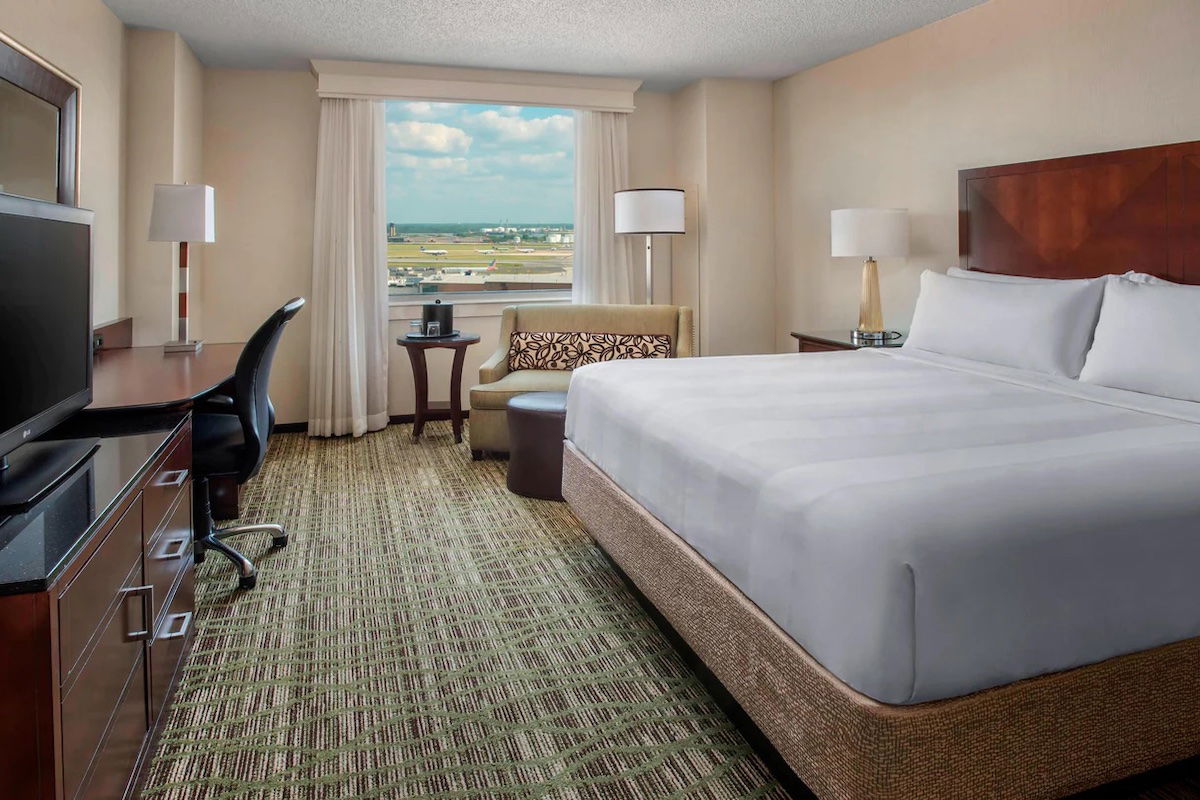 Bottom line
A flight attendant was found dead at an airport hotel on Monday night. She was intended to check out on Saturday, but housekeeping only entered her room two days later, only to find that she had passed away. The circumstances surrounding this death are suspicious, and detectives are now investigating…