An American Airlines pilot is suing the airline because… the company's pension plan is too "woke?"
American faces class action lawsuit over pension
Bryan Spence, a senior American Airlines pilot and US Air Force Lieutenant Colonel who is an F-16 instructor, has filed a class action lawsuit against the Fort Worth-based airline, arguing that the company has invested employees' retirement savings in investments that "pursue leftist political agendas." This lawsuit was filed on Friday in US District Court for the Northern District of Texas.
American's pension plan has around 100,000 members, and around $26 billion in assets. Spence argues that he has suffered financial harm from the airline choosing to invest in and recommending funds that meet ESG goals. For those not familiar, "ESG" stands for environmental, social, and governance, and is a business framework for considering environmental and social issues in the context of corporate governance.
Spence argues that the funds that consider ESG matters underperform financially compared to non-ESG investments, as companies "engage in shareholder activism to achieve ESG policy agendas rather than maximize the risk-adjusted financial returns for plan participants." Specifically, Spence doesn't like that policies have been chosen that consider sustainability, race, gender, and LGBTQ+ rights.
Some of American's funds are specifically labeled as ESG-compliant, but Spence argues that many other funds have ESG goals without being labeled as such. As Spence views it, "many American workers don't realize that their hard-earned money is being used against them."
Spence calls this "perhaps the most severe breach of the fiduciary standard in American history," and states that "firms whose job is to deliver investment returns are instead weaponizing retirement funds, public pensions and other investments in pursuit of nakedly ideological goals."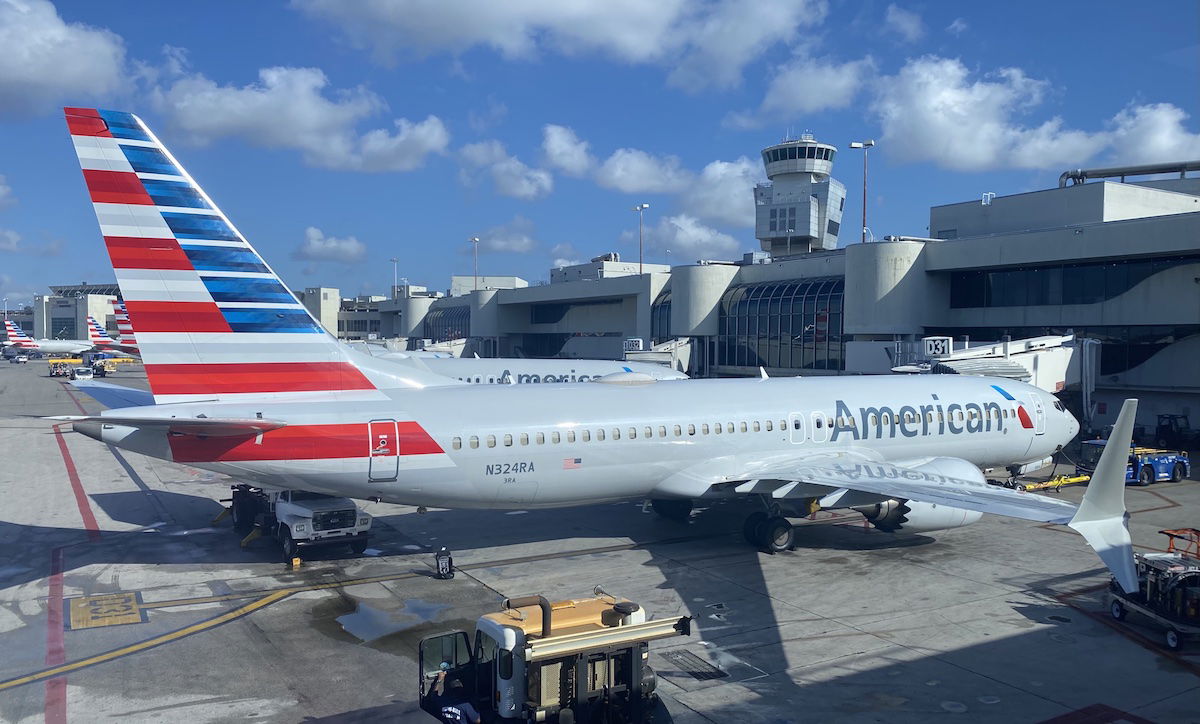 Lawsuit demands American top up pension plan
The lawsuit argues that the company's approach is "flatly inconsistent" with the company's fiduciary responsibility under the Employee Retirement Income Security Act.
The lawsuit argues that "the unlawful decision to pursue unrelated policy goals over the financial health of the plan is not only flatly inconsistent with Defendants' fiduciary responsibilities, it jeopardizes the retirement security of hundreds of thousands of American Airlines employees."
The lawsuit demands that the carrier top up the pension plan to make up for losses from ESG funds, and demands injunctive relief to prevent further violations and mismanagement of the plan.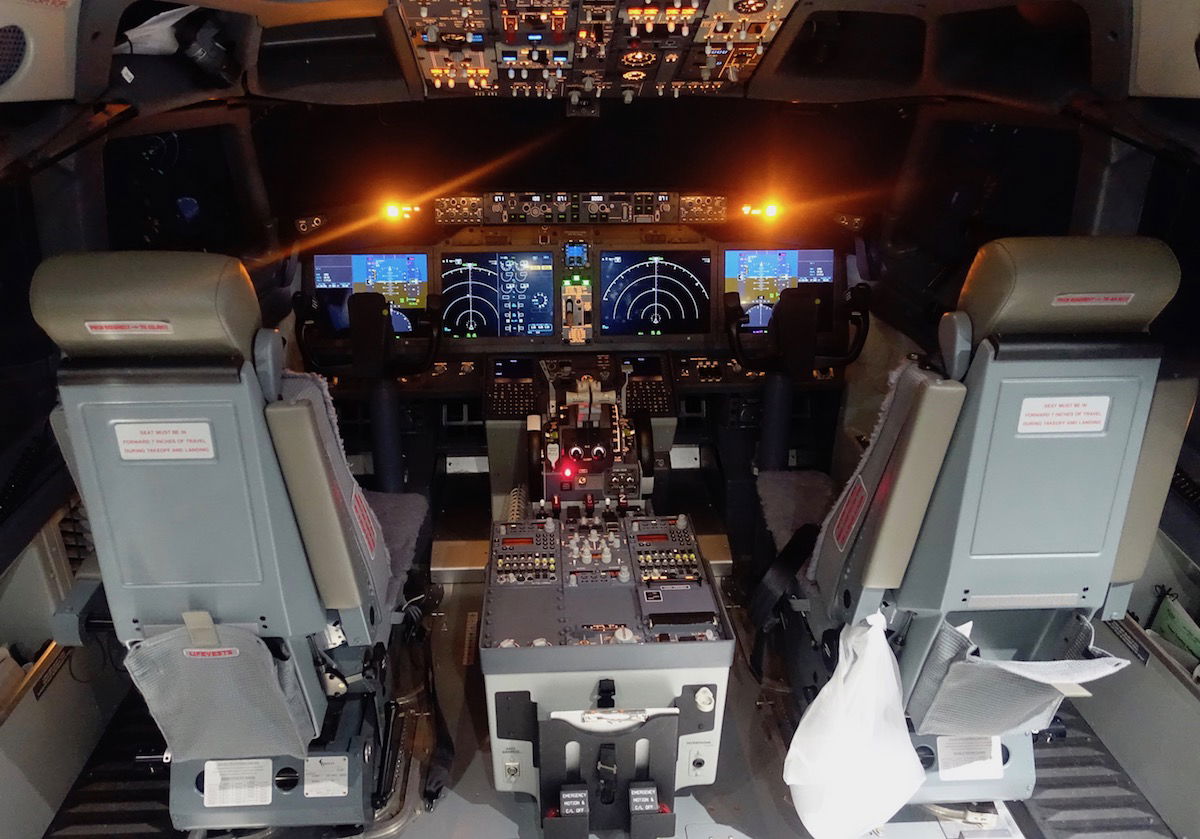 Bottom line
An American Airlines pilot is suing the airline, arguing that the company's pension plan picks investments that "pursue leftist political agendas." He's arguing that his pension has underperformed, and he wants American to top off the pension plan to make up for this.
If you ask me, it seems a bit extreme to argue that this is "perhaps the most severe breach of the fiduciary standard in American history." Furthermore, the lawsuit is light on details as to how exactly ESG initiatives are at fault for an underperforming pension. The last statistic I saw suggests that nearly 90% of publicly traded companies have some ESG initiatives in place. So how exactly can Spence argue that these initiatives are what's causing his underperforming pension?
Correlation does not necessarily imply causation, and that's especially true when we're talking about something that a vast majority of companies engage in. But I suppose that "wokeness" is just a good scapegoat when something isn't going as you hope.
What do you make of this lawsuit against American Airlines?