While the situation probably wasn't as dangerous as it looked, passengers on an Alaska Airlines flight yesterday dealt with a scary-looking situation, as reported by The Aviation Herald.
Alaska 737 returns to Seattle due to vibration
This incident happened on Monday, August 22, 2022, on Alaska Airlines flight AS558 from Seattle (SEA) to San Diego (SAN). This flight was operated by a roughly three year old Boeing 737-900 with the registration code N293AK. The plane was carrying 176 passengers and six crew members.
The plane departed from runway 16L at Seattle Tacoma Airport, and shortly after departure the crew felt an unusual vibration from the left side of the aircraft. The decision was made to stop climbing around 12,500 feet, and to return to Seattle. The aircraft ended up landing back on runway 16L around 30 minutes after departure.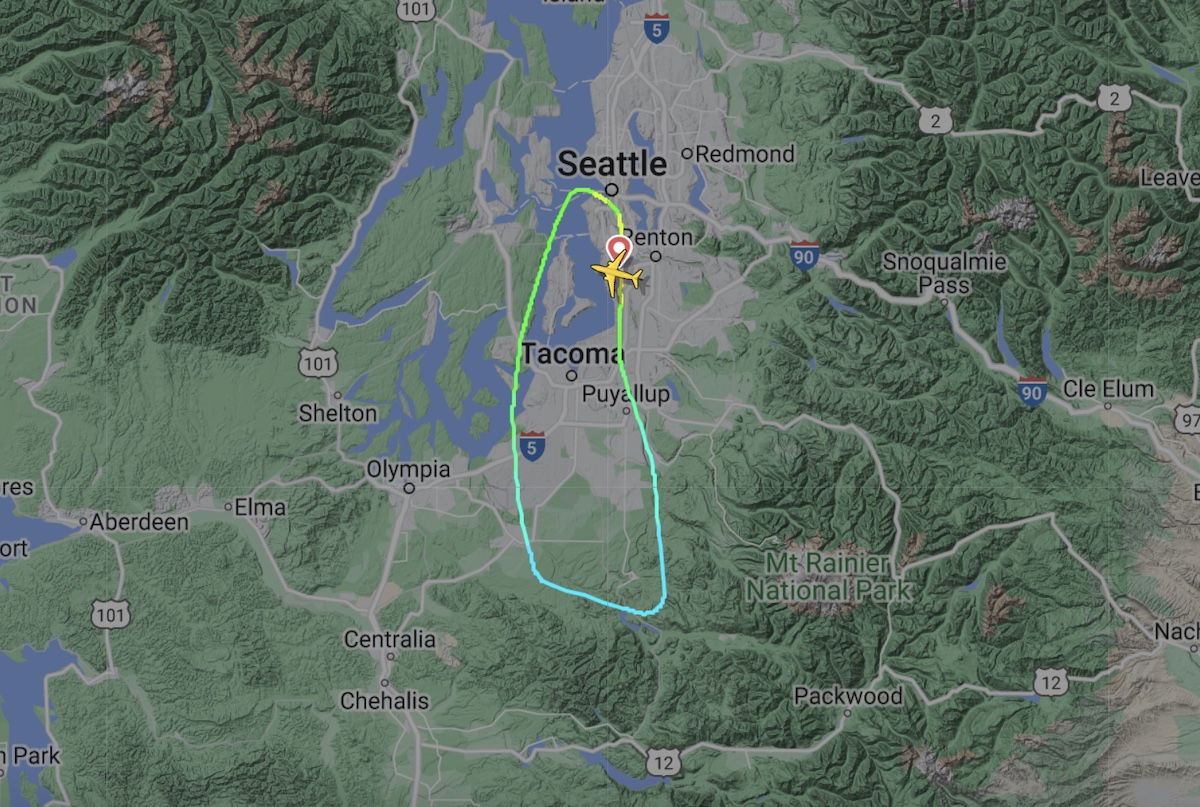 However, upon touchdown the left engine's cowling largely detached from the aircraft, which can't be fun to watch. You can see the incident for yourself below.
As you'd expect, this plane is still on the ground in Seattle, and likely won't fly for quite some time. Fortunately for passengers, a replacement aircraft was found pretty quickly, and passengers only landed in San Diego with a delay of about three hours.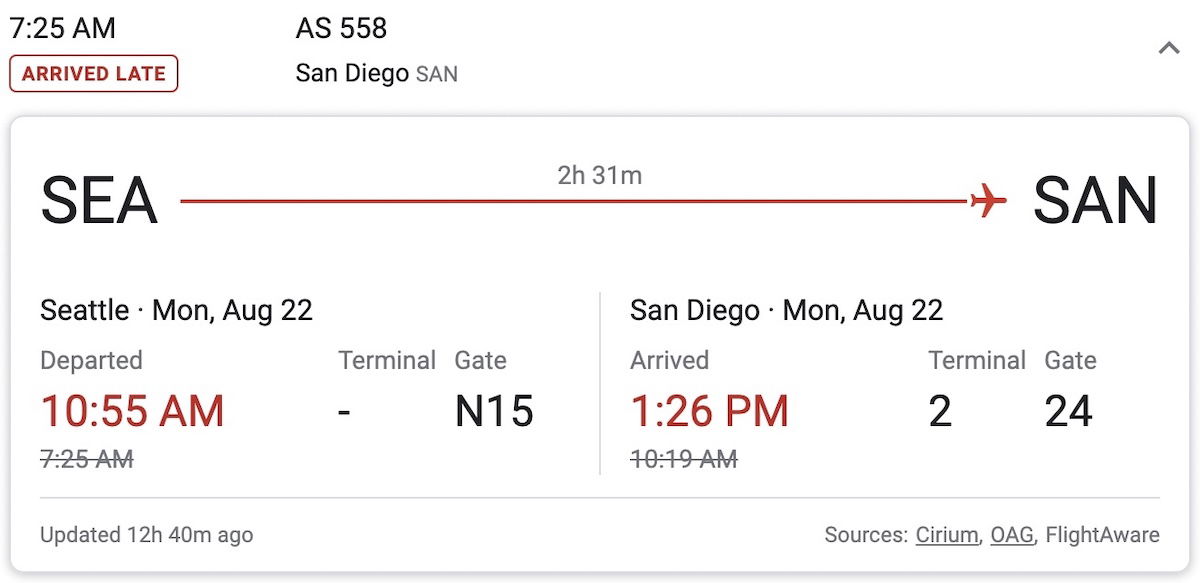 Bottom line
An Alaska Airlines Boeing 737 experienced some issues after departing from Seattle yesterday, as the pilots reported some vibration on the left side of the aircraft. The decision was made to return to Seattle, and upon touchdown the left engine cowling came off.
I imagine this was scary for a vast majority of people onboard, though it's also a testament to how sturdy planes are. Fortunately the engine cowling detached after touchdown, because at least in theory this could have been much more dangerous in the air (in the event the engine cowling hit another part of the aircraft and caused damage).
Were any OMAAT readers on this Alaska Airlines flight, or saw it at SeaTac?