In July we learned about Armenia's plans to launch a new low-cost national carrier. More details have now been revealed, including the name of the airline.
Plans for Armenia's new national airline
In July Air Arabia and the Armenian National Interests Fund (ANIF) signed an agreement to launch a new national airline in Armenia. The airline will be established as an independent joint venture company that will operate as a low-cost passenger airline based at Yerevan's Zvartnots International Airport (EVN).
As it's described, the new national airline is intended to:
Boost Armenia's fast-growing travel and tourism sector; in 2019 this made up 11.8% of the country's GDP, and accounted for 12.5% of employment
Contribute to the country's economic growth
Provide Armenians with a reliable and value for money air travel option
For those of you not familiar with Air Arabia, it's the largest low cost carrier in the Middle East and North Africa. While the airline is based in Sharjah, United Arab Emirates, it has subsidiaries in Abu Dhabi, Egypt, and Morocco, so the concept of Air Arabia launching a carrier in another country isn't anything new. Just recently, Air Arabia and Etihad Airways formed a joint venture to launch an Abu Dhabi-based airline.
The company is working on acquiring an Air Operator's Certificate (AOC), and more details about the launch date, fleet, and network, will be announced in due course.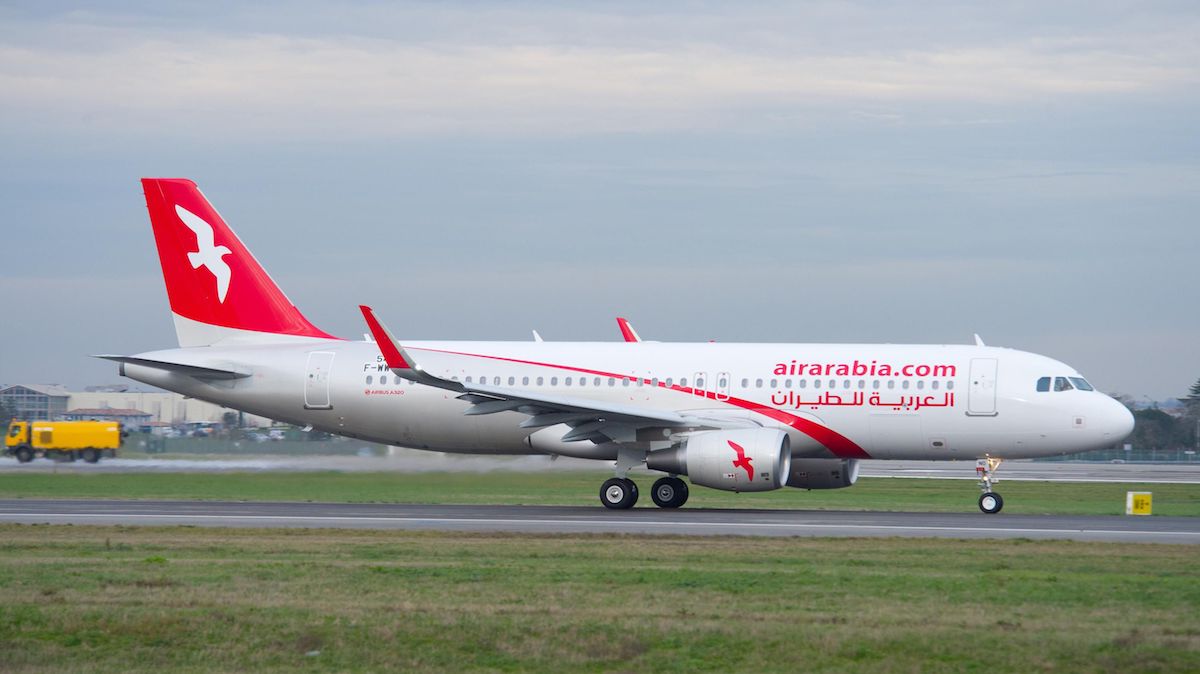 Armenia's new airline named Fly Arna
Air Arabia is taking an active role in this new airline, but the airline won't carry the Air Arabia name (even though that's the naming model Air Arabia has used up until now for joint ventures).
Rather the name of the airline has been decided by the people of Armenia through a competition. Armenians had the opportunity to send their suggestions for the new carrier's name, and that competition is now over. Apparently 500 different names were recommended by 800 different people.
It has been decided that Fly Arna will be the name of the new airline. The word "Arna" was derived from "Armenian National Airlines," by combining the first two letters of the word "ARmenian" with the first letter of "National" and the first letter of "Airlines."
The name is being described as the "most inclusive and reflecting the spirit of the joint venture company to transform the aviation sector of the country."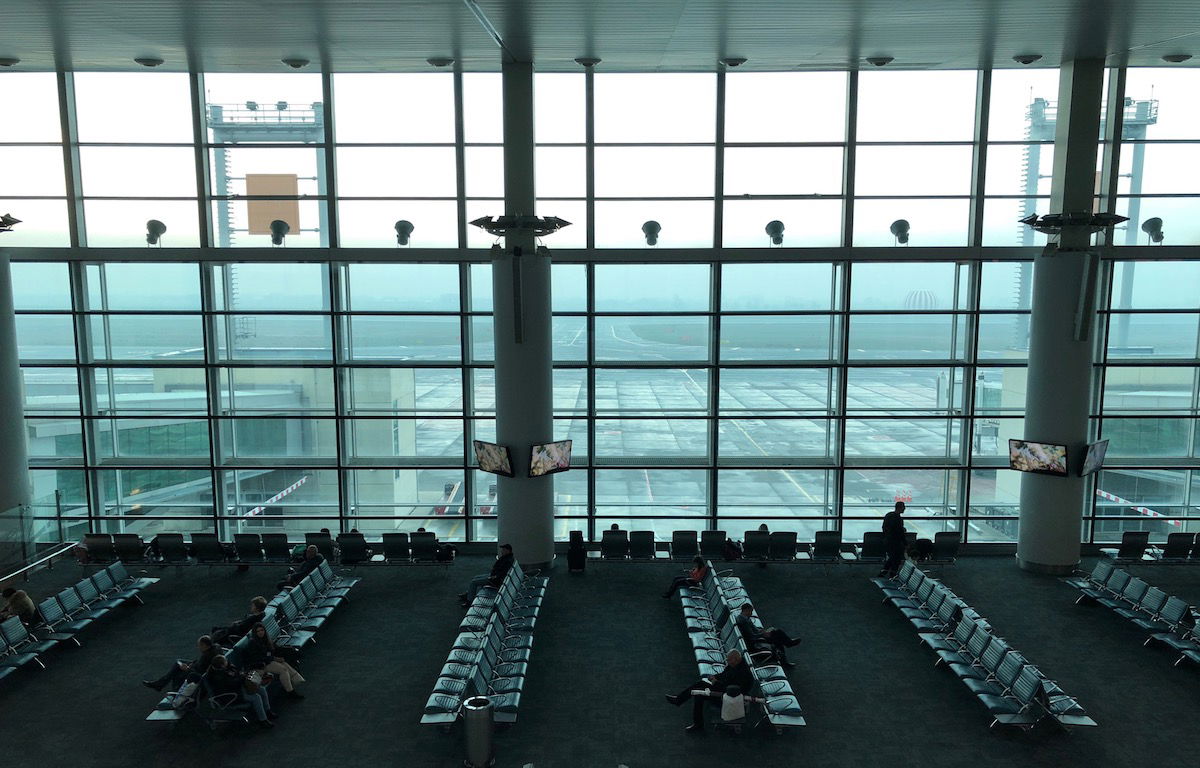 My take on the Fly Arna concept
If Armenia is going to launch a national airline, I think this is exactly the right way to go about it:
The country is taking a practical and realistic approach, focusing on low cost (probably) short haul flying; this is much more logical than launching a prestige-focused premium airline flying to New York, for example
The country is tapping into the expertise of an airline with a track record of launching low cost carriers in new countries
Forgetting a carrier's ability to make a direct profit, there's definitely a general economic benefit to a country having readily available air service
That being said, the airline will also face some major challenges, evidenced by the fact that Armenia has seen so many airlines go out of business over the years. Among other things:
While Armenia is a growing market, the country has under three million residents
If the airline is looking to fly west, competition in Europe is brutal; we could see airlines like EasyJet, Ryanair, and Wizz Air, either start service to or expand in Yerevan
If the airline is looking to fly east, Wizz Air already serves several destinations from Yerevan, and could grow with this latest news
As it stands, there's already significant service between Armenia and Russia, so that's a market that seems to be fairly well served, though I imagine the new airline will try to compete in the market
It remains to be seen for how long Armenia is willing to invest money in this airline, especially if it's not quickly profitable; all too often we see countries launch airlines with the intent of helping the economy, but then the country is unwilling to fund the concept for very long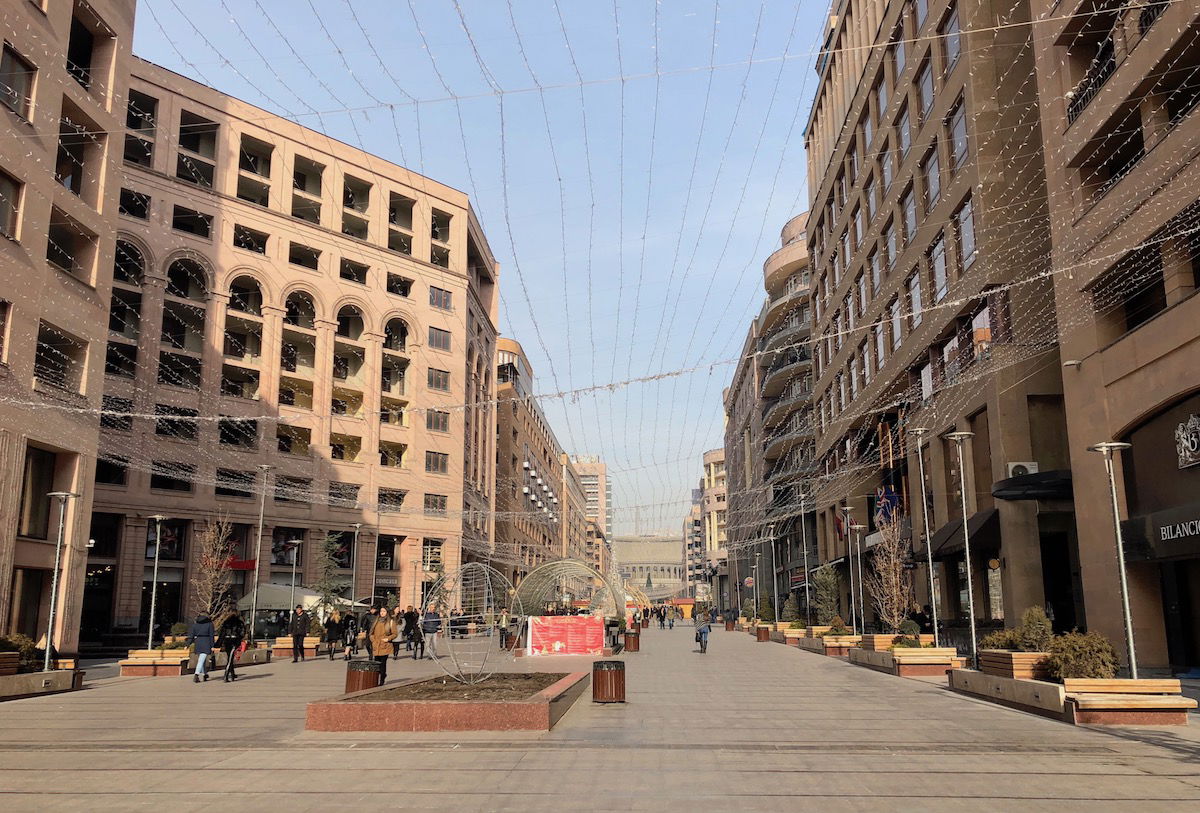 Bottom line
Armenia is teaming up with Air Arabia to launch a new national airline. It has now been decided that the airline will be named "Fly Arna." Further details, including the fleet, destinations, and timeline, will be announced "in due course." Regardless, it sounds like all parties are serious about this concept.
If Armenia is going to launch an airline, this definitely seems like the way to go about it — the government can leverage Air Arabia's expertise in launching a successful airline, rather than focusing on prestige and politics (though I'm sure that will find a way to seep in as well).
Whether or not there's a big enough market for this to be successful remains to be seen.
What do you make of Armenia's new national airline concept?