Accor is one of the world's largest hotel groups, and uses Accor Live Limitless (ALL) as its loyalty program. Well, Accor subsidiary Ennismore has just officially launched a "Dis-loyalty" membership, encouraging people to "be Dis-loyal," and saying that this "beats boring."
Is this program brilliant, or have they just put the millennials in charge?
How Ennismore's Dis-loyalty program works
First for some context, Ennismore is described as "a global collective of entrepreneurial and founder-built brands with creativity & purpose at their heart." Accor took a controlling stake in the company in 2022, and there are hotels, restaurants, and bars, that belong to the company.
Ennismore's lifestyle hotel brands largely also belong to Accor Live Limitless, and include 21c Museum Hotels, 25hours Hotels, Delano, Hyde, Jo&Joe, Mama Shelter, Mondrian, Morgans Original, SLS, SO/, the Hoxton, TRIBE, and more.
Today, Ennismore has launched its Dis-loyalty membership, which is a paid program that can be joined for $18 per month, or $216 per year (in the UK, the price is £12 per month, or £144 per year). As a special launch offer, you get one month free if you sign-up before August 31, 2023.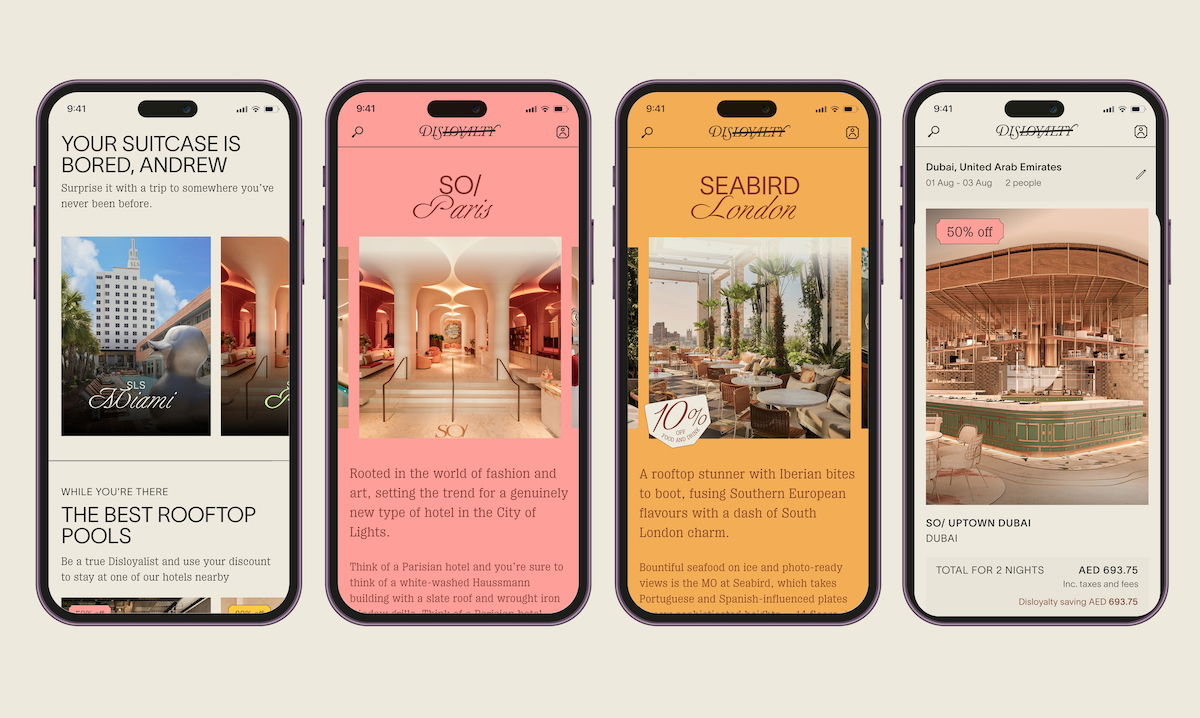 So, what are the perks of joining the Dis-loyalty program? There are five main benefits:
50% off a hotel stay when you book a hotel that has opened within the past three months
20% off the first time you stay at any of the 75+ member hotels for the first time
10% off return stays for all subsequent stays
10% off all food & drink purchases at 150+ restaurants, bars, and coffee shops, for tables of up to six people
365 free barista-made coffee and tea drinks per year (one per day) when you sit in any of the brand's restaurants and bars
You can find all participating locations on this page, by clicking on the magnifying glass and typing in where you'd like to do.
Here are some of the things to be aware of, and you can find the full FAQs here:
Dis-loyalty cannot be used in conjunction with other offers, memberships and loyalty programs
Accor Live Limitless (ALL) points aren't earned on Dis-loyalty bookings, and Dis-loyalty discounts cannot be used for Accor Live Limitless bookings
The free barista-made drink every day of the year is only valid when you sit in any of the restaurants and bars, so you can't get it to go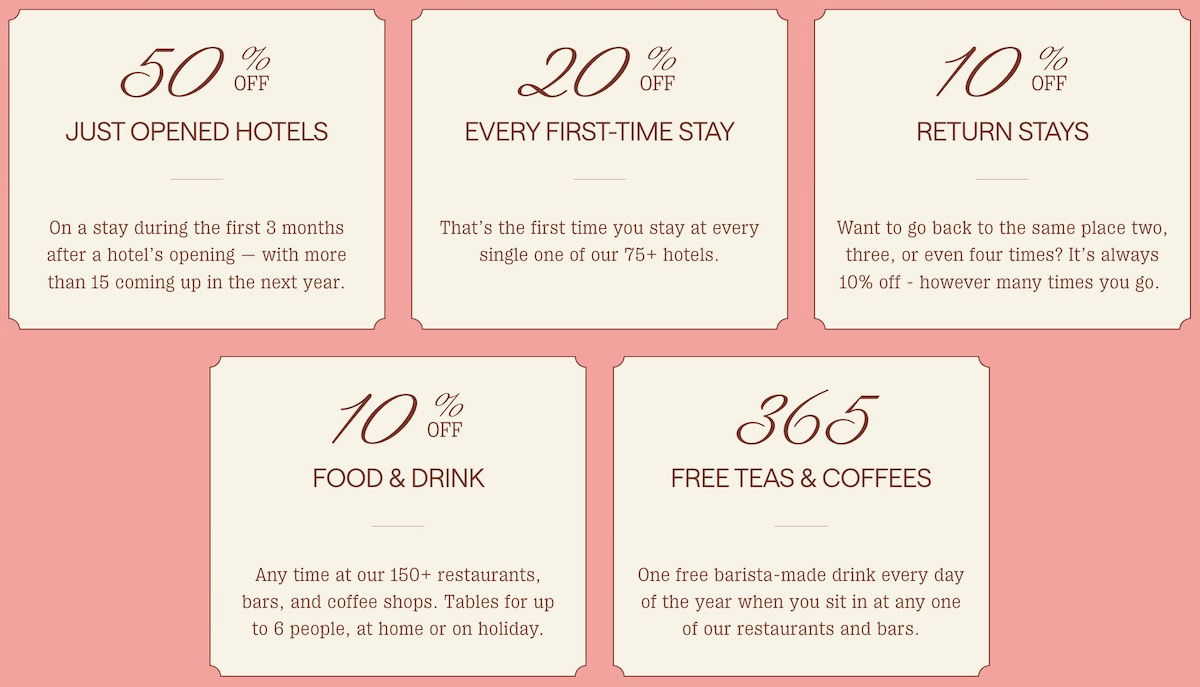 The marketing surrounding this program is interesting, as it actively encourages not being loyal. For example, one ad encourages people to "be loyal to your mum, not your hotel," and another ad says "if you love routine, get a dog."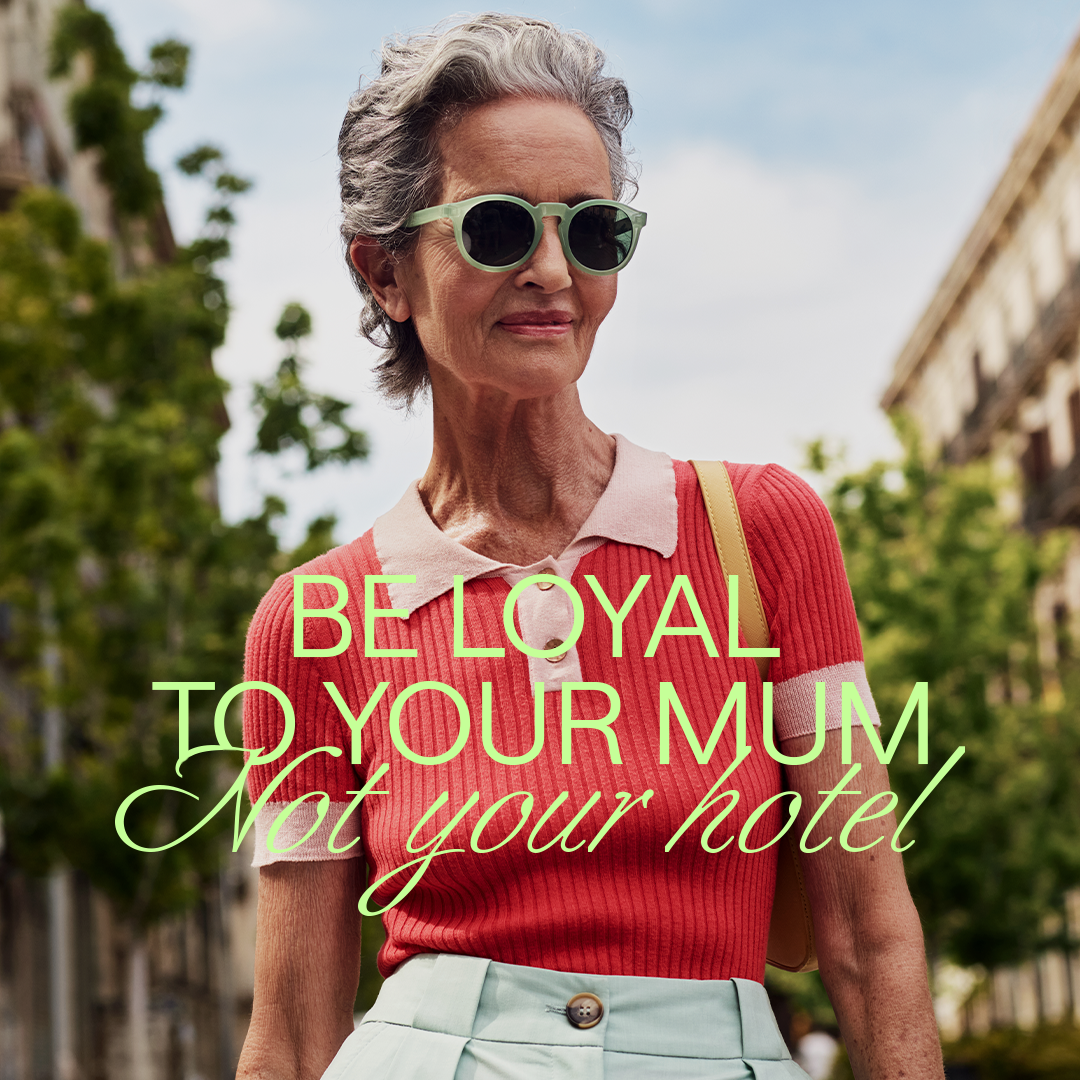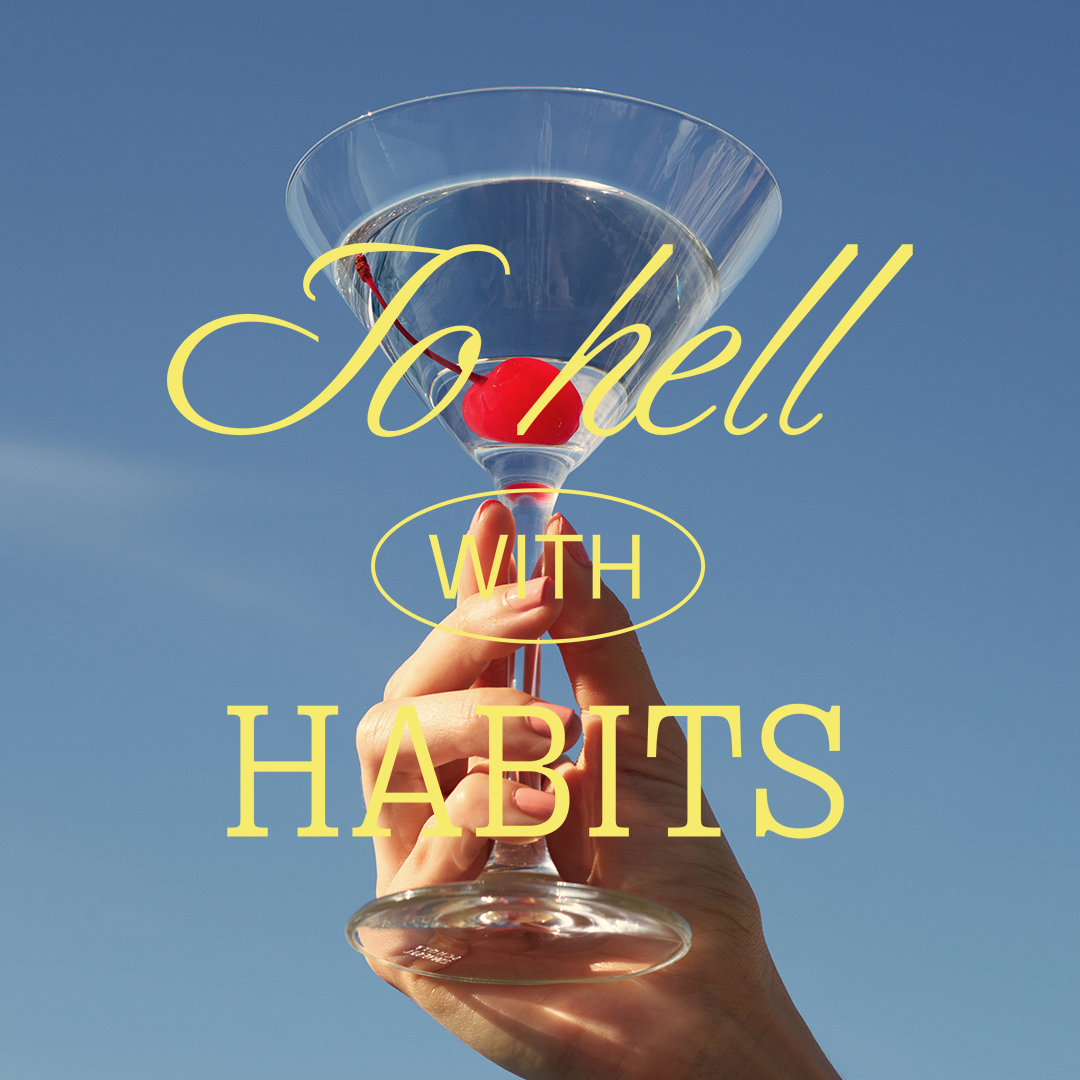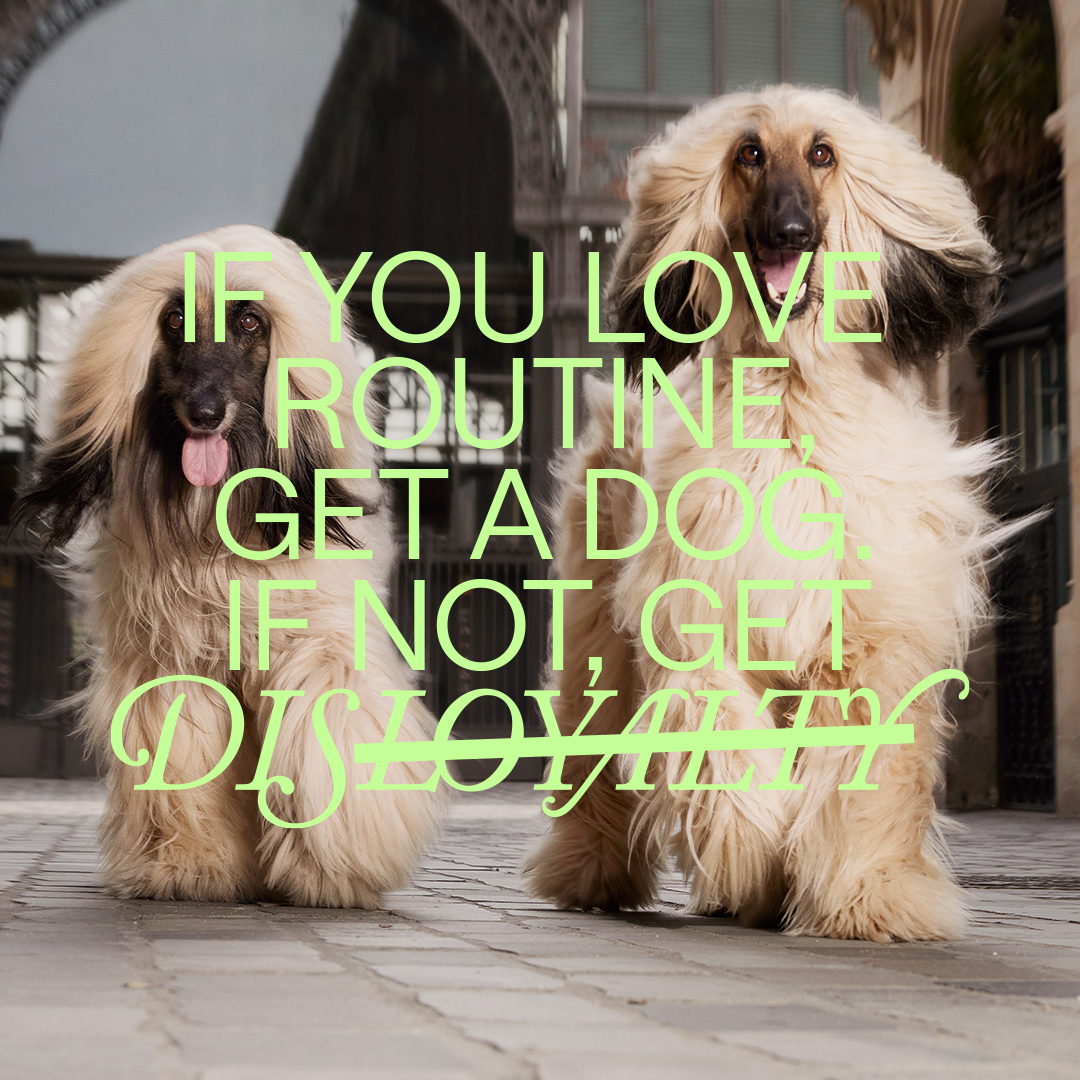 My take on the Dis-loyalty membership
There are two things that I find interesting about this new program — the actual value proposition, and the marketing.
As far as the value proposition goes, I could see this membership being worth it for a certain type of consumer:
If you stay at just one property for 50% off, that could easily pay for your membership fee, and that's not even accounting for the 10-20% off future stays, plus the 10% off of food and beverage purchases at eligible outlets; however the lack of ability to earn Accor Live Limitless points on these kinds of bookings is a major restriction
As someone who loves coffee, I appreciate the idea of one free barista-coffee per day, and that could be useful if you have a participating location near you
The membership fee is rather nominal, and clearly the idea is to get people somewhat invested in seeking out Ennismore by paying a fee, and then drumming up more business. I imagine that Ennismore's goal isn't to get you to just sit in one of their restaurants or bars every day having your coffee for what averages out to 50 cents per day, but rather to get you to spend more, bring friends, etc. It's an interesting program, and I'm curious how it performs.
Then there's the marketing around this, which is especially strange. On the one hand, this seems controversial and poorly thought out:
This is a subsidiary of Accor, which has a major loyalty program, so it's weird to see Ennismore marketing that you shouldn't be loyal to hotels, and that loyalty programs are boring
As much as this program is trying to pretend it's not about loyalty, it's still very much about loyalty; after all, you only benefit from the program if you are loyal to Ennismore's brands; perhaps it would be better described as an anti-points program, or something (but again, I'm not sure what that would accomplish, because it's weird to brag "hey, we don't give you any rewards for your business to us!")
It's interesting how Ennismore describes how this differs from a loyalty program: "we give you bigger discounts for going somewhere new — as soon as you sign up, and there are no points to earn (which, let's face it, just end up expiring…) and no tiers to climb for different benefits"
Ultimately this branding seems like it came from a millennial who thinks they're edgy. It's clearly targeting a Soho House-style crowd, in the sense that it requires a membership, and it's a bit bespoke, and it's not a points program. But I also think the marketing makes more sense in a boardroom than among the general public.
Bottom line
Accor's Ennismore has launched a Dis-loyalty membership. For $216 per year, you can get 50% off new hotels, 10-20% off hotels otherwise, 10% off participating restaurants, and a free coffee or tea every day.
It's not unusual to see hotel groups offer paid membership programs aside from the standard loyalty program. What is a bit unusual, though, is to see something associated with a hotel group marketing a Dis-loyalty program, and essentially calling hotel loyalty dumb. Furthermore, this paid program literally excludes participating in Accor Live Limitless during a stay, which is a major limiting factor.
What do you make of this Dis-loyalty membership?