It's an exciting week for Delta flyers in Salt Lake City.
New Delta SkyClub Salt Lake City opens
Delta Air Lines has this week opened its new SkyClub at Salt Lake City International Airport, which is also the largest SkyClub in the system, at more than 28,000 square feet.
The lounge is located on the ground level of the new terminal that just opened, and includes the following amenities:
360-degree fireplace
Covered SkyDeck overlooking the Wasatch Range that can be enjoyed year-round
Artwork collection inspired by the mountain west and hand-picked by Delta SkyClub's art curator featuring several local artists
Two food stations, two full-service bars, and five coffee and beverage stations
Warm and inviting seating areas, high-speed Wi-Fi, and power outlets at nearly every seat
As Claude Roussel, the Managing Director of Delta SkyClubs, describes the new lounge:
"From show-stopping design details to enhanced safety measures, our team carefully considered every detail of our beautiful new Club. This project is years in the making and is a testament to our long-term investment here in Salt Lake City. We are ready to welcome guests who may have taken a break from travel whenever they are ready to return to the skies."
Here are some pictures of the new SLC SkyClub: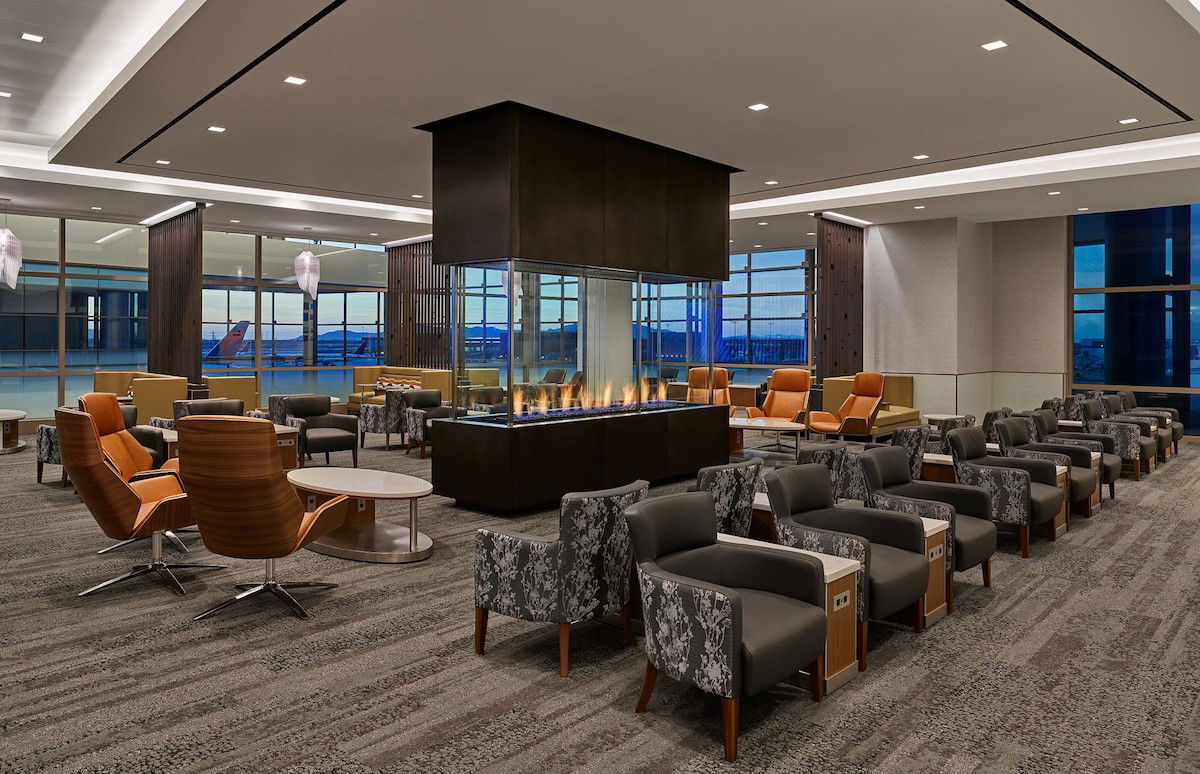 New Delta SkyClub SLC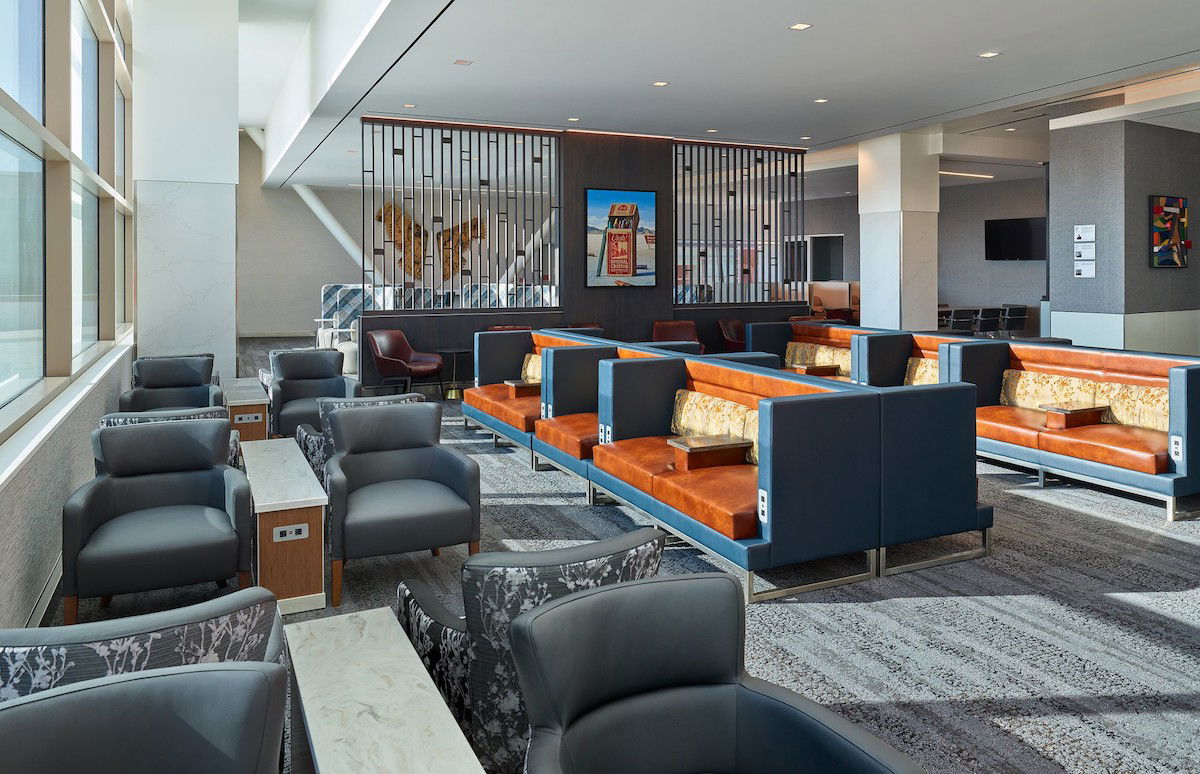 New Delta SkyClub SLC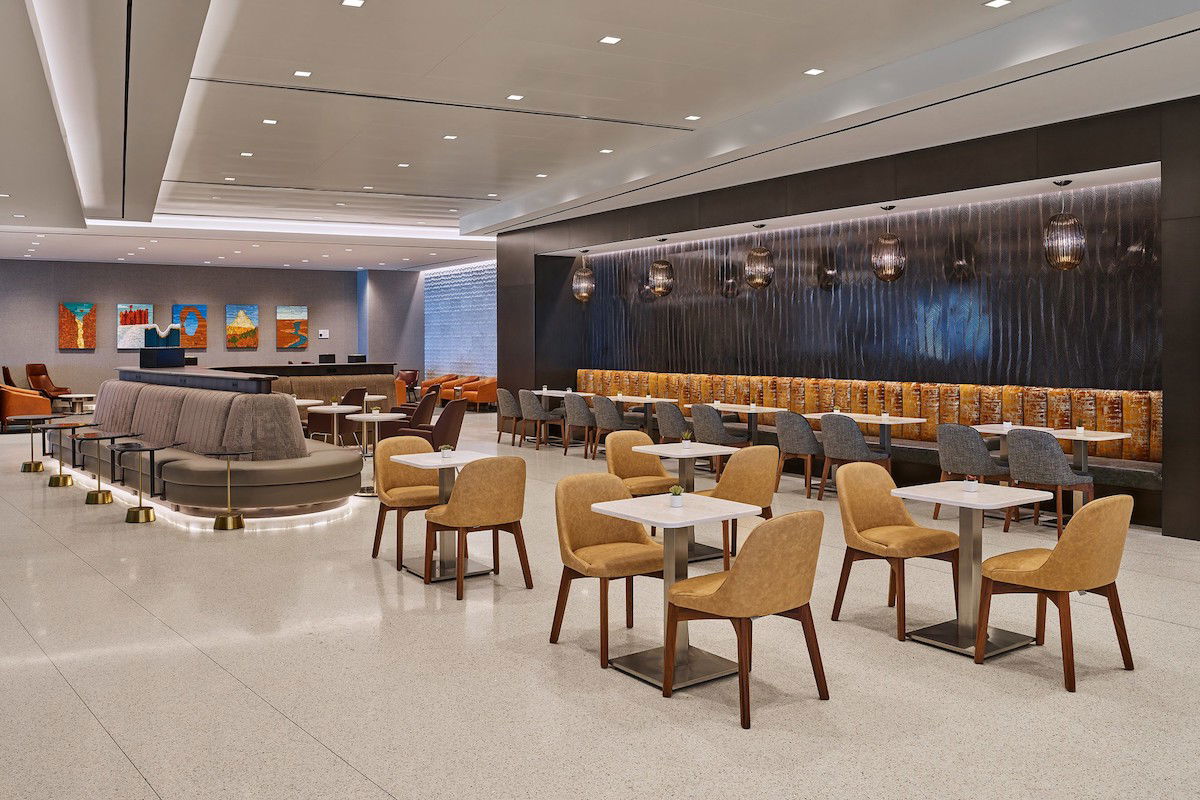 New Delta SkyClub SLC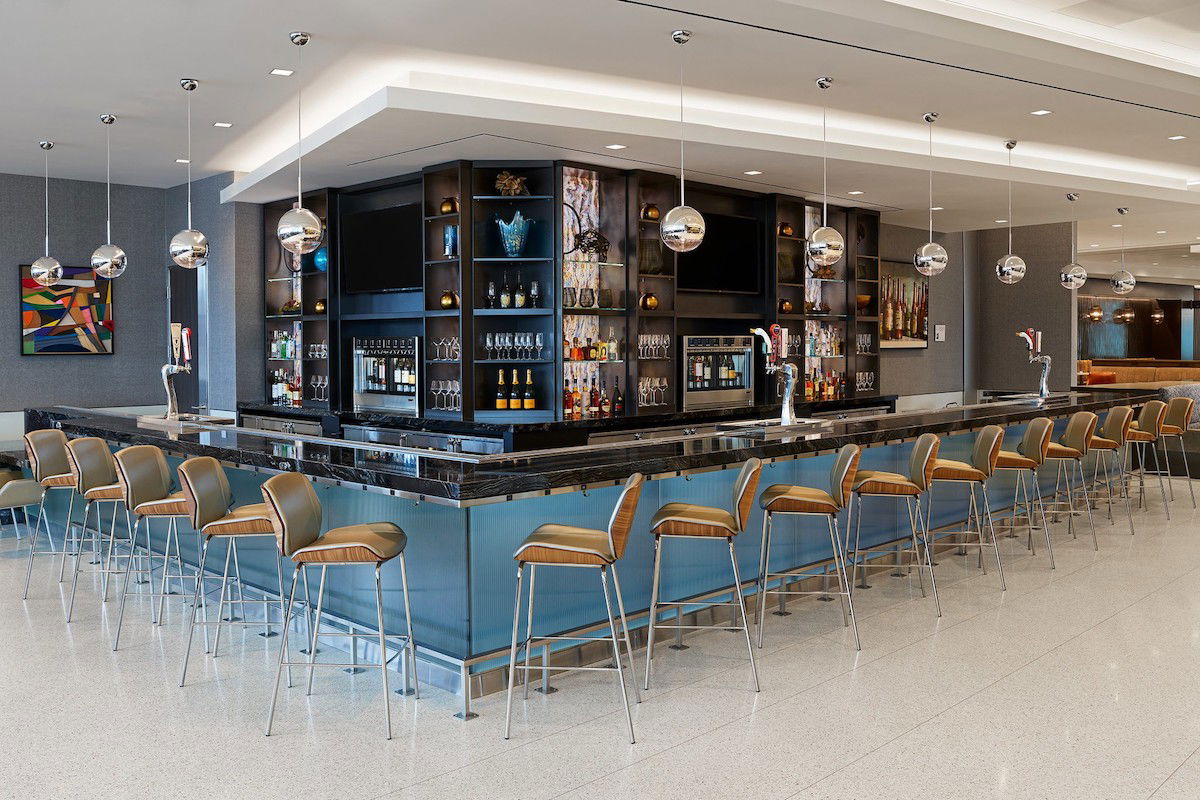 New Delta SkyClub SLC
The SkyClub looks nice, but I've gotta be honest, the pictures shared so far don't look that inspiring. While there are some windows, there doesn't seem to be natural light throughout the lounge, and even many of the windows seem to be obstructed or only have partial views.
While this is no doubt an improvement over the old setup, personally I think the SkyClub Seattle still looks significantly nicer.
New Salt Lake City Airport terminal opens
It's not just the new Delta SkyClub that opened this week, but Salt Lake City Airport's new Concourse A also opened. The 900,000 square foot concourse has the capacity for 78 gates once fully complete, so it's huge. The terminal looks gorgeous, and I can't wait to check it out myself at some point.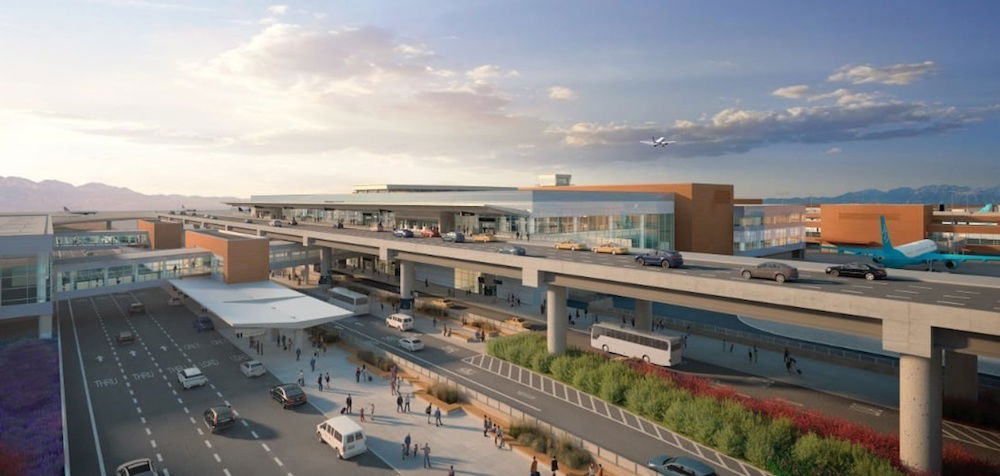 New Salt Lake City Airport terminal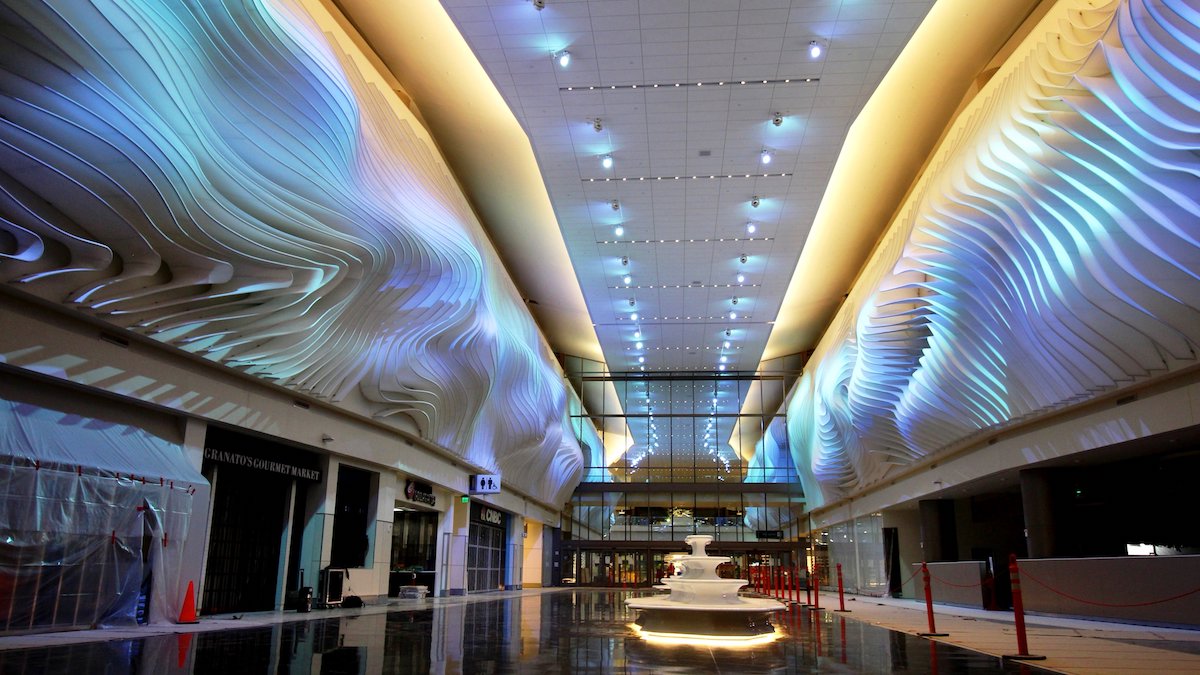 New Salt Lake City Airport terminal
Bottom line
Salt Lake City Airport's new terminal just opened this week, and along with that there's also a brand new SkyClub, which even features a SkyDeck.
While I've always found SLC to be an easy airport to connect at, I can't say it has been particularly nice, and that has now finally changed.
Anyone plan on visiting the new SLC terminal & SkyClub?