It's not often I get on the phone with airlines nowadays to deal with my own reservations. Technology is getting better, which means there are more website self service options… for the most part.
A few days ago I redeposited an award ticket between Los Angeles and New York, in American's A321 first class. My plans had changed, so I no longer had a need to take the flight. Only the miles never redeposited, which in my experience should be an instant process for tickets on American's own flights.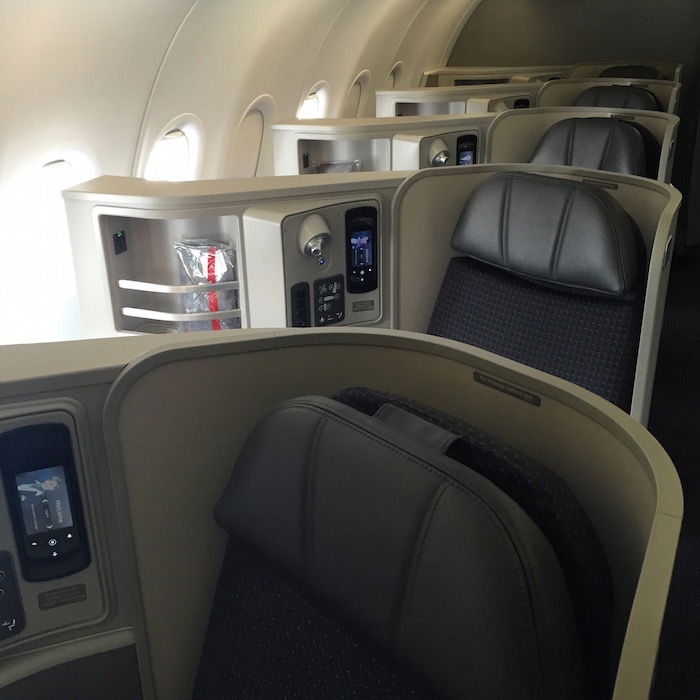 So this morning — several days later — I decided to call up American to follow up about the redeposit. I called the Executive Platinum desk, and the agent said she'd have to get me over to AAdvantage customer service.
I got connected to an agent who sounded competent, though after giving her my AAdvantage number she said "oh you're an Executive Platinum, would you like me to get you to an Executive Platinum AAdvantage agent?" I said "if you could help me that would be great." A second later I got transferred over to an Executive Platinum agent. Alrighty then!
By the time I talked to the third agent I figured it would at least be a speedy process. I explained the situation, and I heard her typing in the background.
After about five minutes I said "is there a problem?" She mumbled something I couldn't at all understand.
I figured I'd let her do her thing. Five minutes later I followed up again — "is the problem that you're not able to find the reservation, is the problem with the redeposit itself, or…?"
She mumbled something again. Which I found so odd. It was as if she was speaking another language… maybe she was?
I let her do her thing, and a few minutes later followed up yet again. She responded again with mumbles.
Now in general:
If I get a bad agent I hang up and call again, though this agent just left me so puzzled that I didn't know what to do. She wasn't actively rude and wasn't actively unhelpful, but she just wasn't communicating at all. And frankly I was sort of curious how it would end, so couldn't bring myself to actually hang up.
I was very tempted to say "sorry, I don't know what you're saying… can you speak in a way I can understand please, and tell me what the situation is?" But I didn't want to be rude, so I didn't.
Nearly 27 minutes into the phone call (I know this because I took a screenshot of my Google Voice at this point) I said "you see the transaction in my account where the miles were debited, right?"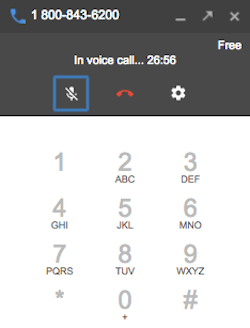 "No…"
"Just to clarify, are you looking at the correct AAdvantage account?
"Your AAdvantage number is ______, right?"
"Ummm… nope, that's not my account."
So I gave her my correct account information. All of which is very odd, since I entered my AAdvantage number during the phone prompt, and the previous (non-Executive Platinum) AAdvantage agent confirmed all my account details.
After looking at my account details she said "oh… well the miles should be redeposited automatically."
"Is there no way you can manually redeposit them, since it has been several days? For me they've never redeposited if it doesn't happen within a few days."
"They will redeposit, don't worry."
At the end I said "well, thanks for your help… I just wish it hadn't taken 30 minutes to get to this point."
Bottom line
This was certainly an extreme case, though there's no denying that the quality of the Executive Platinum desk has slipped considerably over the past several years, after the Tucson call center closed. Access to the Executive Platinum desk used to be one of the best perks of the status, though aside from shorter wait times, I'm not sure I see much advantage to it anymore.
Like I said, admittedly this was an extreme incident, though the fact that it took over 25 minutes for the agent to even realize she was looking at the wrong account blows my mind.
To fellow American Executive Platinum members, what has been your experience with their phone service lately?